Wellness will continue to be a priority this year, and roughly 66 percent of Americans intend to take active steps to be physically and mentally healthy in 2021. Getting enough sleep and exercise, as well as eating healthy food, can help you meet your health goals. Did you know that going on a spa retreat can also do much to improve your overall wellbeing?
Having spa treatments can be beneficial for your mental health as they may reduce stress and anxiety while doing spa resort activities such as yoga or hiking can give you a stronger and fitter body. But before heading to the spa resort of your choice, there are several things that you need to do for a hassle-free trip – here's everything you need to do to prepare for a spa holiday.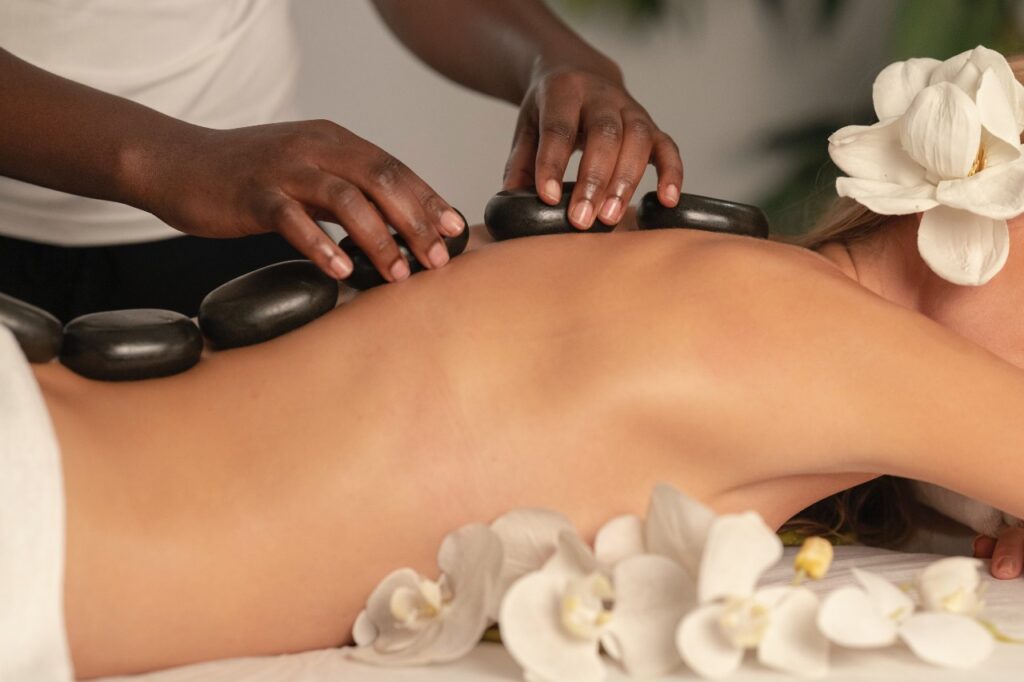 Book treatments in advance
After booking a stay at a spa resort, the next thing that you need to do is to book spa treatments and activities in advance. According to advice at vivadayspa.com, booking in advance ensures that you tailor-fit your treatments to your needs.
Think about what you want to get out of the spa getaway before booking treatments. Are you there to get pampered and have some time to de-stress? Or are you there to get treatments for weight loss or to enhance your body? Or perhaps you're going because you want to have a more active experience?
Thinking about what you want to achieve from your getaway can make choosing treatments easier, and it ensures that you make the most of your trip.
Be prepared for anything
Just as you'd prepare for any other trip, preparing for a spa holiday means that you'll have to anticipate any emergency while you're away. If you're going abroad, make copies of all your travel documents, and give a friend or family member details of your trip, such as where you'll be staying and all the activities that you'll be doing.
If you're taking medication for pre-existing health conditions, remember to bring it with you, and make sure to pack the right clothing for your spa activities.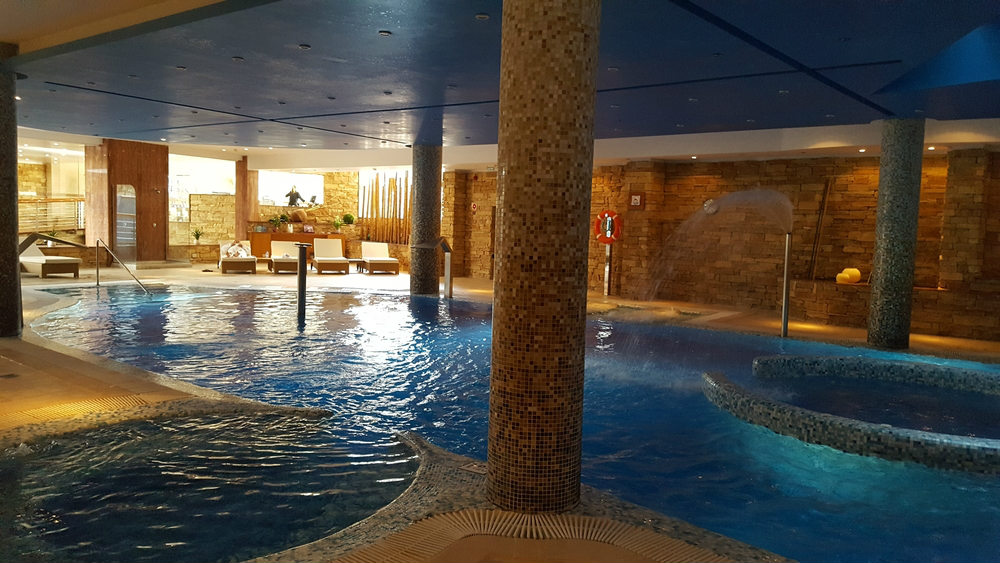 Get into the right frame of mind
Spending a few days in a spa retreat gives you time to escape from the stressors of everyday life. To enjoy your stay, get into the right frame of mind before leaving for your trip. Make sure that all your work is done so you don't have to take it with you, and prepare to unplug once you get to the resort.
Give your co-workers and family members a specific time when they can call you so they can touch base with you while you're there. This way, you can still communicate with certain people at a reasonable hour, and they won't be blowing up your phone during your treatments. Also, be willing to try new activities and spa treatments, and eat the food that's served in the resort, as most spa resorts serve healthy fare to complement the treatments.
Going on a spa retreat can be beneficial for the body and mind. Consider these tips to prepare yourself for your holistic getaway, and enjoy every minute of your spa experience.