Disclaimer: This article is meant to provide general information. For advice related to your specific situation, please consult a doctor or therapist. See our disclosure here.
Mental health is just as important as physical health, yet many of us ignore this aspect of our lives.
If you've been feeling down lately, consider one or more of the following six budget-friendly ways to take care of your mental health.
1. Practice Mindfulness
Mindfulness is, "the quality or state of being conscious or aware of something." When you practice mindfulness, you simply make sure that you are present, or in the moment.
These days, it's easy to be distracted by texts and other unimportant things that vie for your attention. This causes you to miss out on the things in life that can bring you true joy.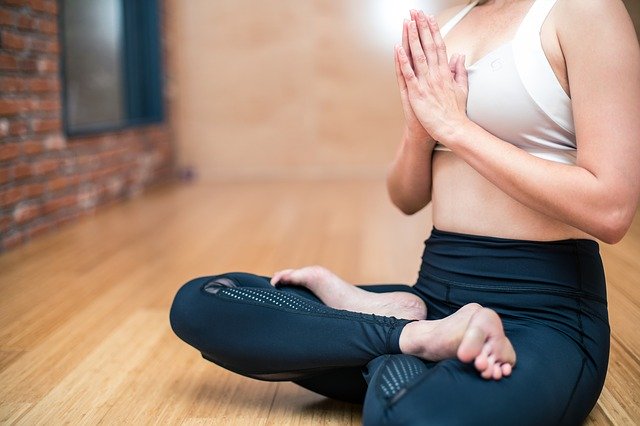 2. Get Online Therapy
In-person therapy appointments can be cost-prohibitive and you often have to wait weeks for an appointment in addition to taking time off work.
But online therapy is very affordable and you can get help nearly immediately in the comfort of your home, on your schedule.
For anyone suffering from anxiety, depression, or other common mood issues, online therapy can be a real blessing.
Plus, your health insurance might even cover the cost!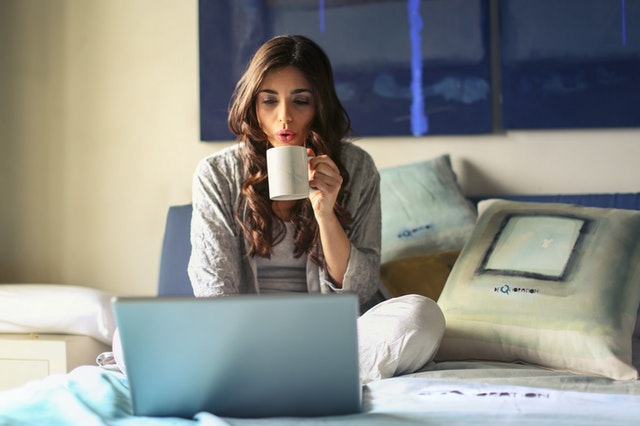 3. Don't Try to Do Too Much
For ambitious folks, it's all too easy to try to fit in a ton of "to-dos" each day.
However, trying to do too much in one day just leads to frustration, anxiety, and disappointment when it doesn't work as planned.
Instead, limit yourself to one important task each day, with just one extra, smaller task.
This will greatly relieve your daily burden and give you breathing room to enjoy life.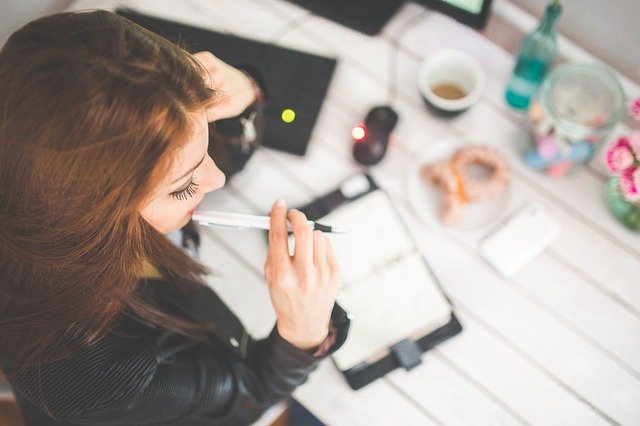 4. Say Yes More Often
It's always important to try to stay safe whenever possible. However, life quickly feels dull and meaningless if you completely exclude things that you've never tried before.
Make it a point to say yes more often to new things. Going outside your comfort zone sometimes is good for you.
This will enrich your life and keep things feeling fresh, which will in turn help you maintain a positive outlook.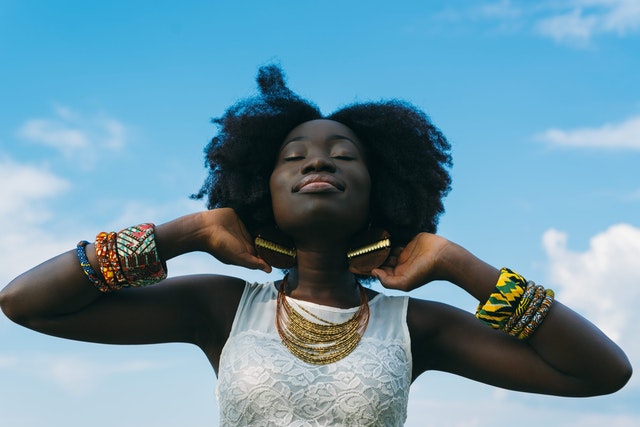 5. Talk to Friends and Family
Loneliness is something that everyone deals with from time to time. But when you're suffering from some unspoken problem or feeling isolated, it's far too easy to spiral down into mental illness.
Make a point to talk to friends and family at least once a week. Even just getting on the phone and hearing little anecdotes about what's been going on in their life will make you feel connected and loved.
This is frequently all it takes to stop a cycle of depression and help get you back on track.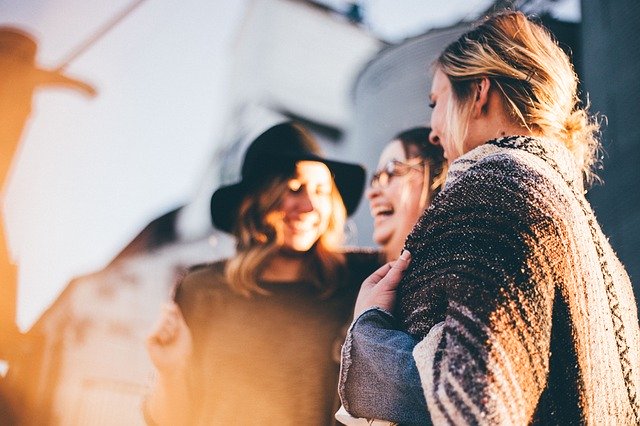 6. Rearrange Something
It sounds silly, but sometimes a change of atmosphere can help you to feel refreshed and renewed mentally. Try rearranging your home office or living room.
Move the desk to a new location so you see something different while you're working at home. Shift the sofa so you can look out the front window instead of at a wall behind the TV.
This budget-friendly strategy can boost your mood just a little bit so you have the energy to make bigger needed changes in other areas of your life!