When the time comes to replace your roof either because it has run its course or because it has started leaking and giving you problems, you may realize you have never paid too much attention to it and would have a hard time describing what it looks like much less what it is made of.
What you do know is how important a roof is to weatherproof your home and protect your family but also that you want a new roof that will add style and improve the appearance of your home.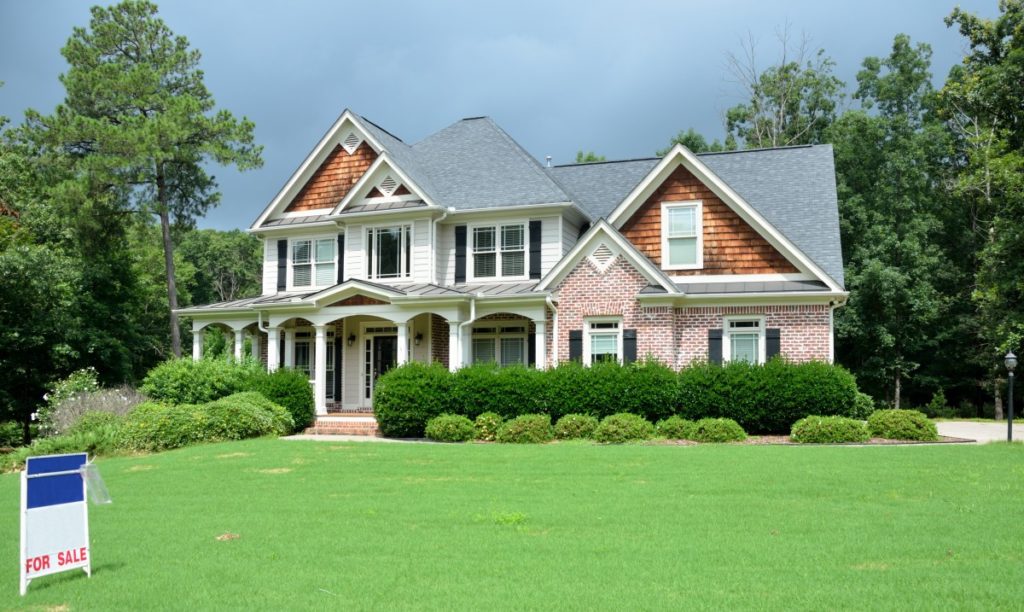 How do you choose the right roof for your house?
Several factors play a role in the type of roof a homeowner ends up selecting, whether it is for a roof replacement or for a new build. Among them:
● Your own personal taste
● The home's architectural style
● Your budget
● The roof types prevalent in the area where you live
Knowing that you must come up with the right mix of the above factors, here are five popular roofing types to get you started:
Asphalt Shingles
Going for asphalt shingles is always a safe bet. Even more so when you consider that they are the single most popular type of roof shingle in the country. The reason why so many homeowners have selected asphalt shingles is that they are not only affordable and easy to install, they are surprisingly durable, have a long warranty, and come in a wide variety of colors.
Depending on the architectural style of your home, you can go for an asphalt shingle that resembles weathered cedar shakes or a darker shingle that looks like slate.
Cedar Shingles or Shakes
The natural beauty offered by having real cedar on your roof is unbeatable Whether you go for shingles or shakes, make sure they are treated with a fire retardant. Your roof will end up with an elegant appearance with a definite style.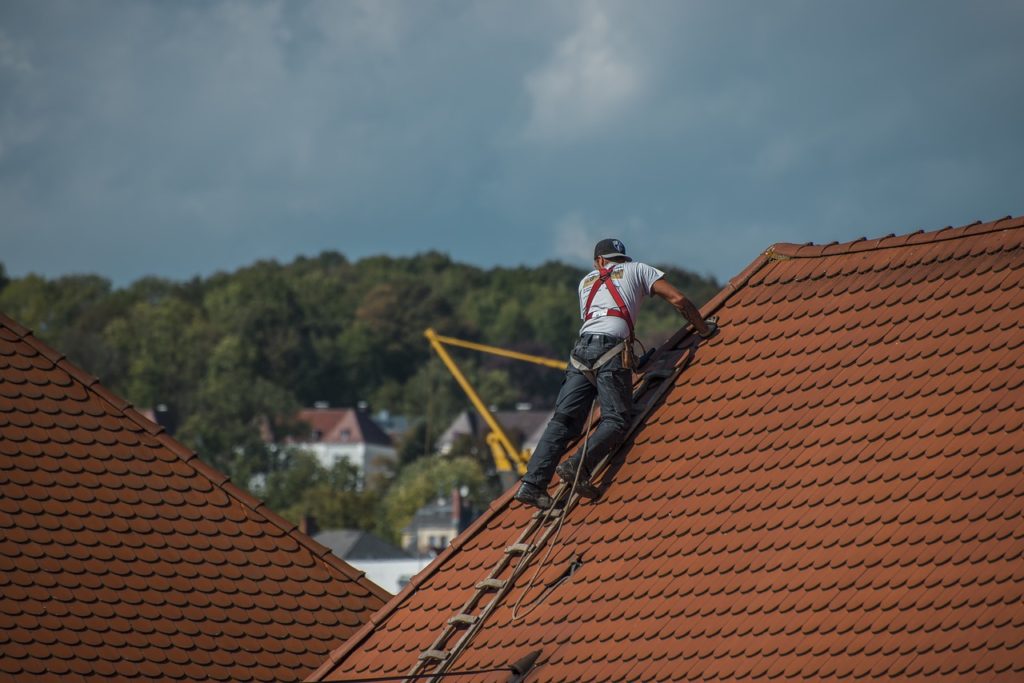 Metal Roofing
The flexibility offered by a metal roof makes it ideal for a variety of home styles including Carolina coastal cottages, split-level ranches, and New England colonials. Metal is unbeatable when it comes to durability and recyclability. It is easy to install, resists snow and ice, and comes in many attractive colors. Nowadays you can even find metal roofing that resembles slate, clay tile, or wood shingles.
Slate
Slate has proven to be an exceptional roofing material. With a long history of use in American homes, it is still a favorite today. Besides being fireproof, slate resists mildew and can easily last longer than the home itself. On the flip side, slate is expensive and requires a true professional to install it. Its weight needs to be considered to make sure the structure of the home will support it.
Clay Tiles
If you own a Spanish or Mediterranean style home, it may be difficult to resist a clay tile for its roof. Also, they are wind and fire-resistant, energy-efficient, and strong. In warm climates, they help keep houses cooler.
If you are still unsure or feel confused about what roofing material to select and which one would be a better match for the style of your home, read more about your options and share your ideas with your roofing contractor to make sure you are on the right track.