Cheesecakes are one of my favorite cakes of all time! Did you know that cheesecake history goes back to ancient Greece?! It's possible that the athletes of the first Olympic Games were treated with a dish similar to a cheesecake. Sure, it was totally different from the cakes we are used to, but it's fascinating that this worldwide known cake has so deep roots.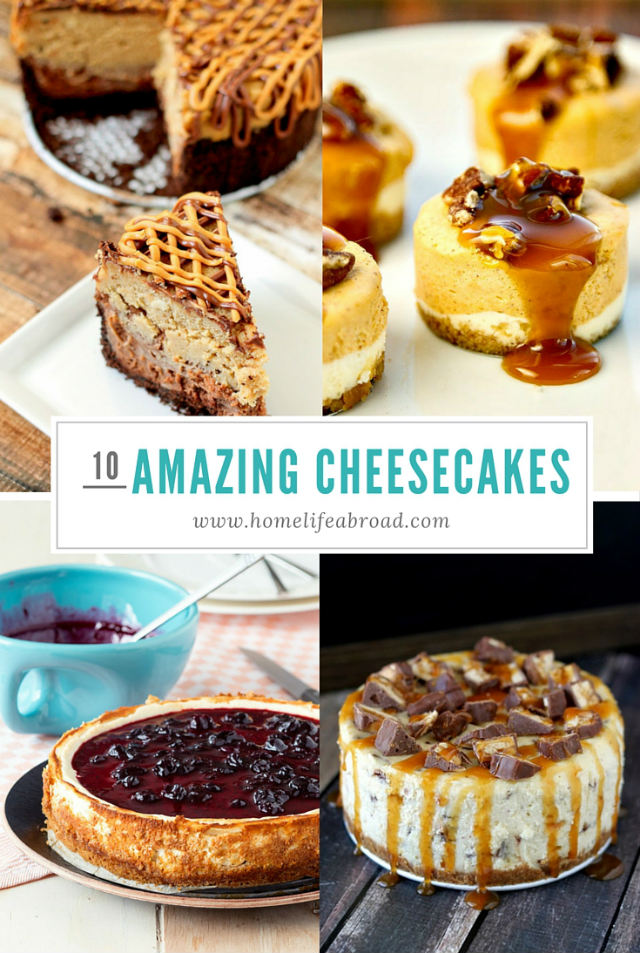 We have gathered 10 amazing cheesecake recipes shared by our fellow bloggers! Get the ingredients and start baking!!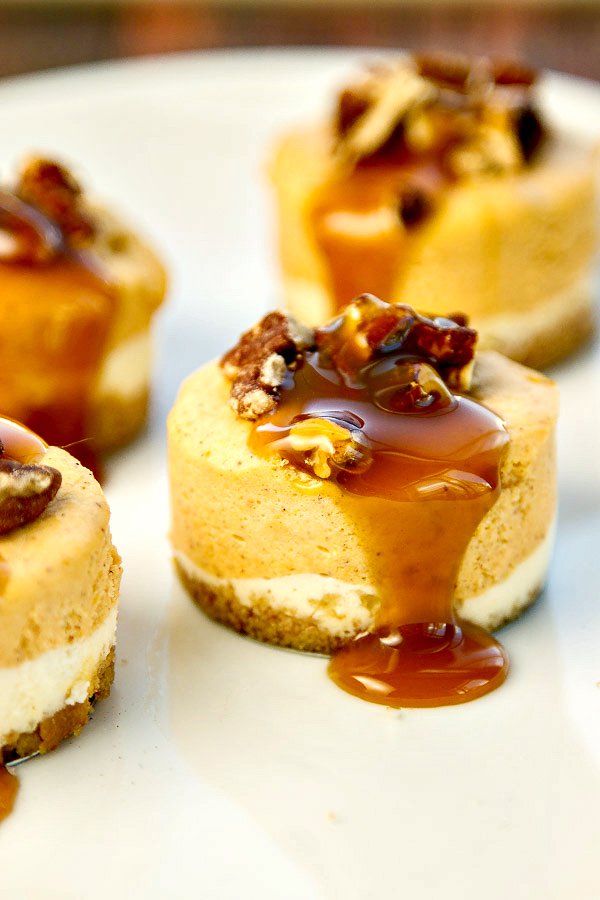 Mini Pumpkin Cheesecakes with Bourbon Pecan Caramel Sauce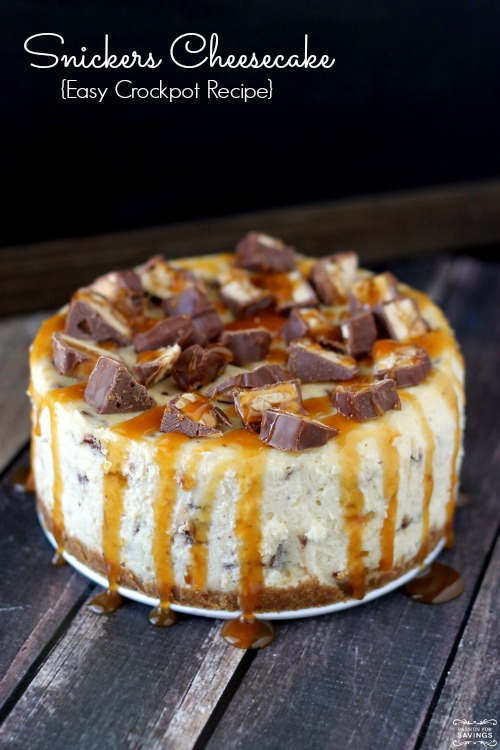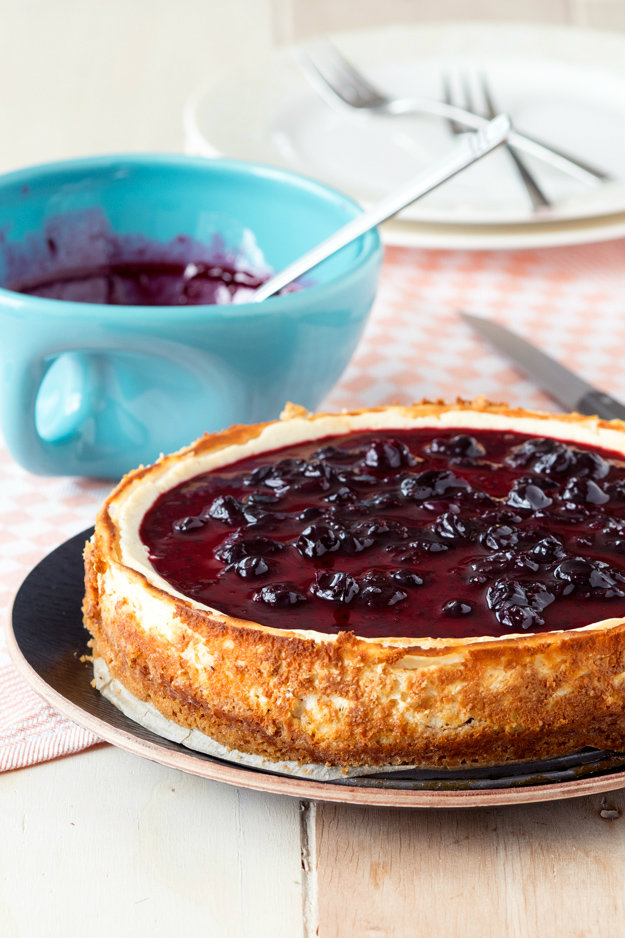 Healthy Cheesecake With Cottage Cheese And Blackcurrant Jam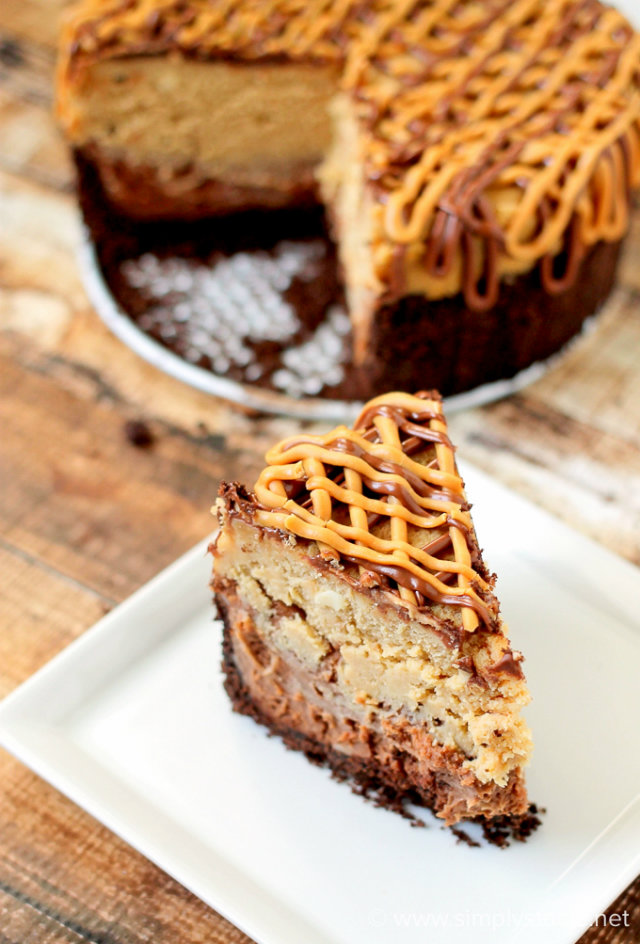 Slow Cooker Chocolate Peanut Butter Cheesecake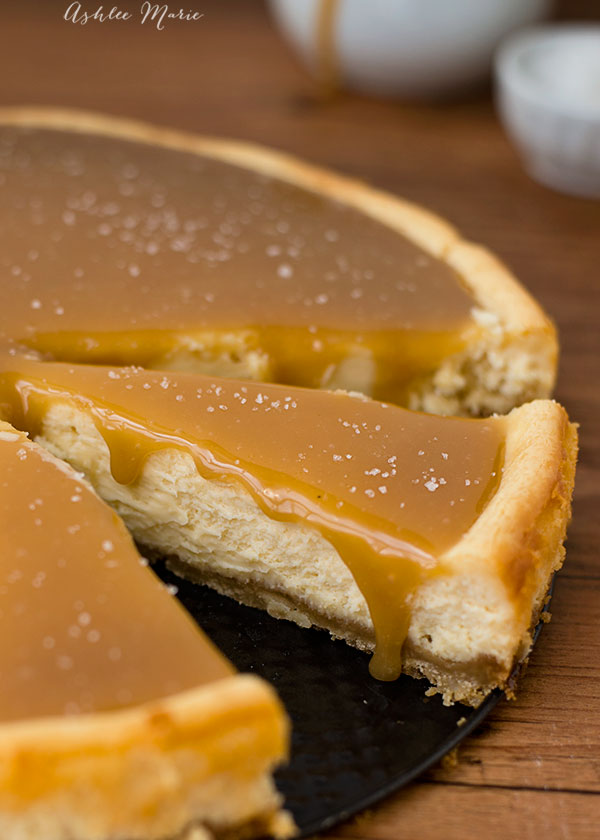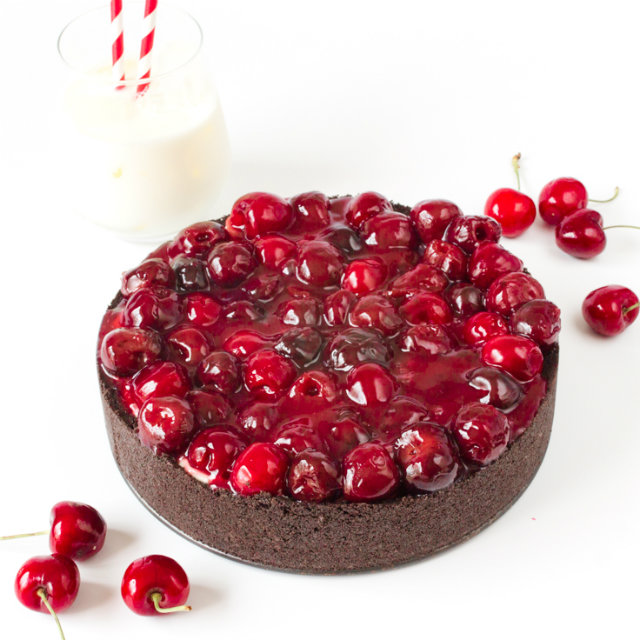 Cherry Cheesecake with Oreo Crust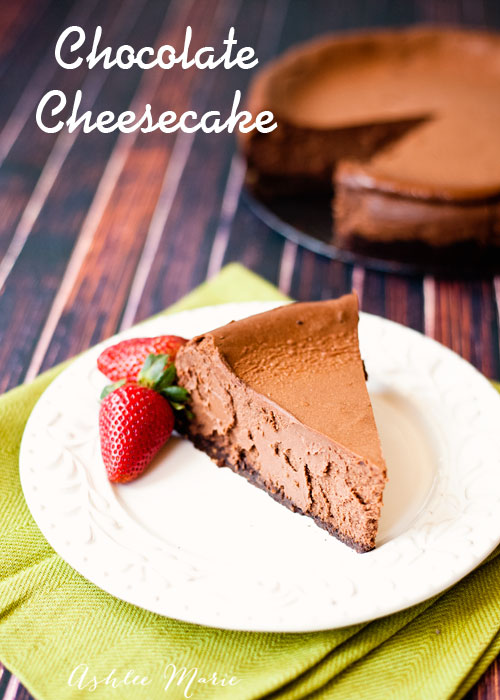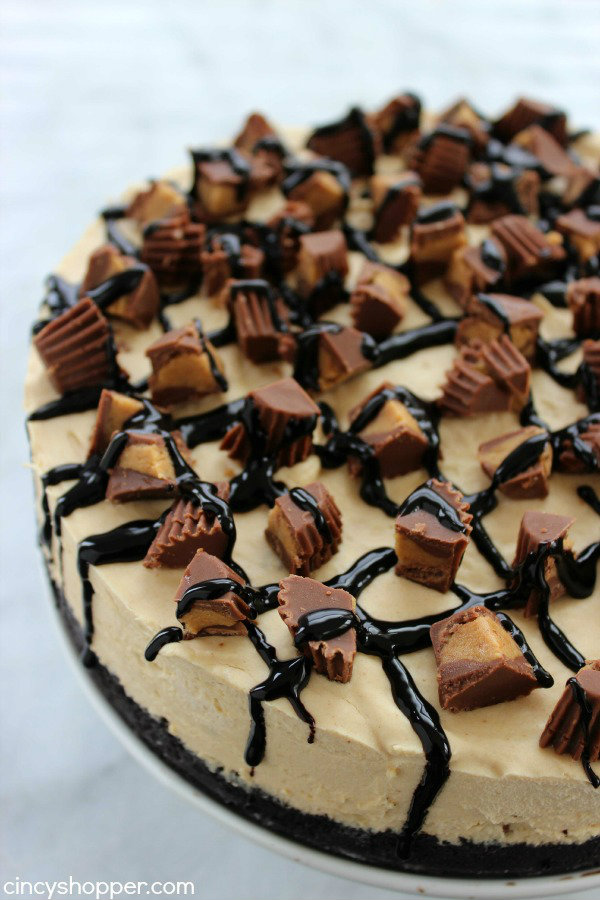 No Bake Reese's Peanut Butter Cheesecake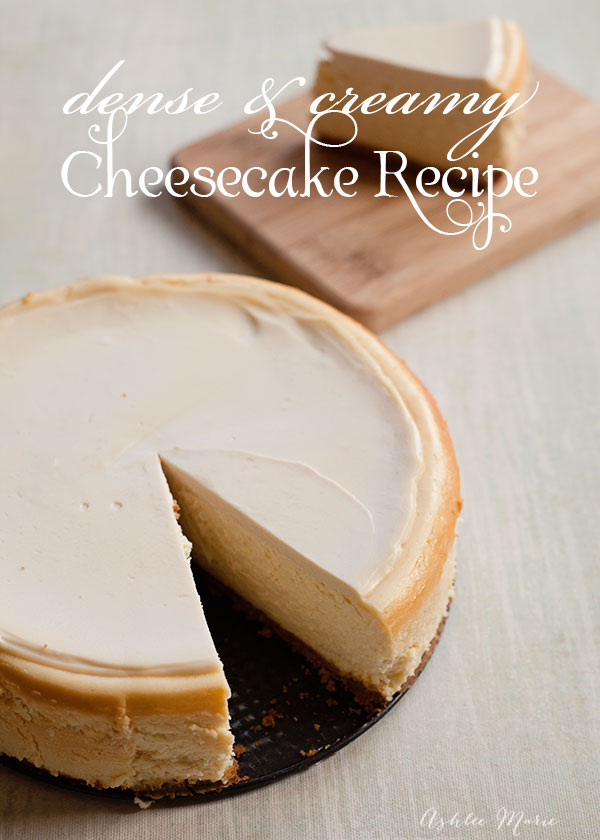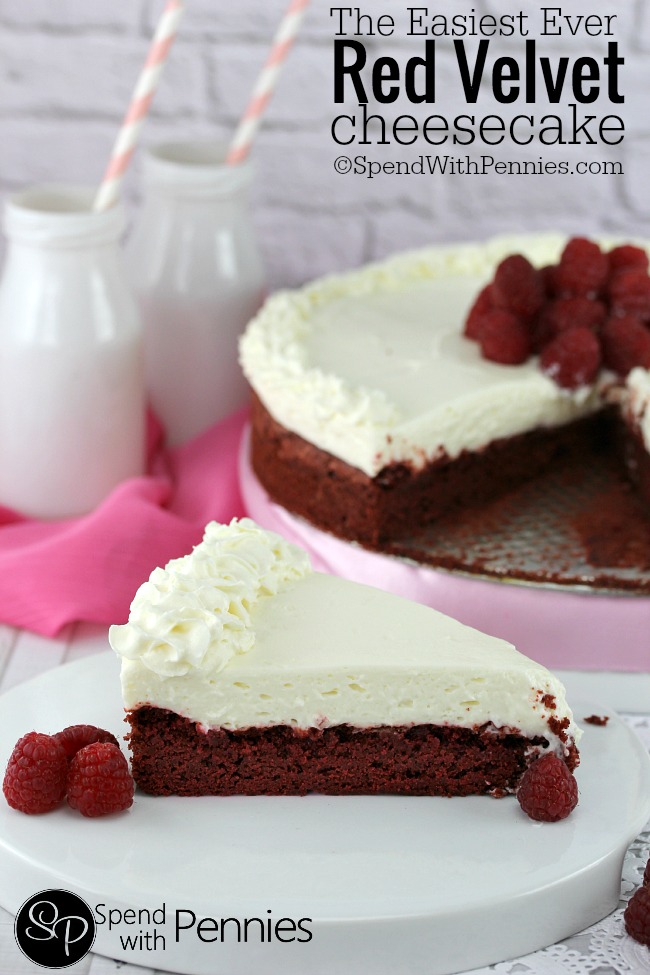 What's your favorite cheesecake?