Soon it's back-to-school time again! Here, most of the kids start the school again on September 11th so we have almost two months left but I have started with back-to-school planning already.
I have the books ordered, uniform reserved and most of the shopping done so I'm almost ready! One thing I usually struggle with when it's back-to-school time is the lunch box. I run out of ideas what to pack for my daughter's lunch really quickly and that makes our mornings stressful.
So this year I have decided to compile a list of easy but delicious lunch box ideas so whenever I lack ideas I can refer to the list.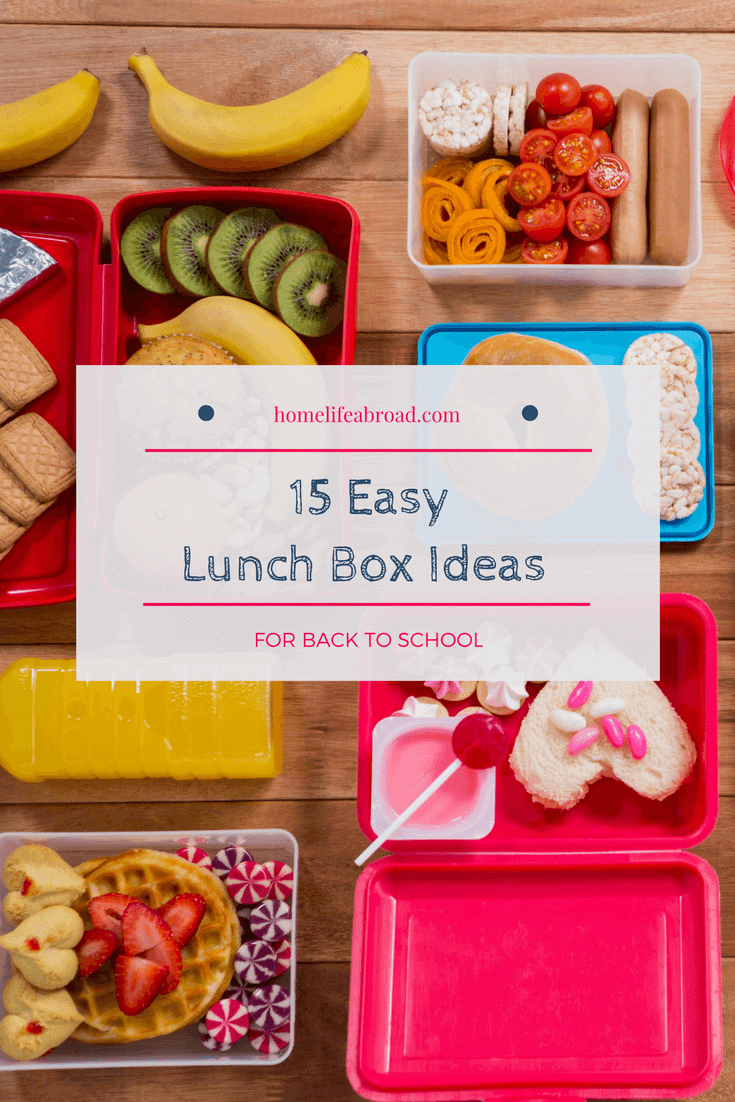 Below you'll see 15 easy recipes that might help you to pack your kid's lunch box with a fun and yummy food!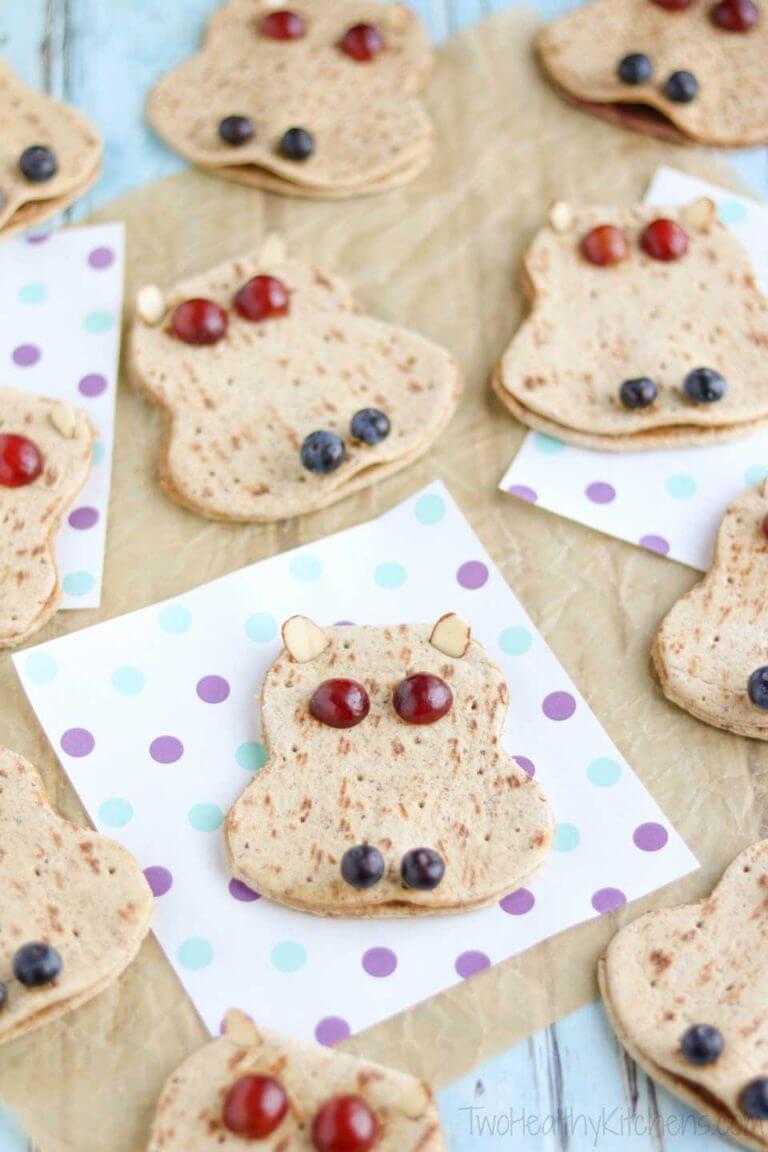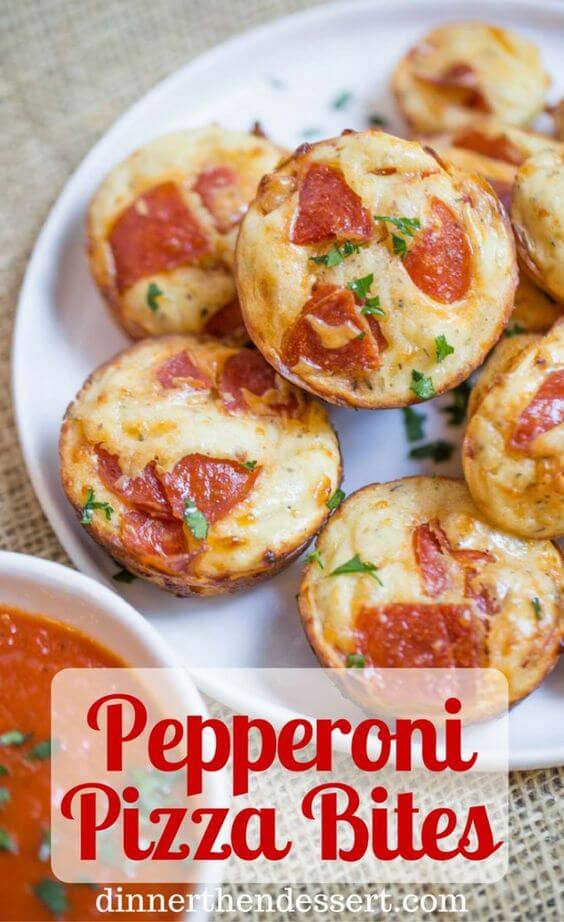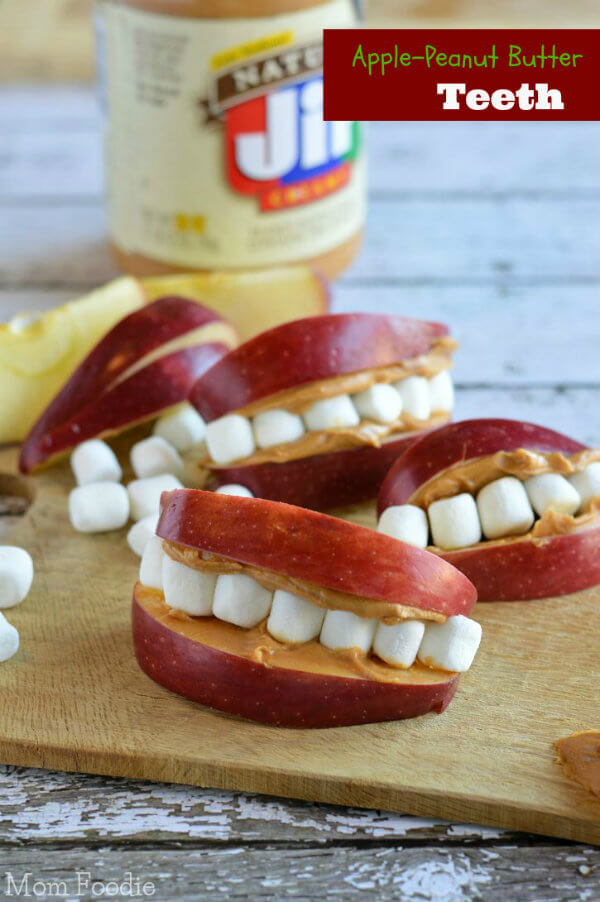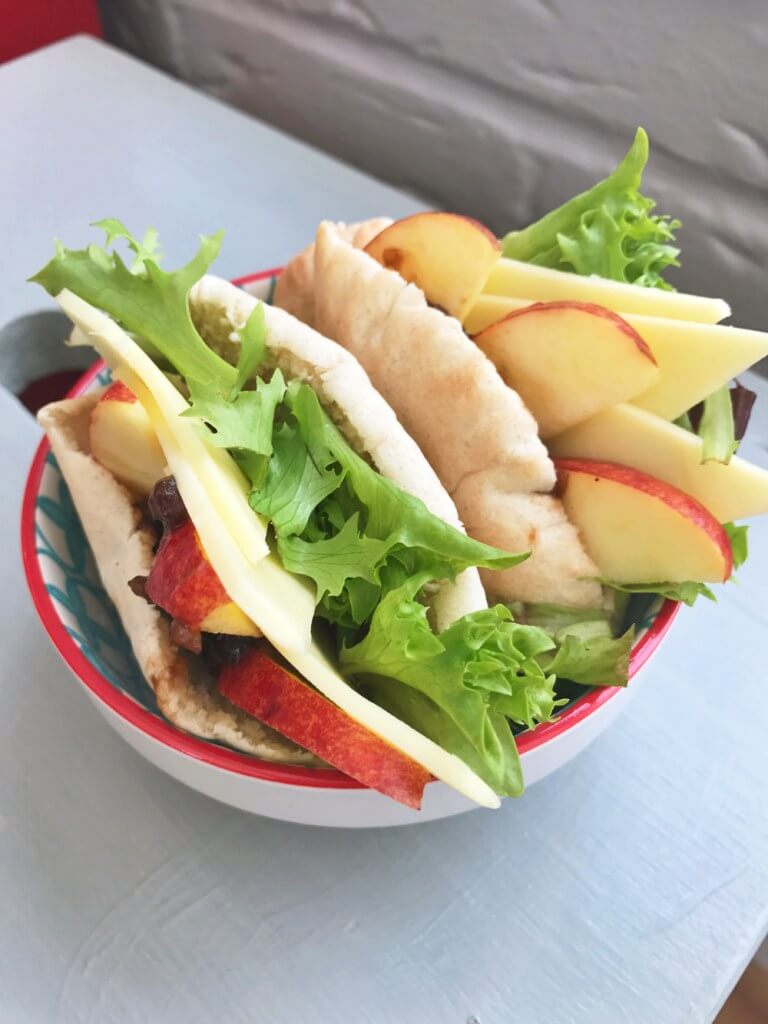 Cheese, Chutney and Apple Mini Pittas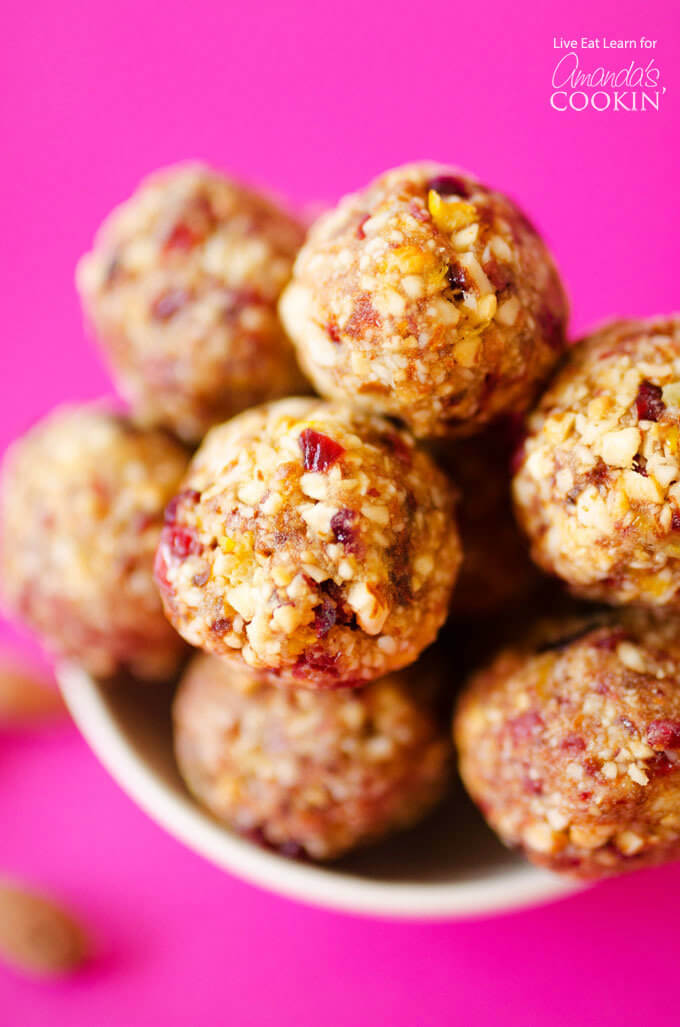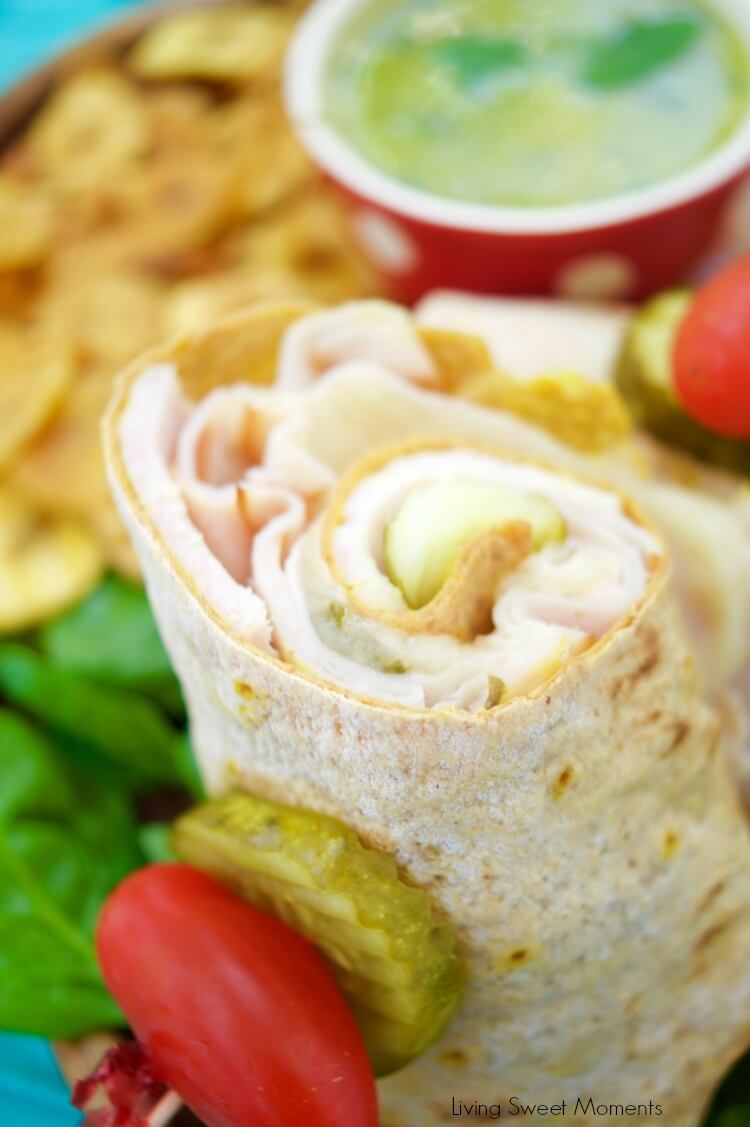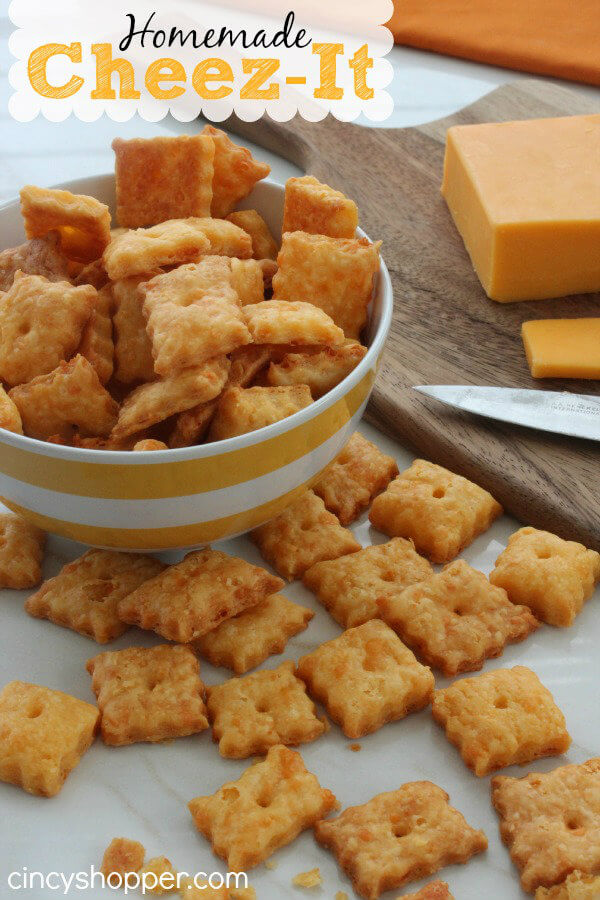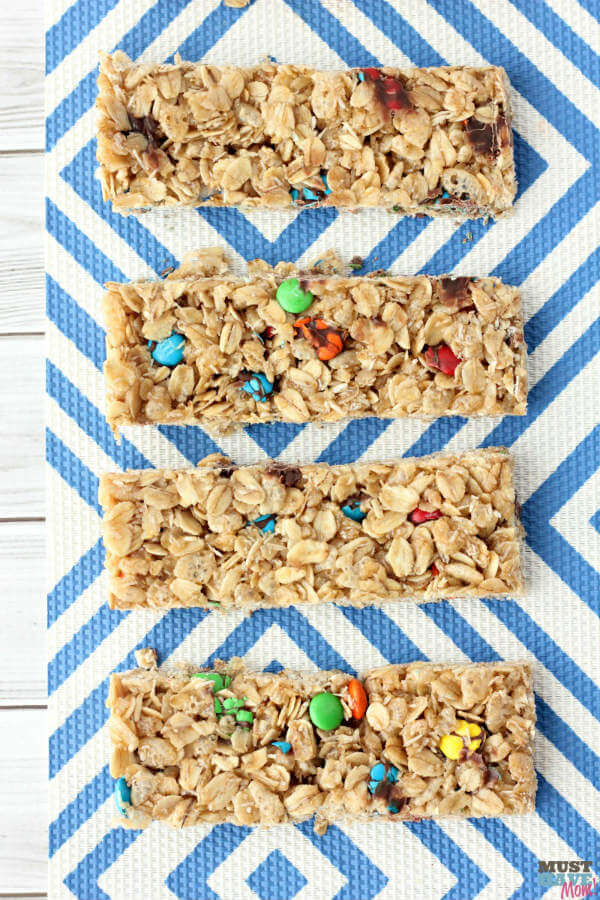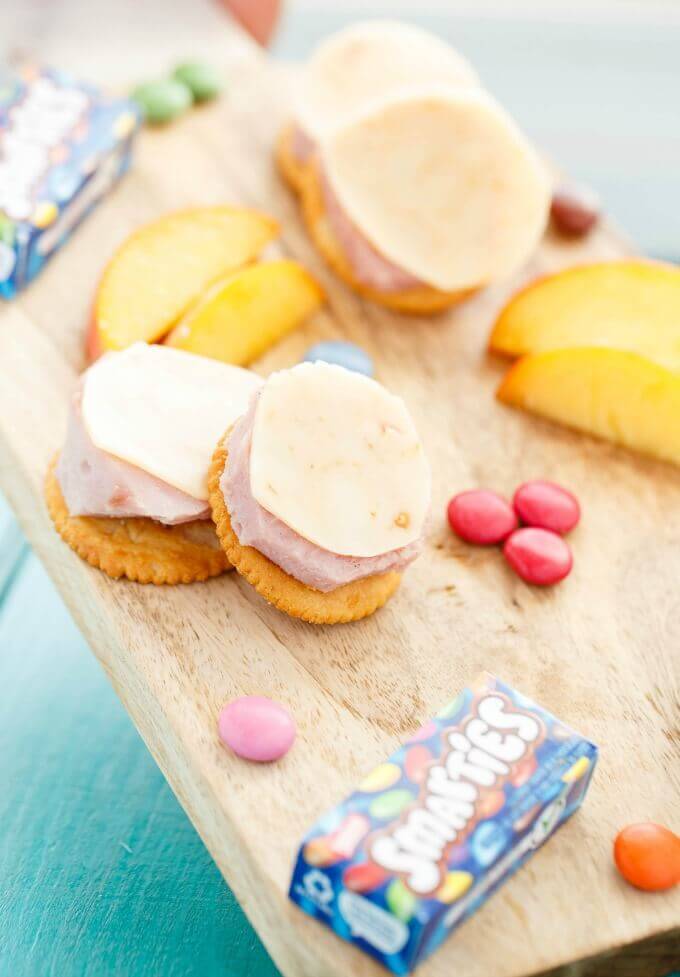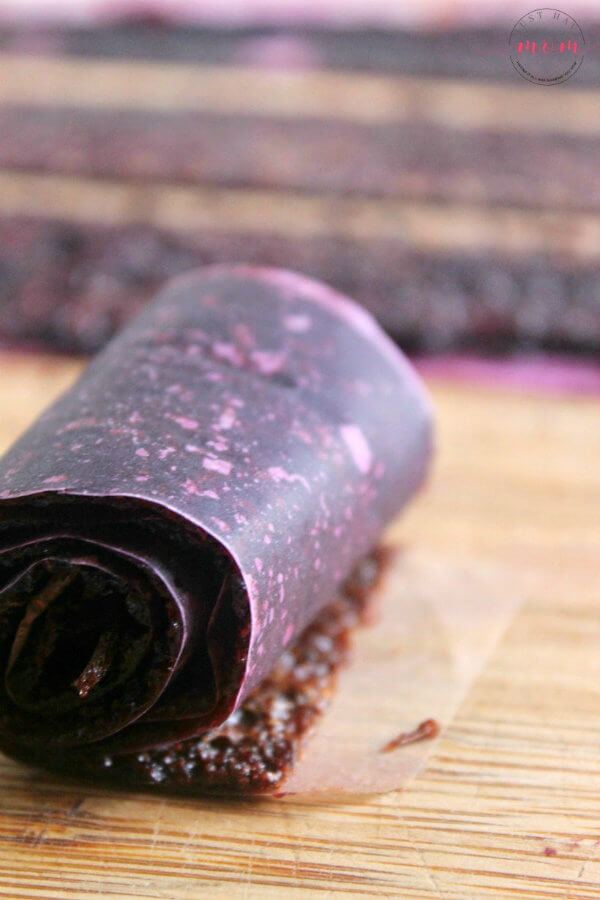 Grape Juice Fruit Leather Recipe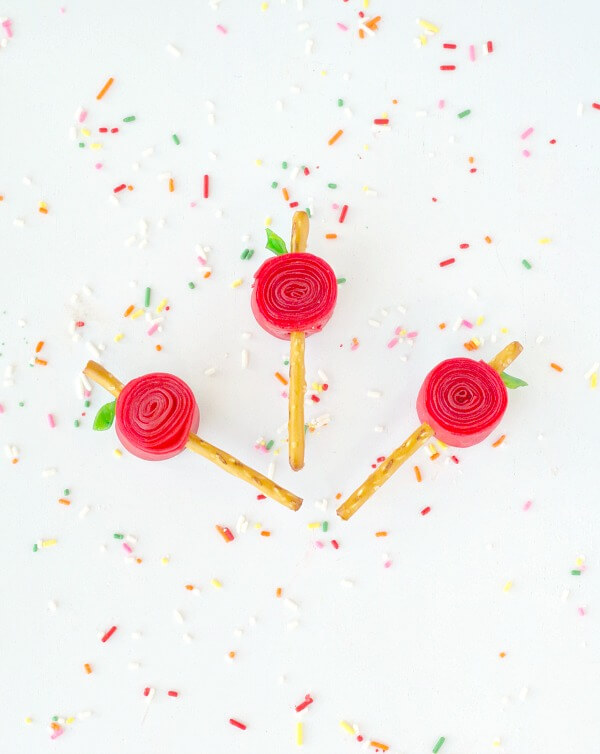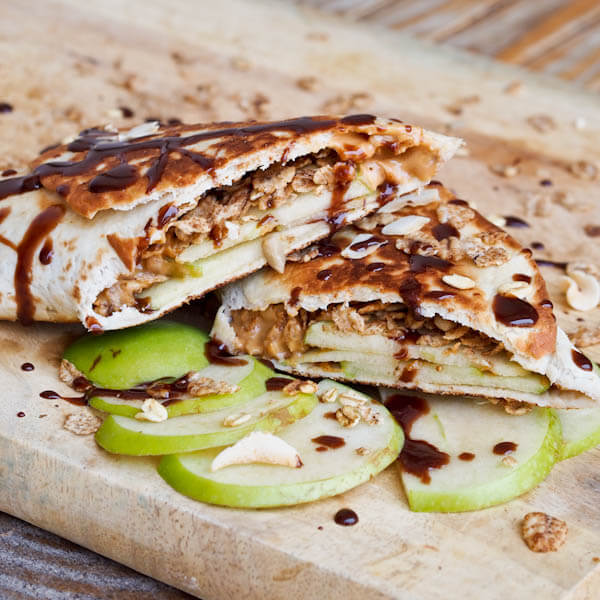 Vegan Granola Wraps with Apple and Peanut Butter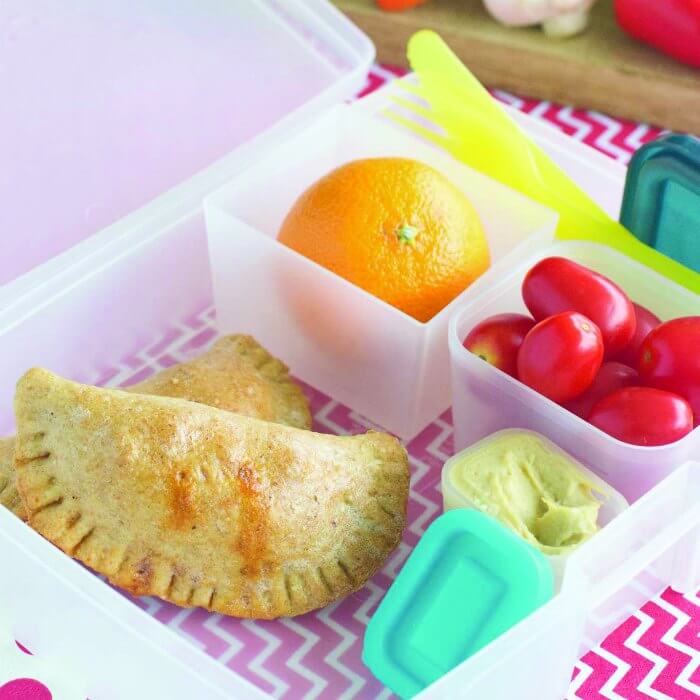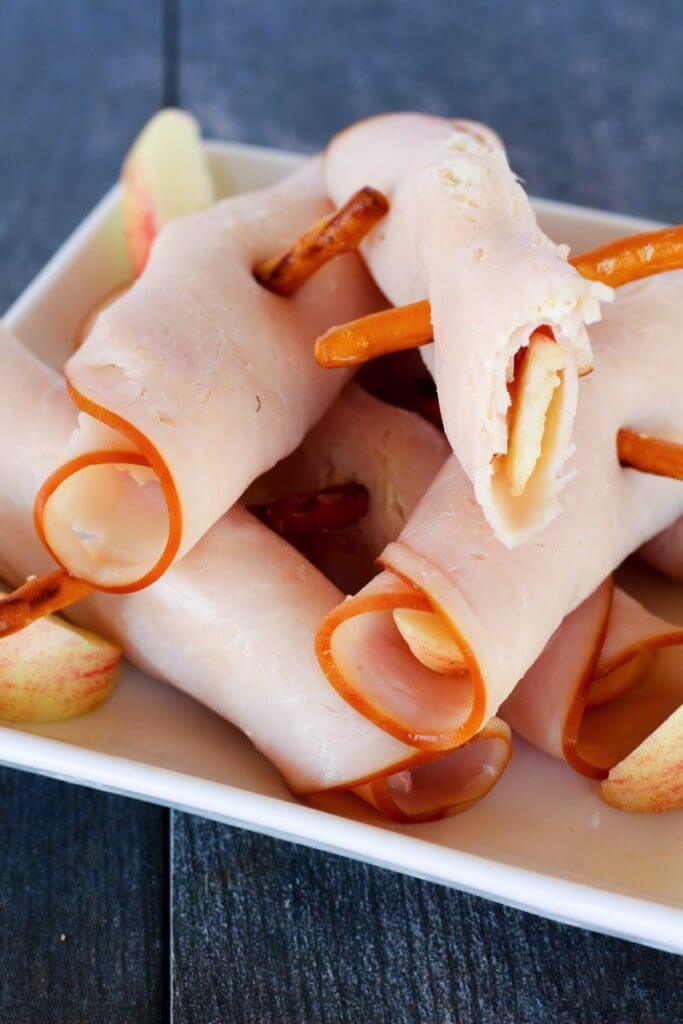 Turkey, Apple & Goat Cheese Roll Ups with Smokey Honey Mustard Dipping Sauce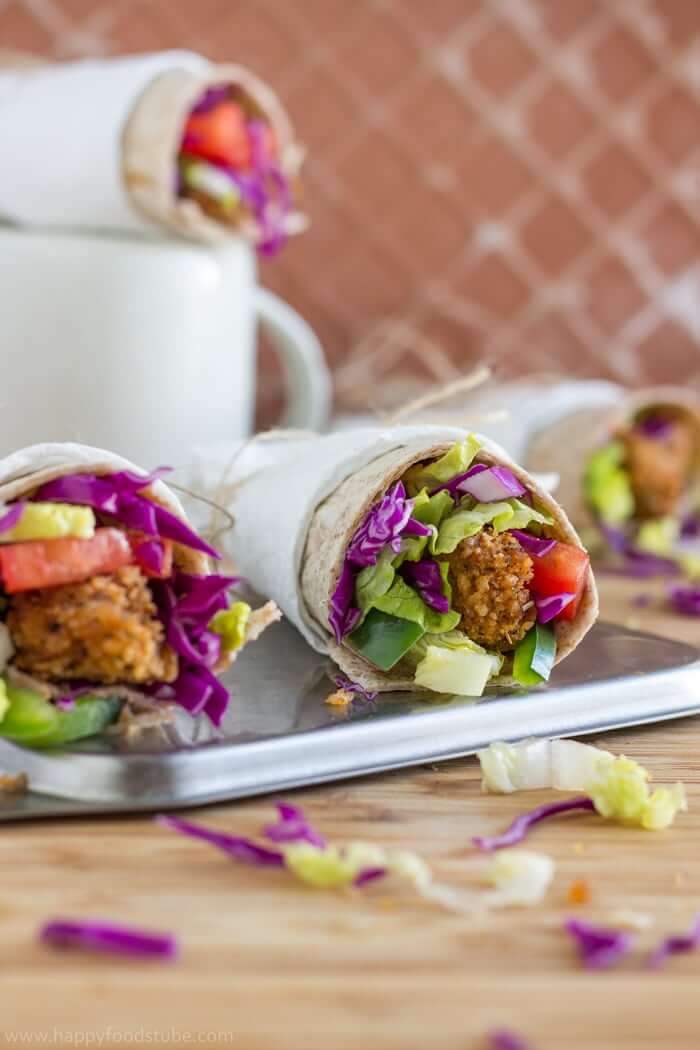 Whole Wheat Crispy Popcorn Chicken Wrap
If you need a new lunch box or a bag for you kid, check out these fun ideas!
What are your favorite lunch box recipes?
**The lunch boxes unedited featured image is designed by Freepik.