Who doesn't love Snoopy? I grew up watching the cartoons and reading the comics. I've always been a huge fan and my siblings were as well. We fell in love with each and every character – especially Snoopy and Woodstock. My sister always loved Lucy of course and had a huge laugh each time she messed with Charlie Brown.
The official Snoopy Store is now open and they have great products for the Snoopy fan! Every character is featured in the store and there are a huge variety of options. It's a great gift idea – either for yourself – or for that special someone in your life.
Before your chance is over, use this coupon code to get free shipping for your Snoopy purchases.
Free Shipping on all order $40 or more! Code: SHIP4FREE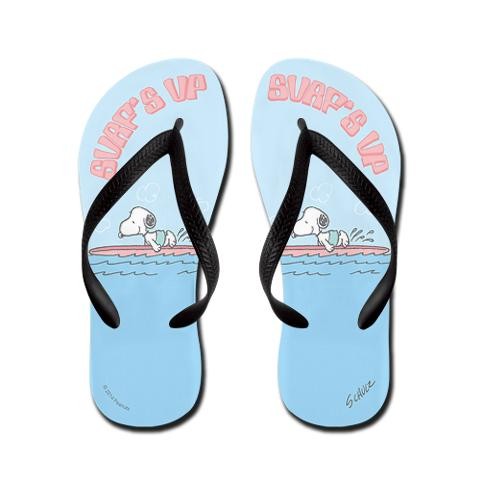 One of the many awesome goodies you can find at the Snoopy store!
This post was created in partnership with eAccountable. All opinions are my own.