Unless you are lucky enough to live in a cooler climate, you will likely experience the displeasure of a heat wave at least once throughout the summer months. Humidity, soaring temperatures, and sweatiness are all part of the fun, and it can seem like it will never end.
It will end, though, and there is relief available in the meantime. You can stay cool, stay stylish and keep the family from going insane. If you want to make it through the heat, there are a few tips to remember that can make the temperature infinitely more bearable for everybody.
As with most things, the key is planning ahead. Have you thought to keep your AC system fresh? What about dressing in cooler clothes? Those who are prepared will fare best in the battle against the burn, and you can join their leagues by following these simple steps. You can't control the weather, but you shouldn't let it control you either.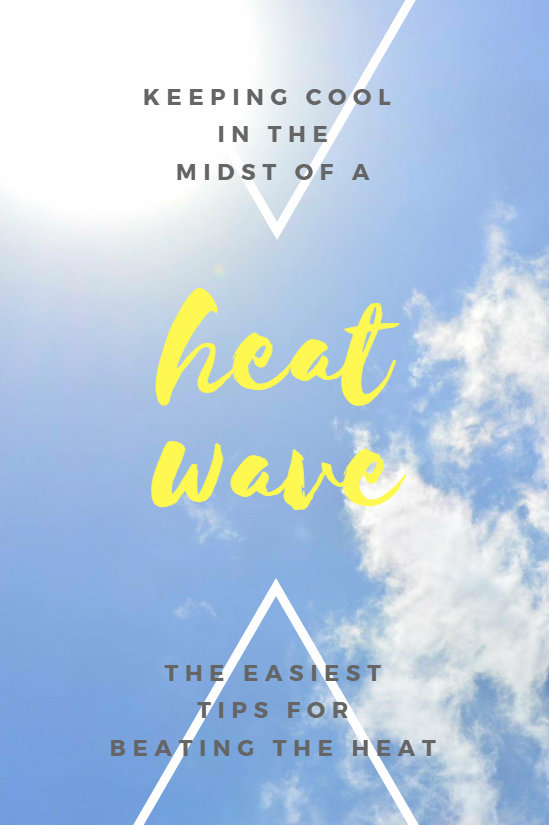 Dress for Success…and Sun
The first step to avoid overheating is to dress for the weather. This can be a challenge when any and all clothes feel like an imposition, but there are some general guidelines to follow that can make a big difference. The whole family, especially kids, should wear clothes that are thin and light-colored. Because dark colors absorb heat, the difference between a navy blue shirt and a white shirt can be massive. If you don't already have and an adequate arsenal of heat-appropriate clothes, take the opportunity to do some shopping and get prepared for the incoming temperatures.
Stay Refreshed With Refreshments
Summer calls for sweet frozen treats, and this is especially true in the midst of warmer weather. Adults in the family should avoid alcohol and caffeine in their drinks, and kids should steer clear of excessive sugar. Light, frozen and fruity drinks are great for the whole family, though. Keep ingredients on hand so you can be ready when the hottest days hit. It's fun to make an activity out of it and try new drink recipes to stay cool with. Kids will love the taste and it's the perfect way to get some relief from the heat outside.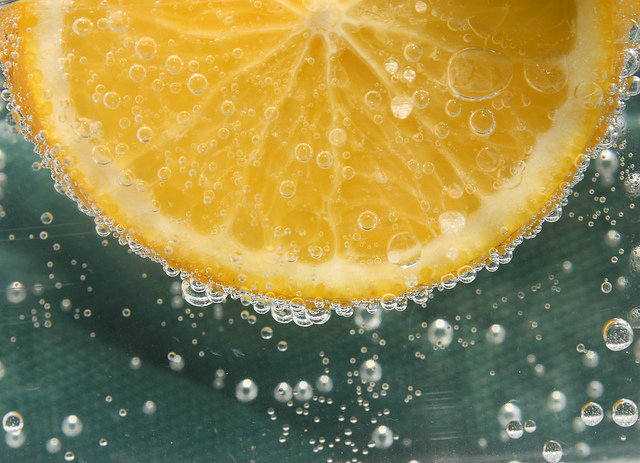 Don't Risk an AC Breakdown
Most families prefer to keep the air conditioning off for as long as possible. This is reasonable, and of course, nobody wants to pay more for their energy bill than they need to. There comes a certain point, however, when the AC becomes a necessity and it's time to adjust the thermostat. This isn't the moment you want to discover you're in need of an AC technician.
How can you ensure this does not happen and keep your AC system fresh? Once again, preparation is key. Regular maintenance can prevent surprise breakdowns and keep your AC running through the summer. Don't neglect routine service on your HVAC system, lest you be stuck in a heat wave with no AC. A professional contractor can keep your system in great shape and keep your family from melting when temperatures get too high. When the heat wave hits, you'll know the investment is worthwhile.
How do you keep cool during the summer?
*Unedited Beat the summer heat: Citrus Dip image by Ruben Alexander (CC BY 2.0)