Think Brazil and you will probably conjure up images of samba dancing, beautiful beaches, impossibly attractive football and the Olympics. Especially this summer when the eyes of the world were turned to Brazil thanks to the Olympic Games. However, there is a whole lot more to the country including rich culture, exquisite cuisine, and incredible natural beauty.
Here are our top 10 favorite must see places in Brazil:
* Christ the Redeemer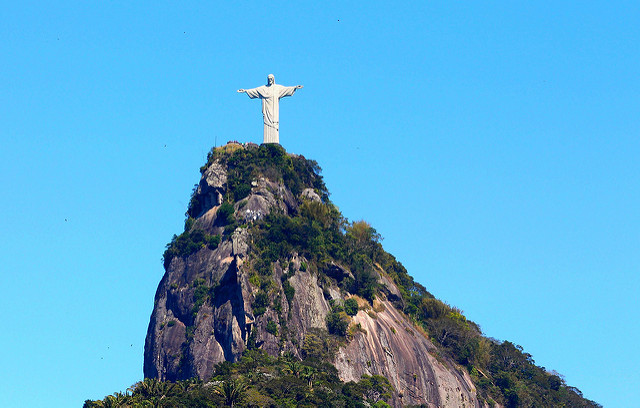 We may as well start with Brazil's number one attraction, the iconic Christ the Redeemer statue in Rio de Janerio. Situated atop the Corcovado mountain, it provides a sweeping panoramic view of the city and its beautiful coastline. The statue itself is 130ft tall and is an architectural landmark in itself.
* Ipanema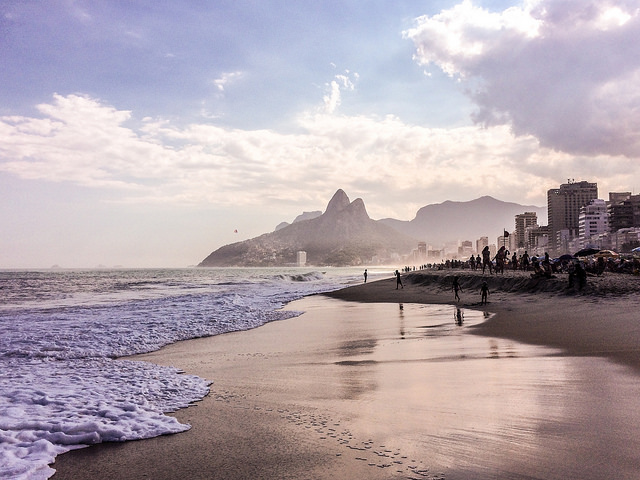 *Image by Thiago Alves Pinto (CC BY 2.0)
This is the neighborhood of Rio de Janeiro made famous thanks to the song written in the 1960s by composer Antonio Carlos Jobim and lyricist Vinicius de Moraes. However, it was written to reflect an area brimming with art, music, culture and nearly fifty years later Ipanema has retained the same vibrant character in addition to a stunning beach.
* Rio's painted favelas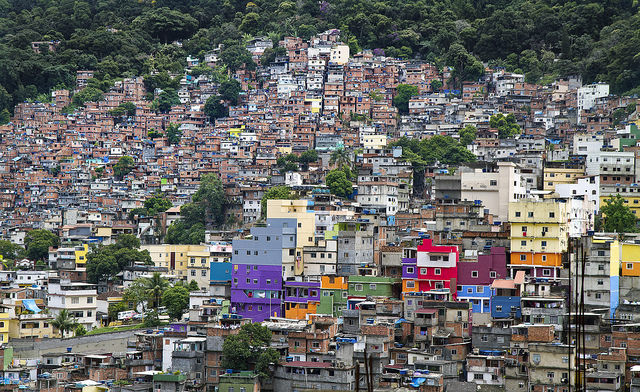 *Image by Rob (CC BY-NC-SA 2.0)
If you are prepared to explore somewhere off the beaten track which may not be as safe as you are used to, then join a guided tour of one of Rio's most interesting shanty towns. Two artists transformed this tough area into a work of art and in the process, they have given the local residents huge pride in their neighborhood.
* Iguazu Falls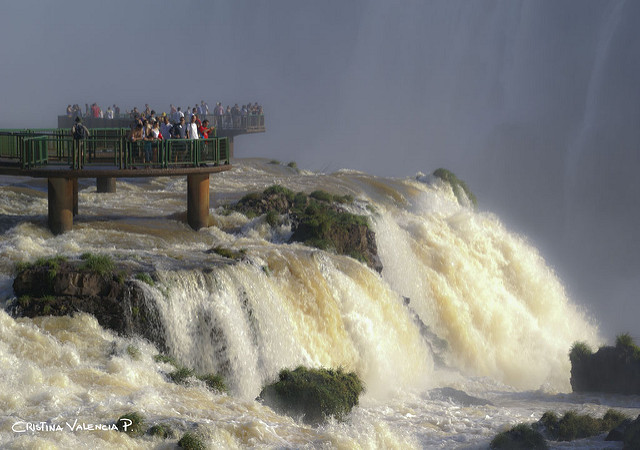 *Image by Cristina Valencia (CC BY 2.0)
Situated on the border between Brazil and Argentina, Iguazu Falls forms a stunning natural barrier between the two countries. Iguazu consists of an incredible 275 separate falls, making it the widest and one of the largest waterfall systems in the world.
* São Paulo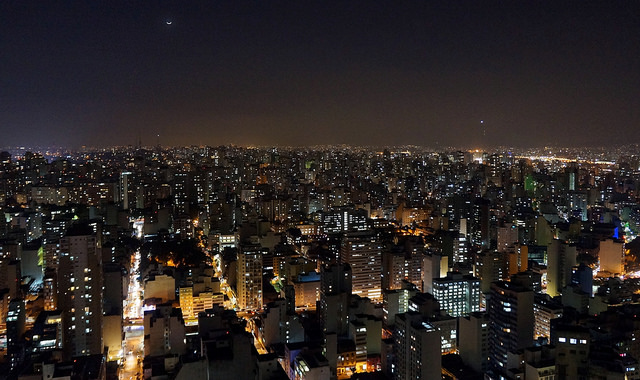 *Image by Leandro Neumann Ciuffo (CC BY 2.0)
No visitor to Brazil should miss the hustle and bustle of the largest city in the Americas. In São Paulo, you will not only be amazed by the mass of humanity, but also a thriving art and music scene, top class restaurants and a great nightlife in a city that rarely sleeps.
* Ouro Preto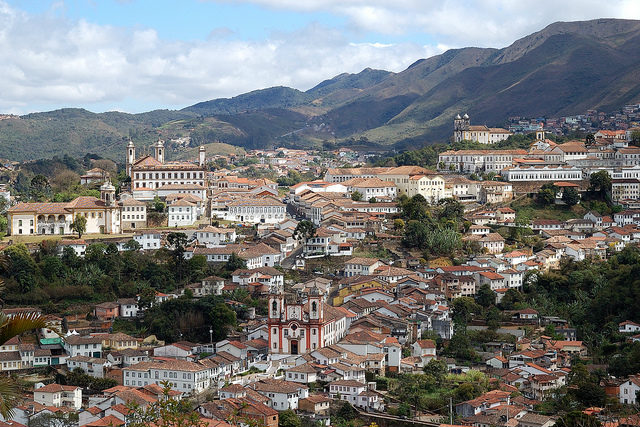 *Image by Rosino (CC BY-SA 2.0)
This is a mining town with a difference, as it is a UNESCO World Heritage site including some of the most attractive Baroque architecture on the planet. There are plenty of museums, historic churches and other sites of interest, not to mention smaller but equally beautiful towns in the surrounding area.
* Salvador da Bahia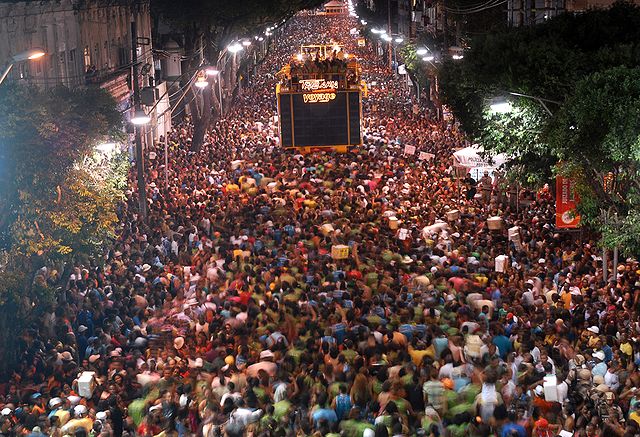 *Image by Agência Brasil (CC BY 3.0 BR)
It's not just the beach which makes Salvador special. It is one of Brazil's oldest cities, dating back to 1549. Interestingly, over 80% of the city is of African heritage, making for a fascinating cultural experience. Oh, and it is also home to the world's largest street party, with an estimated two million people attending the Carnival each year.
* Amazon River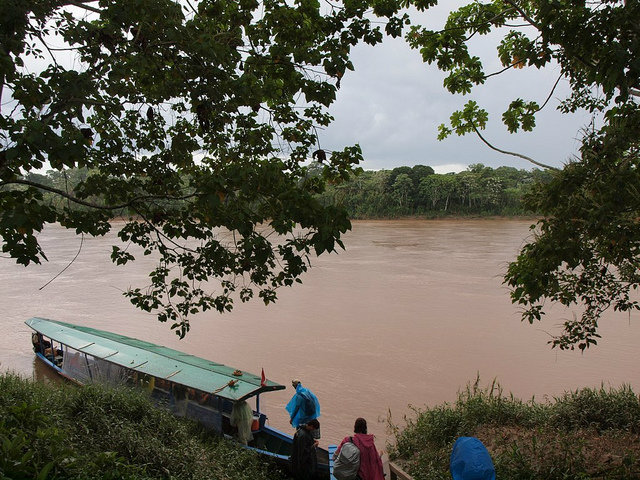 *Image by Craig Nagy (CC BY-SA 2.0)
At 4,000 miles, the Amazon is the world's second longest river. Incredibly, a tenth of the world's estimated ten million living species can be found in the Amazon rainforest. It is well worth a river trip or jungle tour.
* Teatro Amazonas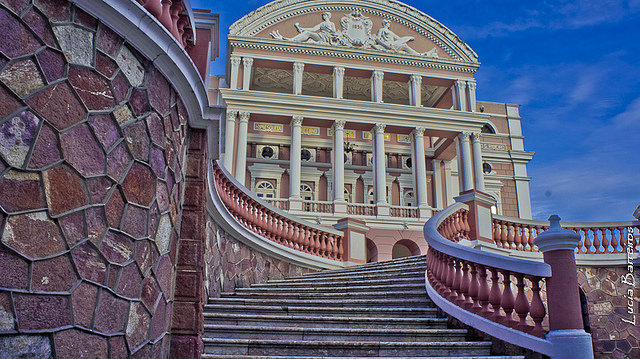 *Image by lubasi (CC BY-SA 2.0)
While you're in the Amazon region, check out Teatro Amazonas, or in English the Amazon Theatre. Built in the 1890s, it's a large and beautiful structure situated in the city of Manaus, one of this summer's World Cup venues. Built from Italian marble, English steel and full of French furniture, this is a living monument to Brazil's colonial past.
* Jalapão Desert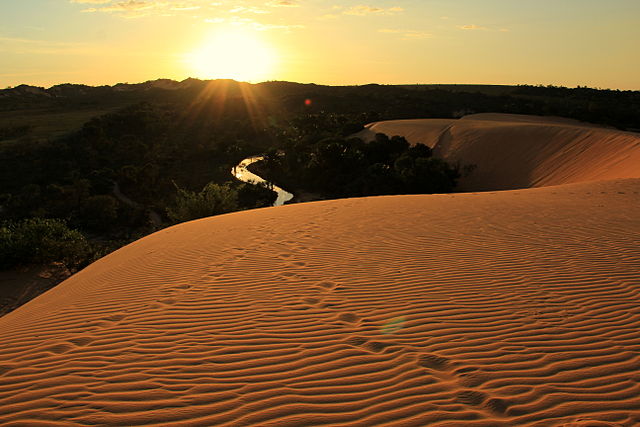 *Image by Renato Soares Moreira (CC BY-SA 3.0)
In the very center of the country, you will find the Jalapão Desert, one of Brazil's most impressive natural wonders. On the one hand, you will find 30m high golden sand dunes while on the other it includes clear water rapids and waterfalls. An incredible example of Brazil's natural beauty.
Have you been to Brazil? If not, would you like to?