Labor Day Weekend is just around the corner and same goes about the unofficial end of summer. It's time to enjoy the last summertime cookouts and family getaways before the school starts and the vacations end!
BBQ is a must in our family during the summer! It's sad to say goodbye to all those grilled dishes and backyard gatherings with friends, so it's a good idea to celebrate the Labor Day weekend with a huge barbecue.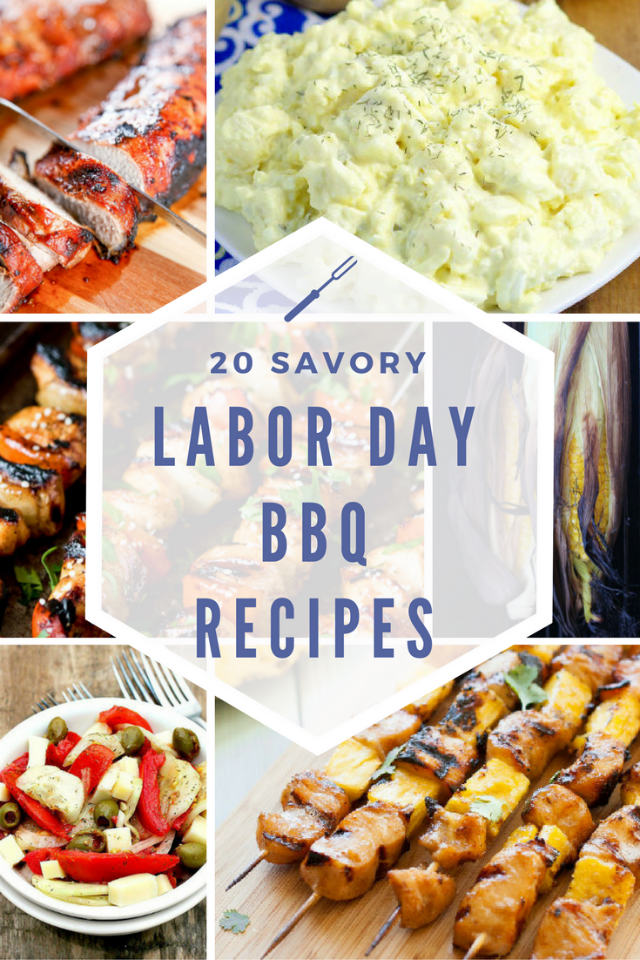 We have our menu ready! Check out some of our favorite recipes below!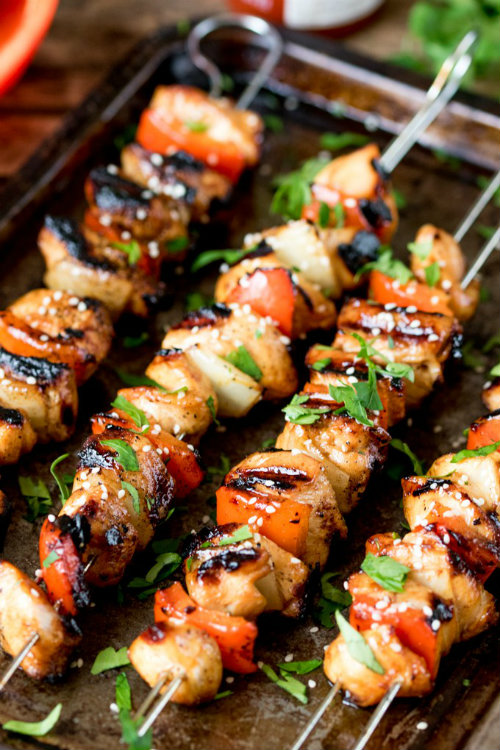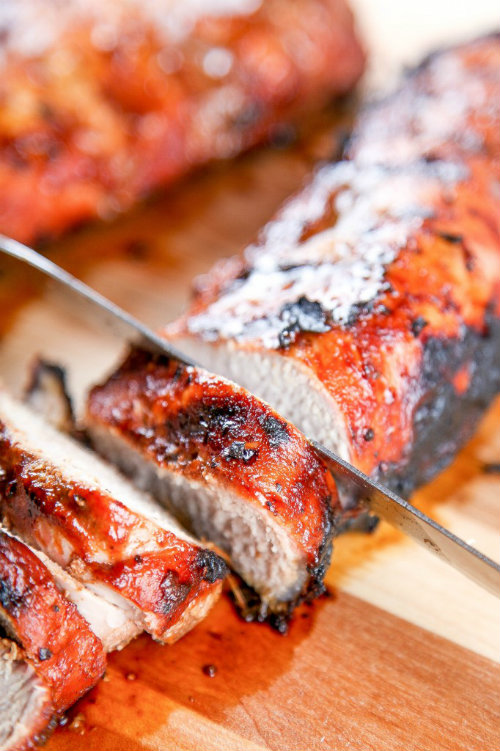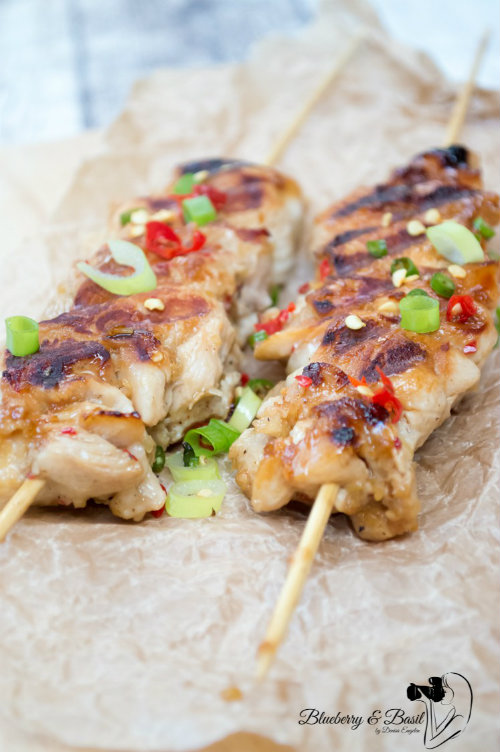 Spicy Lemongrass Chicken on the Skewer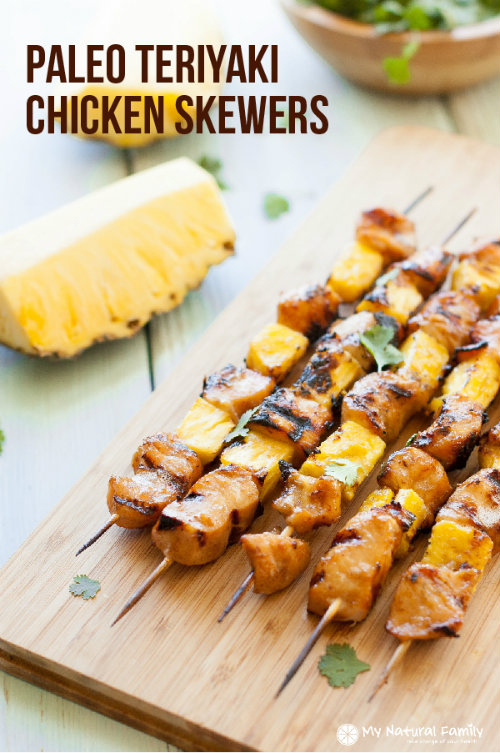 Garlic Grilled Chicken With Persimmon Salsa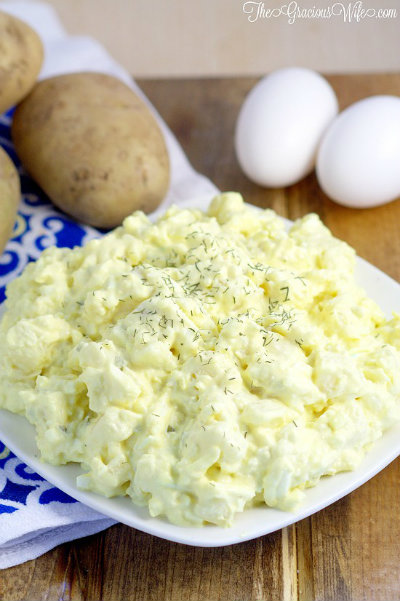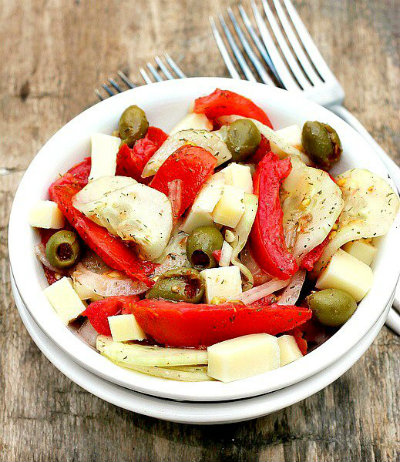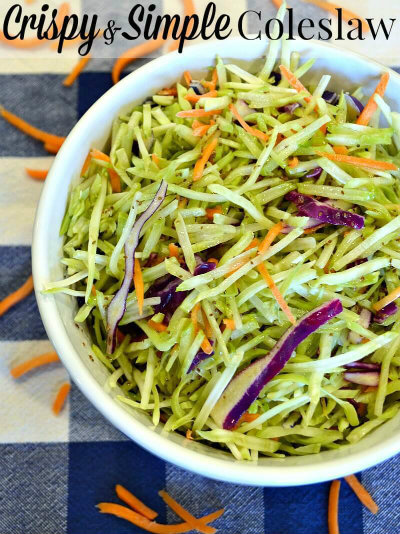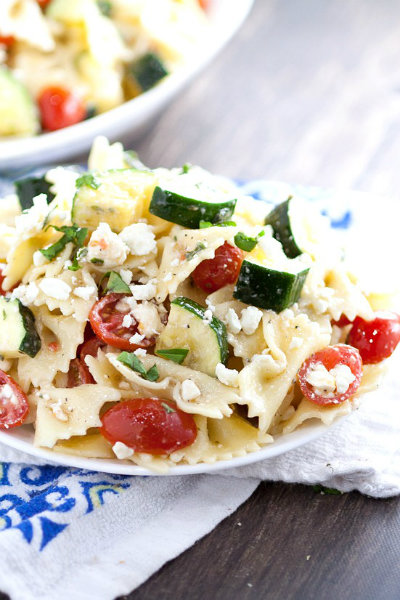 Fresh Zucchini Farfalle Pasta Salad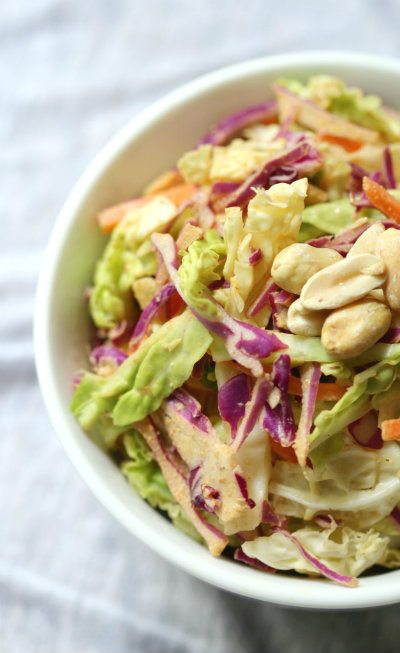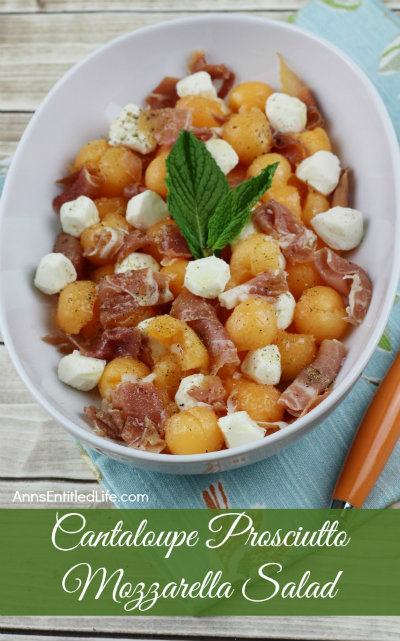 Cantaloupe Prosciutto Mozzarella Salad
World's Easiest Grilled Vegetables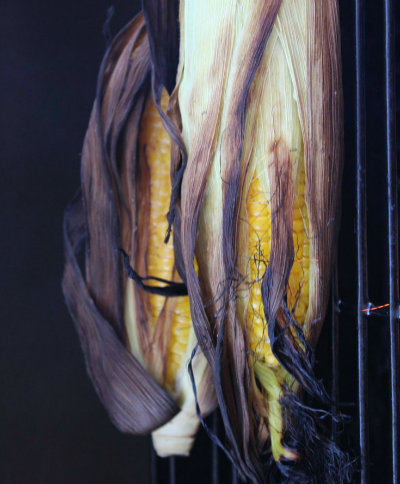 Grilled Corn On The Cob In Husk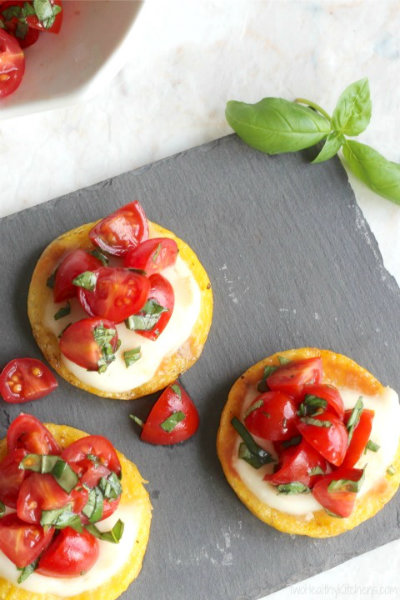 Grilled Polenta with Fresh Mozzarella & Balsamic Tomatoes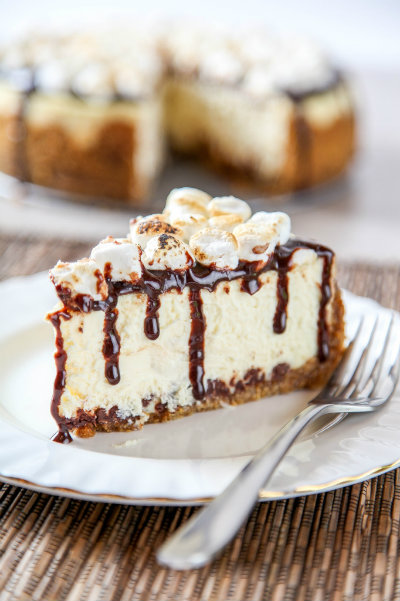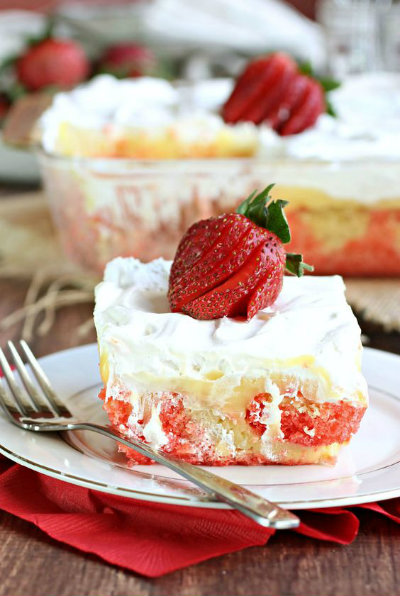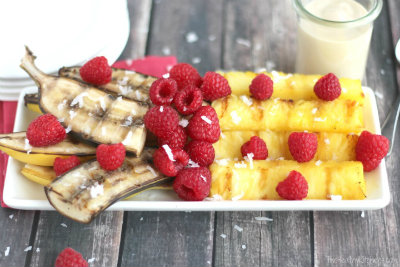 Grilled Tropical Fruit with Almond-Ricotta Sauce
How will you be celebrating the Labor Day 2016?