Disclaimer: This article is meant to provide general information. For advice related to your specific situation, please consult a doctor or therapist. See our disclosure here.
These uncertain times have had a great impact on our lives. Some of the things we have taken for granted all our lives are not permitted anymore and there's a thing called "new normality" now.
Getting used to all the changes is not easy for everyone. If you've been feeling depressed or anxious from being quarantine during the COVID-19 pandemic, keep in mind that you're not alone.
The current pandemic has been having an impact on people's mental well-being due to loneliness, stress, and other factors. Since it's important to stay both mentally and physically healthy during this crisis, and if you feel that you need help, you might want to consider participating in group therapy.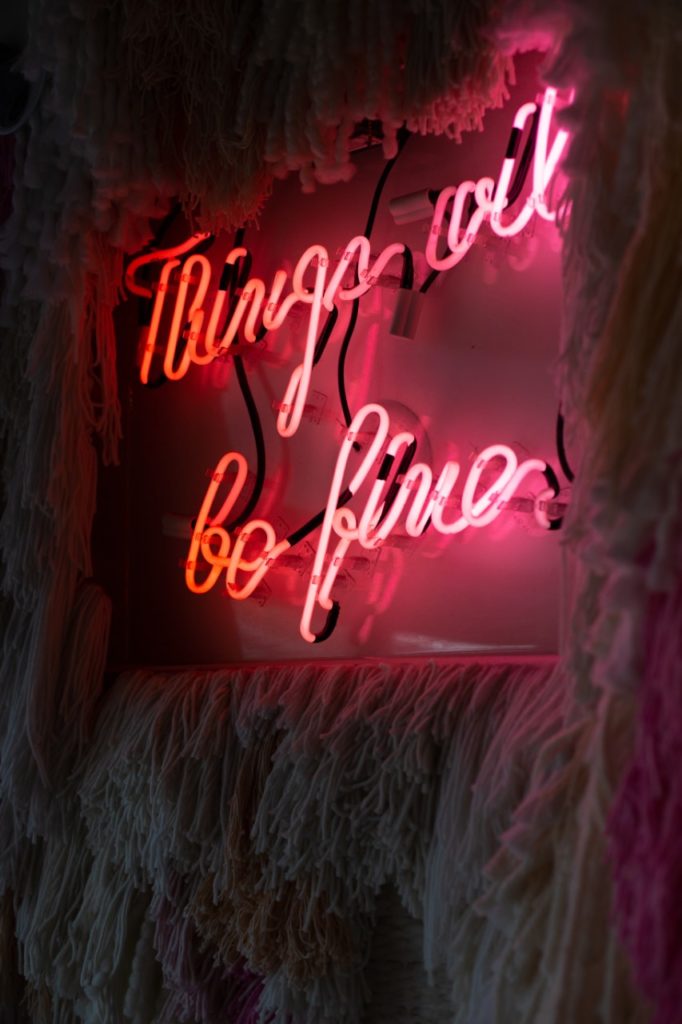 If you keep reading, you can learn more about how group therapy might help you cope with the quarantine blues.
Online Group Therapy
Group therapy traditionally involves meeting with a few or more people, who are experiencing problems that are similar to yours, such as depression, anxiety, stress, or loneliness.
With quarantine and social distancing measures in place, the usual face-to-face meetings are not an option at the moment. However, you can still connect with people thanks to virtual or online group therapy as an alternative.
Online group therapy helps ensure that you get support and help with mental health problems that you might be struggling with during the pandemic. These online meetings allow you to interact with your peers and mental health professionals from the comfort of your home at times that are convenient for you.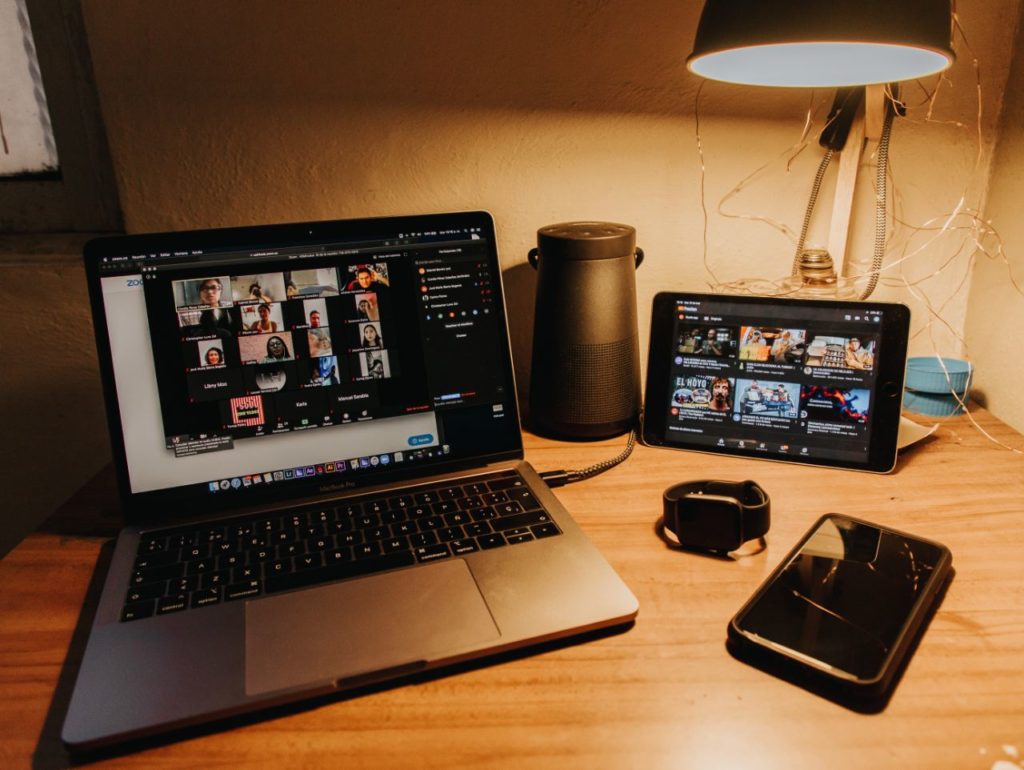 Benefits of Online Group Therapy
Taking part in online group therapy can help you in multiple ways. Being able to talk to other people who are also feeling anxious, stressed, or depressed due to the coronavirus pandemic can help you feel understood.
These individuals can provide you with the emotional support that helps you work on overcoming or managing mental health struggles. With this kind of support, you might also find it easier to stay motivated when it comes to boosting your mental well-being, https://medfitnetwork.org/public/valium-diazepam-oral/.
Online group therapy can also help you feel connected to others. Being isolated from your loved ones and other people in general during the pandemic might have you feeling lonely, which can make symptoms of depression worse.
According to ReGain, being part of a therapy group provides you with a support system and helps to develop social skills many people struggle with. Besides that, group therapy gives you a way to stay social and feel less lonely while you have to stay at home and avoid interacting with others in person as much as possible.
What to Expect from Group Therapy
Participating in online group therapy can be a rewarding and uplifting experience. Even if it might be hard, try actively taking part by sharing how you're feeling or what you've been struggling with. Being willing to share makes it possible for others to emotionally connect with you.
You should also make sure you give other group members your full attention when they're sharing their thoughts and feelings. Sharing your own story, listening to others, and following professional advice given during online therapy can help you get the most out of these sessions.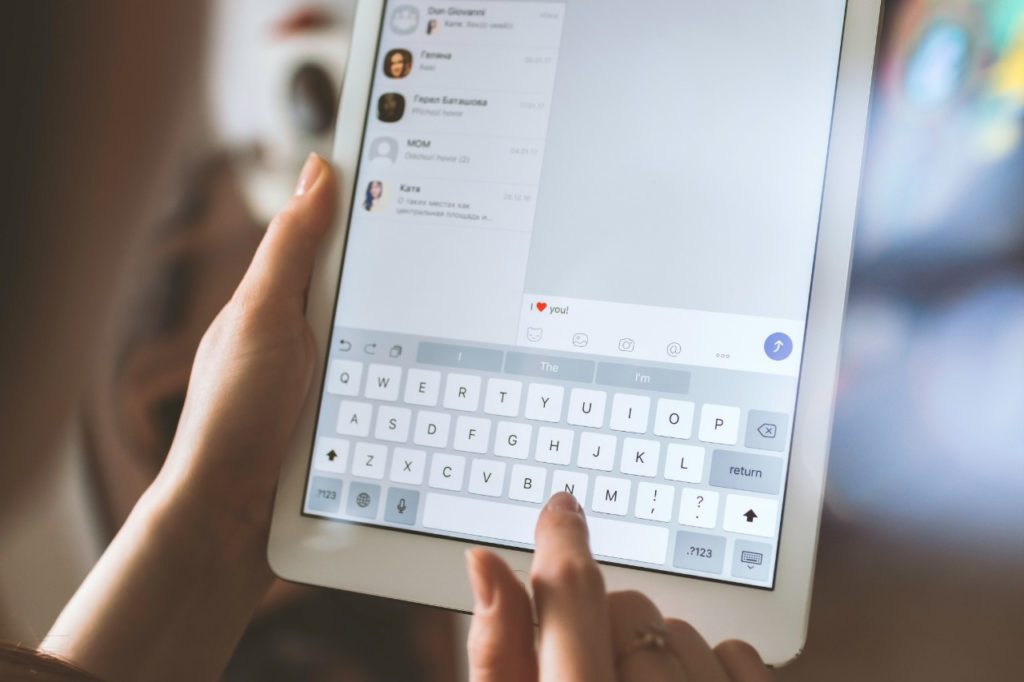 While you might think that you can overcome your problems without external help, sometimes it's not that easy. So if you find that you are not coping well with all the changes taking place at the moment, be sure to talk to somebody or find professional help, if needed.