Disclaimer: This article is meant to provide general information. For advice related to your specific situation, please consult a doctor or therapist. See our disclosure here.
Since the end of 2019, things have changed a lot in the whole world and in our everyday lives too. Who would have thought that one virus can cause so much trouble? And for millions of people in almost every country in the world?
Now, more than ever, families have to stay together and support each other during these uncertain times. Unfortunately, due to the current circumstances, our family dynamics have changed a lot. And we might need extra help to cope with all the changes.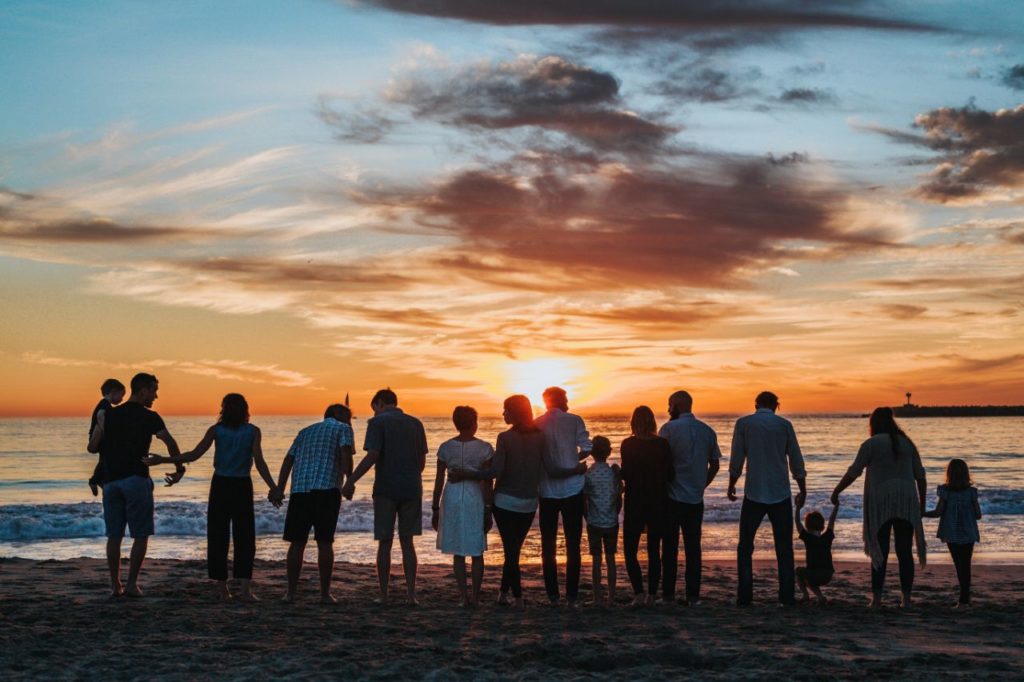 Family counseling
I'd say that the terms couples or group therapy, relationship, and premarital counseling are quite known. But what do you know about family counseling?
Family counseling gives every family member a chance to express their thoughts and feelings. It and also gives a chance to be listened to. Family therapists will use different techniques to help to make changes in the way your family interacts and how you solve problems as a family.
Remember that family therapy or counseling is open to all the family – parents, kids, grandparents, girlfriends, boyfriends, important friends, etc. Whomever you think might be needed to resolve the problems.
Due to the safety measures, the usual face to face family counseling is not available at the moment. So online counseling is a great alternative.
We just bring out four, but there are many more reasons why you might want to give family counseling a try. Just click here to find more information!
To learn how to deal with stress, anxiety, and fear as a family
As with every new situation, there are a lot of questions, uncertainty, and sometimes even stress. When the new situation might pose a threat to your family's health and well-being, add fear and anxiety to the list of emotions and feelings your family is going through.
Sometimes, we think that keeping all these emotions bottled up and not showing them makes us stronger. Usually, it's just the other way around. Sharing your emotions and feelings with your family will help you and your loved ones to deal with these emotions together as a family unit. All the family members will have their doubts and concerns about the situation but these topics are not always discussed.
Here is where the family counseling might come in handy. The therapist can help your family to express their feelings towards the new situation. It's especially important to also keep in mind that children are not prepared to fully deal with their feelings yet. So professional help might give them a chance to identify and express their thoughts in an understandable way.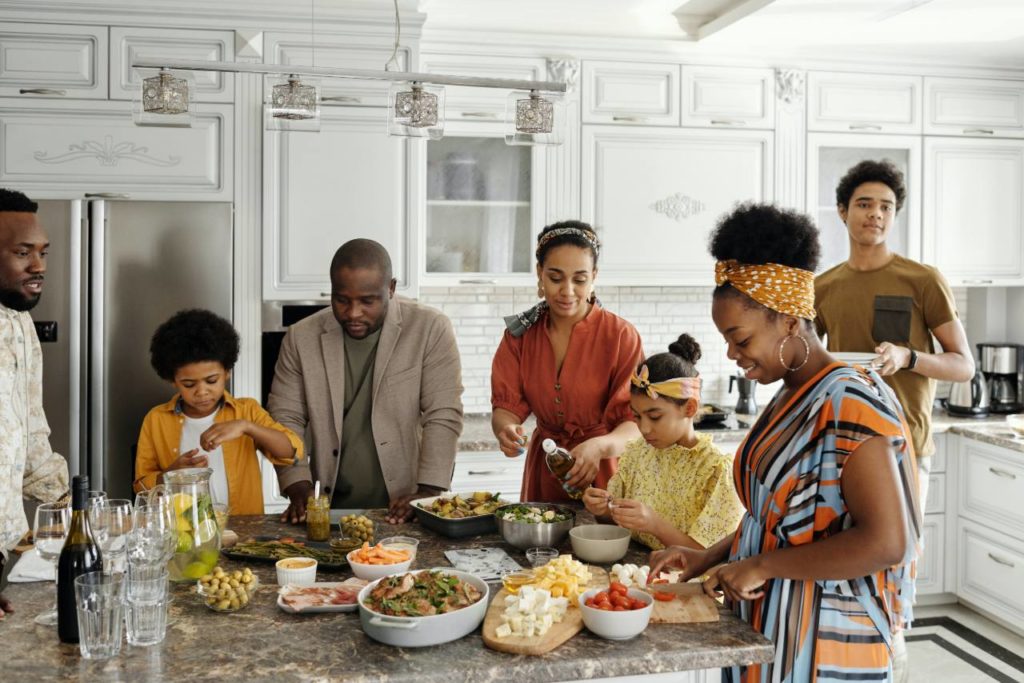 To determine how to deal with changes
For a lot of us, being in a lockdown means that we have lost a part of our liberty. We can't travel. We have to wait for our turn to go grocery shopping. Eating in a restaurant is not an option anymore.
Also, the schools are closed, kindergartens are not working, and you have to start homeschooling your kids. And for some of us, it also means that we have to start working from home. In the worst case, some of us have lost our jobs.
That's a lot of adjustments in just a few weeks! And it might take us a lot of time to find a way to deal with all these changes. Again, we can find help in online counseling. Therapists can help us to see everyone's point of view on the new situation and give us pointers on how to deal with the changes as a family.
Getting help to cope with separation and social distancing
During this pandemic, many families have been separated due to social distancing. While we have been able to communicate through video calls, it's not the same as hugging your parents or grandparents in person or getting to play with your friends whenever you want.
It has been especially difficult for families where one or both of the parents are frontline workers and have had to stay away from their families because of the fear of infecting them or because they have had to work longer shifts than usual.
Getting back to your usual family dynamics after the separation and social distancing might be difficult, especially for the kids. The way how children see the world and react to it are different from the way how adults deal with it. They have less experience and knowledge and they might find it difficult to express their feelings and thoughts. Family counseling might help you and your kids to reconnect.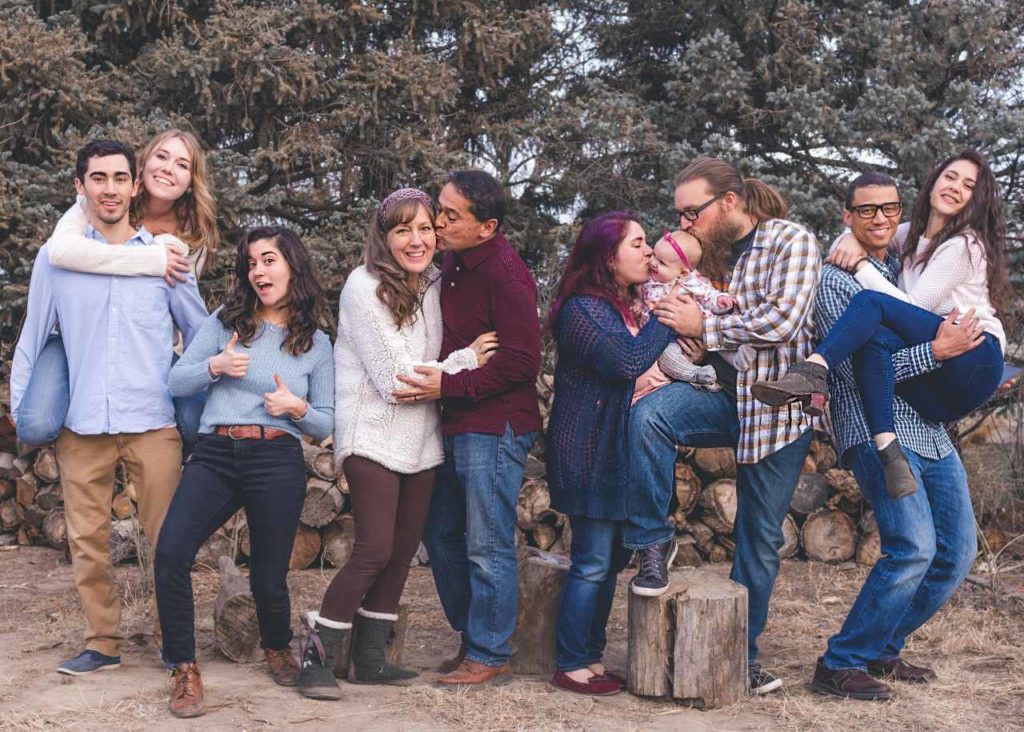 Learn how to handle illness or loss of a family member
COVID-19 has taken the lives of more than 300,000 people, and there are more than 2 million active cases at the moment. That's a lot of families affected. During this pandemic, you are not able to visit your relatives in the hospital. And in a lot of cases, you can't say goodbye or even attend the funerals.
Under normal circumstances, illness or a loss of a loved one is one of the hardest situations we have to deal with. When you can't have your friend's and family's support during this time, it's harder yet.
Family therapy will give your family the means to help cope with this situation. It won't help to make it go away but will help to come to terms with it.
Have you tried family counseling?