Disclaimer: This article is meant to provide general information. For advice related to your specific situation, please consult a doctor or therapist. See our disclosure here.
This past week, Ave and I have been sharing our experiences and tips regarding couples therapy.
Across the world, relationships are being tested as we all fall into a new reality: quarantine during a pandemic.
It's not easy to go from a routine of work, errands and responsibilities to suddenly being stuck with each other 24-7 with no way out of the house. If anything tests a relationship and compatibility between people, it's quarantine.
I'm no stranger to this problem. We're reaching 2 months of quarantine here. The first 2 weeks my husband was driving me crazy. I was frustrated, he was lazy, it was a bad combo.
That's when I remembered: premarital counseling gave us the tools to work through these issues. We used them and thus began our honeymoon quarantine stage.
So without ado, here's how premarital counseling helped us through our issues time and time again, and why you too should consider it.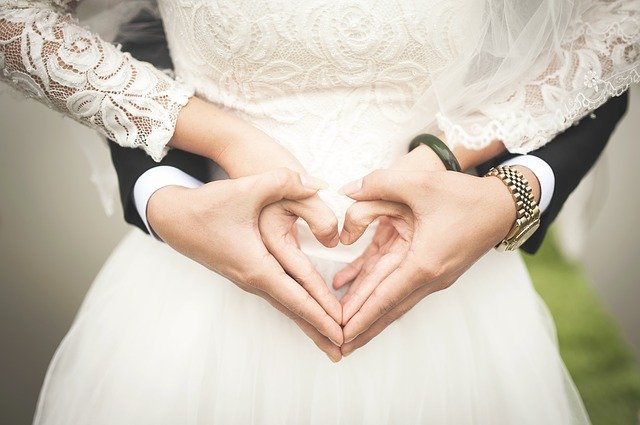 What is premarital counseling?
Much like its name implies, this is a type of counseling that is provided to couples prior to and in preparation of marriage.
The counseling is meant to ensure couples have a strong and healthy relationship. It helps analyze your relationship's dynamics, your weaknesses and strengths as a couple and how to work on your marriage to keep it satisfying and stable.
This type of counseling can also pinpoint problems in your relationship or those that could surface in the marriage, giving you tools to work through them when you have unavoidable conflicts.
As an article from ReGain perfectly describes:
There are many conversations couples should have before going forward with their relationship into marriage, and having someone to guide you through this process can help tremendously.
Where my husband and I live, this counseling is obligatory, albeit it's centered on religious concepts and obligations. We opted instead to do a more secular version with a licensed couples therapist.
How did it help our relationship?
Like any couple, we had our issues. Although we got along great, there was a lot of added stress pre-marriage. We were planning our wedding, dealing with family issues, heavy workloads, and an unfair division of responsibilities at home. (I'm sure plenty of ladies can relate to that one!)
As we worked with the counselor, she gave us tools to improve our communication and set realistic expectations and goals for our marriage. Most importantly, she helped develop our conflict-resolution skills.
As my husband and I come from very different cultures, our arguments don't always play out at the same level. I have the tendency to go into sudden outbursts of anger, so the therapist helped me find a way to control my sudden emotions. On my husband's end, she guided him to be more communicative so he could express how he's feeling rather than leave me in the dark.
When we fall back into our bad habits, as we encountered during the first couple of weeks of quarantine, we took a step back, remembered the tools she taught us and simply communicated.
It was this communication that got us through the unpleasant situation and stress of quarantine. We both expressed how we felt and most importantly, listened to each other interruption-free. It was a reminder that we are each other's support system.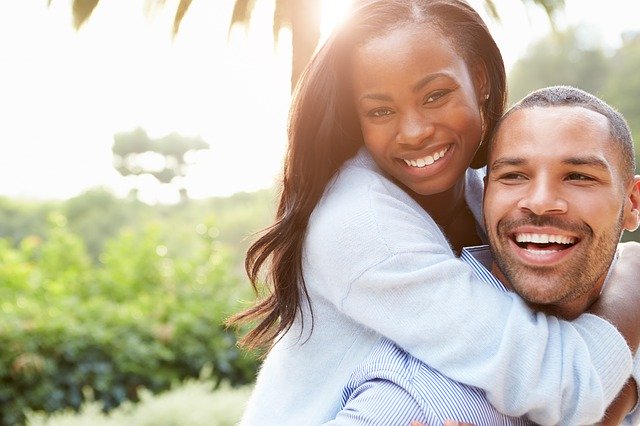 How can you get premarital counseling?
There are many options available to you if you're looking for counseling. In most cases, this counseling is offered by licensed therapists, particularly couples or family therapists.
Religious institutions offer it as well, though please be advised that it's very different to those of licensed therapists. The main difference is their approach to marriage, its rituals and roles as it all stems from a religious perspective.
You can also find services online, which are probably the safest option while there is an ongoing pandemic. They are also very convenient as you don't have to go anywhere for therapy sessions, they're a click away.

Have you been through premarital counseling or couples therapy? Let us know below how it helped your relationship!