The article is developed in partnership with BetterHelp.
If you're moving abroad, studying abroad temporarily, or have considered moving to another country, you're likely wondering how you'll keep in touch with friends. Moving to a new country is always exciting and interesting, and it provides a wonderful opportunity to learn about new cultures.
However, it can be extremely difficult to leave those behind whom you have spent many years of your life getting to know. If you have a close friendship, here are some ways you can sustain your friendship and keep in touch, even while halfway around the world.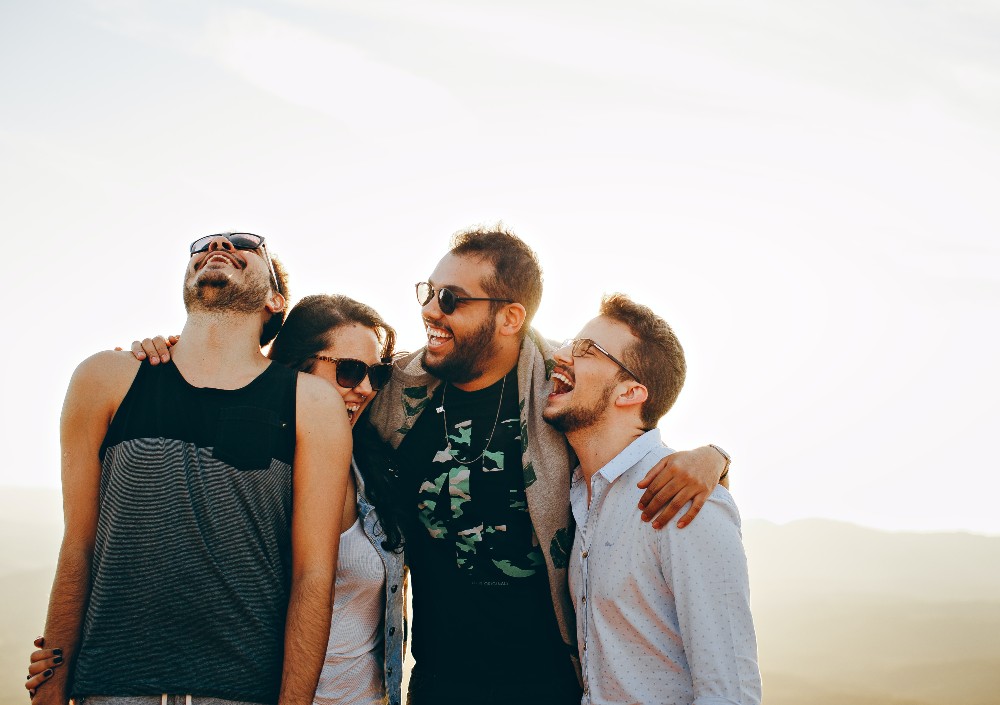 Start a Pen-Pal Relationship
Although it can be difficult to transition to a different type of friendship, online and long-distance friendships can also be fun in their own way. In the past, people primarily communicated through the mail. These days, online chat has become one of the only ways we communicate, even with friends that live near us.
If you want to make things interesting, consider writing letters back and forth with your friend. You could also try a "friendship journal," which is a journal where you write letters back and forth. You can also include stickers, postcards, and fun souvenirs when you send the journal back to your friend.
Writing can add a new layer to your friendship by pushing you both to go out of your comfort zone and have deeper and more meaningful conversations with each other. You may find that it makes your friendship even closer than before!
If you want to learn other ways to empower your friendship, check out this friendship advice column.
Plan a Future Visit
One great way to make the distance a little more bearable is to plan a future visit with your friend. Whether they're coming to visit you or you're going to visit them, it's a great way to think of the future and make goals.
You can come up with a trip itinerary, budget the costs of the travel and expenses, and plan what you wish to do together while you're visiting. Even if the trip takes a while to save up for, you and your friend can each start a "vacation fund" and challenge each other to save a certain amount each month.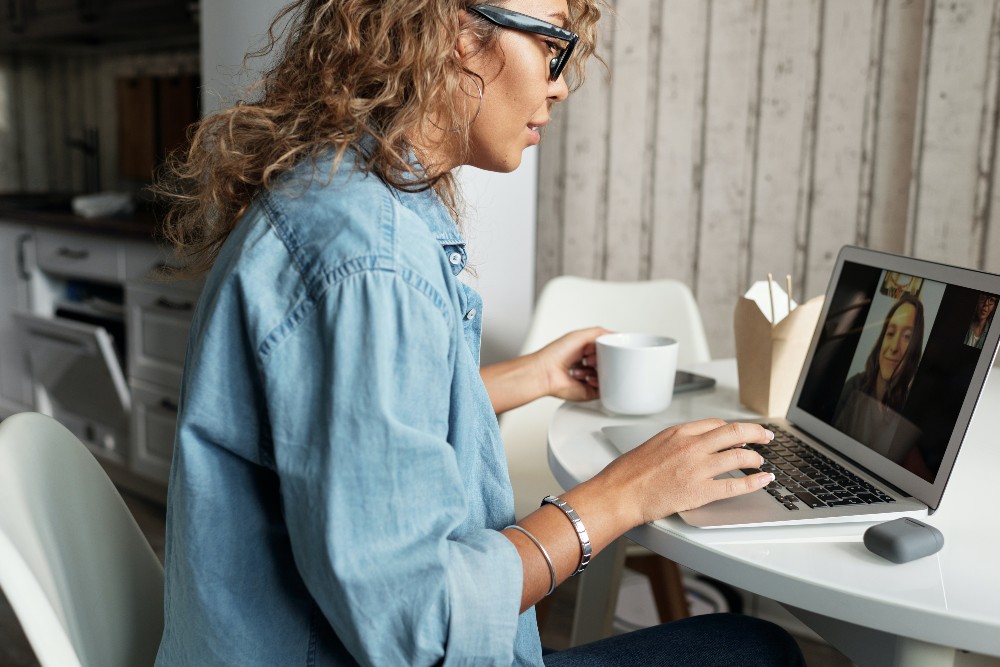 Video Chat and Watch Movies
Consider having a "friend date" by ordering take-out and getting on a virtual video chat platform that allows you to stream movies at the same time as your friend. Better yet, make it a regular thing! You can even binge a TV show together and schedule a certain night of the week to hang out and chat while you watch.
Although it's not the same as being able to hang out in person, it will make you feel like you're still close and nurturing your relationship, and you'll also get to hear their voice and see their face.
Send Gifts
Sending physical gifts is a great way to connect with your friend from afar. If you wish to share some bits of your new culture with your friend, consider sending local art, music, or clothing. Your friend will likely highly appreciate getting something unique and new, and they can send you some of your favorite things from home that you miss! It's a win-win situation!
Don't Forget Important Moments
Finally, one of the best ways to stay connected with an important friend is to ensure that you do not forget important moments in their life. Always stay connected on birthdays, anniversaries, and during big life events. If your friend has a milestone while you're away, celebrate in the best ways that you can. Video chat with them or send them a present to remind them that you care.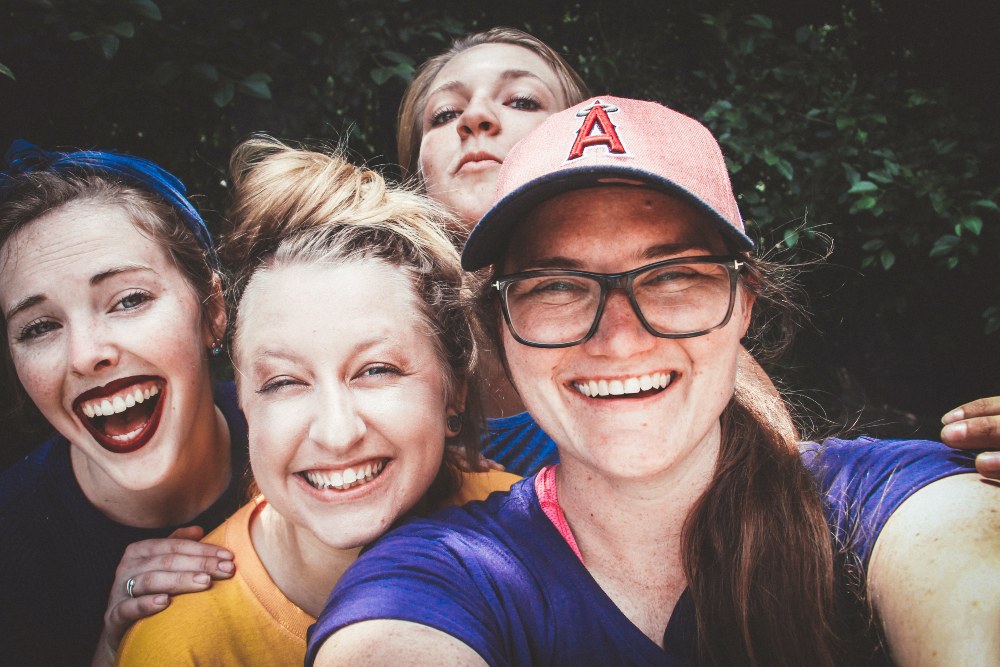 Conclusion
It may feel like your friendships are harder to sustain when you're thousands of miles away. However, that's not always the case. There are many ways to connect with friends from afar, and you can get creative, too! Ask your friend if they'd be open to finding new ways to connect and continue your friendship, and keep them updated on your adventures as you start this new chapter in your life.