Wedding is one of the most significant days of our lives. As it's our day, we are allowed to take over in preparations and possibly change some traditions to suit our wishes. Maybe you just want to spice up and reimagine the traditions instead of getting rid of them. You can do it! Preparations are stressful enough and you only need to consider the most valuable traditions that matter to you.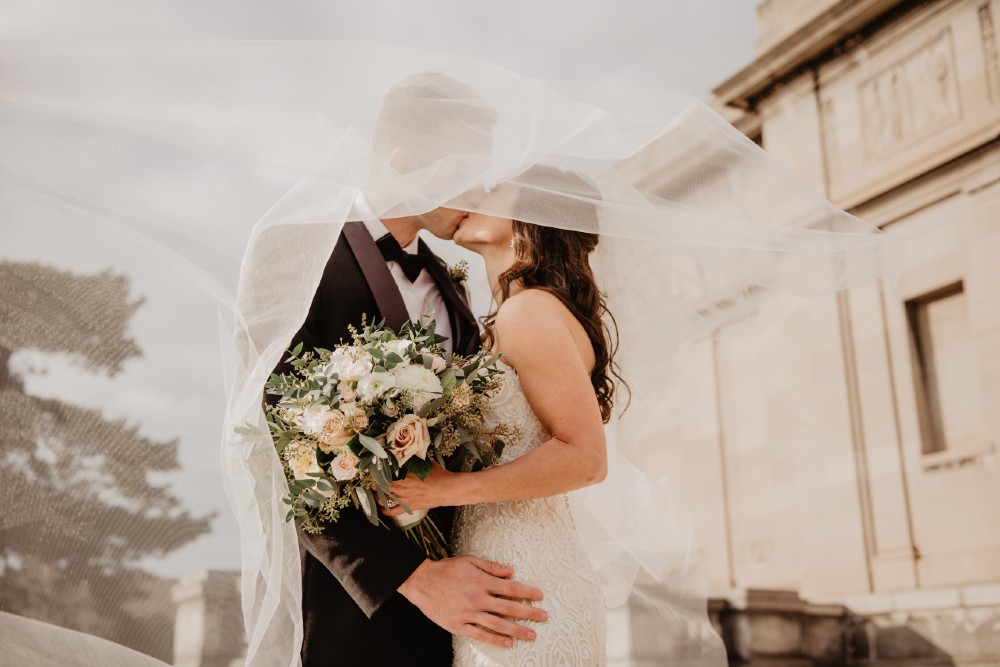 The Bride's Family Paying For The Wedding
Traditionally, the family of the bride should be handling the expenses of the wedding. That includes the dress, invitations, the vendors they need to deal with, flowers, cake, and venues. They will even handle the arrangements, from the wedding gown to the reception attire, plus, the seating for the guests.
Today's modern wedding costs are split between two families. Sometimes the wedding is handled only by the couple themselves who have saved up for the occasion.
Inviting People Out Of Obligation
A wedding can be as big and cost as much as you can afford. But gone are the days where you had to invite hundreds of guests. You can organize a small intimate wedding with just your loved ones or throw a wedding party of the century. You choose!
What you don't need at your wedding is to fill it with everyone you've ever known. Most people invite others just because they were invited to a neighbor's wedding. It's your wedding and you have the last say in who gets to be invited.
The Father Giving Away The Bride
It's a common tradition to see the groom waiting at the altar while the bride and her father walk towards him. The practice is heavily rooted in patriarchy. It began when brides were seen as commodities to be exchanged for an alliance between families.
Today, you can allow yourself to be given away by a different family member. A relative, or whoever you want because there is no rule saying that only the bride's father can do this. You can even choose to walk down the aisle alone. The couple can also choose to walk the aisle together.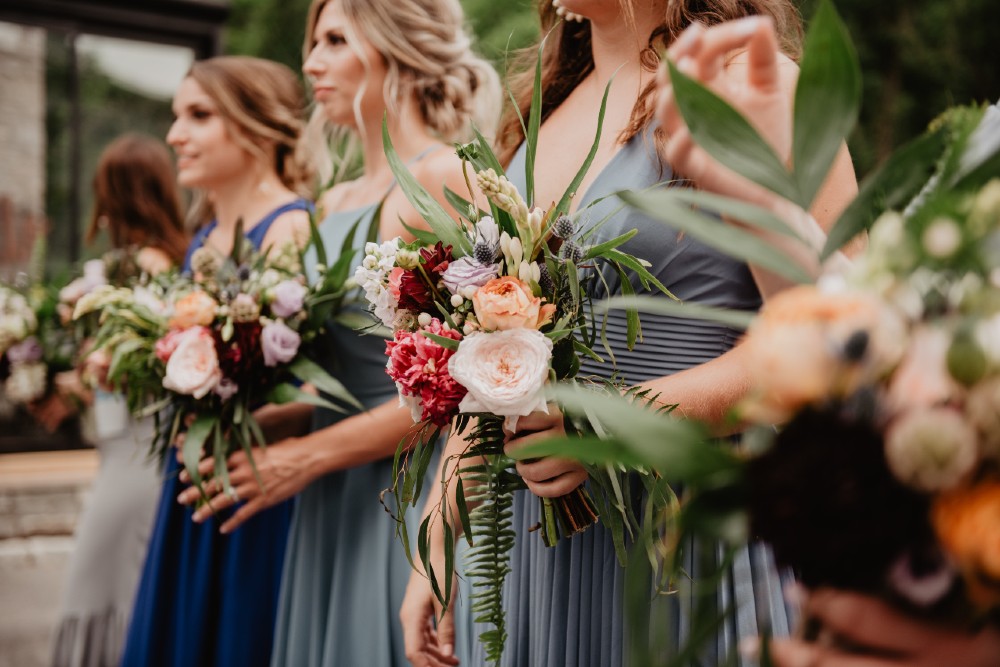 Matching Bridesmaids Dresses
Have you've been wondering why bridesmaids are wearing the same cut and color of dresses in traditional weddings? It goes back to ancient Rome to ensure the bride's safety and for the wedding to commence without problems. Back then, the bride and her bridesmaids wore the same dress to confuse evil spirits. They were wedding crashers who could potentially stop the occasion from proceeding.
Today, you can let the bridesmaids choose the dress they prefer and coordinate them using a color palette. Aside from that, it will add some visual variety to your wedding photos. The bridesmaids will thank you for letting them wear styles that they find the best. Adding corsages for weddings will also help to coordinate the bridesmaids and modernize the wedding.
Standard Wedding Party Gifts
Party favors given at weddings allow your favorite people a way to remember your wedding. The people invited to your wedding are most likely the people who have stood by you, whether throughout your life or as colleagues you've met a few months earlier at a new job. Also, you not only wanted them to enjoy the festivities but also keep talking about it after it's over.
While it's tradition to have custom-made knick-knacks that include the date of your wedding, why not have something made that your guests can use? You can have personalized items such as jewelry, bottle openers, wine stoppers, aromatherapy candles, planters, or luggage tags.
Hiring Or Paying For An Officiant
An officiant is traditionally a priest, pastor, or magistrate that officiates the weddings. The person who carries out the ceremony depends on the couple's religion or if they prefer a civil marriage. Whatever option you choose, be sure to let your wedding planner know if you'd want to deviate from the traditional wedding officiant.
Nowadays, some states could allow a friend or a relative who is legally ordained to officiate the occasion. It's not only budget-friendly but the wedding becomes even more special when a person who's important to both parties can make the union possible.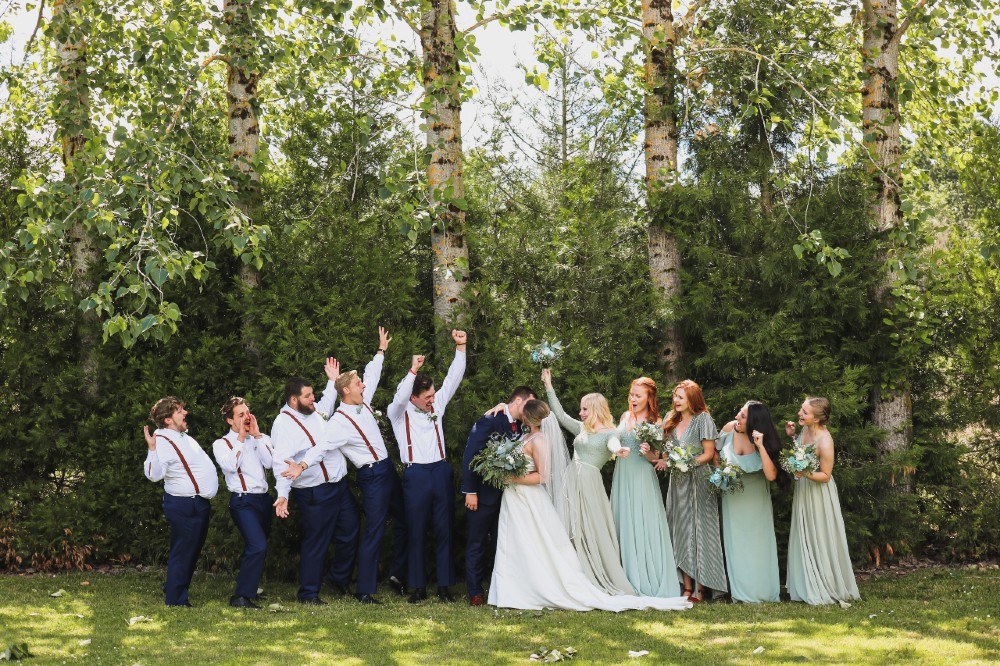 In Conclusion
Traditions are important, but your wedding is just as important even if you choose to deviate from the usual routine of weddings. It doesn't have to be expensive or filled with people you don't know or like. What matters is that in one of the most significant chapters of your life, you and your spouse are happy and surrounded by love on your special day.