An international school education may seem like an appealing prospect for you and your child. Many international school graduates gain admission into prestigious university degree programs. After that, they're able to secure competitive careers either in their home country or abroad. However, international schools share a common denominator of offering education with a global perspective, no two institutions are completely alike. Each school has its own core values. Its own approach to governing academics, extracurriculars, and other general facets of school life.
If you want your child to become an international school student, how can you ensure that they'll receive an excellent education? The key is to look at the values that your prospective school subscribes to. As these will be also imparted to your child during their stay in that educational institution.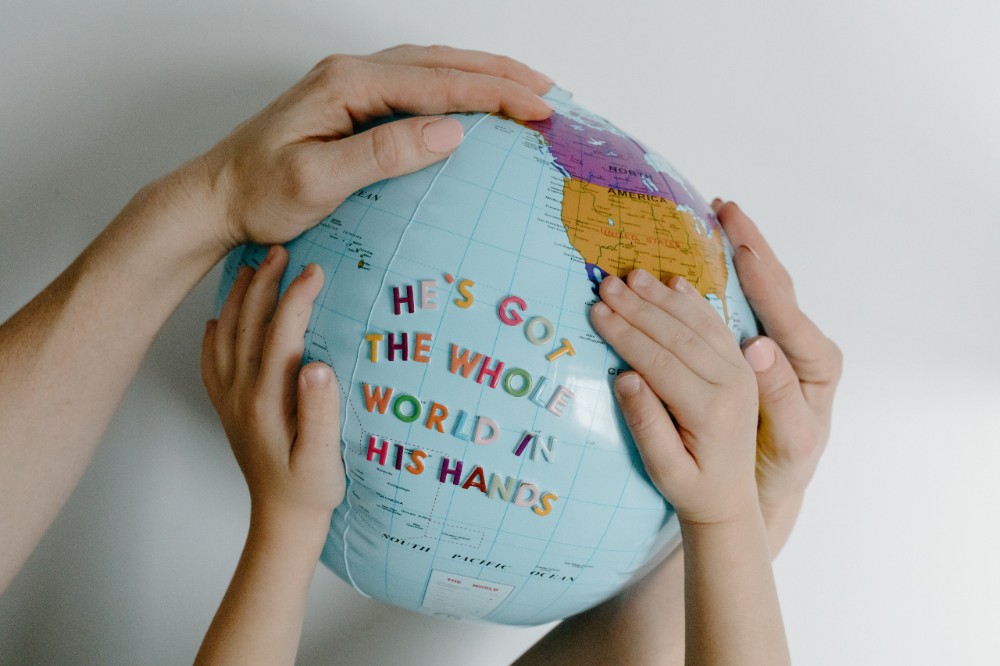 To help you decide, here are six values that you should look for when you want to enroll your child in one of the best global international schools Singapore has to offer.
Academic Excellence and Integrity
Of course, the first value that may matter to you and your child is academic excellence. If the goal is to strengthen your child's academic performance, you will want to enroll them in a school that has a substantial and varied curriculum. You will be able to see this when you inquire about the curriculum itself. But you should also consider the credentials of the teachers and the achievements of the school's alumni.
This core value of academic excellence should also be complemented by academic integrity. This is a defining value of the schools that won distinctions in the Singapore Education Awards 2021. The right institution will encourage your child to excel in their academics but through honest, compassionate, and principled means.
Global Citizenship and Global Community-Centeredness
Second, you will want to look for an international school that walks the talk when it comes to forming global citizens. A school that is in touch with global issues and actively involves students in global community building as early as in their primary or secondary years will be great for your child's development.
The school's methods of instruction, as well as the opportunities it offers to your child, may instill a strong sense of social responsibility in them from an early age. Knowing that enroll your child in a school that will help them see the good they can do for the world—and for the communities, they will join as adults.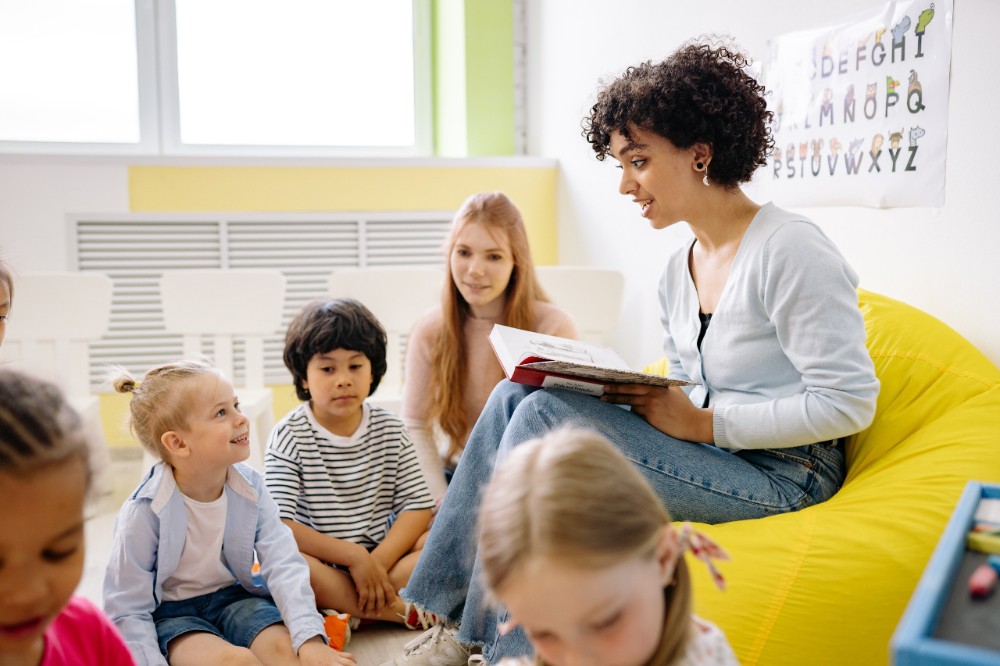 Adherence to Modern-Day Educational Pedagogies
A truly excellent international school curriculum will further itself using innovative and modern-day means. The school you have in mind shouldn't shy away from using up-to-the-minute education technologies. These are key in maximizing the learning outcomes gleaned by traditional instruction methods. They are crucial to educating your child according to global standards.
Don't hesitate to ask about the fine details of an international school's curriculum. Like how they use technology in the classroom. Their answer may be very important to your child's preparedness for the 21st century cosmopolitan way of life.
Strong Support Systems for Students, Teachers, and Parents
The school you choose should also put a premium on the well-being of its community. Which includes teachers and parents as well as students. Recent surveys have proven the value of parent-teacher collaboration in international school settings through mechanisms like parent-teacher associations and regular parent-teacher dialogues.
If this is something you know that the school prioritizes, consider it a green flag. This will allow you to get to know the chief ambassadors of the school's values. Its hardworking teachers—and see how they are inculcating these values within the classroom.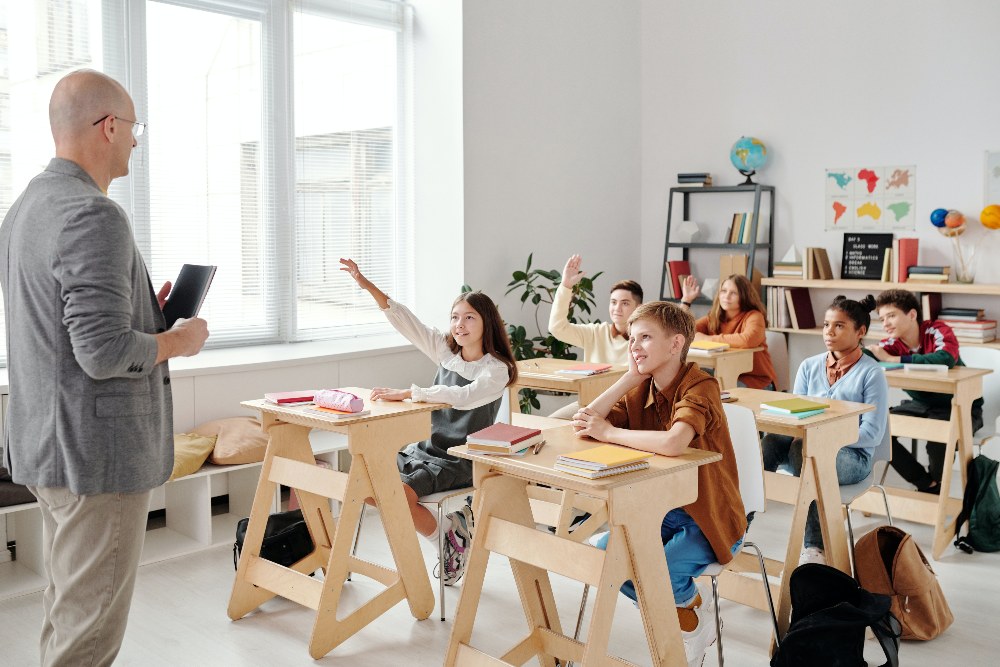 Holistic Formation
Academics may be the strongest selling point for an international school. But the best schools also know the value of holistic formation. The school should be a supportive environment for your child to explore their other talents and interests, like their love for sports or their artistic inclinations.
You'll see this value articulated in the range of clubs, teams, and extracurricular activities the school offers its pupils. Choose the school that offers a number of great opportunities for your child to grow as an individual.
The Value of Learning Outside the Classroom
Lastly, the best international schools acknowledge that there's only so much that their students can learn inside of the school's halls. These educational institutions uphold the value of learning outside the classroom and of developing their students' independence, self-determination, creativity, and sense of purpose.
Your child may enjoy their international school education even more if they have myriad opportunities to learn outside their classrooms. Such as through cultural exchanges or apprenticeship programs. It's definitely possible for international schools to be innovative about their offerings in this regard, for example, by opening up cultural exchange activities for blended learning.
Ultimately, the choice of where to send your child for international school education is completely yours. It may be best to decide on a school whose core values mesh well with your family's own values. If that happens, your child will grow up to be a global citizen that both you and their alma mater can be proud of.
Have you studied abroad?