With COVID-19 initially making headlines due to spreading on cruise ships, and countries around the world being unwilling to let sick passengers disembark on their shores, more people are aware of how easily viruses can spread on cruise ships.
But before 2020, there were multiple virus outbreaks on different ships, the most common illness being Norovirus.
If you are planning on taking a cruise in the future, now is the time to become informed on how to handle a medical emergency, pandemics included.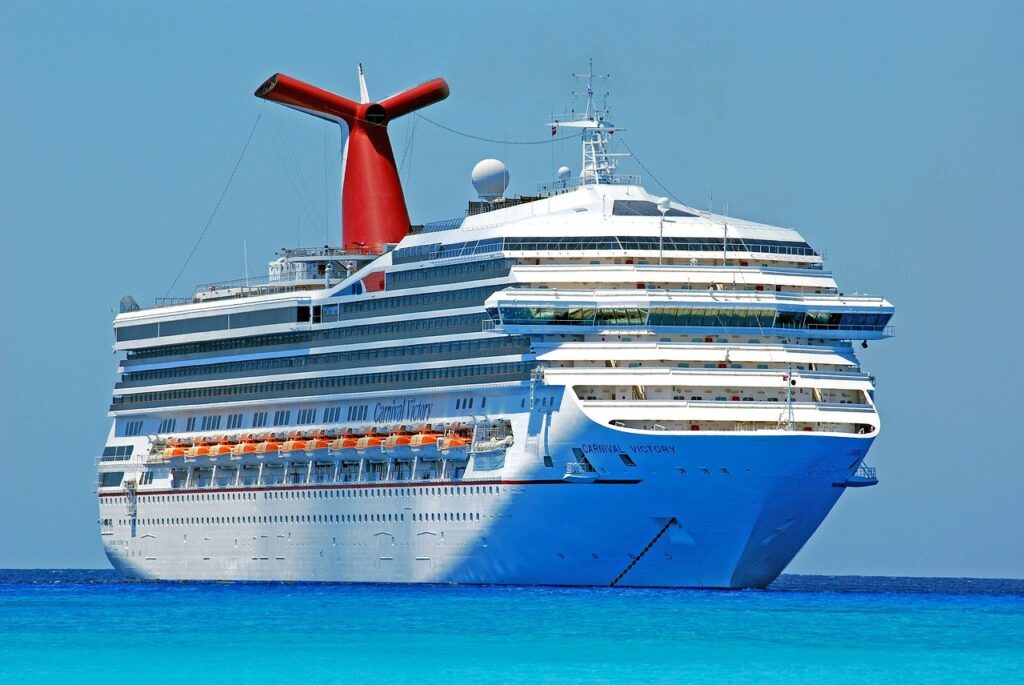 Common Types of Medical Emergencies
Because individuals from multiple countries are living on a contained ship for several days, there are many ways that illnesses can be spread. But there are also other medical emergencies that can happen due to accidents or negligence.
Illness
Outbreaks of infectious diseases can happen on cruise ships because thousands of people are living temporarily in a confined space. Most recently the novel coronavirus COVID-19 ravaged cruise ships in early 2020, which severely impacted the cruise industry.
Many ships were stranded at sea because multiple ports in multiple countries did not want them to dock and possibly expose their citizens to the virus.
The novel coronavirus has made the public realize just how dangerous cruise ships can be when someone onboard is sick with an infectious disease even more dangerous when they are asymptomatic.
Before COVID-19, the most common types of outbreaks on cruise ships involved gastrointestinal illnesses such as the Norovirus.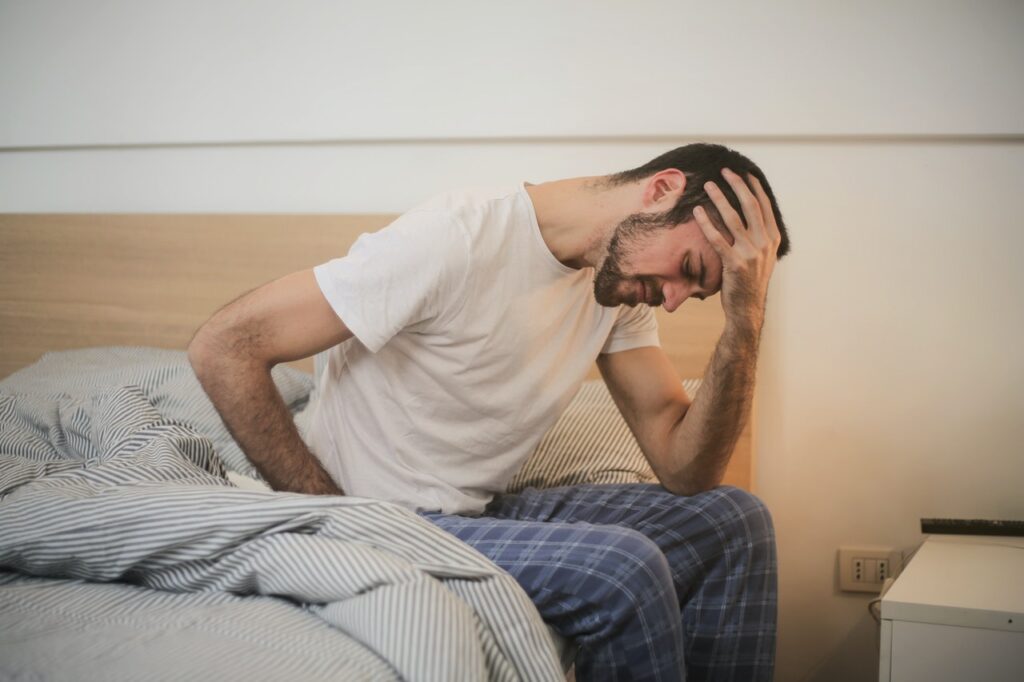 Accidents on Shore Excursions
Shore excursions are part of the reason why people go on cruises to begin with. From parasailing to snorkeling to hiking, shore excursions provide fun adventures for the whole family.
But slipping on a rock, twisting an ankle, or suffering from any other kind of injury on a shore excursion can easily put a damper on your fun vacation plans.
It is important that staff on crew ships ensure passenger safety always.
Slip And Fall
Twisting an ankle, dislocating a shoulder or any other kind of injury that can occur due to a slip and fall may not be a life-threatening emergency, but it will definitely affect a passenger's experience and comfort for the rest of the cruise.
Unable to participate in most of the ship's amenities, it also becomes very expensive. If you find yourself in a situation where you need compensation, you may need to take a judicial approach.
According to Miami based cruise ship accident lawyers, most major cruise lines are based in Miami, Florida so this is the location where most lawsuits must be filed and litigated. Filing the lawsuit in another jurisdiction would result in dismissal, so first and foremost consult with a lawyer specializing in cruise ship litigation.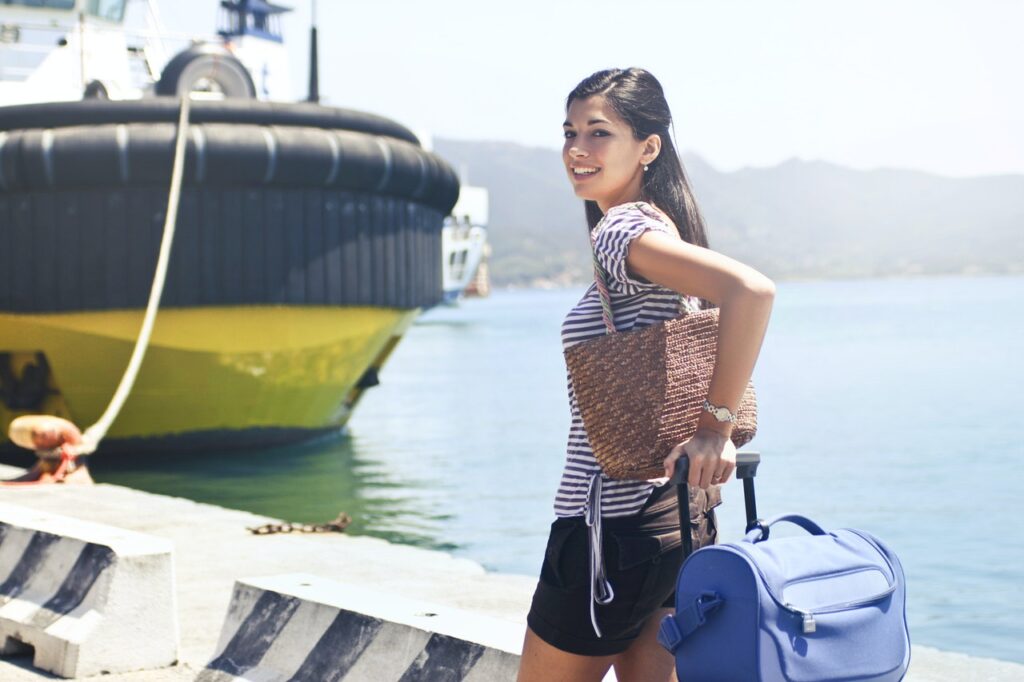 What if someone dies on board?
Cruises are prepared for these situations, as they can arise for multiple reasons. Bodies can be stored in onboard morgues for up to a week.
Each cruise ship is required to have body bags and to be ready to respond if there are any deaths on board. Typically cruise ships cannot hold more than six or seven bodies, at most.
If You're Injured
If your medical condition can be treated on the ship, then the onboard doctor will oversee your treatment, administer medication, and instruct you to return to your cabin.
You may remain under observation for the remainder of your cruise, depending on its length. If you are suffering from an infectious disease that is also very contagious, but not necessarily life-threatening, then you'll be quarantined to prevent the spread to others.
But if your medical condition requires treatment at the hospital, then the doctor will notify the captain who will make the appropriate plans to drop you off at the nearest hospital at the next scheduled port of call.
In some extreme cases, a helicopter can provide medical evacuation to the nearest hospital.