As the sweltering heat of summer gives way to a crisp, cool breeze, the world transforms into a mesmerizing tapestry of colors. Autumn is a magical season, and there's no better way to embrace it than by embarking on a journey to some of the most beautiful and culturally rich travel destinations.
In this blog post, we'll take you on a virtual tour of travel destinations that shine exceptionally bright during the fall season. From breathtaking scenic views to unforgettable cultural experiences, these places promise a trip you'll cherish forever.
Kyoto, Japan – A Symphony of Colors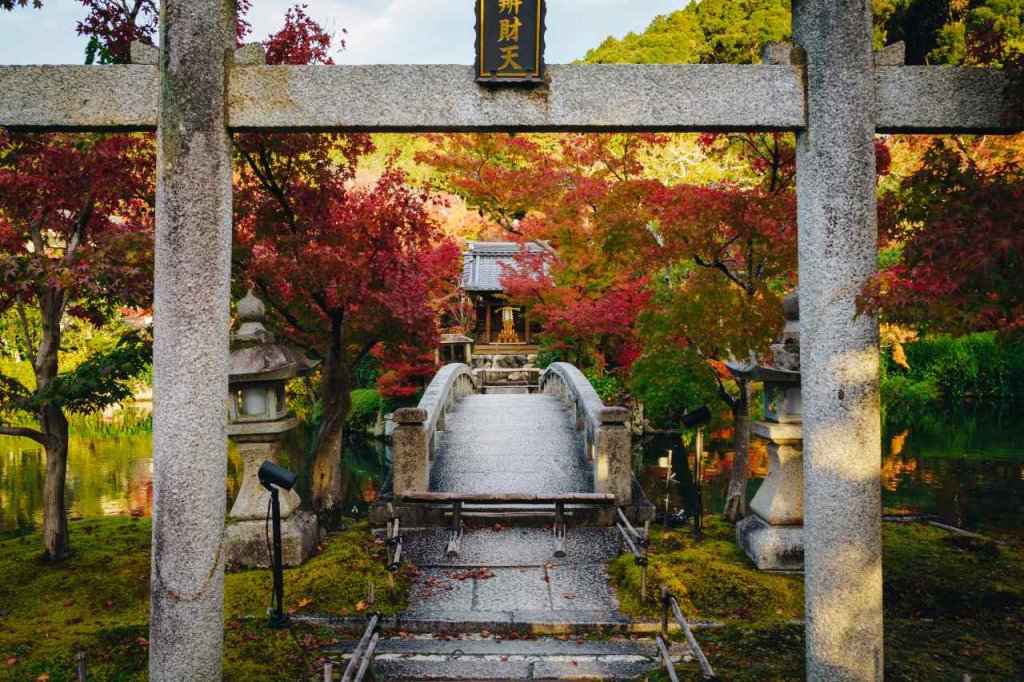 Image of Paul Cuoco on Unsplash
Kyoto, Japan, is already famous for its stunning cherry blossoms in the spring, but the city takes on a whole new persona during the fall. As the leaves change colors, the city's historic temples and traditional gardens become engulfed in vibrant reds, yellows, and oranges. A stroll through the Arashiyama Bamboo Grove or a visit to the mesmerizing Fushimi Inari Shrine beneath a canopy of red Torii gates is an experience that should be on every traveler's fall bucket list.
The Enchanted Tuscany, Italy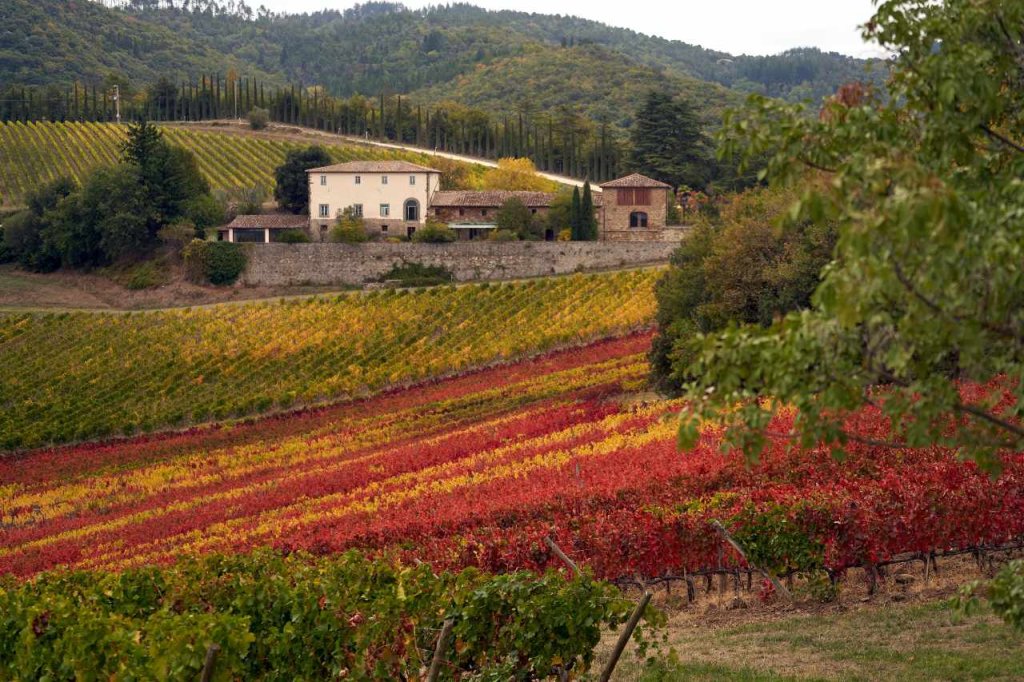 Image by Wolfgang Hasselmann on Unsplash
Tuscany, known for its rolling hills, charming vineyards, and rustic villages, comes to life in the fall. The grapevines are heavy with ripe fruit, and the olive groves are ready for harvesting. Take a scenic drive through the countryside, sip on local wines, and savor traditional Italian dishes under the golden sunsets. Fall in Tuscany is not just a season; it's a sensory masterpiece.
New England, USA – A Foliage Feast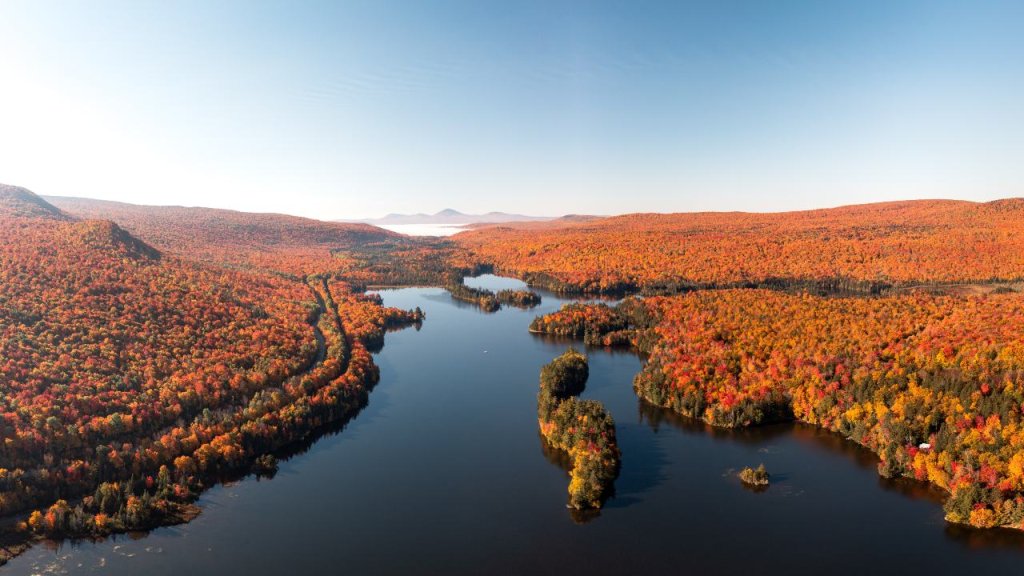 Image by Abhi Verma on Unsplash
When we think of fall destinations, New England often tops the list. The six northeastern states—Connecticut, Maine, Massachusetts, New Hampshire, Rhode Island, and Vermont—burst into a kaleidoscope of colors as the leaves change. The scenic drives, picturesque lighthouses, and historic towns are complemented by apple picking, pumpkin festivals, and hearty clam chowder. It's the quintessential American fall experience.
The Scottish Highlands – A Mystical Journey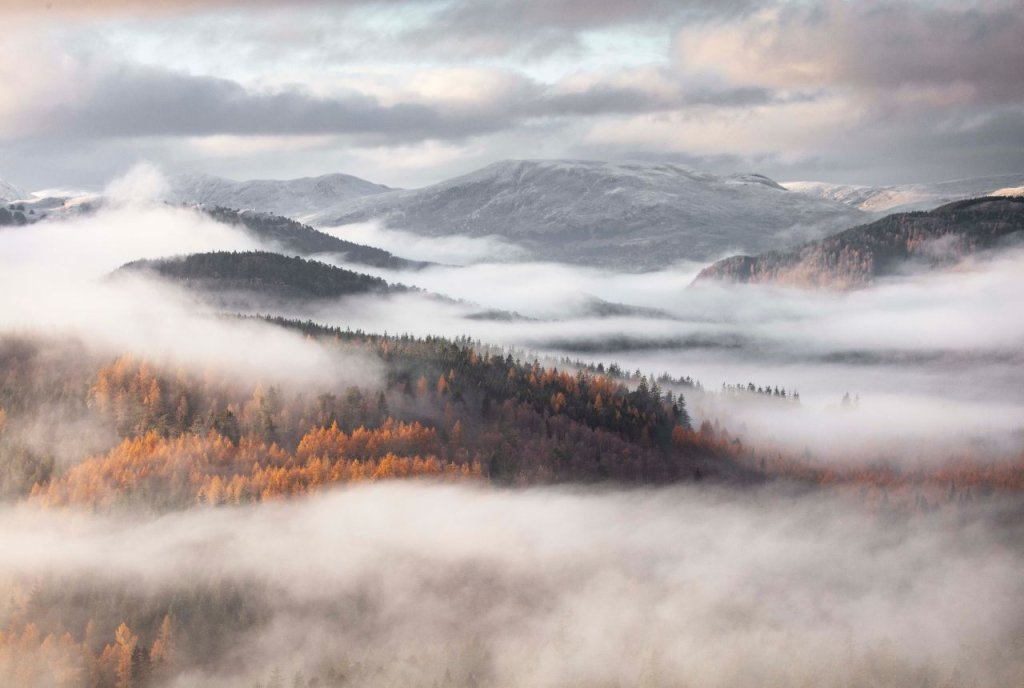 Image by martin bennie on Unsplash
Autumn in the Scottish Highlands is an otherworldly experience. The rugged landscapes, ancient castles, and vast lochs take on a mysterious allure as the mist rolls in and the hills turn shades of gold and crimson. Immerse yourself in the rich Celtic culture, enjoy a dram of whisky by a crackling fire, and explore the historic sites that come alive under the fall skies.
Prague, Czech Republic – A Fairytale in Autumn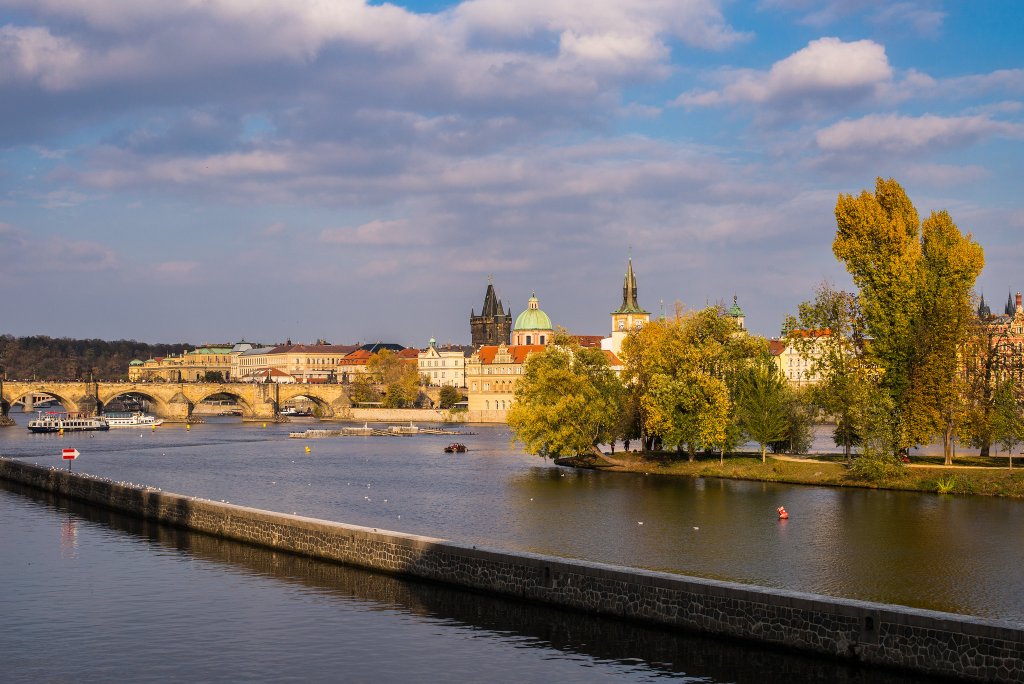 Source: Prague in Autumn by R Boed is licensed under CC BY.
Prague's cobblestone streets and Gothic architecture acquire a dreamy quality during the fall. The city's enchanting Old Town Square and iconic Charles Bridge are less crowded, allowing you to soak in the beauty and atmosphere. Sip on mulled wine at the autumn markets, and enjoy classical music concerts in historical churches. Prague is a fairytale destination for an autumn adventure.
There's something undeniably special about the fall season, as nature paints the world with vibrant hues and cultures come alive with festivals and traditions. These travel destinations not only offer breathtaking scenic views but also provide cultural experiences that are worth every moment spent. Whether you're wandering the bamboo groves of Kyoto, savoring Tuscan wines, or embracing the mystical allure of the Scottish Highlands, these destinations will leave you falling for fall over and over again. So pack your bags, capture the memories, and get ready to explore the world at its most beautiful and unique during this enchanting season. Happy travels!