While most food lovers covet the dishes of European countries such as Italy and France, you may be surprised to learn that Germany can be another destination that has a delicious selection of traditional foods.
If you've ever thought about planning a trip to Germany, then you can add great food as another reason to go ahead and make it your next dream destination.
Here are five classic dishes that you should make sure and sample.
Pin it!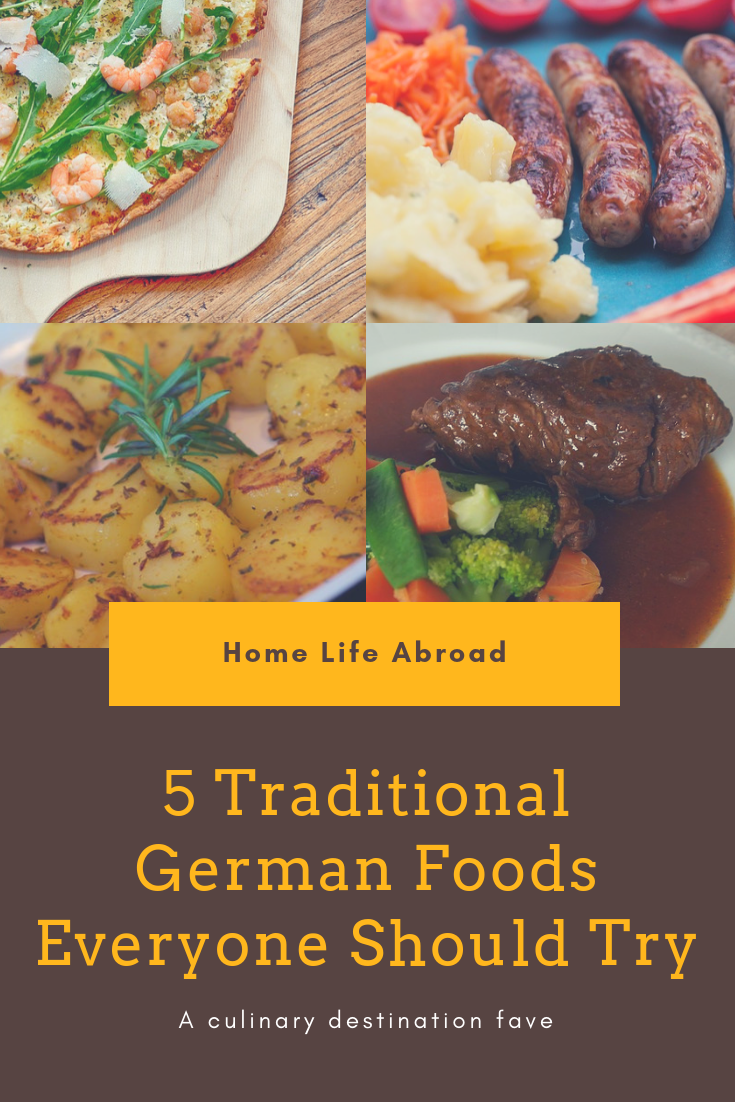 1. Bratwurst and Currywurst
An iconic German food, Bratwurst is a delicious variety of sausage that you shouldn't miss out on while in Germany.
Often prepared like a hotdog, Bratwurst can be a much-needed improvement to what you're probably used to having at barbecues.
Currywurst is a German favorite that includes a Bratwurst topped with a special currywurst sauce, which is a blend of traditional ketchup and curry and is often served with French fries on the side.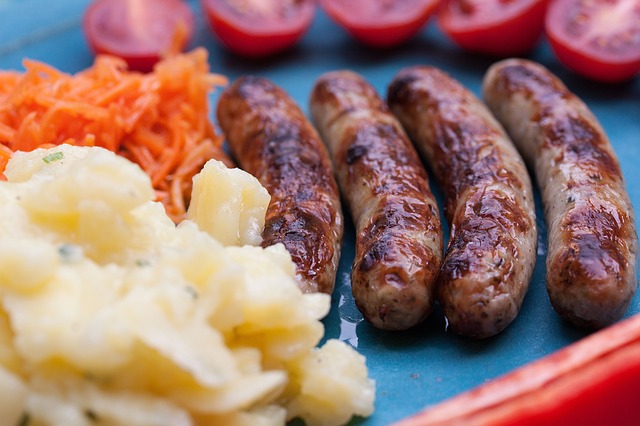 2. Bratkartoffeln
Potatoes can be an incredibly versatile food and you'd be missing out if you went to Germany without sampling their twist on these tasty spuds.
Bratkartoffeln is prepared by slicing boiled potatoes and frying them up in hot oil. Seasonings, onions, and bacon are sometimes added to make this an extra delicious treat.
A staple in many meals, Bratkartoffeln might give mashed potatoes and French fries a run for their money.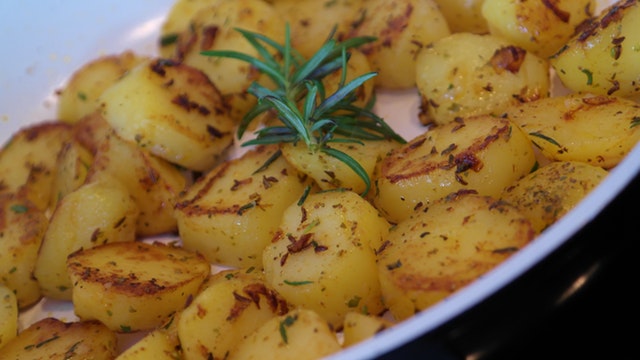 3. Rouladen
A dish that meat-lovers will delight in, German Rouladen consists of a base of beef or pork that is rolled around a filling that can include onions, bacon, and other delicious ingredients.
Rouladen looks mouth-wateringly good and tastes great as well. A popular dish for many occasions, Rouladen will often be presented with a side of potatoes, gravy, and cabbage.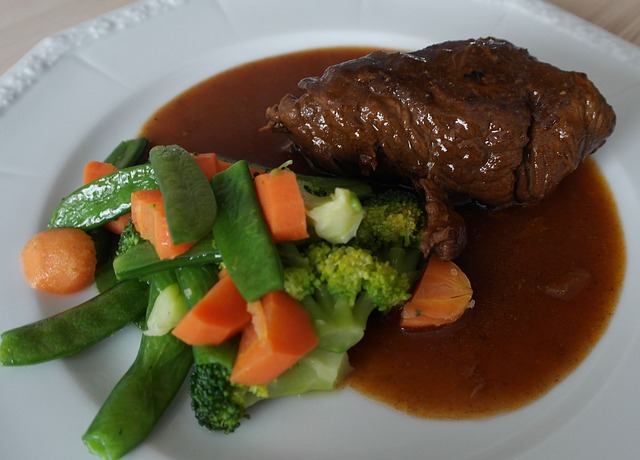 4. Spätzle
A noodle-like ingredient, spätzle is a deceptively simple combination of flour, eggs, and salt.
If you decide to take a trip to Germany you should make sure to try this classic dish not only in hearty soups but also with cheesy toppings.
Sometimes called German mac and cheese, this option could be a great choice for kids and adults alike.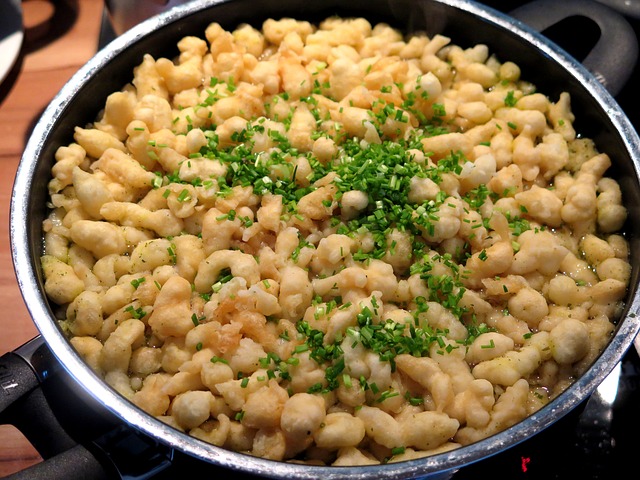 5. Flammkuchen
A refreshing twist on a popular food, flammkuchen is very similar to pizza. What sets it apart is the cracker-like base and toppings, which consist of cheese, ham, and various vegetables.
A simple but rich-tasting choice, flammkuchen is a great dish to enjoy with friends. Take a look at the ultimate food lover's guide in Germany and you'll probably find that this salty treat ranks near the top of the list.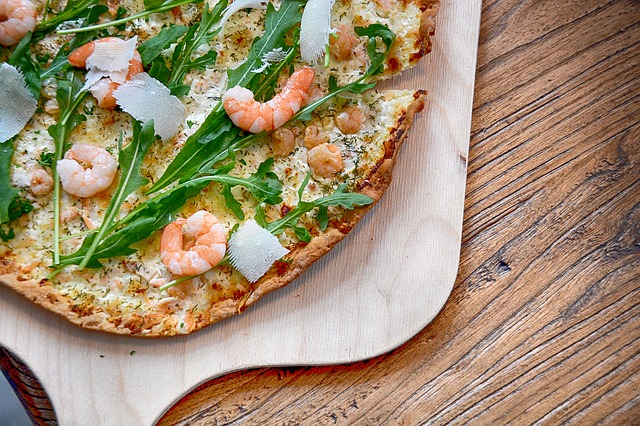 Conclusion
When you return home from Germany chances are you'll have a long list of new favorite foods.
Sightseeing and relaxation can both be important parts of having a great trip, but make sure you don't miss out on the chance to try some of these traditional favorites.
You can use online resources to find more in-depth explanations of which regions of Germany specialize in which foods so that you can make sure to hit all the best ones as you journey from place to place.