Going on a business trip by car can help you save money on transportation, especially if you're traveling with a team of coworkers.
Even when you calculate the cost of gas, food, and hotel rooms, the total amount may still be lower than purchasing air tickets.
Besides, you can reduce food expenses by choosing affordable restaurants if you have the freedom to stop and eat anywhere along the way.
However, traveling by car presents certain risks like breakdowns and road accidents. Here are 4 tips for staying safe on the road when traveling for business.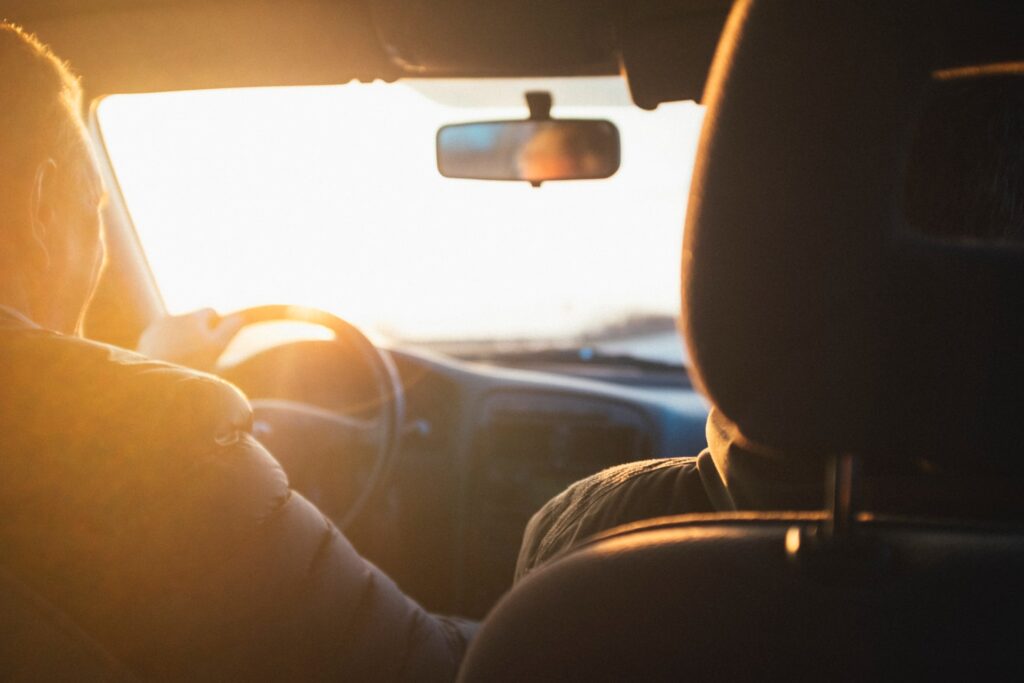 Prepare Ahead Of Time
Planning your business trip is crucial if you want to stay safe, accomplish your goals, and have some fun. But with many factors to consider, you can easily forget some things.
So create a checklist to ensure you plan your itinerary, map your route, and research driving regulations in the state you'll be visiting.
Don't forget to check the weather and pack the appropriate clothing. Most importantly, bring a road safety emergency kit in case of a sudden breakdown.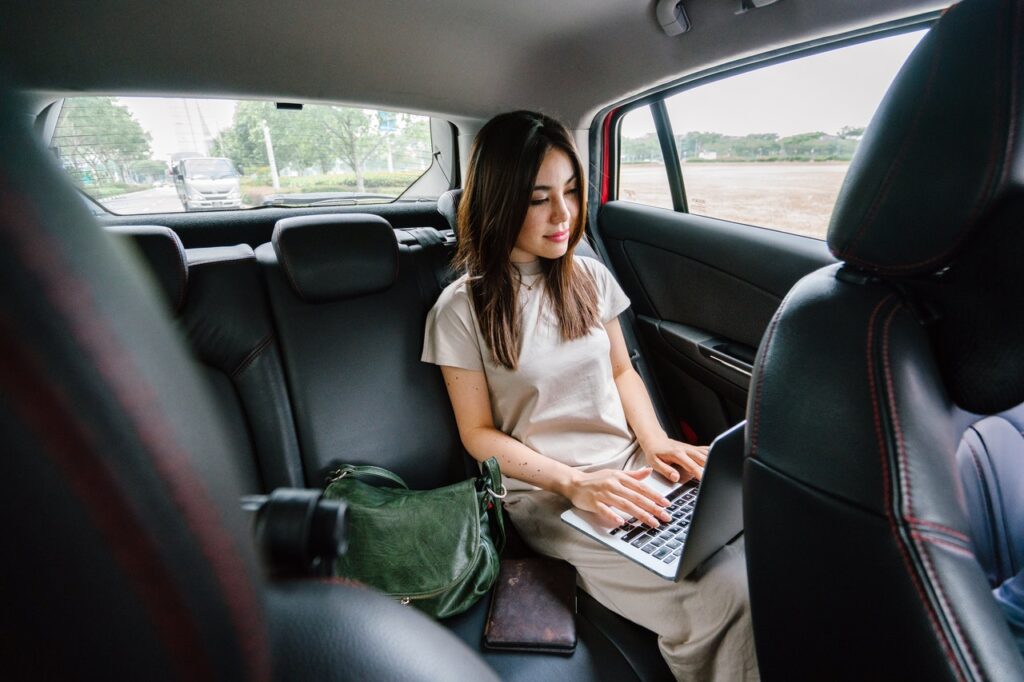 Ensure Your Car Is Well Maintained
Before you hit the road for work, make sure your car is roadworthy. No matter how short your trip is, you don't want to be stranded in a remote location because your brakes or engine stopped working unexpectedly.
Therefore, carry out inspections and perform the necessary repairs in advance. This entails checking the engine oil, windshield wipers, tires, battery, and lights. Most importantly, make sure that you have enough fuel for your journey. Fuel cards are great for business trips, you can read more about them here.
Also, replace the filters, change the engine oil, flush the radiators, and fill the fluids. All these vehicle checks and tune-ups will not only enhance your safety but also make your business travel experience memorable.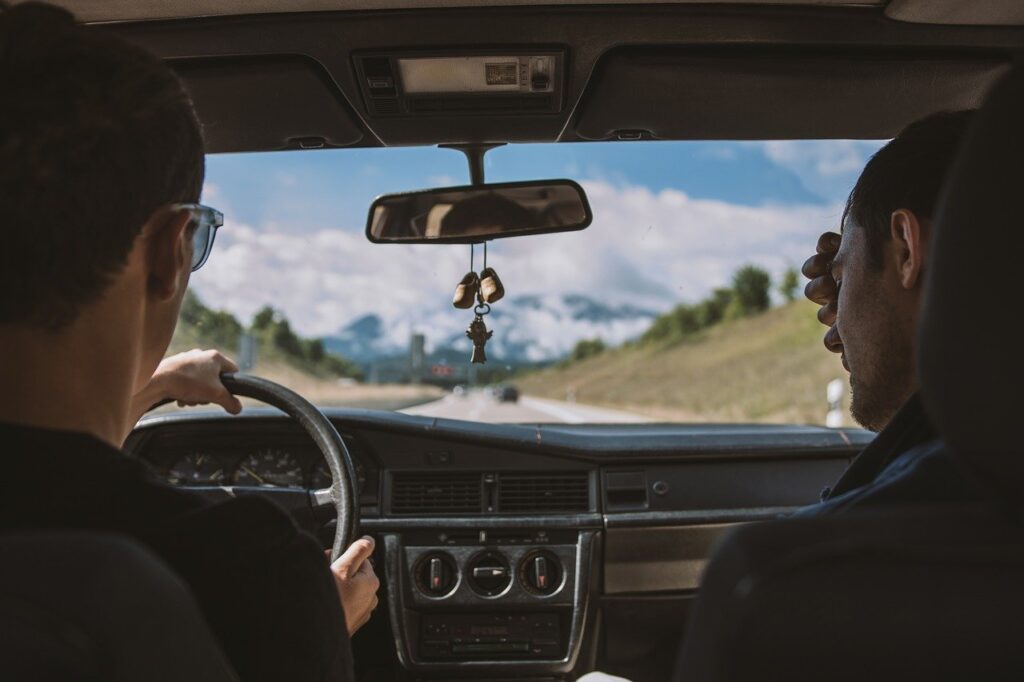 Seek Legal Help When Involved In An Accident
The most challenging thing about road accidents is that they are unpredictable. Even after taking the necessary precautions, you might find yourself caught up in a car crash.
When this happens, make an effort to seek legal assistance from car accident lawyers, rather than handling the complicated legal ramifications on your own. Finding a skilled auto accident attorney, especially in another region, is essential.
A legal expert will help you navigate the process of filing an injury claim, which can be daunting. They will also use their skills to help you receive a fair settlement to compensate for medical expenses, lost income, bodily and property damages, and emotional trauma.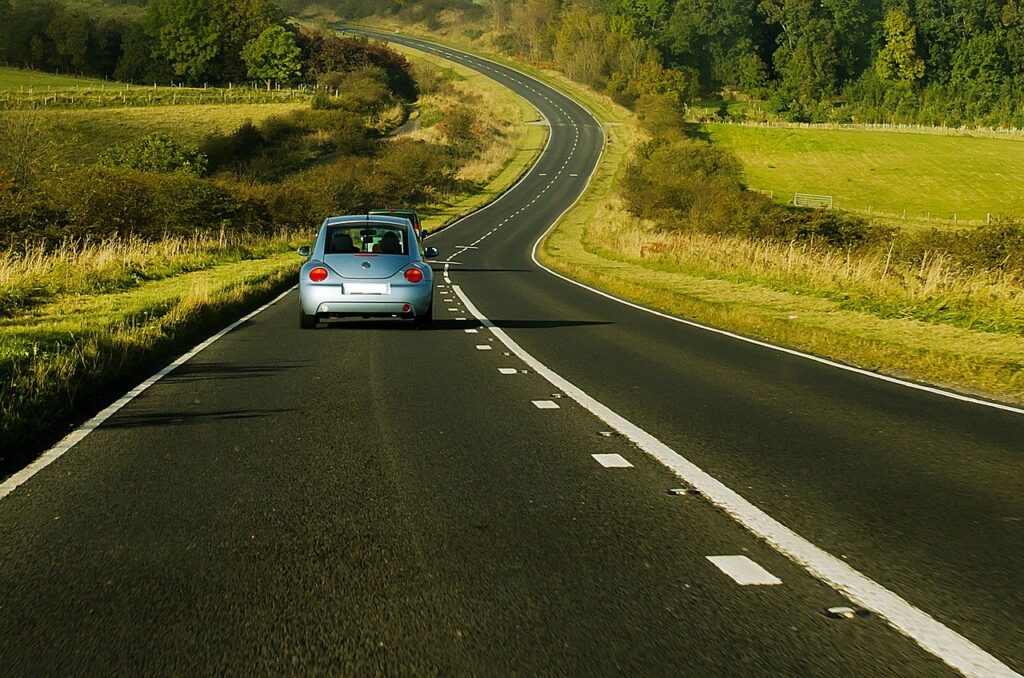 Practice Safe Driving Habits
Road incidents are the single greatest cause of death of expats traveling abroad, according to the Association For Safe International Road Travel.
Remember, your ultimate goal when driving is to avoid all the emergencies you have been preparing for. You can achieve the best outcomes by practicing safe driving habits.
This entails looking out for road hazards and being cautious of aggressive drivers. Also, avoid pulling over on roadsides, especially at night, unless it's an emergency.

If your business venture involves a lot of traveling within or in neighboring states, road-tripping is a sure way to cut travel costs. It also allows you the opportunity to unwind and explore beautiful landscapes.
However, you must plan for emergencies to enjoy these benefits and enhance safety on the road.