Like thousands of other students across the world, when the time came to decide on a university education, it was a clear choice for me – study abroad.
Saying goodbye to my friends, family, and hometown, I went on one of the grandest adventures of my life as I arrived in a country half a world away and took on the next step in my education.
If you're at a stage in life where you're thinking about university education, here are 5 reasons why you should absolutely consider studying abroad… by someone who has done it and loved it.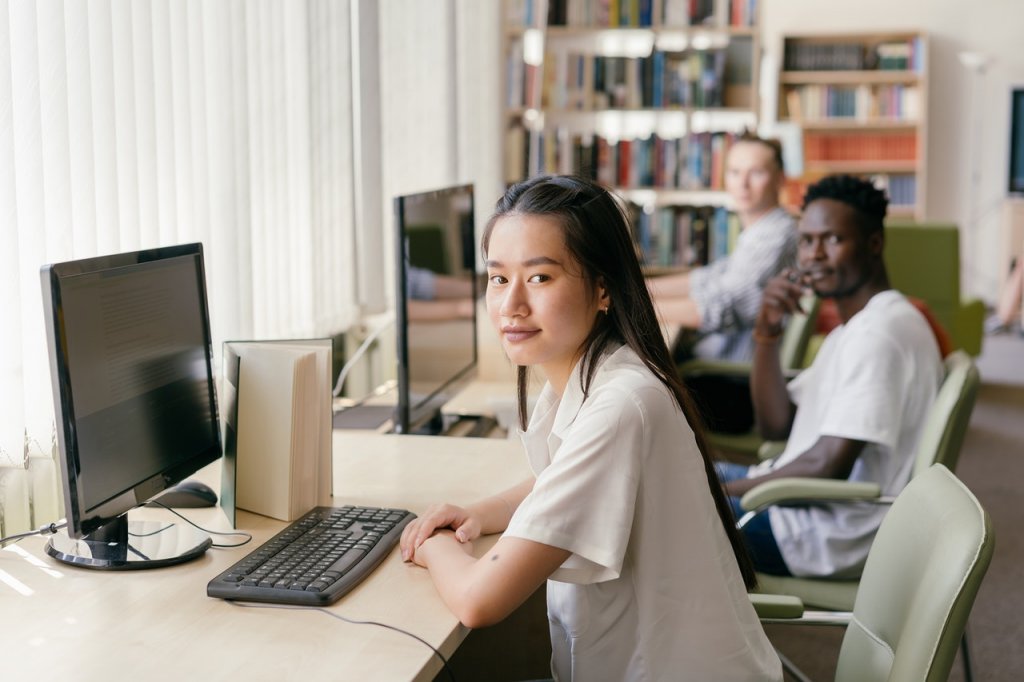 1. It can be more affordable
This may be surprising, but studying abroad can be more affordable than expected, especially in relation to the cost of university education in the United States.
The university I studied at – which is considered one of the top unis across the world – costs $1000 a month in tuition. The cost is relative; for some people, this may be prohibitively expensive, but for American citizens who plan on spending at least twice that per year, it's a steal.
It's also worth looking into scholarships, such as merit-based, needs-based, government-sponsored, and even sports scholarships. I myself received a full merit-based scholarship and also a partial government sponsorship to cover my living costs.
For those without the funds, student loans are readily available to study abroad as well, such as private or federal loans. Taking on a loan is less intimidating since the total sum will likely come down to much less than private universities in the US.
My other costs that were lower than local universities were:
Rent – no obligation to live in dorms. I rented an apartment with a few flatmates.
Food – no obligation to purchase college meal plans. Buy and eat what you want.
Books – the university had more than enough copies in the library. There was no obligation to buy any books, and it was very cheap to buy used books from other students who finished the course and then sell them off again when done.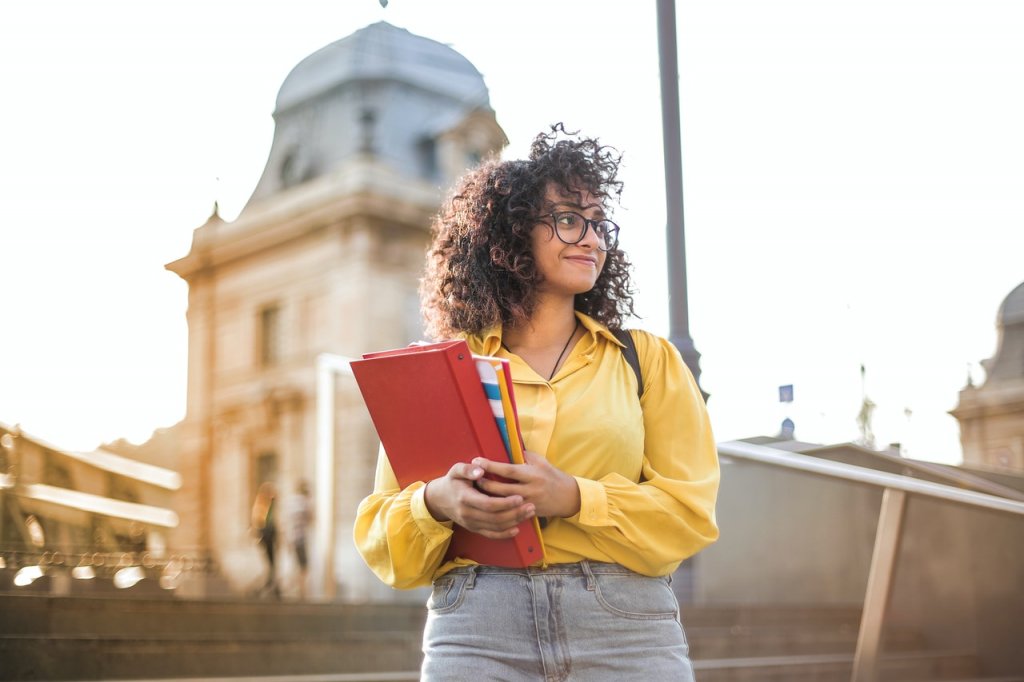 2. Top quality education
So you had a local dream school in mind? Unfortunately, some universities have a very low acceptance rate and it can be close to impossible to make it in.
Not the case abroad – many universities are happy to take on international applicants and diversify their student pool. This was a large part of why I received a scholarship – my university wanted more Hispanic students in their program, and the Irish visa eased the process of pursuing my education in this welcoming environment.
There are universities across the world that provide top-quality education, whether it be in Europe, Australia, Latin America, or Asia. Many are even comparable to an Ivy League education and are positioned as some of the world's highest-ranking universities.
There are also international programs in unis all over the world, so don't be intimidated by language barriers. In the end, these international programs cater to international students and are taught fully in English.
So whether you're studying in the Czech Republic, China, Ireland, or Israel, you can find a great English-speaking program.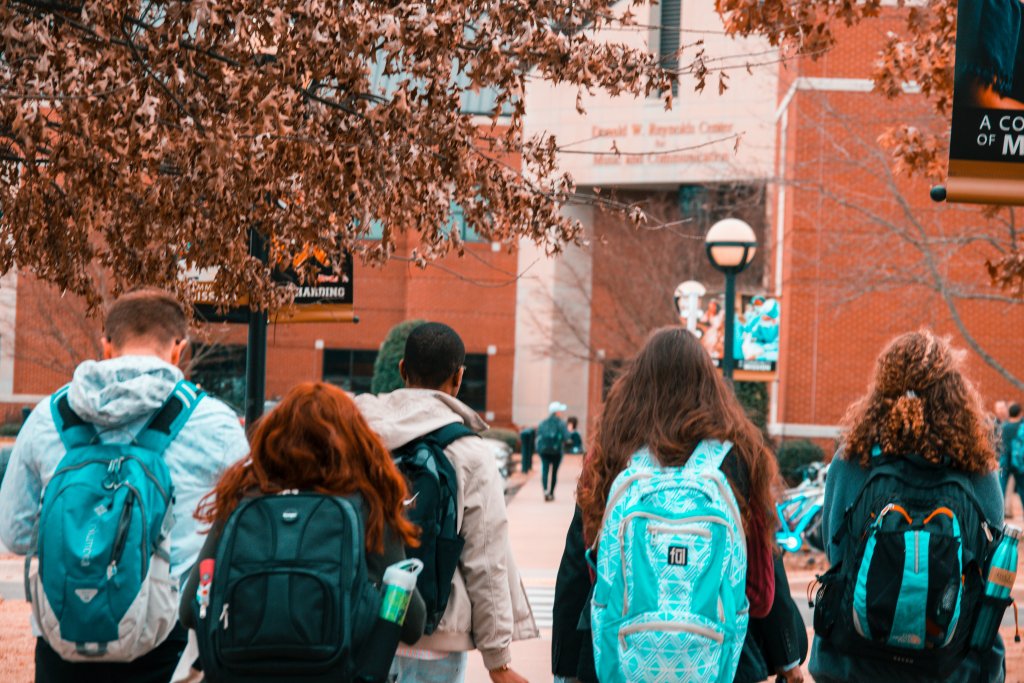 3. Growth & independence
One of the main reasons I wanted to study abroad was to gain independence. Away from family and friends, I was on my own to make things work: from cooking to paying bills and going to class, no one was there to hold my hand.
Studying abroad is challenging and intimidating, but getting past that comfort zone builds character so fast. The challenges offer adventures and experiences, and personal growth is unavoidable.
The move abroad is what I needed to shape myself into an independent adult, ready to take on the next challenge of building my career.
I'm a firm believer in stepping out of your comfort zone, and this is a great way to do it.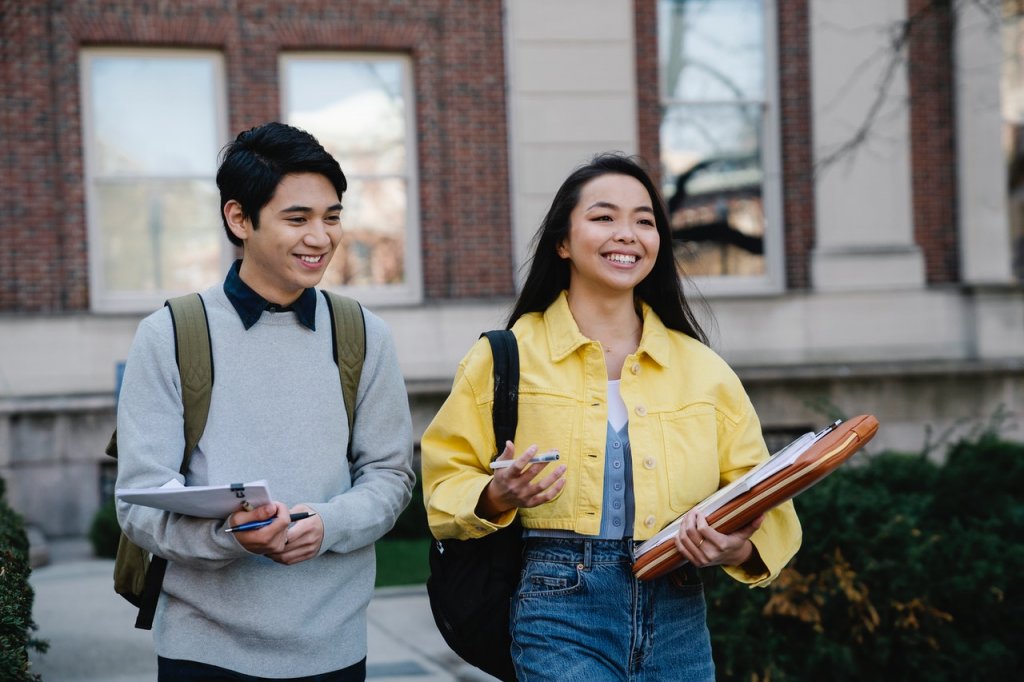 4. Unique life experience
Any educational path you take will be an experience, but studying abroad is going to be far more enriching: you will be immersed in a new environment, culture, language, traditions, and people.
The adventures never end. You'll do things you would never expect, meet people from other cultures, try new flavors and foods, dance to traditional music, and explore everything the country has to offer.
You can make friends that span the globe. I had friends from Papua New Guinea, Ukraine, Suriname, Morocco, and Taiwan, and we had some crazy bring-your-own-plate weekly get-togethers. Plus, since you're all far from home, you build deep and lifelong friendships.
In the future, you'll fondly reminisce about this time.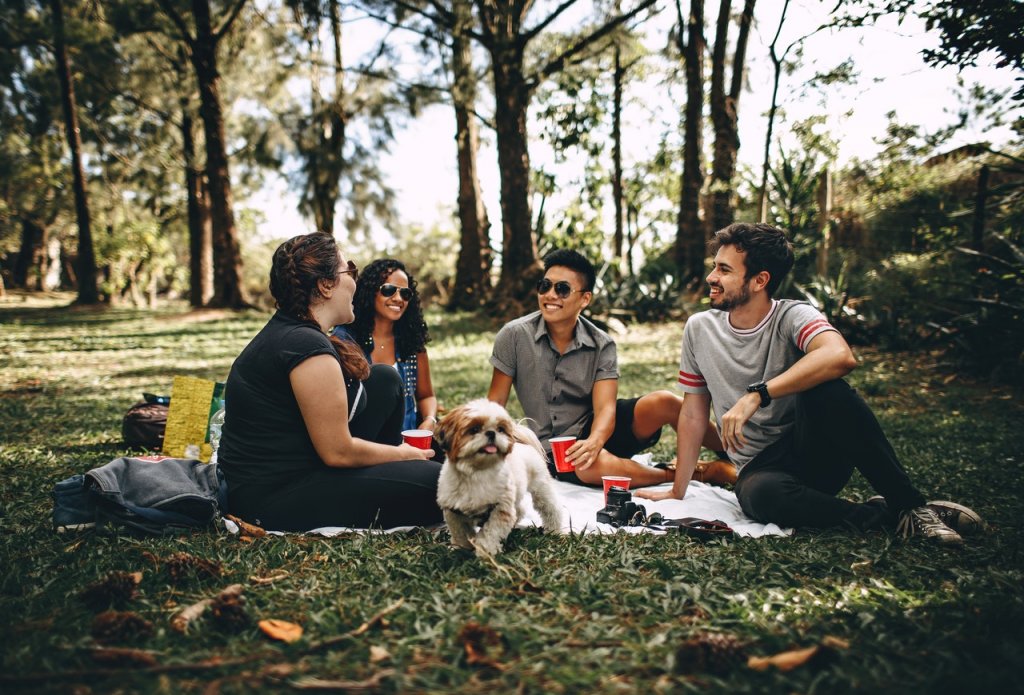 5. Career advantages with international experience
In the globalized world of today, employers value graduates with international education and experience.
Your application stands out when you've already demonstrated the ability to face challenging situations and thrive, alongside substantial personal growth.
Moreover, studying abroad provides you with opportunities to learn new languages, which can be a significant asset in your career. The ability to communicate in multiple languages can open doors to various international job opportunities, whether in the country where you studied or elsewhere. This unique skill set sets you apart and broadens your career prospects.
So, if you're considering pursuing your higher education abroad, it's not just about earning a degree; it's about embarking on a life-changing adventure that offers countless benefits, including the enhancement of your career opportunities. Consider the option of an Irish visa to study abroad, and you'll find that the world truly becomes your classroom.