Summer is approaching fast! The weather has been really great here and it's time to start preparing for the summer fun. Barbecues, family gatherings, pool time, and garden parties.
But first of all, we have to get the yard ready for the summer. It doesn't matter how big or small your garden is, just make the most of the outdoor space you have. Getting creative, adding imagination, and some careful planning, you can create a space for relaxing or entertaining your friends and family.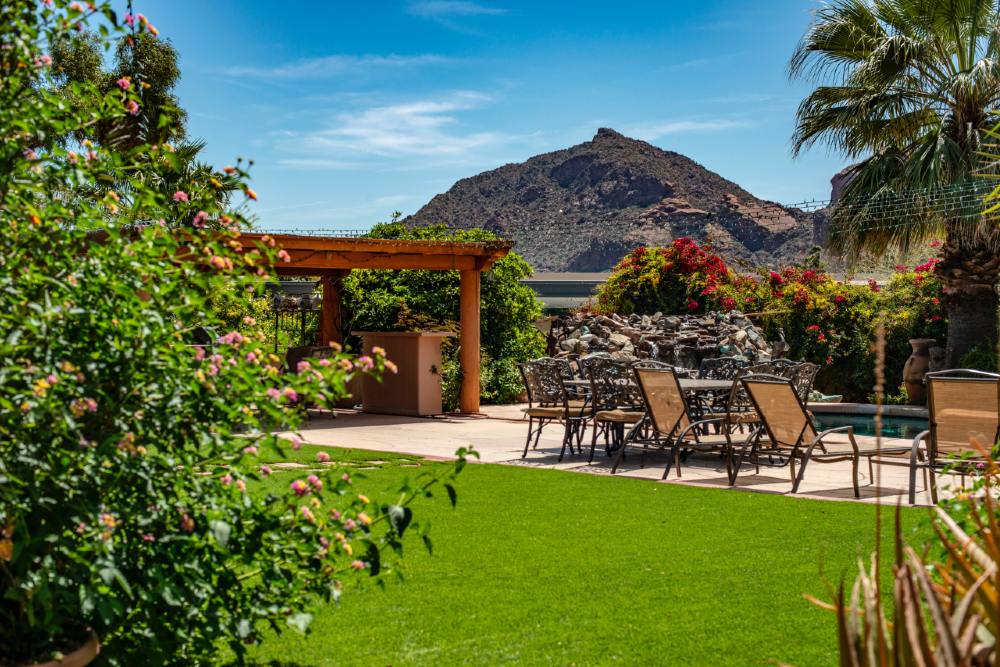 Getting your yard summer ready
Here are some of the things we like to do to get the yard ready for summer. These garden jobs might be a little bit tedious, but I'm sure you and your family will enjoy the refreshed garden space all ready for some summer fun!
Tend your lawn and trees
When I think of a backyard or a garden, I think of beautiful green and soft grass. Oh, and the freshness it brings! I even enjoy mowing grass.
A neatly tended lawn is the pride of every homeowner. While it's not the most fun chore and not the easiest one either, it makes all the difference in your yard. Dry and brown patches of grass are not a beautiful sight to see, so be sure to aerate, water, and fertilize your lawn. It's also important to cut your grass correctly and not to cut it too short.
Does your property have any trees? Be sure to trim them or get them removed if necessary. If you don't know much about felling trees, a skilled tree surgeon who can perform the task safely and professionally is a must.
We are DIYers for sure, but we know that hiring a professional gardener for an appropriate task is inevitable in some cases. So finding local gardeners who can help us with different tasks, is not new to us. We recommend you to do the same whenever you feel that you might need professional help.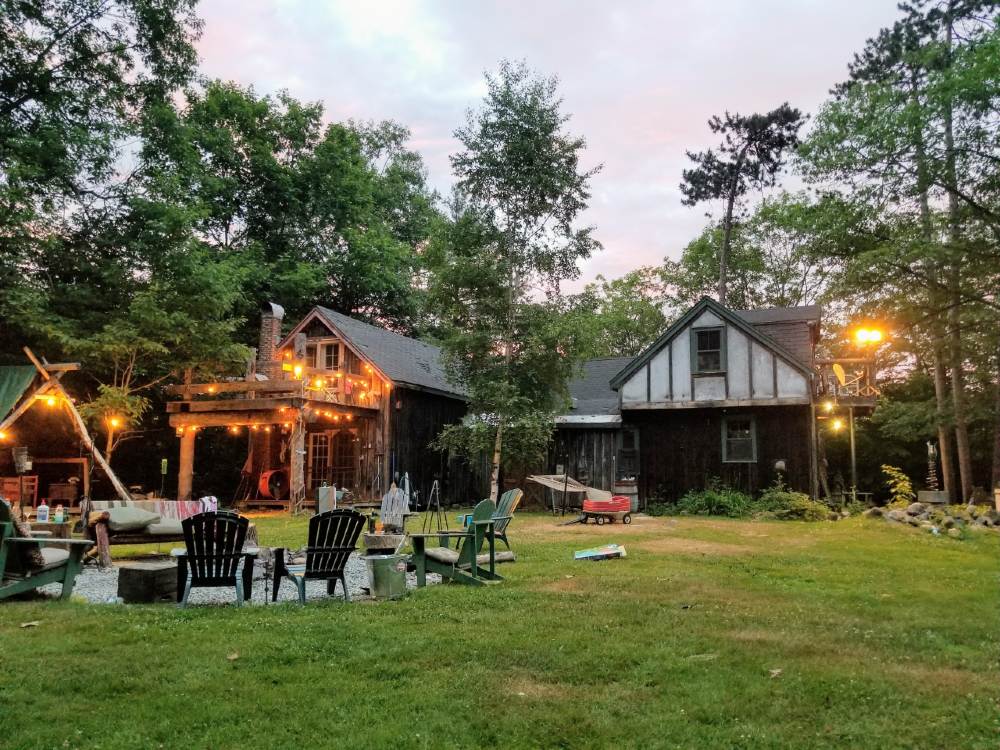 Take care of the plants
Colorful blooms make every space pop, so we recommend you to take good care of your flowers and plants and add new ones as needed. If you don't have a green thumb, don't hesitate to contact a professional.
They'll help you to design the garden of your dreams. You can also ask them to fill your window boxes and patio planters with summer flowers. Or better yet, create a tropical oasis for your poolside garden. They'll know how to mix plants to create the atmosphere you are looking for. Remember to water your plants!
Get the summer essentials ready
When thinking about summer essentials, barbecue, and the pool are the first things that come into my mind. Oh, and refreshing drinks, good food, and friends are essential too!
Depending on how well you have taken care of your barbecue, you might just give it a gentle clean, or you might have to remove the rust and other substances that have built up. Be sure to prepare all the tools you use for grilling too.
If you are lucky and have a pool, get it ready for the action! Brush and vacuum, check that everything works properly, and add more water if needed. Also, bring out parasols, lounge chairs, pool toys, and give them a good cleaning too.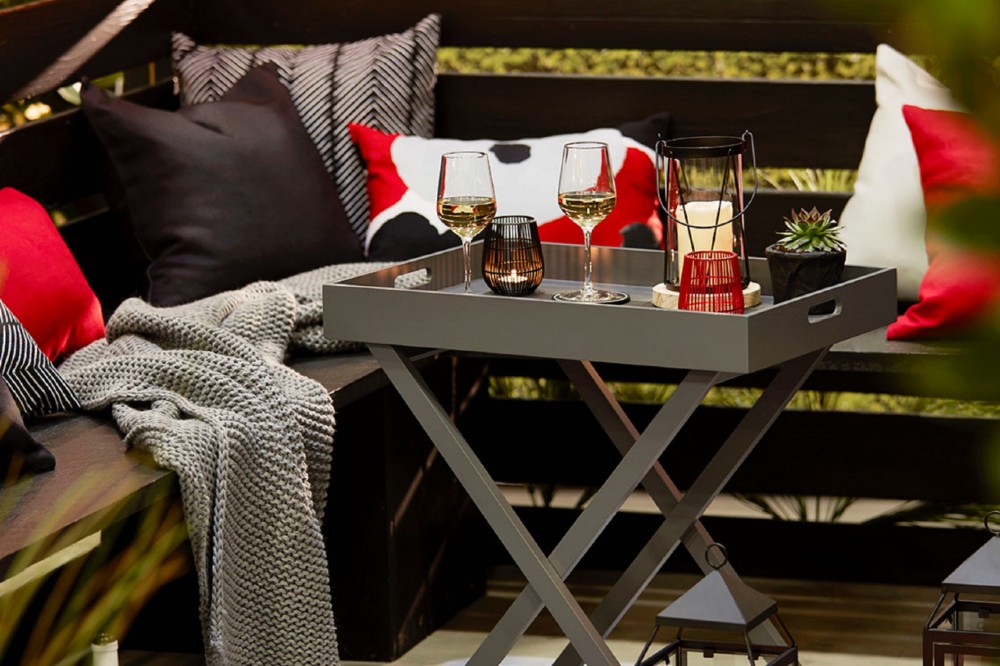 Refresh the patio furniture & accessories
Pull out your outdoor furniture and give it a good wash. Check all the pieces for damage and necessary repairs. You might also want to give your wooden furniture a new coat of paint. Aerate the outdoor seat cushions and wash the covers.
If you have any outdoor accessories, get them ready for the summer too. Check for burned-out lightbulbs, clean your candle lanterns, wash the pillows, blankets, and rugs you use outdoors.
Repair & paint the fence
The fence is an important part of every property and we should take good care of it. Due to the weather changes all year round, the fence might need more work than you expect.
This is one of the jobs we prefer to leave to professional gardeners. They fix up your fence (or install a new one) and cover it with a new coat of paint in no time. Meanwhile you can tackle any of the tasks we mentioned above. Or just relax! 🙂

As you see, getting your yard ready for summer is not that hard. It takes some elbow grease, time, and sometimes some help from a professional gardener. In the end, you'll have an amazing outdoor space all the family can enjoy all summer long.
Is your yard summer ready?