*Disclosure: I received the products mentioned below to facilitate my review. All thoughts and opinions are my own. No affiliate links.
I grew up in a house with a huge garden. I remember the summer and waiting for the first strawberries to mature, eating sweet peas and tasty tomatoes. These are really crucial memories for me and I'm sure gardening gave me respect and love for nature. I hated weeding, but it doesn't ruin my joyous memories.
I wish my daughter had the possibility to see how plants grow and bear fruit as I did, however, having a garden in a city, is not an easy feat.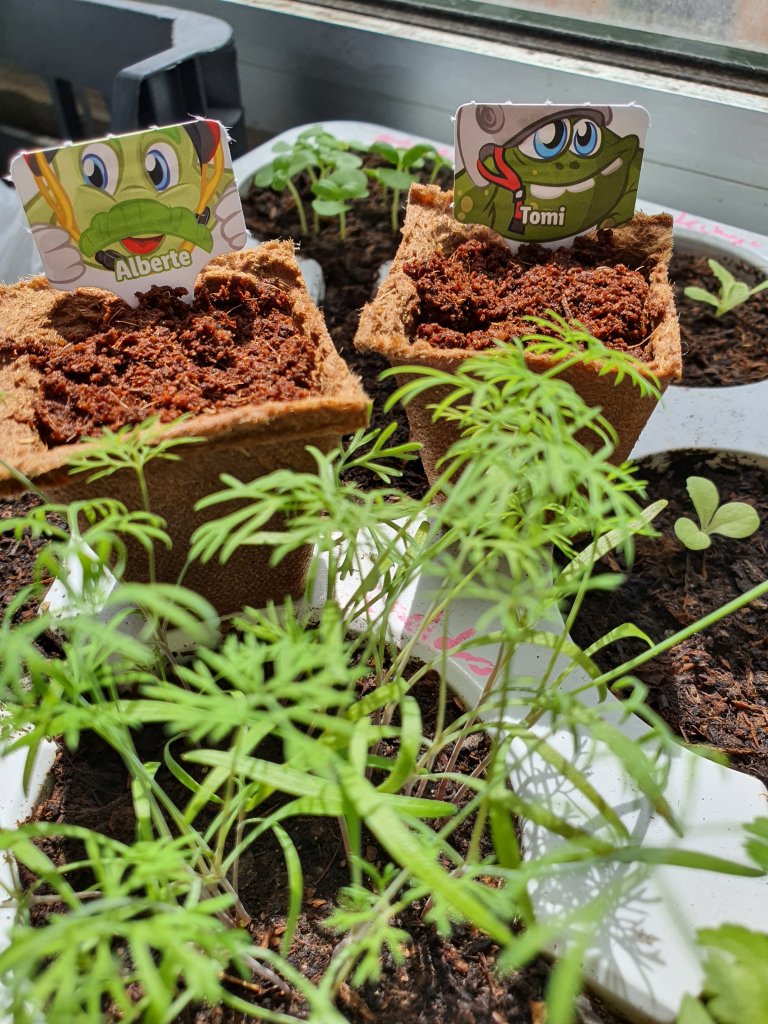 Our little family lives in an apartment, on the 11th floor and there is no room for balcony gardening. Or that's what I thought. We actually have a balcony, but we don't use it much at the moment.
Most of our balcony is closed off with windows, leaving just a tiny lateral space that is open to the elements. I have been growing plants there on and off for a couple of years, but haven't had much luck with it in general,
I have been experimenting with some tomatoes, herbs (growing cilantro sure saves money!), strawberries, peppers, and salad greens, yummy!
The main reason I want to keep on balcony gardening is to have fresh herbs on hand all year round and I like the idea of my daughter seeing plants grow and picking her own strawberries and tomatoes.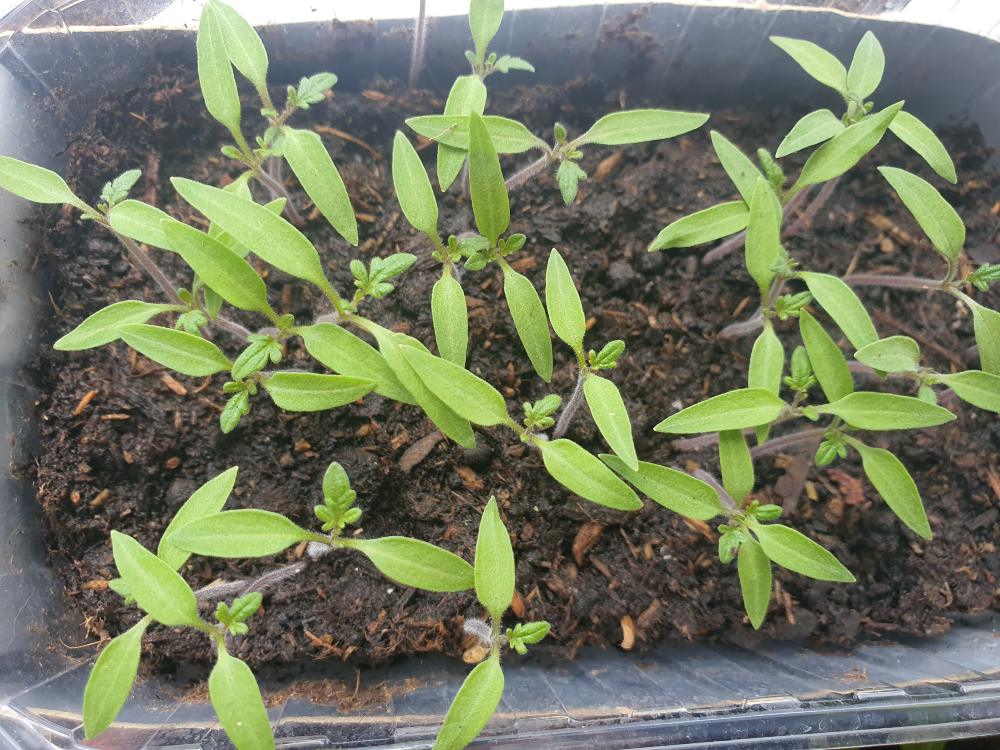 By no means am I an expert on this matter, however, I have been experimenting for a couple of years and more or less know what works for my balcony and what plants do not. I have been reading and taking notes about different needs plants have in hopes that I can manage to keep them alive.
As the space is very limited, I only grow plants I know we will be consuming. This year it's peppers, tomatoes, strawberries, dill, lettuce, cilantro, mint, basil, potatoes, and parsley. I do have to mention that I have already killed one strawberry plant, several peppers, and five tomato plants. Let's hope the remaining seedlings will survive.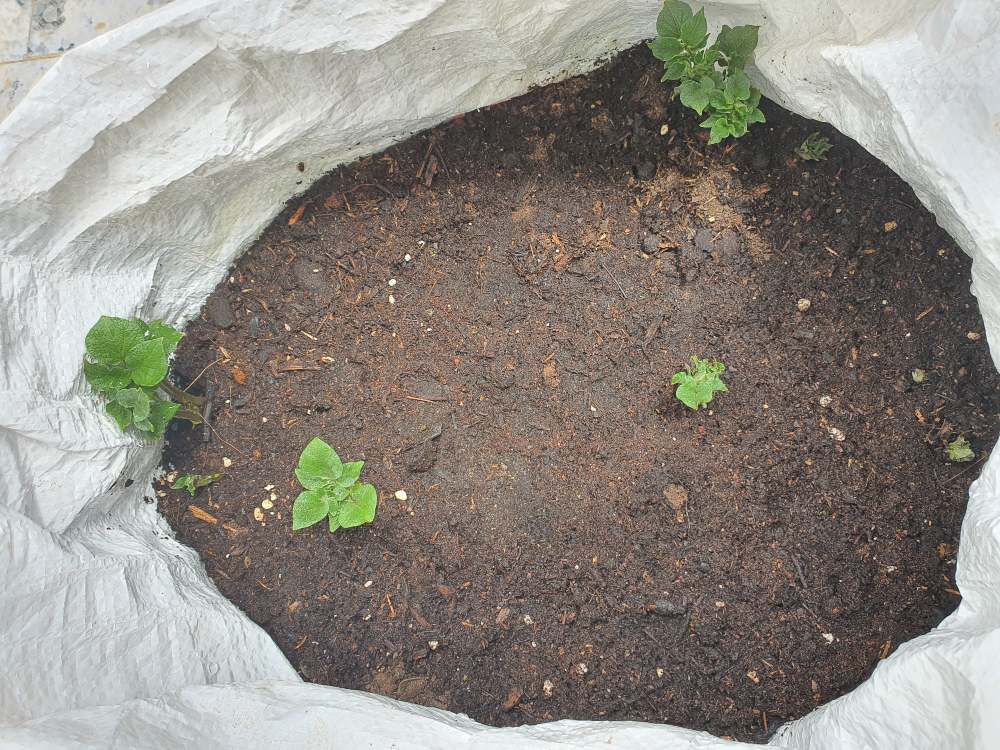 Our climate here is described as Mediterranean, subtropic, and semi desertic. On the whole, it means that we get really little rainfall, the climate is extremely dry and hot during summer, and winters are mild with some precipitation. While it may seem like a perfect climate for gardening, actually, it is not. Leaf sunscald occurs often and I have to keep on top of watering my plants regularly.
The watering matter is vital, especially when traveling. I have had a chance to try out self-watering pots and so far they have worked really well for my tiny garden. I tried it out with lettuce and now have also transplanted some basil to these planters.
This product is meant for indoor plants, especially African Violets, English Ivy, Spider Plant, and other water-loving greenery, nonetheless, it works well for growing herbs too.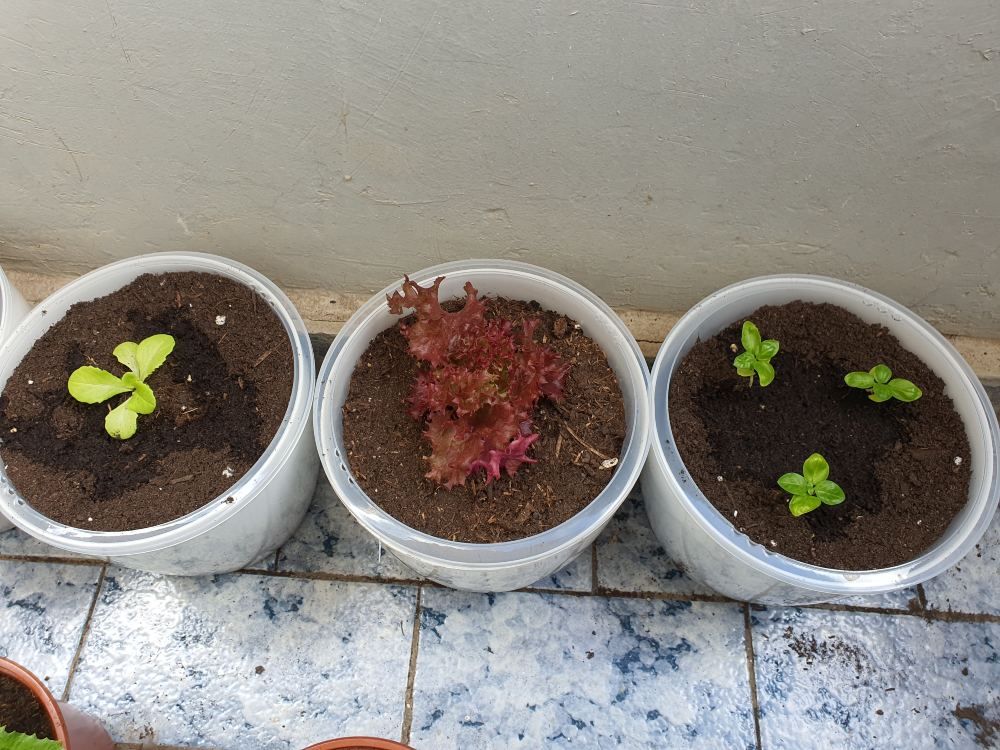 Self-watering planters a cotton rope and sub-irrigation system to deliver water to plant roots. The water reservoir (outer pot) allows the plant to use water at its own pace. The maximum amount of water will last up to 2 weeks, however, in my climate, I do have to fill it more frequently, depending on the weather. The planters are made of lightweight white plastic, to keep the plant from overheating. Do keep in mind that these pots are not suitable for all kinds of plants.
The positive aspects of self-watering planters:
cut back on diseases
constant water supply
save water
nutrients stay in the soil
no root rot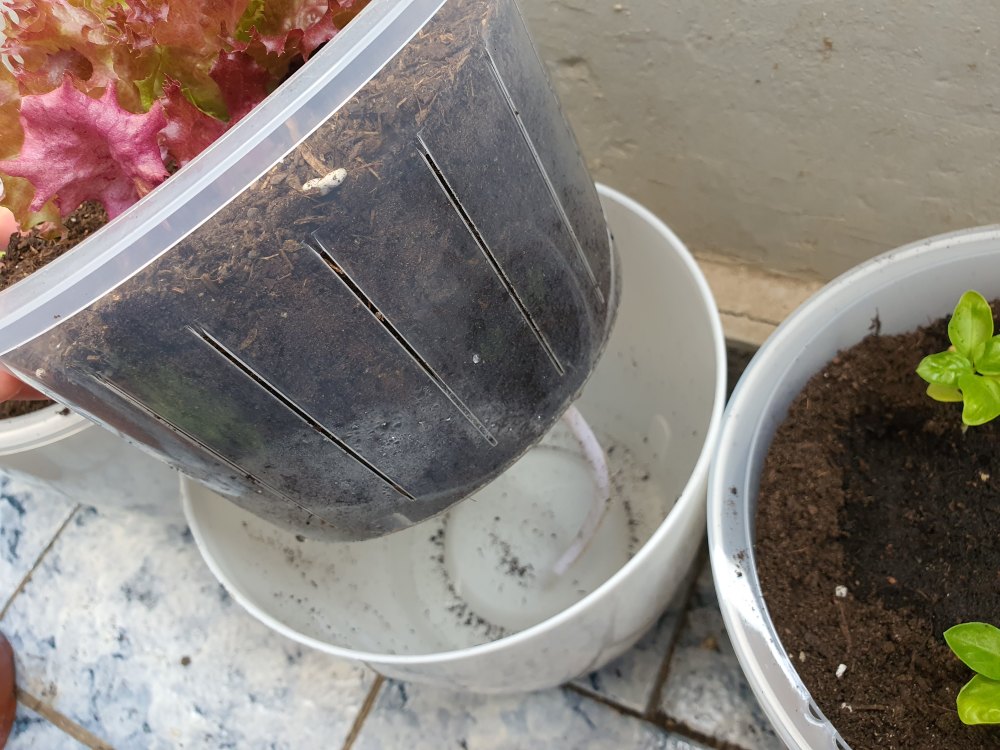 Growing herbs and edibles on your balcony are possible! It might take some trial and error, but it is worth the while.
Do you have a garden? If so, what kind of plants do you grow?