Disclaimer: This article is meant to provide general information. For advice related to your specific situation, please consult a doctor or therapist. See our disclosure here.
Staying at home for months without being able to see your friends and family is not easy for everyone. During the pandemic, there has been a dramatic rise in the demand for mental health resources as social distancing is affecting a lot of people all over the world.
This has led to many people wondering if there are ways to stay happy and healthy despite all the uncertainty surrounding us. Is it possible to take care of your mental health while staying at home? We think it is, and we'll share some of the ways to do it below. Just keep on reading!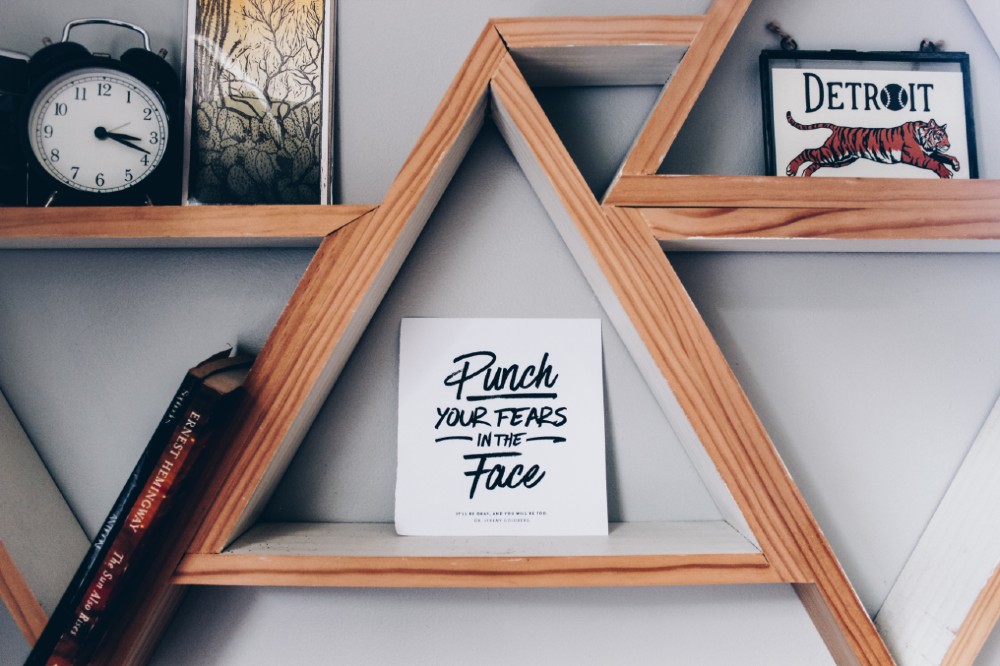 There Are Ways to Remain Social During Social Distancing
One of the biggest reasons why people are having issues during social distancing is that they feel like they aren't spending time with family members and friends. It is important for everyone to abide by social distancing guidelines; however, there are plenty of ways to stay connected.
Simply calling or texting a friend or a family member to catch up can be a great way to make your and the other person's day better. There is also a video chat option if you want to share the news face to face. Consider cooking a meal, playing a game, or watching a movie together using these technological advances.
Try to Find a New Hobby
Next, use this stay-at-home time to try and find a new hobby. This is a great time to pick up a new sport, learn a new language, learn a musical instrument, or learn how to cook a new dish. Hobbies are a great way to keep the mind occupied while also finding new ways to be fulfilled.
Think about some of the things that have been on the bucket list. Use this time to cross them off! This is a critical part of managing mental health at home.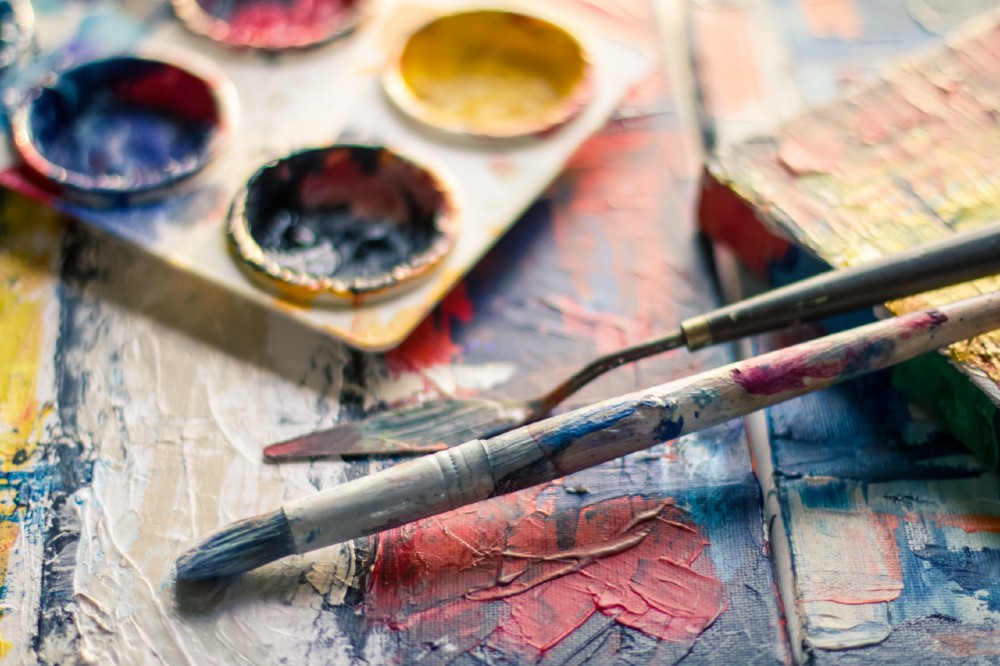 Stick to a Routine to Breed Familiarity
While people are stuck at home, it can be hard to stick to the usual routine. I'm sure most of the daily routines are messed up, at least our one sure is. We wake up, go to bed, eat, and work at different times, confusing the body. These changes might impact on your mental health, https://www.childinjuryfirm.com/ativan-lorazepam.
Try to find a routine. I think it's especially important to find a new routine for families that have kids. If your kids are happy, you'll feel better too. This will breed familiarity and keeps you from worrying about what a new day brings. You'll know most of the things in advance already thanks to your schedule.
Exercise Regularly
In order for people to take care of their mental health, they have to take care of their physical health as well. Therefore, set aside some time to exercise on a regular basis. Exercise can help you to improve your self-confidence and self-esteem.
In addition, exercise also releases endorphins, which makes you happy. Exercise can dramatically improve someone's mental health even while trapped at home. If you have kids, be sure to ask them to join you too!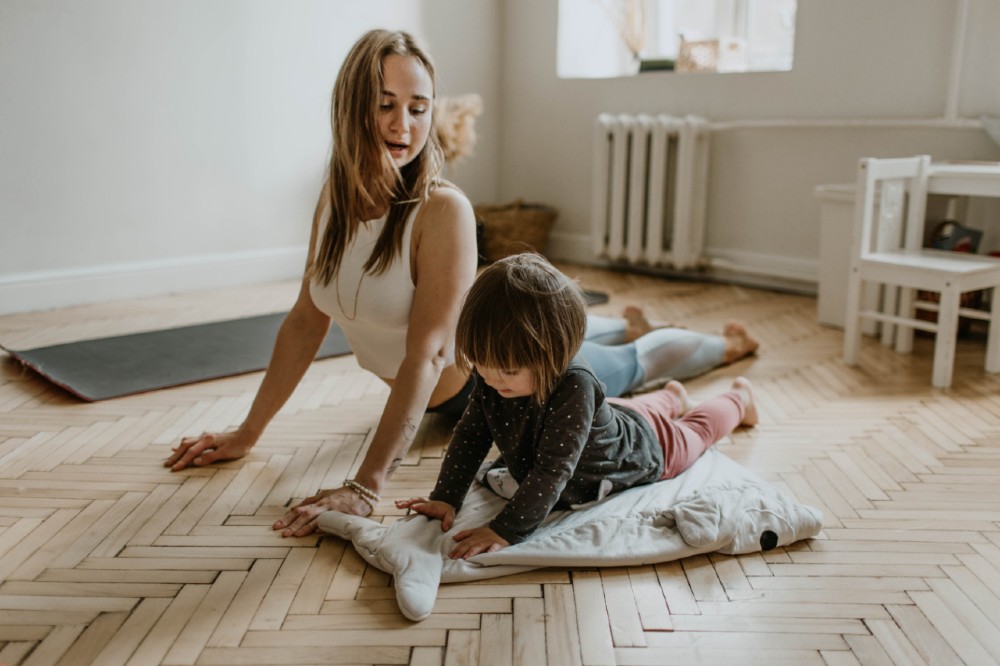 Give Telephone Counseling a Try
If you find that you might need some professional help, please find a trained therapist to talk to. While it might be difficult to get a face to face consultation due to social distancing guidelines, there are other options.
You can try online or telephone counseling. Both can be just as effective as in-person sessions. This is a great option for people who would like to talk to a trained professional but still respect the lockdown rules. It's also a good solution during normal circumstances when you don't have time for an in-person consultation.
How has your quarantine been?