The way in which we light our homes is important. It says a lot about our personalities and the style we want to portray to others. You don't have to be a trendsetter or a stylish person to have an impressive lighting setup. You just should look into our options carefully and do your research when it comes to the best possible fixtures to have in your house. Though 2022 is underway, here are some of the top lighting trends for this year.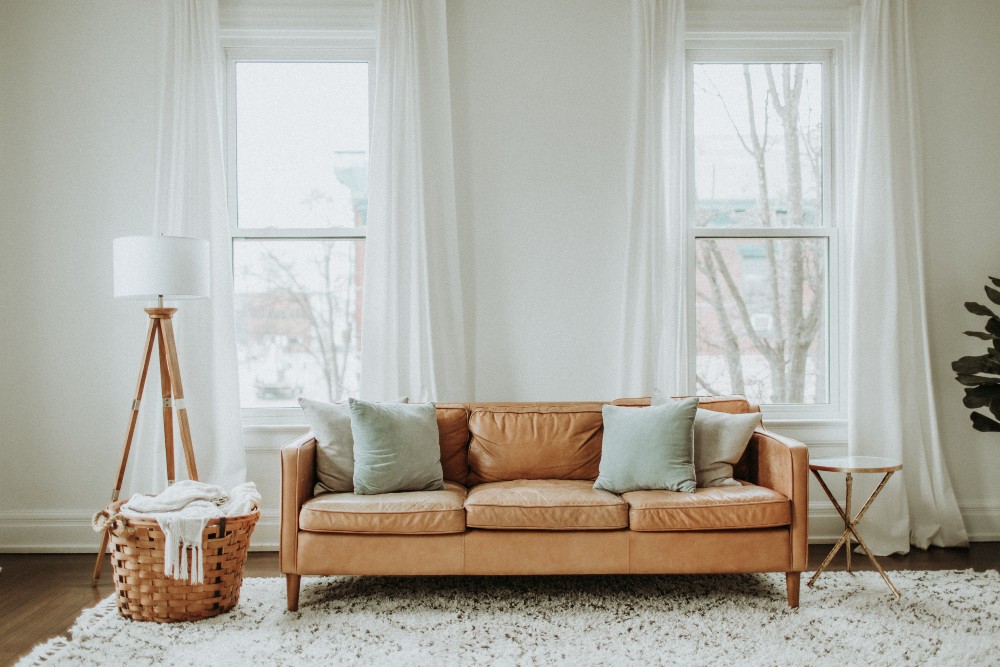 Gentle Tones
You might opt for gentle fixtures that will blend into the room they're in. These lights give you a sense of subtlety while providing a difference in the atmosphere as well as the room's overall appearance. ALine Studio designers stated that 2022 will bring in lights that melt into their spaces since we want to live with what's "light, open and airy" right now. This is because you want to allow for other design elements to take center stages, such as textiles and art.
Natural Textures
When you want to bring some tranquility and peace into a room, you'd do well to have a natural theme or texture for your lights. This is because nature is one of the most revitalizing places to be, so why wouldn't you want to bring some element of that into your home? Include it in as many fixtures as possible. Go for a boho-chic look with wooden materials such as beads, as well as rattan, and other textures that evoke thoughts of the natural environment. You can place these in any room, especially if you already have this theme going there.
Go Oversized
When you want a fresh look in a room, why not go big? One lighting trend you and your guests will appreciate is an oversized chandelier. This is a fun approach since many people dream about what it would be like to have a chandelier. You don't need to be wealthy to have this in your space. There are numerous affordable options from which you can choose, and you don't even need to put this in your dining room or in your entryway as you imagine for chandeliers. They look great in various settings as long as you choose something that's appropriate to the room and the rest of its decor.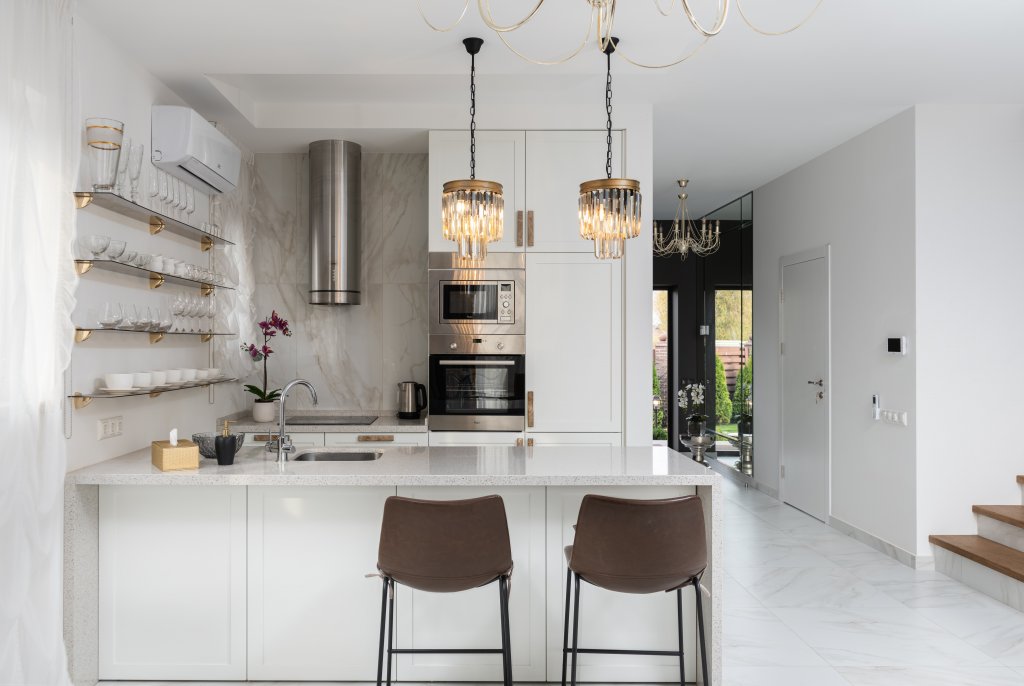 Minimalist Choices
On the other side of this, there are sleek and minimal lighting options. You'll have a smart look with a simple light fixture that doesn't have any frills or shades. You can do this for your office, kitchen, dining room, or basically anywhere else that you want to keep as basic as possible. A great choice would be a ceiling fan with lights extending out from it for a timeless approach you can truly appreciate.
Warm Tones
Richer, warmer tones will give a cozy feel to any space. It's comforting to have lights that provide you with an orange glow that is reminiscent of a roaring fire. You don't need an open flame in order to give an appearance of a warm glow in your room. This will make it all that much easier to kick back with a book, hot drink, and a blanket for a relaxing night at home.
An Artistic Touch
Do you want to incorporate more art into your house? How about strategic lighting that has an aesthetic appeal? You can do both at once when you use fun pieces that include lights in them. You shouldn't have to sacrifice style and fun with your light fixtures. Instead, bring in colorful pieces such as a painted dish you can hang on your wall or a statuesque figure that has hidden lighting in it. If you've always been interested in surrounding yourself with more creative, inspirational yet functional fixtures, this is an excellent way to do so.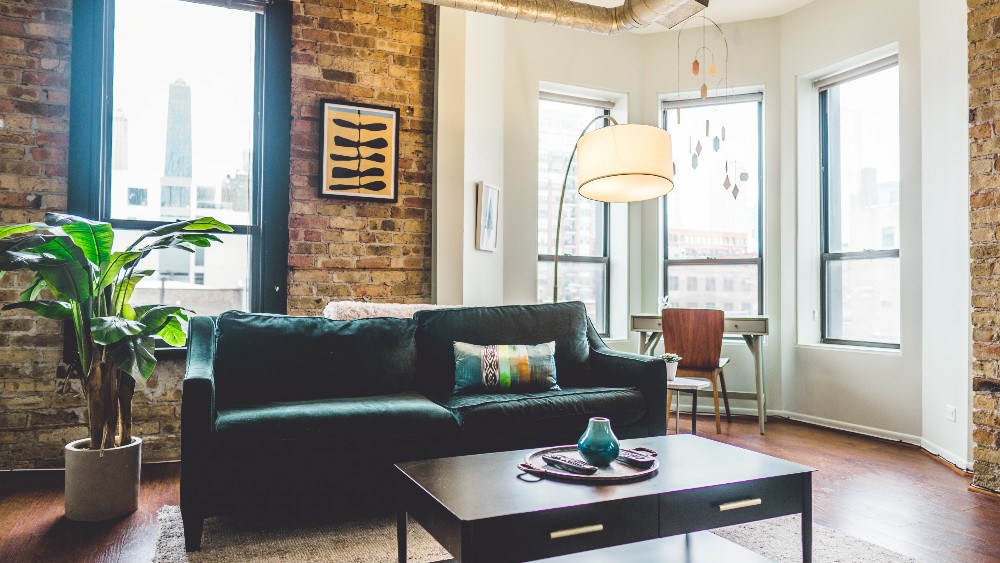 Layered Lighting
It's in your best interest not to rely on just one source of light in any room. You might choose a room or a few to have multiple fixture types. Though this can seem like too many lights, this is an ideal layout when it comes to your larger spaces such as your living rooms. This is so that you can have your overhead lights and lamps for different purposes and situations.
You may not think much of the lighting you have in your house. But, when you're setting up the first home that you own, it's worthwhile to see what's on the market and the trends that are new or seeing a resurgence. You deserve to have style and function with your lights. You can base what you purchase on the rest of the decor, or use a certain theme to tie everything together in an impressive manner. The sky really is the limit when it comes to home lighting.