Disclaimer: This article is meant to provide general information. For advice related to your specific situation, please consult a doctor or therapist. See our disclosure here.
COVID-19 pandemic has impacted millions of people all over the world. As the world tries to figure out how to fight back against this virus, one of the most effective tools so far has been social distancing. While self-isolation has saved countless lives, it has also taken a toll on people's mental health. Specifically, social distancing has a great impact on relationships. What are some of the ways this is manifesting?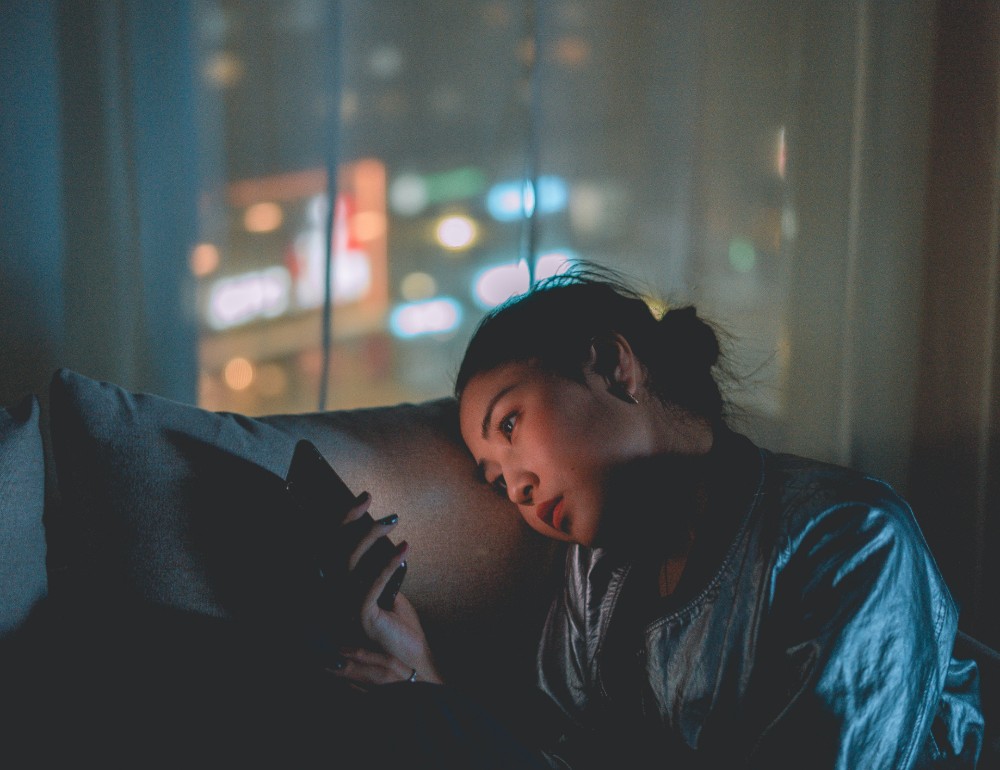 Increase in Loneliness
One of the biggest impacts of social distancing is that there has been an increase in loneliness. For the people who are used to see their friends, family, and co-workers daily, having to stay away from social relationships is difficult. For couples, who do not live together, they might not be able to see each other on a regular basis.
As BetterHelp explains, this can be especially difficult for people experiencing the intimacy vs isolation stage when a high value is placed on belongingness. During this stage of our lives, we want to connect with others but being forced into social distancing is affecting our ability to sustain physical and emotional connections.
The loneliness and social isolation can be major factors in depression and an unfortunate vicious cycle: the more depressed you are, the more you remove yourself from relationships, which in turn increases the ever-present feeling of loneliness.
Social Isolation Is A Real Concern
While social distancing is important for fighting the pandemic, unfortunately, it might cause social isolation. Many people feel trapped in their own homes; scared to be in contact with the community in fear of catching the virus.
Being cut off from your usual social networks contributes to mental health problems. If you or a person you know might suffer from social isolation, try to seek help from trained professionals.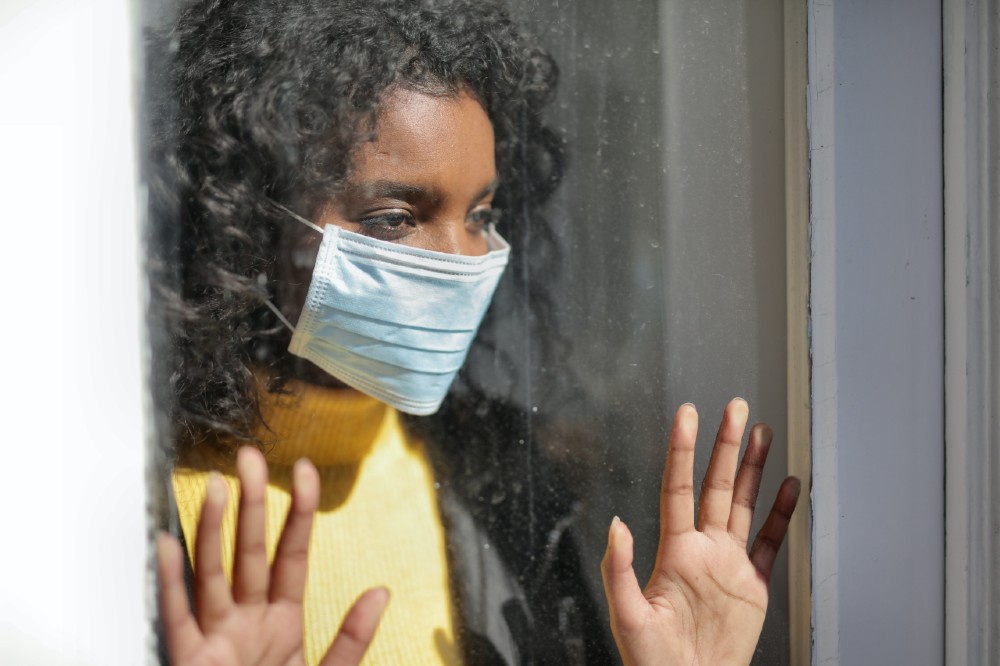 Intimacy Problems Are Developing
Developing intimacy problems during the era of social distancing is totally normal. The most obvious reason being the self-isolation for couples who do not live together.
On the other hand, pandemic anxiety and depression might affect your mental health, therefore your libido might be affected too. Also, being stuck in your home for a long period of time can create stress and that can also lead to intimacy problems.
A Lack Of Space And Time
Being together with your partner, family, and kids 24/7 might make you feel that you are lacking space and time for yourself. Little issues that in normal circumstances are easy to fix or ignore can start to seem like big problems.
This feeling might bring stress and depression, https://nygoodhealth.com/product/valium/. So it's important that all the family members try to find some time to be alone and take care of themselves instead of taking care of everybody else all the time.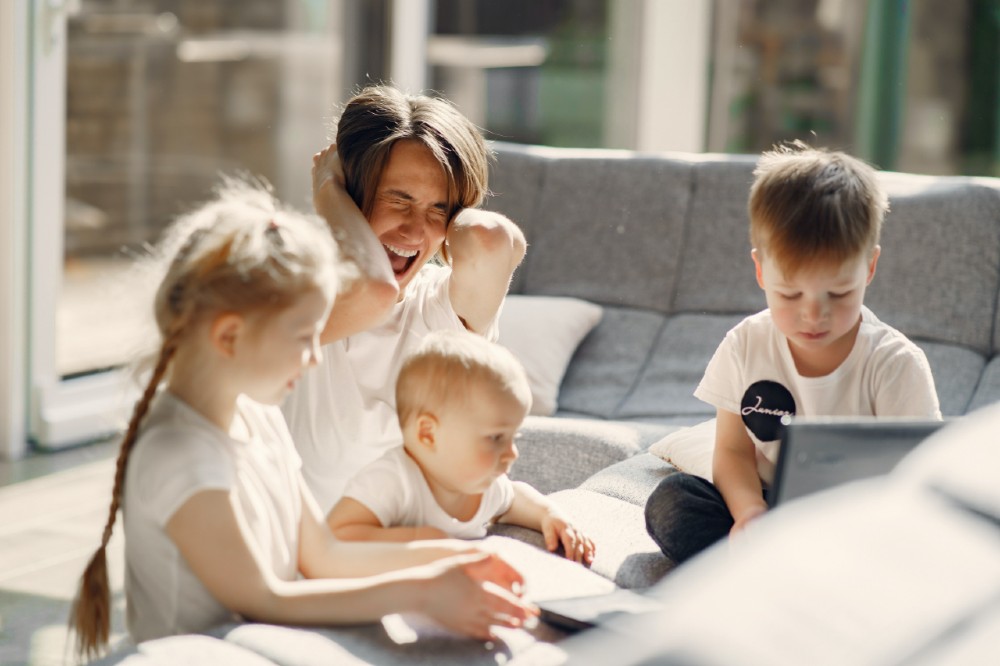 More Creativity In Relationships
On the bright side, social distancing is also causing many couples and families to get more creative. People are finding fun ways to stay in touch with each other virtually. They might play a video game, cook a meal or, watch a movie together, or simply talk and spend time with one another.
While these past months have been really difficult on all relationships, it is important to remain connected during this time of social distancing. Communication can help keep many of the mental side effects of social distancing at bay.
What's your favorite way to connect with people?