Disclaimer: This article is meant to provide general information. For advice related to your specific situation, please consult a doctor or therapist. See our disclosure here.
During the past few years, there has been a dramatic increase in mental health awareness campaigns. Did you know that nearly 450 million people worldwide are currently living with mental or neurological disorders? According to WHO, one in four people in the world will be affected by mental or neurological disorders at some point in their lives.
Yet nearly two-thirds of people with a known mental illness never seek treatment. Fortunately, the number of resources available to those who struggle with mental health issues has grown a lot over the years. Now, instead of just in-person therapy, the online version is available too.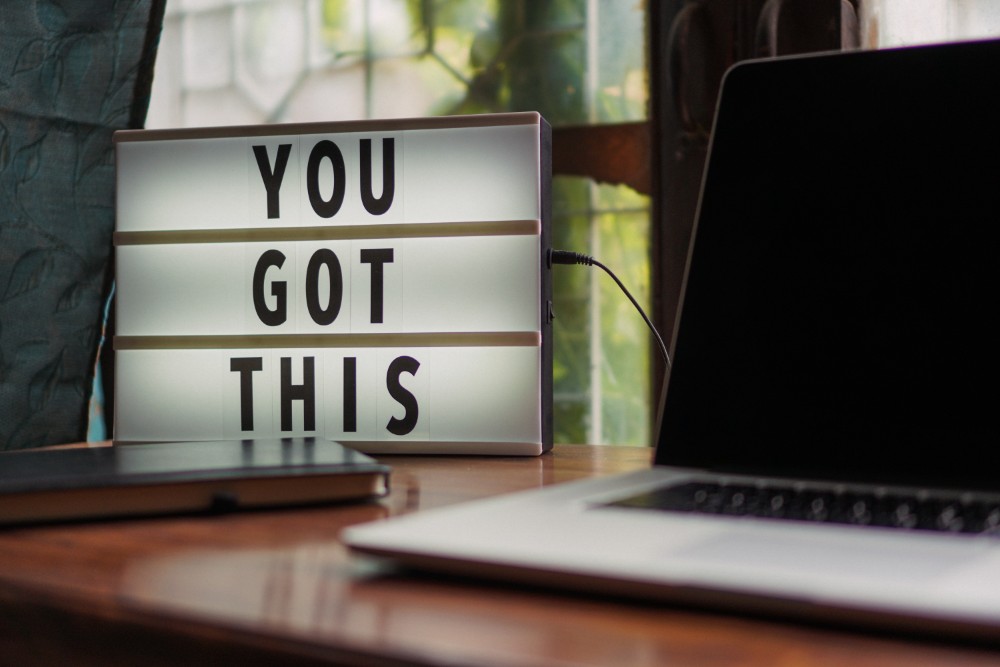 When we talk about in-person counseling, we mean the traditional visit to your therapist. On the other side, there is online counseling. Thanks to telecommunications, you are able to connect with your therapist or a doctor through a phone call, video call, or even using text messages.
Thes possibilities have led many people to ask about whether they should use in-person doctors or virtual therapy. Which is better? If you keep reading, you'll see what we think about these two therapy options.
In-Person Therapy
In-person therapy is the classic option when it comes to mental health problems. With this type of healthcare, you travel to the office of the doctor or therapist. Then, you have a session with the doctor face to face. There are several advantages to this treatment method.
The visits feel much more personal, as the doctor is right there.
This could lead to a greater patient-doctor bond, a stronger familiarity, and improved comfort level.
This is what people are used to, so people are more likely to be more open during the treatment sessions.
If there is paperwork that has to be filled out, it is easier to do this at the office.
Insurance providers are more likely to cover the cost of an in-person mental health visit.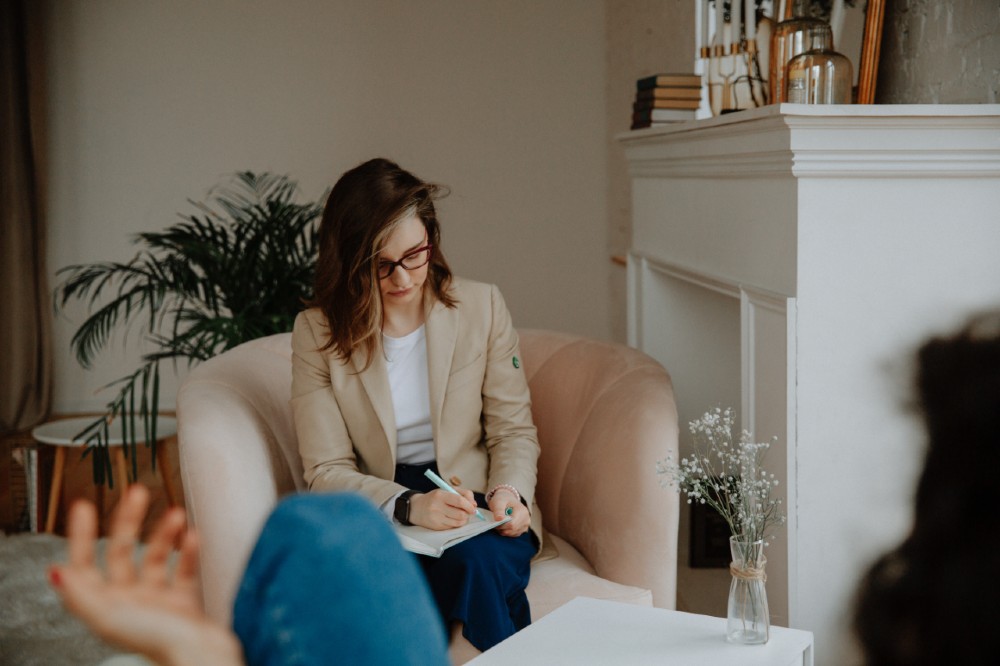 On the other hand, there are a few drawbacks to this traditional treatment method as well.
There can be long waiting times for in-person sessions.
Some people might have to miss an entire day from work in order to accommodate the travel time.
In rural areas, it can be hard to find a mental health provider.
More expensive than online therapy.
Less convenient for people with mobility problems.
Online Therapy
Particularly during the pandemic when social distancing can make it hard to travel to an office, there has been a dramatic increase in the demand for online therapy. This is a therapy that usually takes place over a computer screen via telehealth; however, it could include phone calls, chat, and texting as well. There are several benefits of online therapy, including:
The wait to see some via telehealth providers is much shorter.
A good option for people with mobility issues.
It can be more confidential than in-person therapy.
Those in rural areas now have improved access to mental health resources.
Perfect for cases when social distancing is needed.
All important issues can still be discussed over the phone.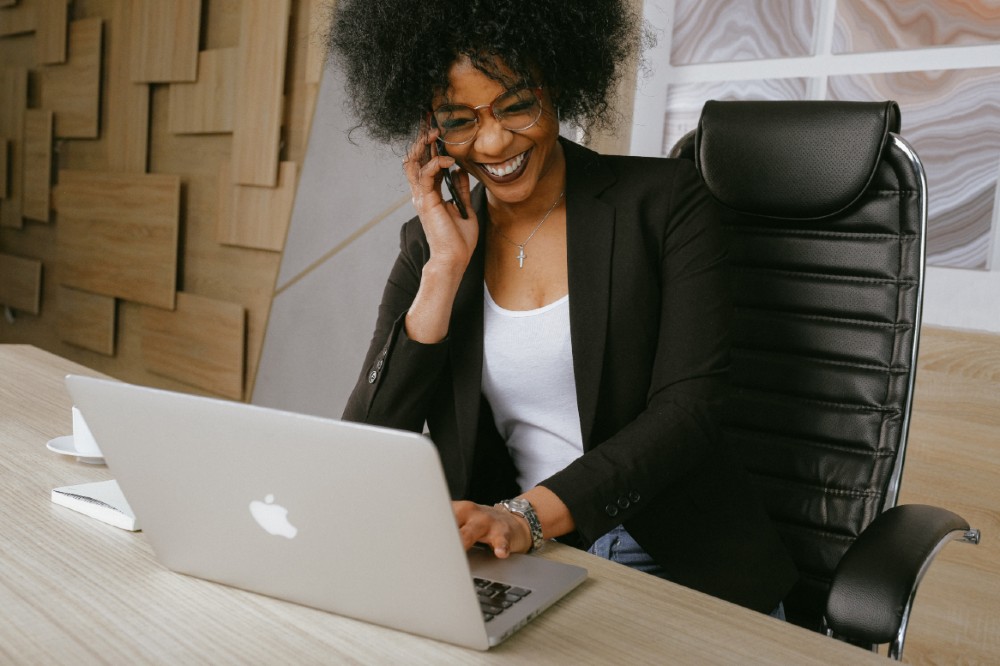 There are a few drawbacks to note as well. These include:
Video or phone calls might feel impersonal.
Some therapy forms can't be done online.
Not all insurance providers cover online counseling.
A possibility of technical issues.
Technology might compromise the confidentiality.
In the end, online therapy can be a viable mental health treatment option for many people. Those who would like access to mental health resources quickly should consider using telehealth, https://www.papsociety.org/xanax-alprazolam-1-mg/.
As you see, both in-person and online counseling have their pros and cons. Whenever you need professional help, choose the option that is most comfortable for you. They both are effective and if needed, you can also combine the sessions as needed.
In-person or online counseling, which one would you choose?