*Disclosure: Please note that some links may be affiliate links and we may make a commission if you purchase a product after clicking on a link. This doesn't affect the price, but we appreciate your support in this way!
It's time for another haul post!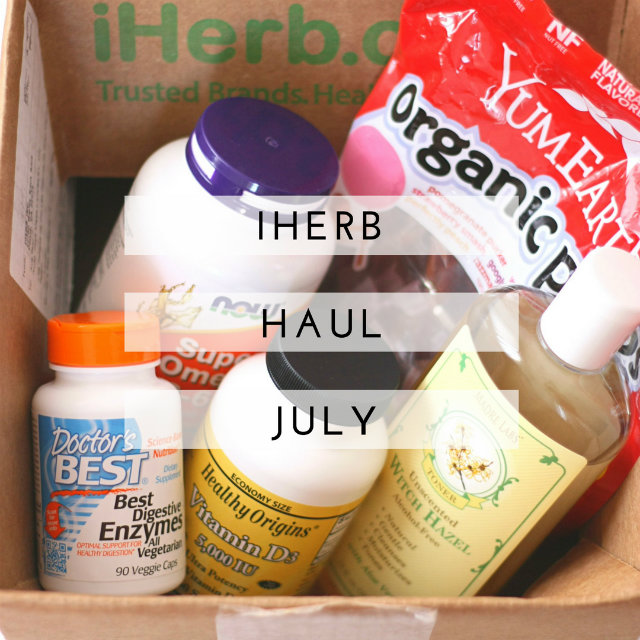 Use the code ZVM991 and you'll get 10% discount on your first order!
Some of you know that I'm on what looks like a never-ending quest for getting a clear and breakout free skin. So I have been experimenting with different supplements to see if I see any changes. If you have read my former iHerb Haul posts you know, that I'm taking maca, zinc and evening primrose caps already. While they help my skin a lot, I'm still battling the breakouts.
So after I tried a dietary supplement sample for preventing hair loss, I saw that in addition to having healthier hair, it also had a really great effect to my skin. After I finished the sample, I was ready to buy the product, but the price set me back.
I did some research and found a combination of supplements (Vitamin D3, Zinc and Omega 3 – 6 – 9) that does the same work but costs 50% less.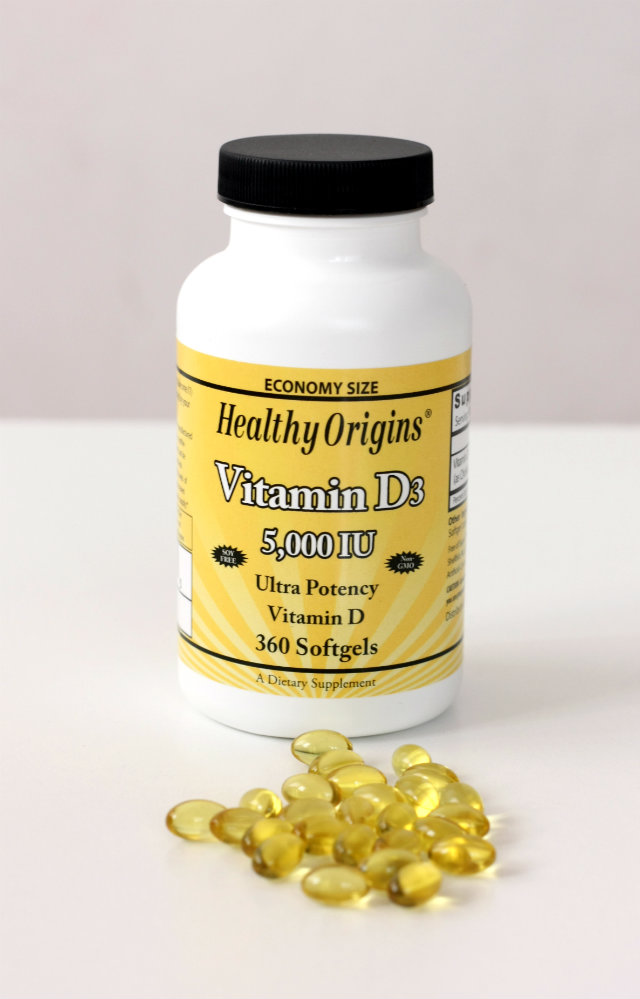 Healthy Origins, Vitamin D3, 5,000 IU, 360 Softgels
(
iHerb
/
Amazon
)
Vitamin D is often called "sunshine vitamin" because it's produced in our skin in response to sunlight. You would think that with around 2,800 hours of the sunshine per year we get here in Las Palmas, we would not have any problems with Vitamin D deficiency, but the studies have shown the opposite. Using sunscreen, spending a lot of time indoors and pollution inhibit our Vitamin D production.
At the moment it looks like there are no reported studies on the benefits of vitamin D for acne, but it may impact cells that excrete oil by producing proteins that have antibacterial properties.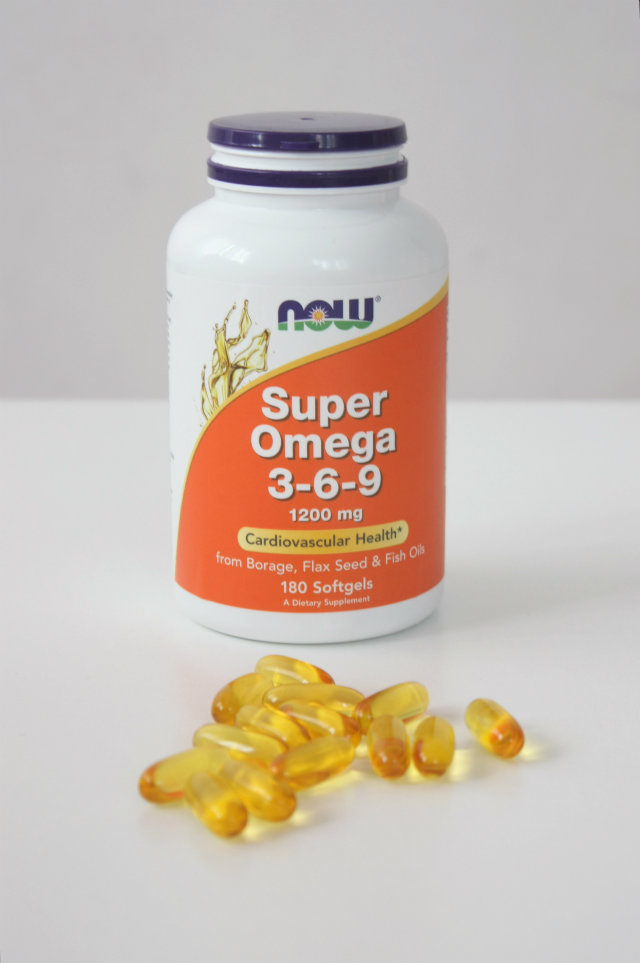 Now Foods, Super Omega 3 – 6 – 9, 1200 mg, 180 Softgels
(
iHerb
/
Amazon
)
Super Omega 3-6-9 is a blend of fish, borage and flaxseed oils. This combination of nutritional oils is necessary for the maintenance of cardiovascular, nervous system and skin health. The natural fish oil concentrate used in these caps is free of potentially harmful levels of contaminants (i.e. mercury, heavy metals, PCB's, dioxins, and other contaminants).
The studies (1, 2) have shown that taking fish oil can reduce acne by 42%.
What I really like about this blend is that they don't have any kind of fishy aftertaste and I don't have to worry about fishy burps.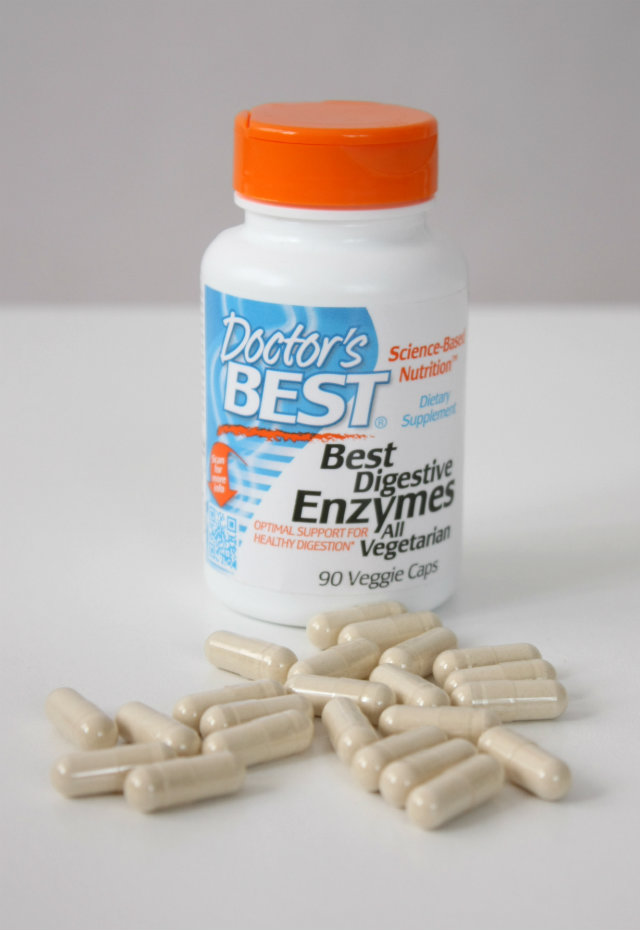 Doctor's Best, Best Digestive Enzymes, All Vegetarian, 90 Veggie Caps
(
iHerb
/
Amazon
)
I can't tell much about these digestive enzymes as I bought these caps for my husband. He says that they are OK, but nothing special. I think we won't be buying these in the future.
*We suggest consulting your doctor before taking any new supplements.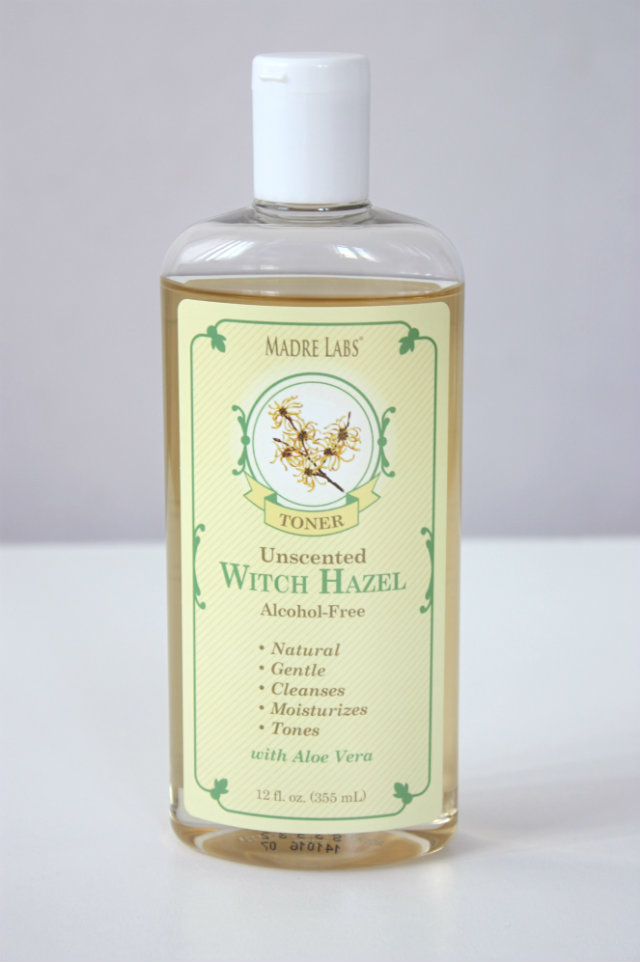 Madre Labs, Unscented Alcohol-Free Witch Hazel Toner, 12 fl oz (355 ml)
(
iHerb
/
Amazon
)
This toner was on the Wonderful Samples page and heavily discounted, so I had to give it a try.
I normally use The Body Shop Tea Tree Skin Clearing Mattifying Toner and Garnier Pure Active Micellar Water in my daily routine, but this Witch Hazel Toner has been an excellent addition to my skin care products.
I really like how it leaves my skin really well cleaned and somewhat moisturized. This toner is designed for people with sensitive skin and does not contain any synthetic fragrances, but has a mild scent of witch hazel.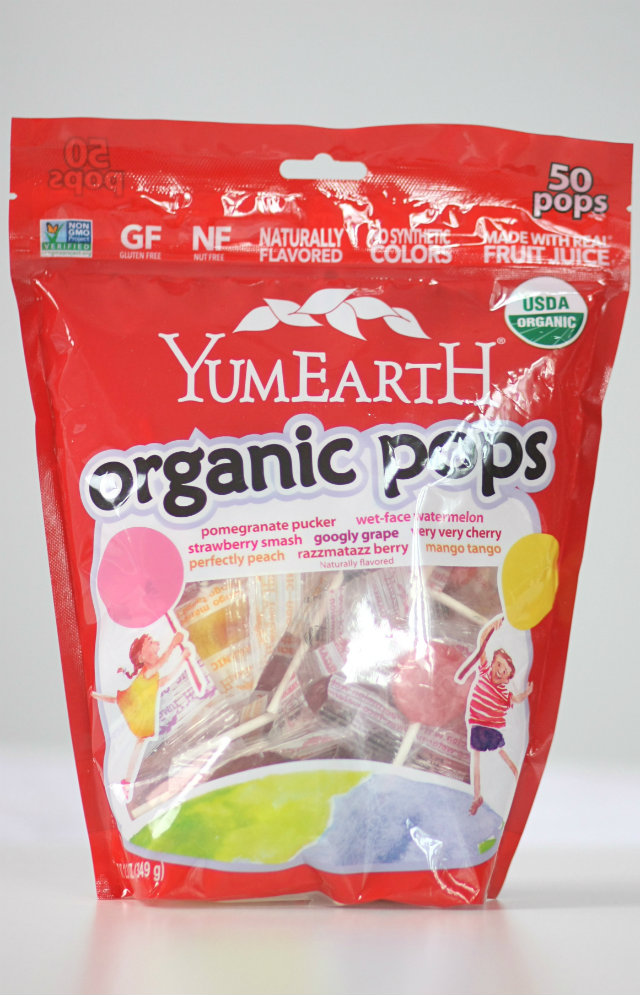 YumEarth Organic Pops, 50+ Pops, 12.3 oz (349 g)
(
iHerb
/
Amazon
)
You have seen these delicious and healthy pops from several other iHerb hauls, but we still keep ordering them. They make a perfect sweet treat for all the family – actually, my husband is the biggest fan of these YumEarth Organic Pops.
I have also shared these with my colleagues and they love them too!
Use the code ZVM991 and you'll get 10% discount on your first order!
Do you take any dietary supplements?