What is one strategy to avoid being hit on? Easy! Wear Balenciaga shoes.
Balenciaga's odd and quirky footwear options, ranging from Crocs to socks, have changed the sneaker verse in recent years. As a result, the brand has been known as the Marmite of the premium shoe world: you either adore them or despise them.
In this post, I will give you answers to some frequently asked questions about Balenciaga shoes.
Have a look!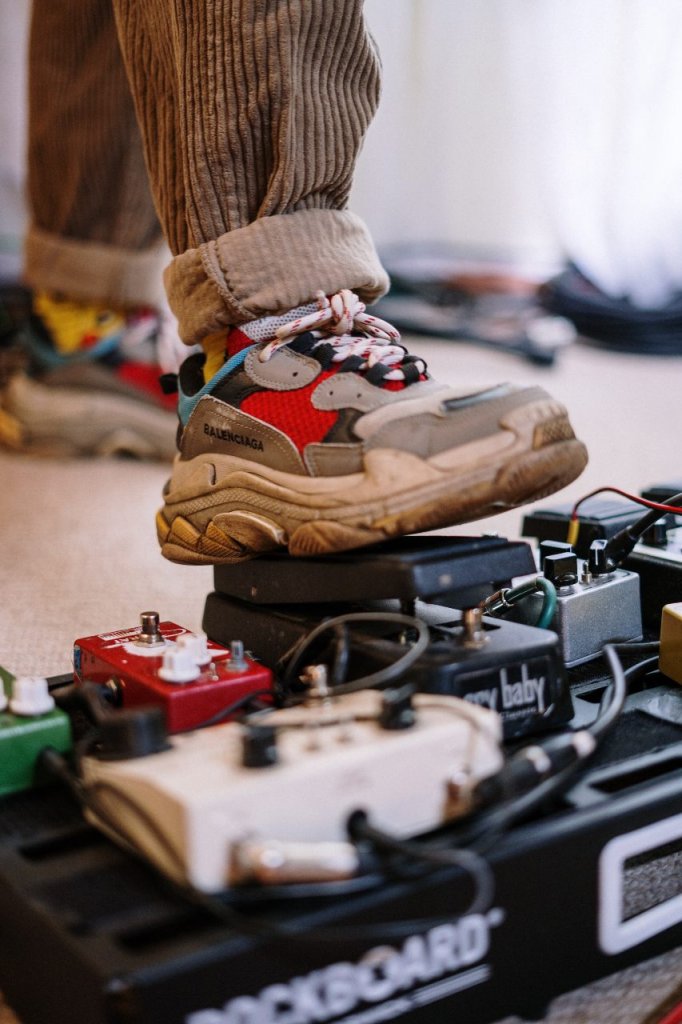 How do the Balenciaga Track shoes fit?
In terms of size, these shoes, like the bulk of premium sneakers, are a touch larger than what you can anticipate from Nike and Adidas. Keeping this in mind, I would recommend sizing down when purchasing a pair of Balenciaga Track sneakers.
How do you look after your Balenciaga Track Sneakers?
You must do three things to properly care for your sneakers:
1) Keep them out of direct sunlight
2) keep them clean on a regular basis, and
3) protect them with a waterproof covering.
There's no justification for leaving your soiled footwear.
What is the fit of the Balenciaga Triple S sneakers?
I can certainly state that Balenciaga Triple S shoes run somewhat large; hence, my recommendation is to size down when purchasing a pair. If you are unable to size down, I recommend investing in an excellent set of insoles.
Are the Balenciaga Triple S sneakers comfortable?
The Balenciaga Triple S sneaker is a comfy shoe. The cushioned sole balances the shoe's heft to provide a distinctive on-foot feel appropriate for all-day usage.
What is the fit of the Balenciaga Speed sneakers?
I would NOT advocate getting these sneakers in your real size; instead, I would size down. You wish them to be as tight as a pair of socks.
How would you wear your Balenciaga Tyrex sneakers?
Whenever it comes to styling a pair of designer sneakers, You can go to the brand's catwalk collections for ideas. I enjoy outfits that mix avant-garde, classic, and sporty inspirations; hence, Demna Gvasalia's Balenciaga designs appeal to me.
As usual, people dress according to their mood. I enjoy showcasing my looks to the world and interacting with people via fashion. I believe it is critical that I continue to push the edges of my style.
What material is used in Balenciaga shoes?
Polyamide, rubber, and Elastane are common materials used in athletic Balenciaga shoes. The sneakers have rubber soles and athletic but sophisticated styles. Balenciaga premium shoes are made from leather, calfskin, and lambskin.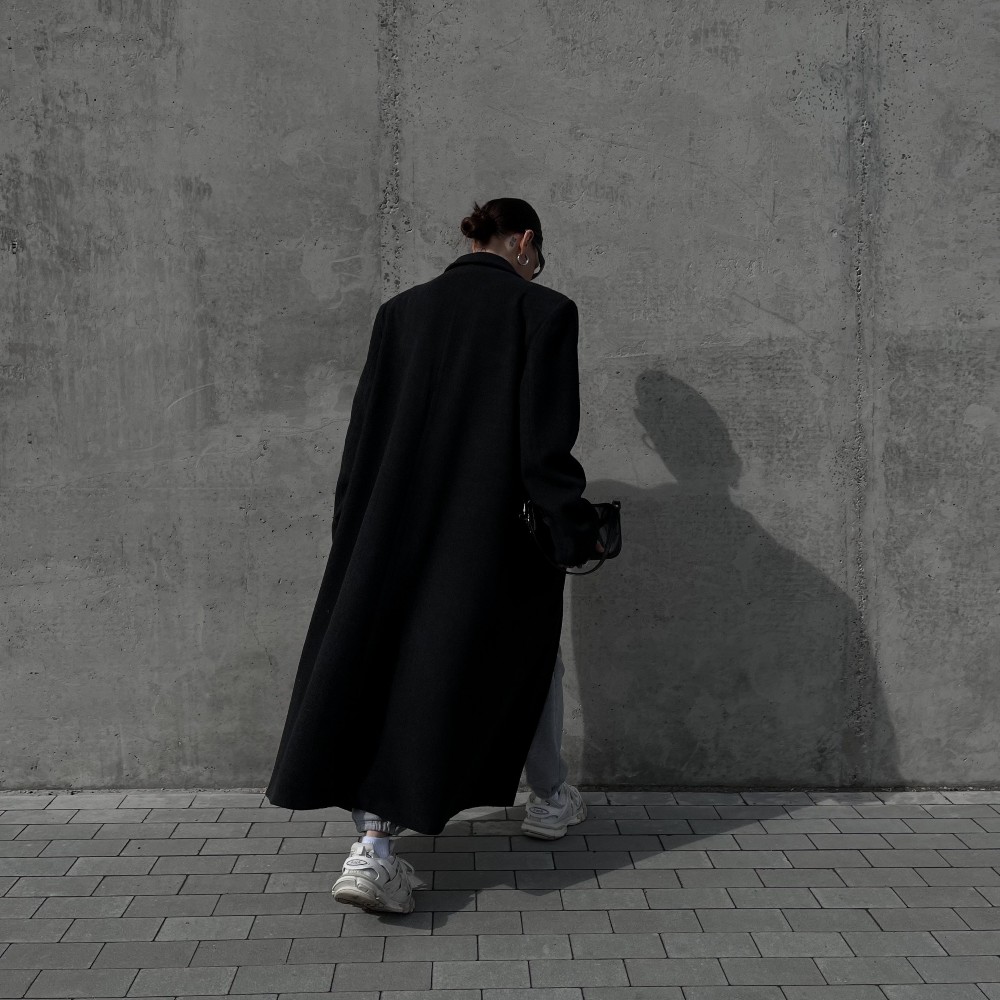 Why are Triple S sneakers so pricey?
The manufacturing method and location are the most important factors in determining the ultimate price of a sneaker (or shoe). Cold gluing leather uppers onto rubber sole units are used to create costly luxury shoes such as the popular Italian-branded Balenciaga Triple S.
Do Balenciaga shoes last longer?
Balenciaga Shoes generally work longer and provide greater value for money. When you buy inexpensive shoes, you may think you're saving money at the moment, but if they don't last long, you'll find yourself purchasing another pair earlier than you anticipated.
How tall can you be wearing Balenciaga shoes?
Their bottoms are like rubber layer sheets that form a base at the heel that's a good two inches tall.
Are Balenciaga shoes still popular?
Sneakerheads recognized them as the next hot commodity in streetwear circles. Six years later, the label's revolutionary shoe shapes are still making a splash.
Are Balenciaga shoes heavy?
It is worth mentioning that real shoes are fairly hefty, whereas replicas are generally a lot lighter. Genuine Balenciaga Triple S comprises flexible, elastic, and very durable textiles, from sheer overlays to shoe laces and soles.
Where is Balenciaga made?
The majority of Balenciaga items are created in Italy, where the company will soon construct a new facility, educate its employees, and pay them a decent, livable salary. The Triple S and Track shoes are the only ones produced in China, and they have lighter, more costly soles.