*Disclosure: Please note that some links may be affiliate links and we may make a commission if you purchase a product after clicking on a link. This doesn't affect the price, but we appreciate your support in this way!
It's time for the September haul! It's my 5th iHerb review and the 6th order is on its way already.
As I buy all of my dietary supplements from iHerb, there is always some room for other products for me to try too. This time, I restocked some Maca and Zinc and also added some food products to the shopping chart as well.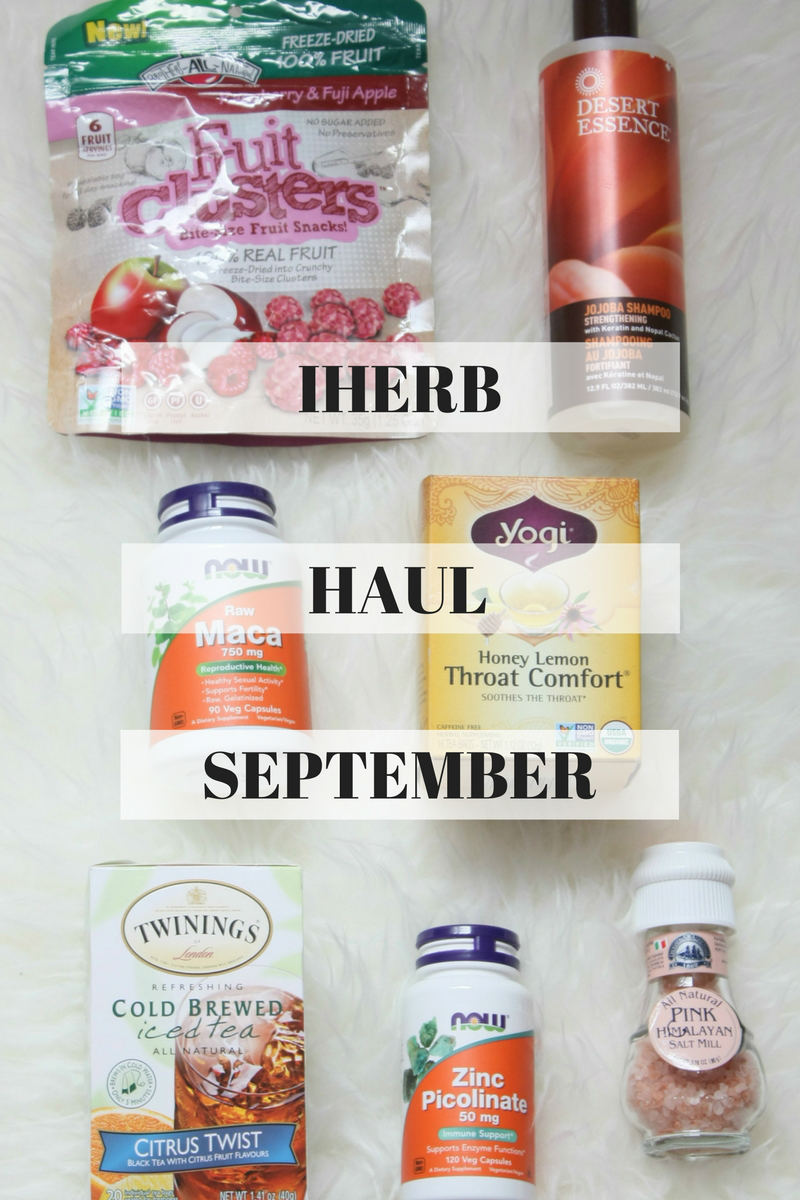 Use iHerb coupon code ZVM991 and you'll get 10% discount on your first order!
Some time ago iHerb changed their shipping company and now all the packages go through DHL. I'm really glad that they made this change! Yes, the shipping charges changed too, but the shipping is so much faster now. When before I had to wait about a month, now I receive my orders in 10-14 days!
So now to the products!
Brothers-All-Natural Raspberry & Fuji Apple Fruit Clusters, 1.25 oz (35 g) (iHerb)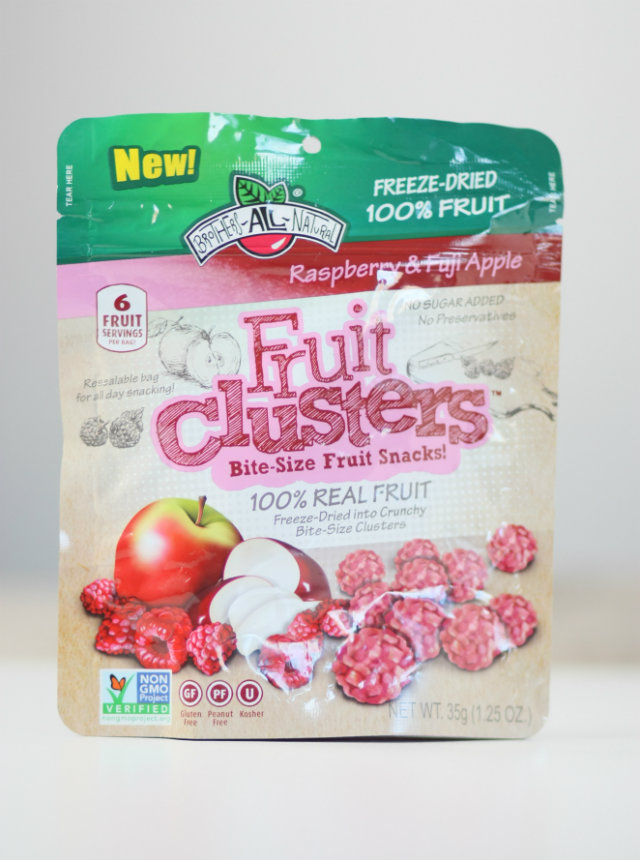 These apple and raspberry clusters are bite-sized snacks that are made of freeze-dried fruit. There are 6 fruit servings per bag! The clusters have no added sugar, no preservatives and are gluten, peanut, soy and dairy free. They are also non-GMO, vegan and kosher – talk about a perfect snack!
I bought these raspberry & Fuji apple fruit clusters so my daughter could use these in her lunchbox. When she first tried them she did not like them. Said that these snacks are too sour for her taste. In the end, these snacks never made it to school as she tried them several times more and liked them, but not enough to take them to school.
For me, they have a great combination of sweet and sour, though the freeze-dried food texture is something that takes a little bit of getting used to. We also offered these clusters to my mother-in-law and she loved them! I don't think I will be buying these for our family anymore, but I'll sure get some packages for my MIL.
It's important to close the package very well! Our clusters were exposed to the air somehow and they turned into chewy balls and lost all their crunch, they are still delicious, though.
Now Foods Raw Maca, 750 mg, 90 Veg Caps (iHerb/Amazon)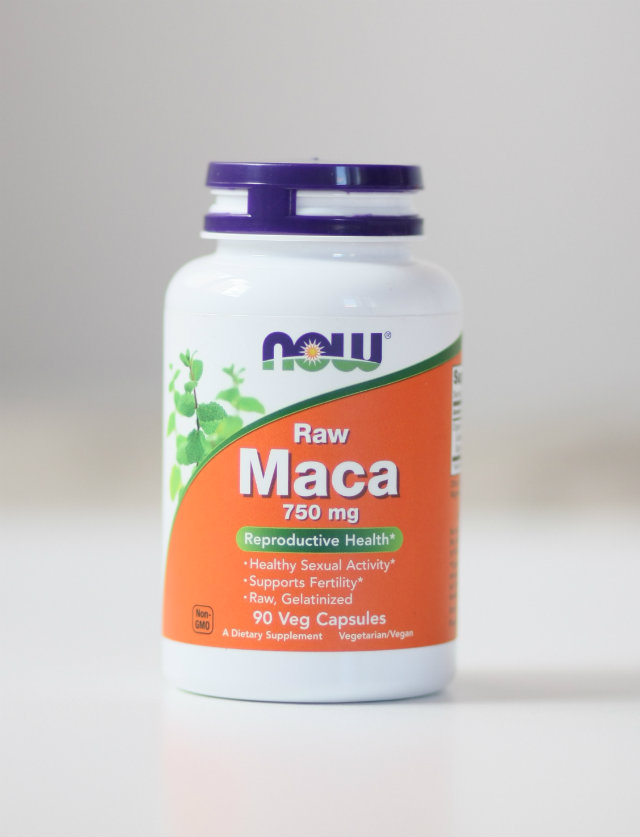 As you might know, I have bought maca capsules before. While Maca is widely used for reproductive health, healthy sexual activity and to support fertility, I'm using these caps to fight my adult acne.
It's also said that maca might help with anemia, osteoporosis, menstrual problems, stamina, memory and to boost the immune system.
*We suggest consulting your doctor before taking any new supplements.
Twinings Citrus Twist Cold Brewed Iced Tea, 20 Tea Bags, 1.41 oz (40 g) (iHerb/Amazon)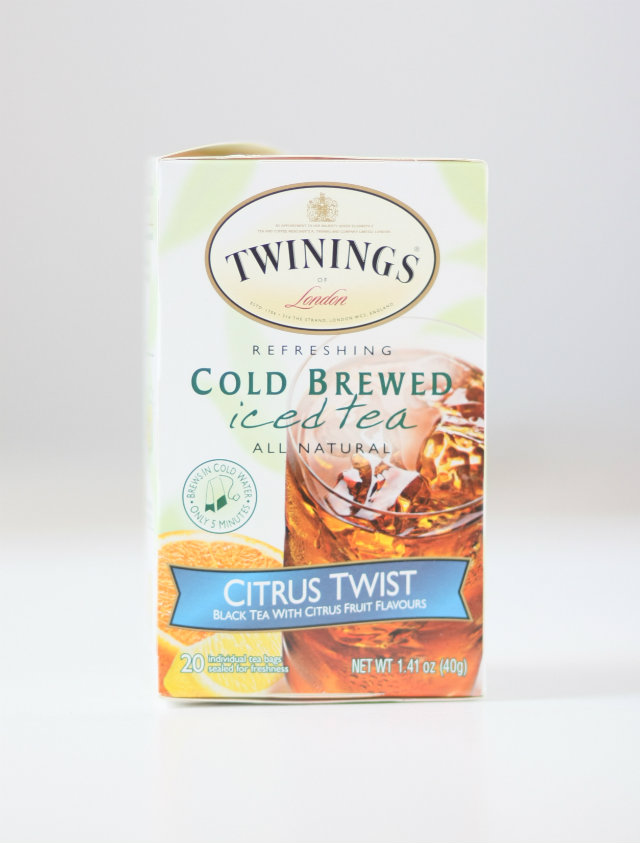 I don't drink iced tea much, but during the summer months, it's a perfect refreshing drink. So I thought that instead of buying the store varieties that are full of sugar, I'd give a try to something healthier. This Twinings Ice Tea looked like a great alternative, as it's all natural and really easy to make. You just have to steep the bag for 3-5 min, stir, add some ice and sweeten to taste.
Like the last time I ordered a Twinings tea, the taste resulted really bland. I tried to steep it for a longer time, but it still lacked flavor. Adding a good amount of lemon juice or some lemon slices and honey to sweeten, it tasted a little bit better.
Drogheria & Alimentari Pink Himalayan Salt Mill, 3.17 oz (90 g) (iHerb/Amazon)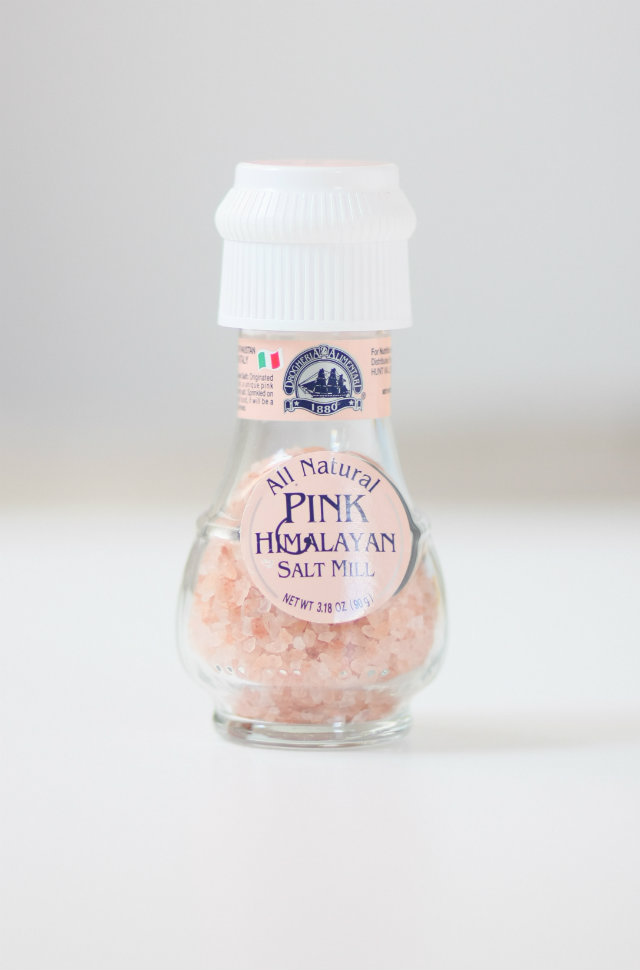 There is a lot of controversy about pink Himalayan salt and its benefits. I did not buy it for the claimed benefits, I just wanted to try it and see if it tastes differently. Salt is something we don't use much when cooking, but sometimes I like to add a dash here and there.
The pink Himalayan salt smells differently and tastes a little bit less salty than the normal sea salt we have at home. The salt mill of this product gives rather big grains that I really like. As the mill is made of plastic, I'm a little bit worried about the plastic it might grind into my food.
Caffeine Free Organic Honey Lemon Throat Comfort Yogi Tea, 16 Tea Bags, 1.12 oz (32 g) (iHerb/Amazon)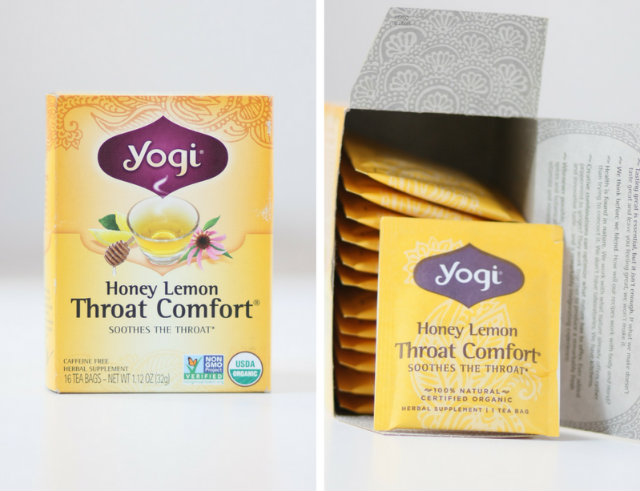 It's a first time I'm trying any Yogi Teas. I bought this organic Honey Lemon Throat Comfort tea as it's caffeine-free, so I can let my daughter have a couple of sips too. This tea smells really well and tastes better.
My husband has used it for several times now, I have used it twice and we love this tea! It does soothe the irritated and sore throat really well. The effect could last a little bit longer, though. I discovered that if I smell the closed tea packages a little (don't inhale the tea mix), it helps me to loosen the nasal congestion a little.
We will be buying more of this tea for sure! Perfect for those cold and chilly winter days!
Desert Essence Strengthening Jojoba Shampoo, 12.9 fl oz (382 ml) (iHerb/Amazon)
This strengthening jojoba shampoo is created for fine and thinning hair. It contains jojoba seed oil to control excessive sebum, keratin to strengthen the hair and nopal cactus to help alleviate hair breakage.
I can't tell much about this jojoba shampoo yet, as I have only used it twice so far. This shampoo smells really nice and leaves my hair squeaky clean without leaving them dry. It does not lather much, so I ended up using too much product the first time. I hoped it will help me to keep my hair clean for a longer time, but I still have to wash it every 2 days.
Now Foods Zinc Picolinate, 50 mg, 120 Veggie Capsules (iHerb/Amazon)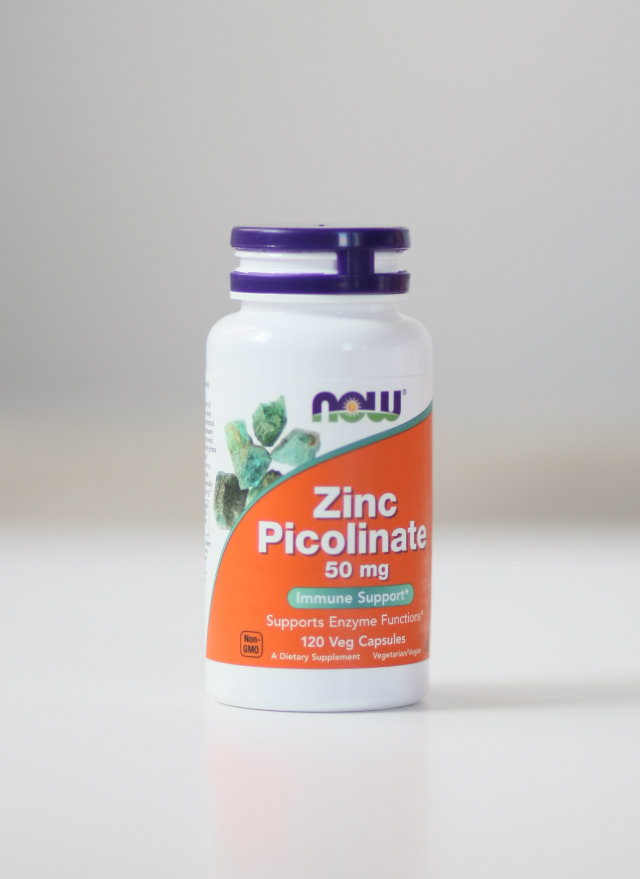 I use Zinc to fight my adult acne and had to restock. You can read more about Zin Picolinate on this iHerb haul post.
*We suggest consulting your doctor before taking any new supplements.
Use iHerb promo code ZVM991 and you'll get 10% discount on your first order!
Have you tried any Yogi Teas?