Balenciaga is a well-known French fashion house and has been one of the most popular brands in the fashion industry for decades. Initially, the brand was founded in 1919 in Spain.
Balenciaga shoes and bags are among the most distinctive and sought-after items in the fashion market. But, is desirability enough for a company to charge a premium for its products?
Most people who start looking for original Balenciaga shoes face a significant challenge. The enormous expense of the brand's footwear has been a big topic of debate and controversy in the fashion world. This gets us to the main point. Let's check out why Balenciaga shoes are so expensive.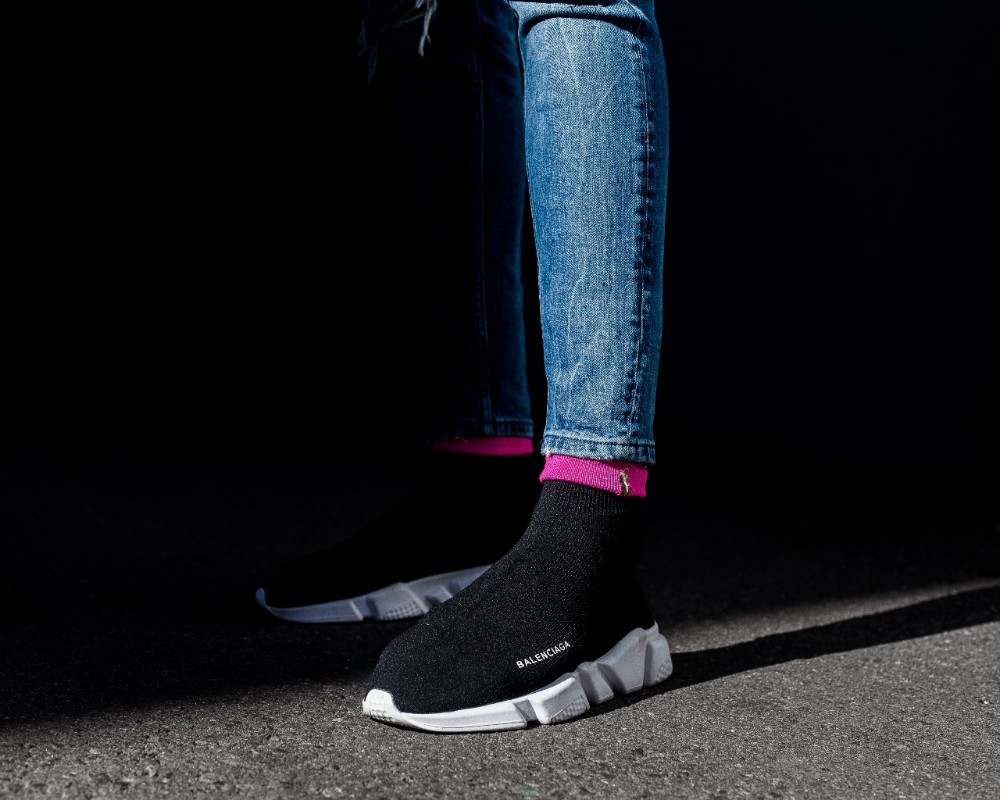 The raw material is of high quality
Balenciaga shoes are made of the highest quality materials. The Spanish luxury business wishes to provide the greatest items possible in order to make its customers happy and satisfied.
Balenciaga shoes are often made from high-quality leather, polyamide, rubber silk, calfskin, and lambskin. Furthermore, the shoes in their collection are available in a variety of sophisticated hues.
This provides their products with an impression of elegance, exclusivity, and high prestige.
Loved by celebrities
Celebrities can buy luxury companies' items and opt to wear them to flaunt their money and notoriety. They also obtain free items and increase brand awareness.
Balenciaga is pricey because celebs wear their shoes. Celebrities are the ones that generate excitement and recognition for a company. You may not know much about celebrities, yet their effect is felt by the majority of people.
People prefer to follow stars due to their status, and if a celebrity is wearing a certain brand's wares, people will believe that they need to have them.
The best thing is that these sneakers are popular among celebs such as Bella Hadid, Pharell Williams, Hailey Baldwin, and Justin Beiber.
They offer you a status
Balenciaga shoes are pricey as they convey prestige. The luxury fashion brand also produces limited runs of their shoes to avoid overproduction and allow them to offer their items at a higher price.
Balenciaga has justifiably won the top rank as the fashion brand manufacturing one of the most desirable shoes, because of such great visibility.
Balenciaga sneakers are also popular among numerous fashion designers and trendsetters. Customers, as we all know, love to imitate them.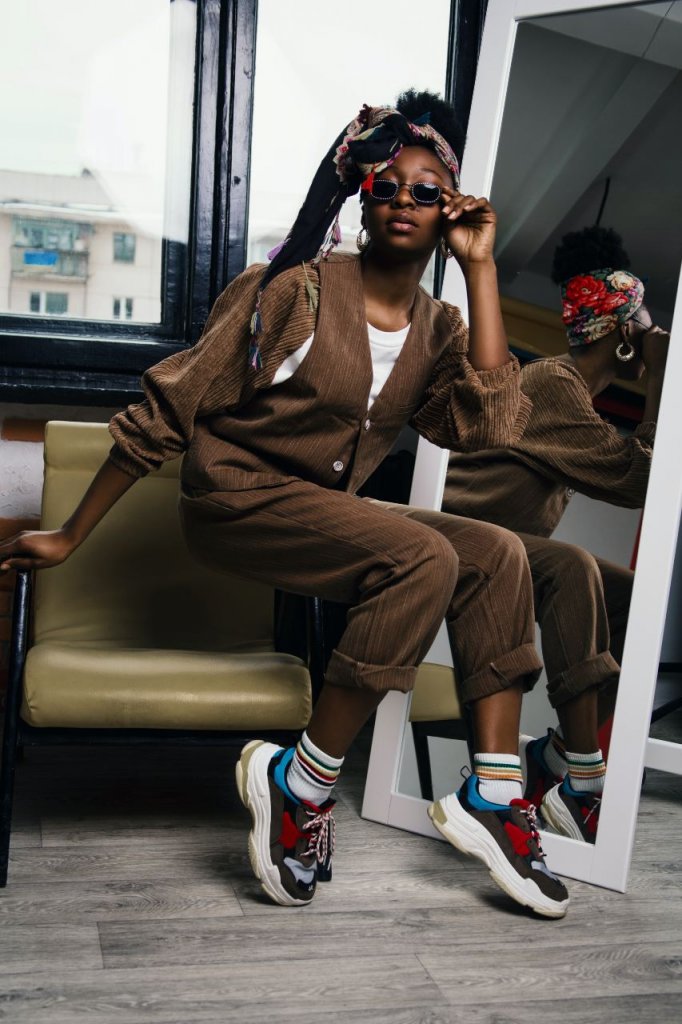 They are made for bold
Balenciaga shoes are created for daring individuals who want to feel excellent in what they wear. High fashion and trendy street-wear fashion are never inexpensive. Balenciaga shoes have won the prestige of the fashion industry, which explains their high costs.
They have perfected the processes of generating trademark pieces, which is the key behind this. As a result, as soon as they enter the market, the fashion society will take notice. This is unavoidable, despite the cost.
They offer the next level of comfort
What comes to mind when you see sneakers with abnormally large soles? You're probably thinking that those shoes will be uncomfortable on your feet.
Considering their size, Balenciaga's dad's shoes are the polar opposite of this. This is due to the unequaled engineering and expertise that goes into the manufacture of these products. This is how a fake Balenciaga sneaker can be distinguished from an authentic Balenciaga shoe.
You are also assured of quality shoes with high comfort levels for the needed enjoyment. Most essential, you realize that Balenciaga, as a premium brand, executes everything with a hint of elegance.
Final Verdict
Balenciaga has established its name as a brand ever since its inception in Paris. The brand has gotten better and bigger in recent years. Because it aims to be a fashion global leader, its shoe models will undoubtedly be pricey.
The price of these created pieces can be attributed to the fact that Balenciaga is a premium brand. As the market continues to shine, there is no cutoff point for how much the shoes may cost. This is supported by its target demographic and the brand's developing popularity, which is improved by the advanced street-wear trends.
Overall, if you want to buy Balenciaga shoes, don't focus on the price, but on the pleasure.