Now that summer is almost here, it's more important than ever to schedule time for a little relaxation. Spend those hard-earned vacations well! While the stressors of day-to-day life can be forgotten and winding down at home sounds a great idea, it doesn't hurt to get out of the house and experience some of the most relaxing places in the world. Read on to learn about some fantastic places to vacation.
Dominican Republic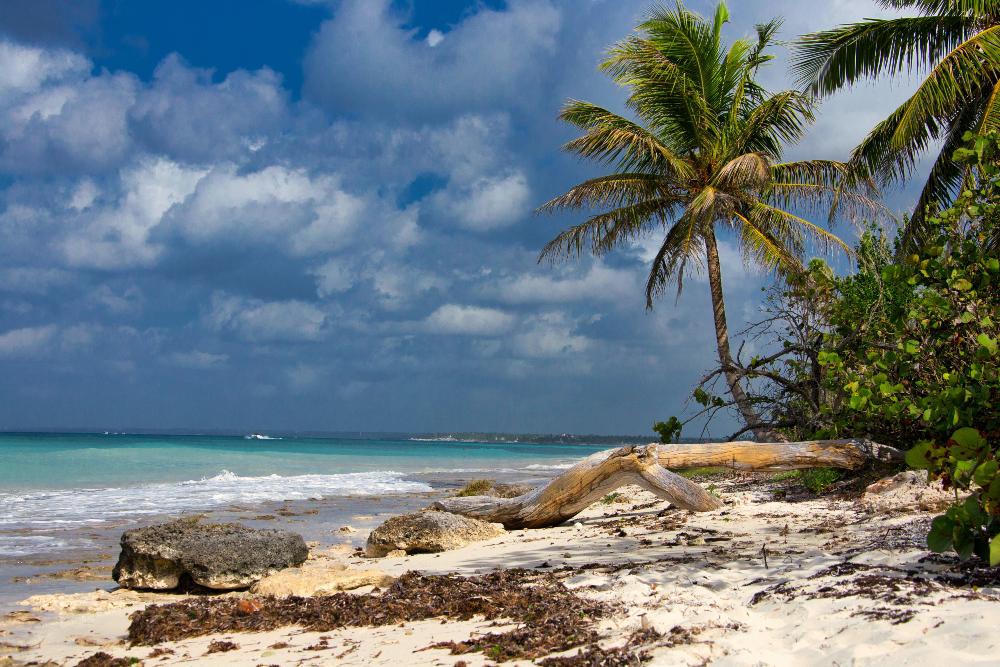 Embrace the heat and rich culture of the Dominican Republic this summer. You could go here to relax and enjoy a few laid-back activities such as snorkeling at Saona Island. You could also take a meandering walk through one of the Dominican Republic's most interesting historical landmarks: Altos de Chavon.
The construction of this medieval village was a group effort, created by Italian designer and cinematographer Roberto Coppa, and Dominican architect Jose Antonio Caro. Over the years, various artists have contributed to this historic recreation, creating handcrafted stone pathways and beautiful buildings embellished with delicate ironwork.
Kyushu, Japan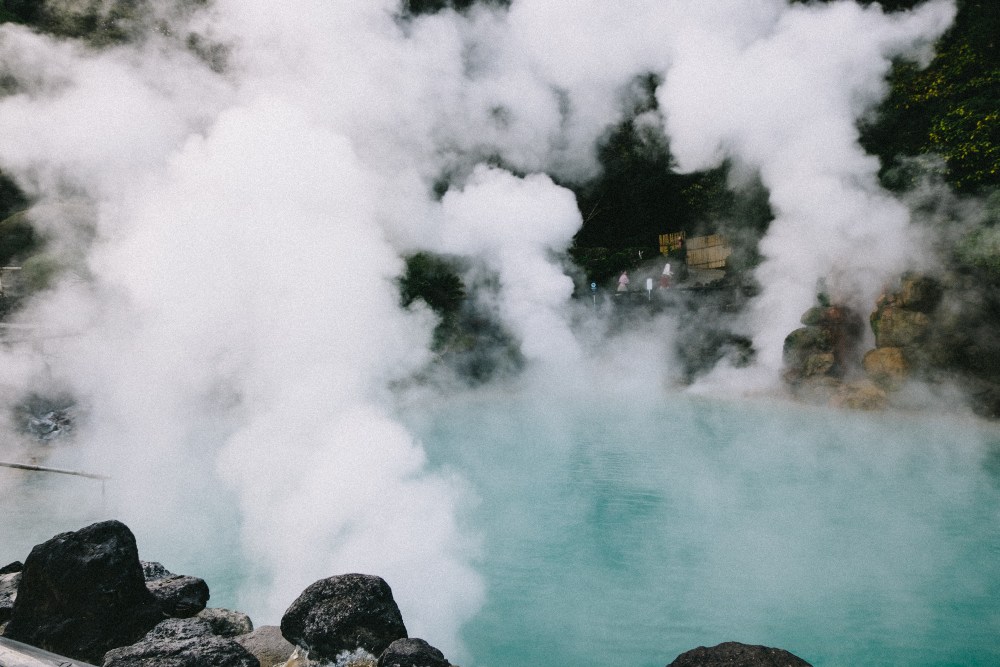 We have Japan to thank for their delicious and artfully crafted food, music, and contributions to worldwide entertainment. With that said, if you're looking for a truly relaxing experience, what better place to go than a relaxing hot spring?
One notable hot spring town is Kurokawa Onsen. It offers three different bathing areas to choose from, and while you enjoy your warm bath, you can also enjoy the rich history of the area. Over 300 years ago, feudal lords frequented the hot spring as they traveled between cities.
Nordfjord, Norway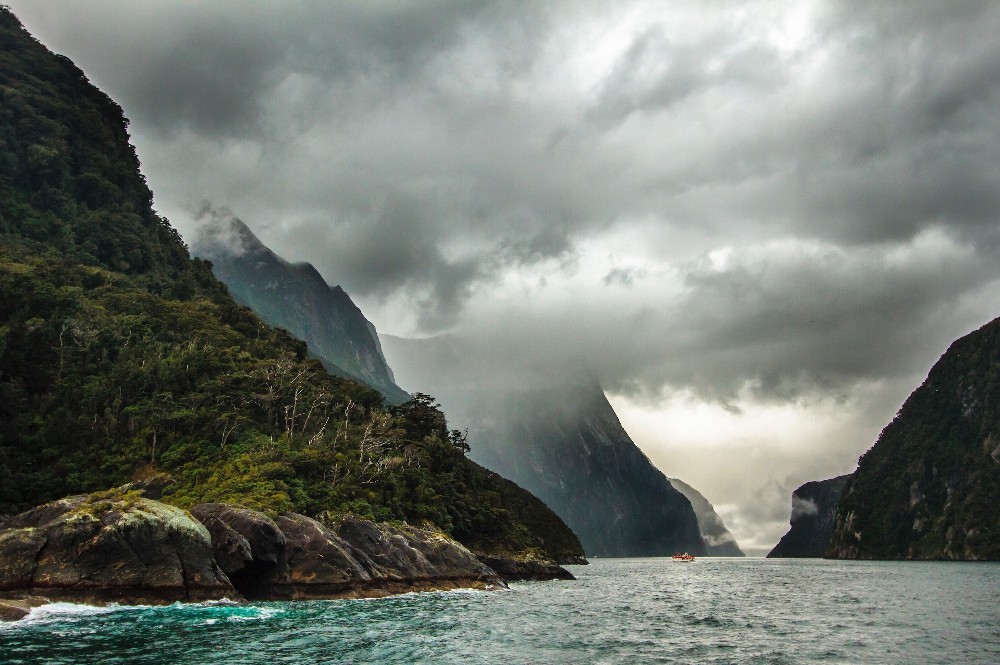 Be sure to enjoy nature and the relaxing activities that Nordfjord has to offer if you have a chance to visit. As one example, you can take a pleasure cruise and see some of Norway's most beautiful natural wonders. You'll see mountains, glaciers, and creatures in the open sea. It can be an incredibly relaxing experience that allows you to reconnect with nature.
Provence, France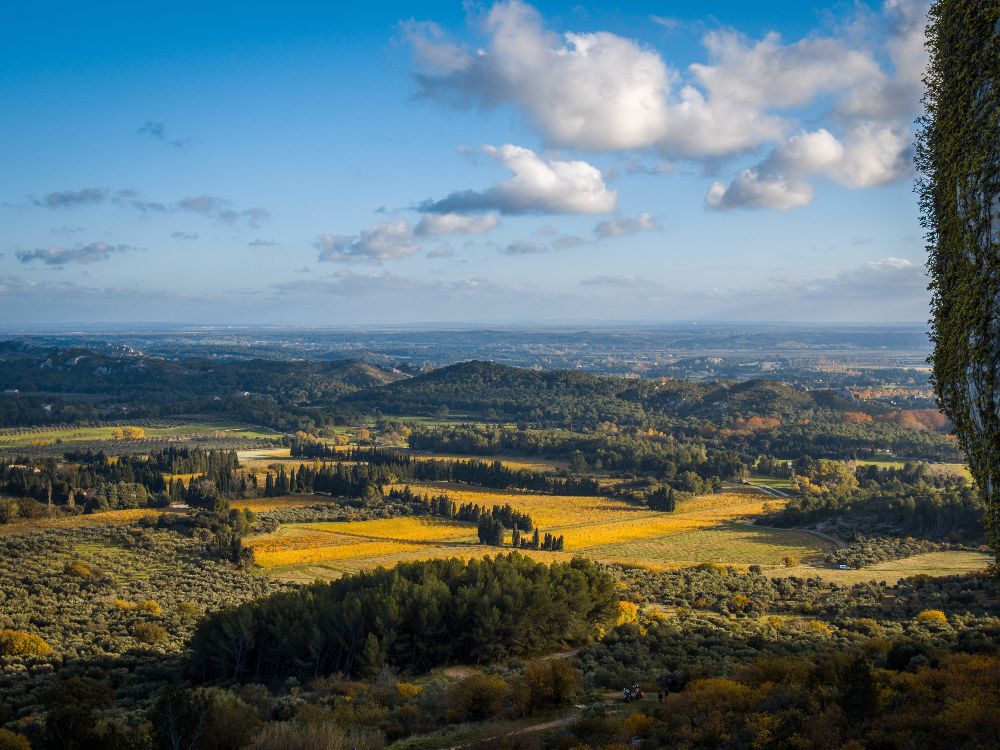 Who doesn't love the idea of a romantic evening in the French countryside? If you're a fan of exquisite wines, you can visit one of the many vineyards in the region. You can enjoy wine tasting with your companions and take in the natural sites that make up the region. Visit olive groves, discover beautiful lavender and sunflower fields, and stroll through shady, mysterious pine forests.
Finger Lakes, New York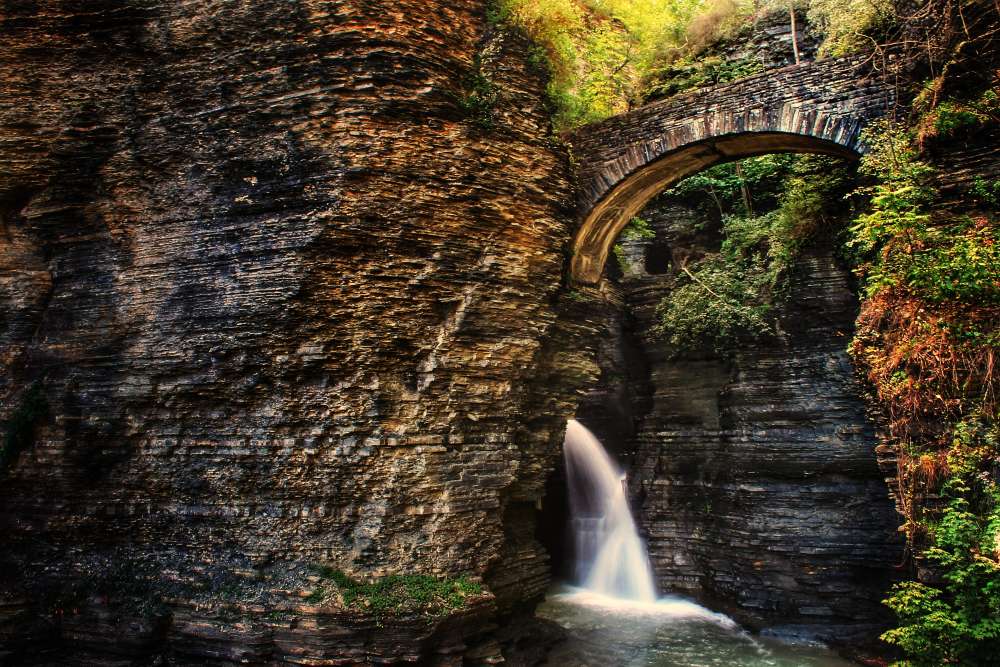 If you live in the United States, you don't always have to go abroad to have a relaxing vacation. You'll find that if you visit Finger Lakes, located in Upstate New York, you can experience plenty of nature and have a relaxing experience that you'll be talking about for years to come.
Finger Lakes is covered with cute cabins and other lakeside places where you can stay. If you're the outdoorsy type, Finger Lakes also has four major trails that you can hike on.
Finger Lakes is home to several breweries, distilleries, and wineries, some of which are dog friendly if you decide to bring your furry friend.
Sanibel Island, Florida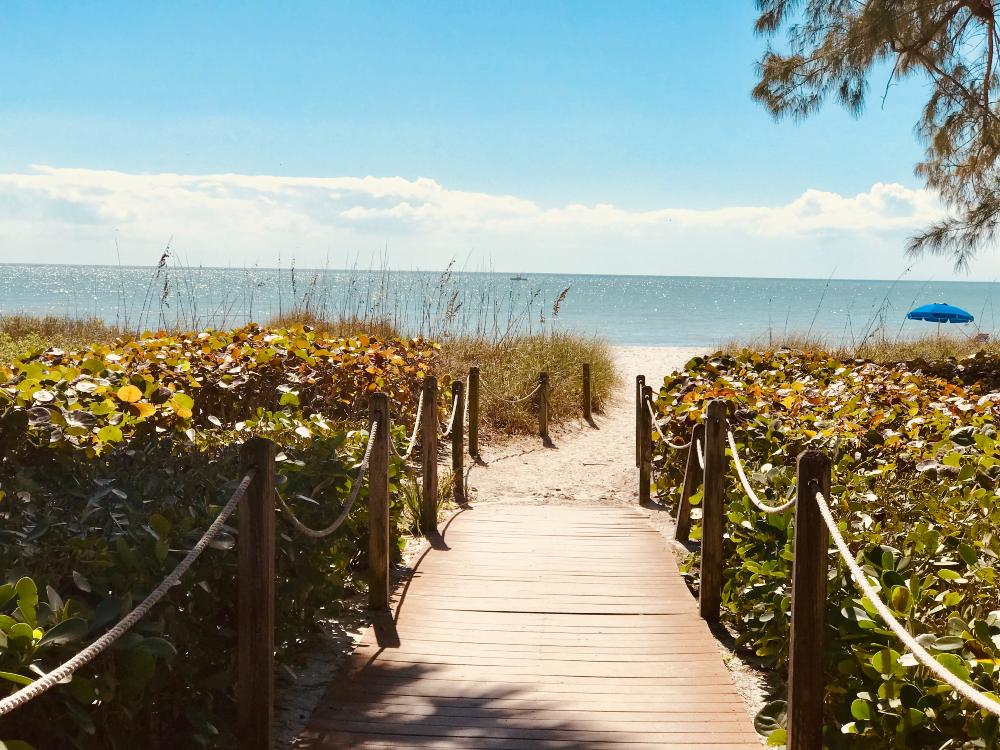 If you're an animal lover, you can relax and observe over 250 species of alligators and birds here on this lovely almost-tropical island. If you're lucky, you'll catch a glimpse of majestic eagles soaring overhead.
In addition to enjoying the wildlife, you can enjoy your stay at any of Sanibel's popular resorts, hotels, and other luxurious accommodations.
Whitsunday Island, Australia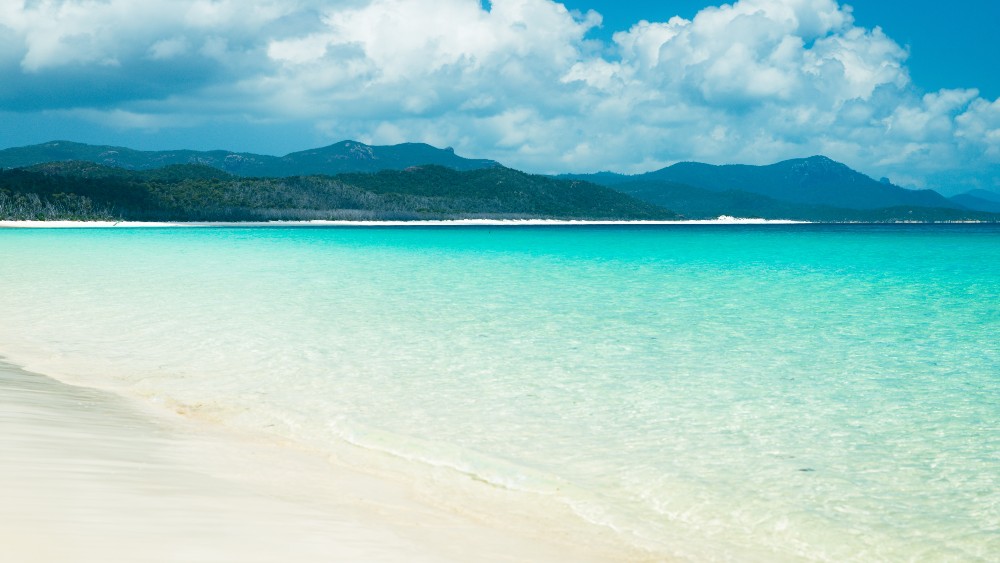 Head down under for a relaxing trip to the beautiful country of Australia. You'll find something to do all over the continent.
Australia is known for its wildlife, and visiting Whitsunday allows you to see over 1600 species of dolphins, turtles, fish, and sharks. You can also visit the iconic Whitehaven Beach, a secluded spot perfect for lounging and enjoying the gentle waters of the sea.
Turks and Caicos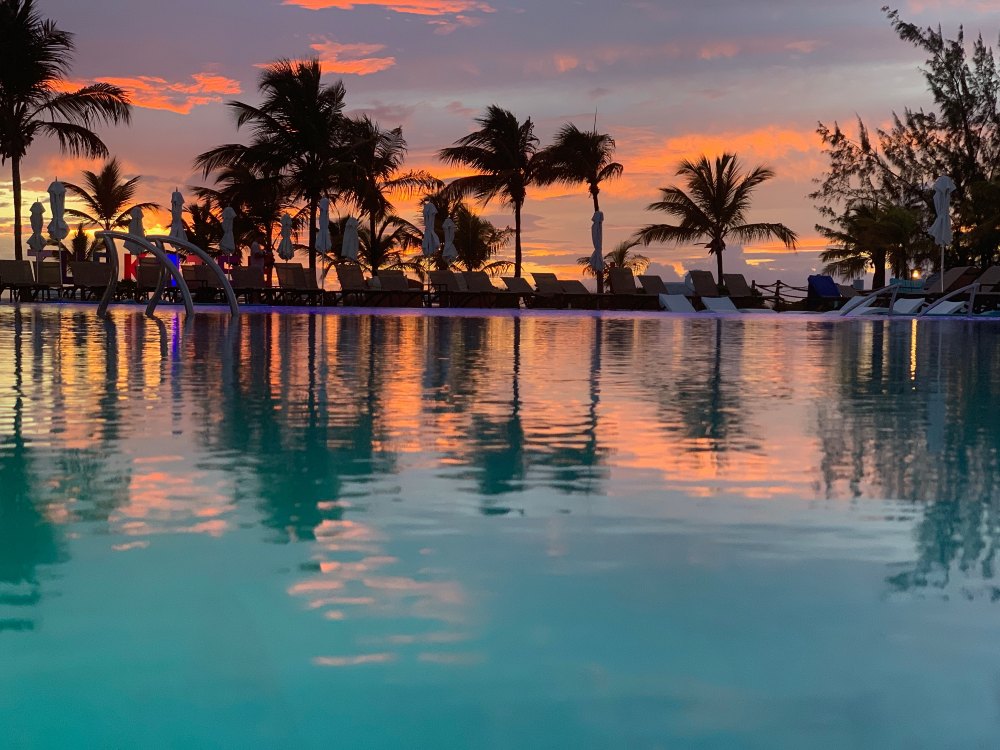 The beautiful sea and Caribbean culture of the Turks and Caicos is always a good option. You can participate in several relaxing activities in an all-inclusive Turks and Caicos trip. You can relax on the beach, snorkel, go on an underwater submarine tour, or kick your feet up on a cruise ship.
There are countless beautiful beaches you can visit all around the world, but if a hot, dry vacation is what you want, you might want to visit a few desert locations.
We've gone over many options for a relaxing vacation. Your search for a relaxing getaway spot could take you worldwide. No matter what destination you choose, we hope you have a memorable vacation.
Did we inspire you to book a flight to one of these destinations? Leave a comment below to let us know where you're thinking of going!