Christmas season is around the corner meaning it's gift-giving time again! We have been publishing numerous gift guides this year for mom, dad, children and even grandparents! But we're always very aware of prices and budgets, so we only place gifts that are do-able for most of us to purchase.
But what if there were no limitations? What if we could afford to buy anything for mom? That would be the dream – giving back to mom to show our appreciation for all she has done for us. 🙂 And while we're dreaming, why not go all the way…
Here are some extravagant gift ideas that we only wish we could gift mom this coming holiday season:
Luxurious Jewelry
If I could buy any piece of jewelry for my mom, it would be a diamond necklace to show her how precious she is in my life. Alternatively, I would love to gift her a beautiful infinity ring that symbolizes my unending love for her as well as my eternal gratitude and appreciation.
Another great idea is buying matching couples bracelets, the plus side to this is that their affordable options as well. There is something special about buying matching items to wear together – my mom and her sisters wear matching rings and it really strengthened their bond.
But… if money is not an object, when it comes to choosing stones, you will not go wrong with diamond. There is a reason for the saying: diamonds are every woman's best friend.
Of course, you can also buy according to her birthstone to add an extra touch of personalized that can be very sweet.
Luxury Bag 
Did you know that Leonardo DiCaprio once outbid Paris Hilton in an auction for a Chanel purse? Leo won and bought the purse for a whopping $10,000. There was no way he was giving up on that Chanel bag – since it was for his mom. Isn't that sweet? 😀
If I could be as sweet as Leo (and have his money supply), I would gift my mom a luxury bag this coming holiday season. My mom LOVES bags but obviously, we can't afford the pricey designer bags… more like the Chinese copies of them.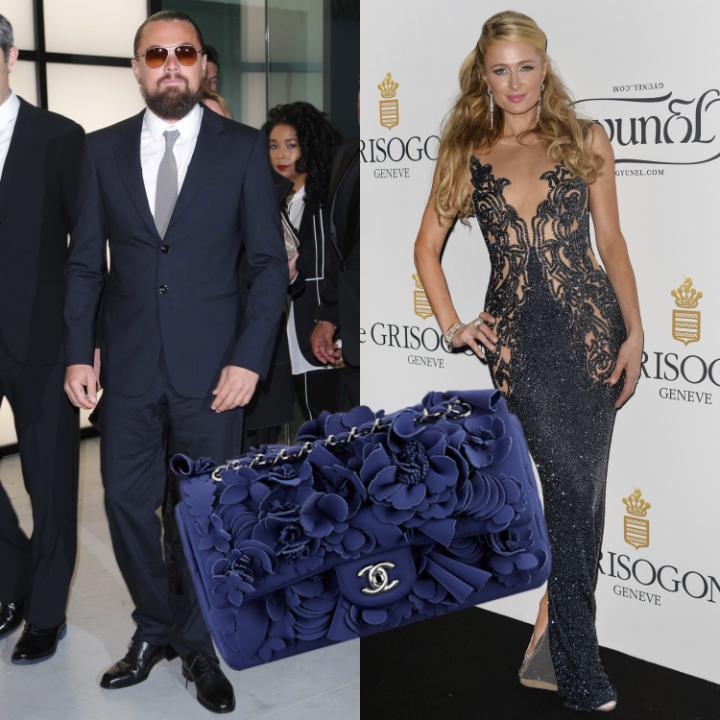 Car
Imagine surprising your mom with a brand new car!
The problems of her older car would be the problems of yesteryear. She could enjoy a smooth, new ride on a comfortable and sleek car. Convenience all the way!
A girl can only dream… 🙂
Vacation Getaway
A splendid surprise for the coming holiday season would be a vacation getaway for mom and dad. It would give them an opportunity to experience the beauty of the world by allowing them to travel abroad and take some time away from routine.
Gifting them a cruise would be amazing, too. Parents deserve some pampering after working so many years raising us naughty, impatient kids.
Vacations can be super pricey but there are ways to decrease costs… if you live close to a port from which cruises depart, it might actually be a relatively affordable gift. If you have to cover flights and hotels in addition to that, well… then you may have to opt away from this gift.
All in all, even a weekend getaway somewhere close by can be really nice since it gives mom & dad some quiet, romantic, quality time. I think that's what I'll be gifting my parents. 🙂
A New House
This might make for the most expensive gift on the list, but while I'm dreaming, why not?
Imagine mom's thrill if, after all she has done for you, you could gift her a beautiful house. <3  A lot of celebrities buy homes for their mom's when they make it big, and it's no surprise why. It's a tremendous way to give back and ensure mom is comfortable and settled.
My mom's dream is to live in Australia. We have family who lives there right now and they always rave about the country. Australia has a great climate and countless beautiful places and attractions. Buying one of those houses for sale in Perth by Lend Lease would be the absolute perfect gift for my mom.
When I become a Silicon Valley multimillionaire that's what I'll be getting my parents. 😀

We had some fun with this. Now it's your turn:
What would you gift your family if you had NO budget? Tell us below!