Let's discuss the best Mother's Day gifts that will make your mom feel extra special this year! Mothers are amazing people who deserve to be celebrated and appreciated every day, but on this special day, we can make them feel extra loved and valued with a thoughtful gift. So, here are some great Mother's Day gift ideas that will help you show your mom how much you care.
A Personalized Photo Book
A personalized photo book or an album is a great gift for Mother's Day as it allows you to curate a collection of memories and moments that are special to your mom. It's a thoughtful and sentimental way to show her how much you care and to celebrate your relationship. Additionally, photo books offer a tangible and lasting way for your mom to revisit those memories and reflect on the love and joy that you share. The process of creating a photo album can also be a fun and meaningful activity to do together, allowing you to reminisce and bond over shared experiences.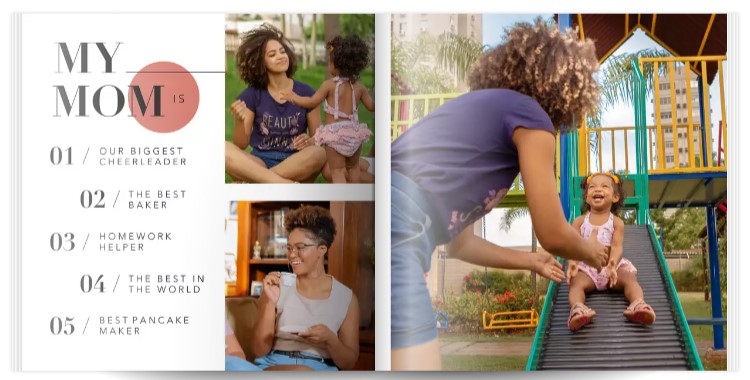 A Dried Flower Wreath
Not only are the dried flower wreaths beautiful but they are also long-lasting. Unlike fresh flowers that wilt and die after a few days, a dried flower wreath can be enjoyed for months or even years. It's a thoughtful and unique gift that will add a touch of natural beauty to your mom's home decor. Additionally, the variety of colors, textures, and scents in a dried flower wreath can provide a soothing and calming ambiance, which can help reduce stress and promote relaxation. Roxanne's Dried Flowers offer a wide range of unique and stunning wreaths that will add a touch of nature and beauty to your mom's home.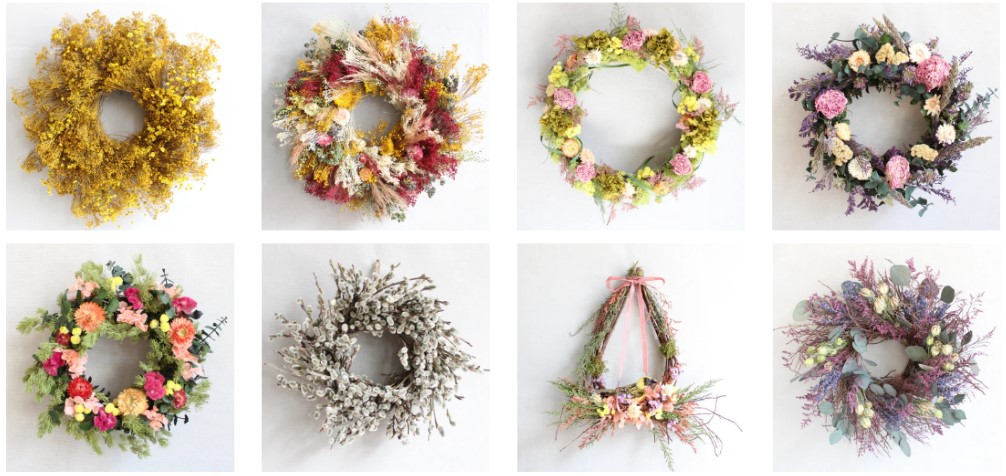 A Spa Day
Treat your mom to a day of relaxation and pampering. It offers your mom a chance to relax and rejuvenate. It can be a much-needed break from the stresses of daily life and a way for her to focus on self-care and well-being. Additionally, it's a thoughtful and luxurious gift that shows your mom how much you value her and want her to feel pampered and special. Book her a spa day or a massage session to help her unwind and de-stress. She will appreciate the time to focus on herself and feel refreshed.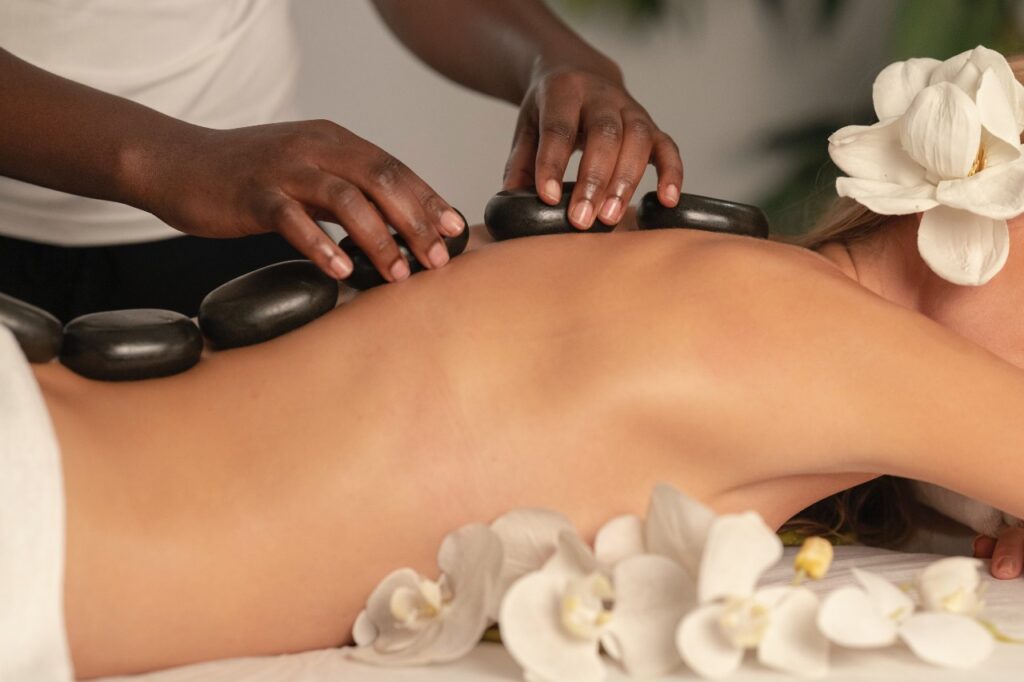 A Subscription Box
Subscription boxes have become increasingly popular over the years and are a fantastic gift idea for Mother's Day. They offer a variety of products that can be customized to fit your mom's interests and preferences. Whether she loves makeup, books, or gourmet snacks, there is a subscription box for every interest. This means you can choose a gift tailored specifically to your mom's tastes, making it a thoughtful and personal gift.
Subscription boxes provide an ongoing surprise and delight for your mom. Rather than receiving a one-time gift, your mom will receive a box of goodies each month, which can be a fun and exciting way for her to discover new products and try new things.
Tokyo Treat and Book of The Month are some of our favorite subscription boxes!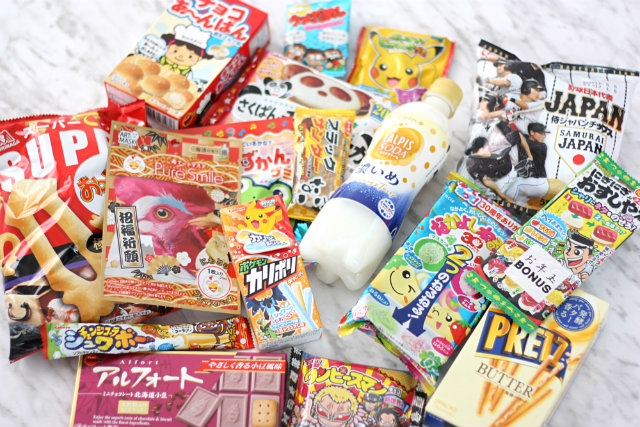 A Personalized Piece of Jewelry
A piece of personalized jewelry can be a great way to show your mom how much you care. The personalization adds an extra special touch, making it a one-of-a-kind piece that is unique to your mom. Whether it's a necklace, bracelet, or pair of earrings, a personalized piece of jewelry is a timeless and enduring gift that can be worn and cherished for years to come. Additionally, jewelry can serve as a constant reminder of the love and bond that you share, making it a meaningful and sentimental gift that will always hold a special place in your mom's heart.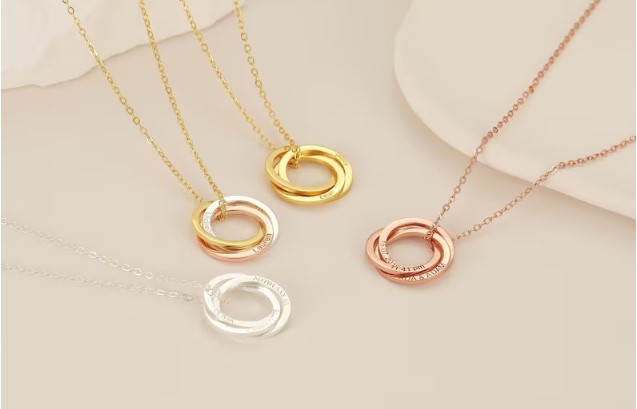 Mother's Day is a special occasion that provides an opportunity to celebrate our moms and all they do for us. Whether you opt for a personalized gift, a subscription box, or a beautiful wreath, the most important thing is to show your mom how much you love and appreciate her. Happy Mother's Day to all the amazing moms out there!