**I received the products mentioned below to facilitate my review. All opinions, however, are 100% my own!

I have mentioned several times, that our family loves books and reading. We have tried to read to our daughter every day since she was born – it's a really rare occasion when Sofia goes to bed without a bedtime story.

When we were given a chance to review some I See Me! books, it took us so long to choose our favorite ones, as they have a huge collection of really great books. I See Me! is a company that dedicates to creating personalized children's books and personalized gifts. Their amazing books have won 14 different awards and make a perfect gift for every child.
In addition to storybooks, they offer a wide selection of different personalized gifts like lunchboxes, puzzle, coloring books, placemats, stickers and growth charts! You can find a perfect gift for everyone and every occasion!
We were sent "The Very Important Preschooler" and "The Night Before Christmas" to review.
"The Very Important Preschooler"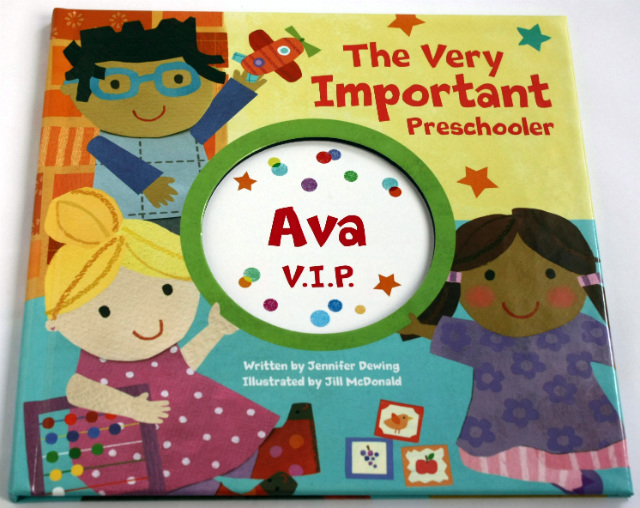 The V.I.P is a fun storybook for preschoolers written by Jennifer Dewing and illustrated by Jill McDonald. The book talks about an entertaining day at school – making friends, learning new things, painting, helping out, sharing and, of course, having a lot of fun.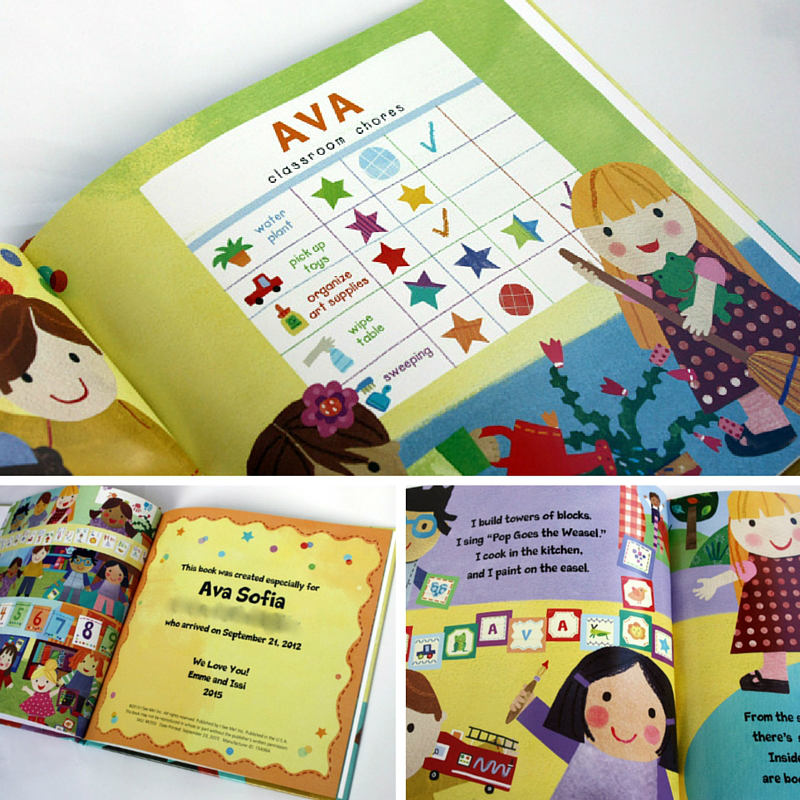 Sofia loved to search for her name throughout the book, spell the letters and count the numbers. She also tried to found similarities between the book characters and her classmates and gave a name of her classmate to the kids who appear in the book. I really like that the book characters are multi-ethnic, as there are kids from different ethnics in her class.
"The Night Before Christmas"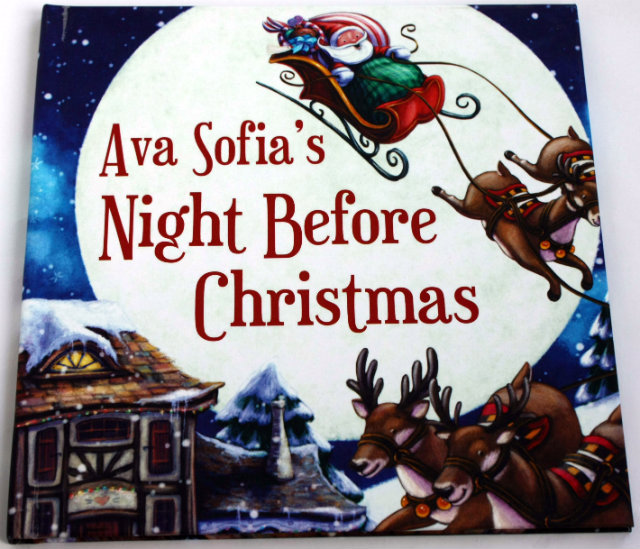 I really love a good Christmas book, but they are so hard to find. Sofia had just one book about Christmas before "The Night Before Christmas" arrived.
The book is based on a classic Christmas poem by Clement Clark. In this book, you can add your child's name to a Santa's "Nice" list, add your child's photo to the dedication page, and even personalized the names that appear on the stockings and presents. The main character of the book will have the same hair color and type as your child. Also, all the activity happens in a city that you choose.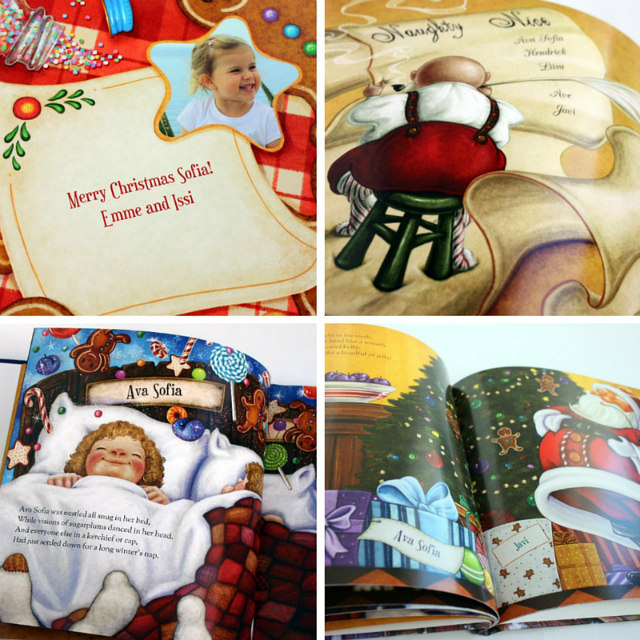 We really love the illustrations of this book! It's so full of holiday spirit and as Sofia adores Christmas, she had a lot of fun trying to find the stocking and the presents that "belong" to her.
The Night Before Christmas is a really great addition to our Christmas books collection.
The thing we most love about these books is that Sofia can be the star of her very own story and how these entertaining books build self-esteem by celebrating the uniqueness of each child. I See Me! books make the reading time really special and at the same time, the books are teaching your child letter recognition, basic reading skills and learning to spell their name.
I See Me! uniquely personalized books and gifts are perfect for the holidays! When you give a child you love a personalized gift, you are giving them something special—something uniquely theirs that they can treasure for years to come.
For more info about I See Me!:
Website: http://www.iseeme.com
Facebook: https://www.facebook.com/ISeeMeBooks
Twitter: https://twitter.com/ISeeMe_Books
Instagram: https://instagram.com/iseeme_books/
What's your or your child's favorite book?