As time progresses, we've witnessed cyber security, especially for iOS devices, going from a small concern to one full-blown necessity for virtually all users. Hackers are getting craftier day after day. As more and more security apps get developed, we've undertaken to analyze the LEO Privacy Guard 2.0 which has been developed by the LEO Network Technology.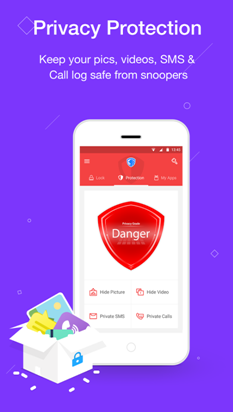 LEO Privacy Guard is a simple but powerful iPhone app that works to monitor, secure and control your data. Similar to its Android counterpart, the LEOMaster app aims to secure your life as it possibly can while still ensuring that it doesn't lose out on functionality. LEO Privacy Guard achieves this by focusing on key concern areas such as QR codes, photos, credit cards and all other sensitive data points.
Functionality
The app will work on iOS 7.0, or later. It's compatible with iPad, iPhone and iPod Touch. It just requires you to boot it up, create a private gallery and you'll be rocking. That will all be kept behind your created privacy key which only you're aware of.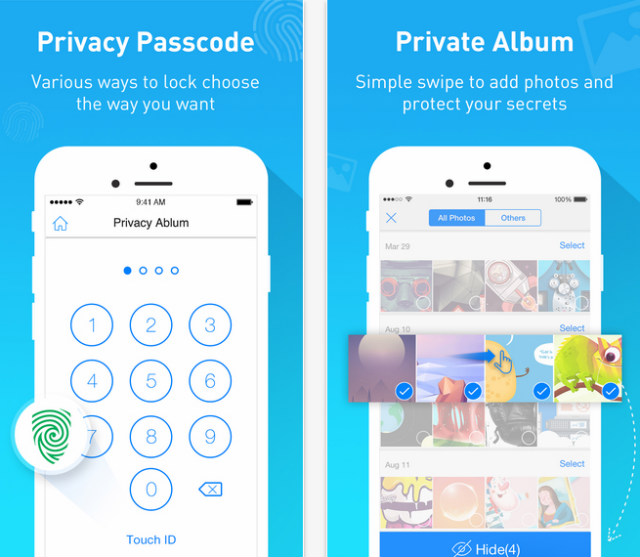 Also, you could enable Touch ID, which ensures that any person without your thumb is kept out. This LEO vault works as well for many other sensitive data bits. Essentially, you'll be able to keep login details hidden from prying eyes. The same will go for the photos taken or credit cards.
Monitoring
This is LEO 2.0's strongest trait. This app enables you to monitor your phone's activity at any time. This way, you'll accurately be able to keep track of consumed data, the battery power is taken up, and much more. That, combined with its already mentioned features, LEO Privacy Guard serves as a full, ultimate platform with which you'll lock down your iPhone. In addition, it's an elegant app, filled with spritely animations and easily manageable menus.
Features
Privacy Password- It offers 3 different ways to lock your phone up: dot lock, PIN, and Touch ID.
Private Album- You will swiftly import private photos and videos from the phone album to your created private ones. With just a simple swipe, you'll have finished all the transfer.
Private Camera- You can snapshot fleeting moments and directly save them to your private album. You'll have quick access to the private camera, right from Notification.
Safe QR Code Reader- The app can scan all kinds of QR and bar codes. The scan histories will always be under protection, and only you can access them.
Support Apple Watch- You can remote control using the Apple Watch. In essence, you'll easily unlock secrets by just tapping on your wrist.
The best thing about LEO Privacy Guard is that it helps you to keep your phone safe from prying eyes and snooping relatives. The app is also FREE, so need to pay for keeping your iPhone safe.