With their titanic levels of energy, it's tricky to keep the kids amused, especially when school's out and there's little to occupy their time. The cry of 'are we there yet' will inevitably ensure from the back seat of the car, or, a tantrum will brew from nothing more than a fit of ennui in the garden. This holiday, prepare some fun activities for complaining kids for when the next rainy day threatens to send your harmonious family into turmoil.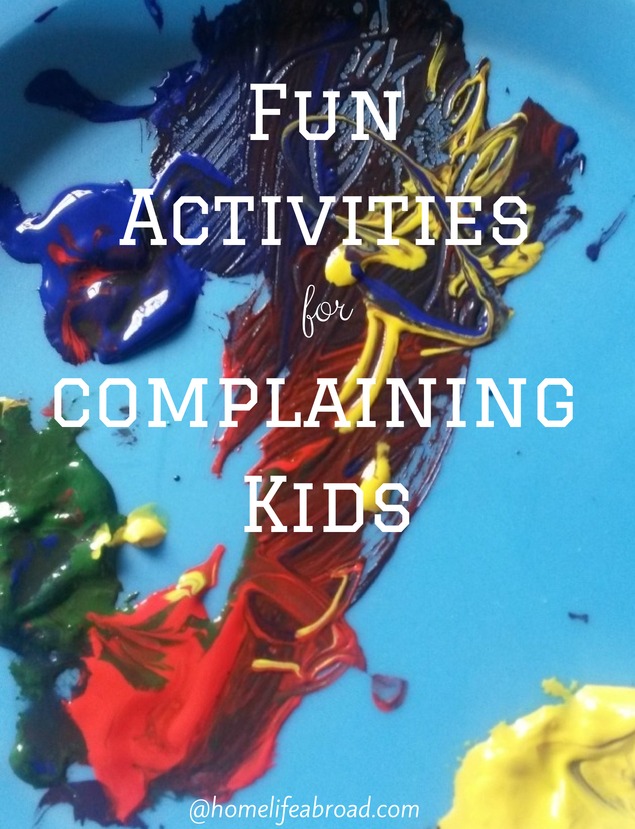 Become movie directors
If you have a camera that you don't mind being knocked about a little, why not shoot a mini-movie that the kids can direct, act in and edit? Have a screenwriting meeting first and come up with ideas for what your film should be about, help them to write up a script and then shoot their dramatic monologs and melodramatic acting. Okay, so it might not win an Oscar, but it will be a cherished family artifact to look back on one day together and laugh at (or maybe even cringe!).
Create a masterpiece
Have an art day with the kids and bring out all the cheap stationery, paints, chalks, pastels and modeling clay. For works, you can keep forever on proud display, paint plant pots, mugs or t-shirts. Try to theme the fun around a specific topic to keep things interesting: pirates, outer space, safari, and cowboys are all solid starter ideas for a project.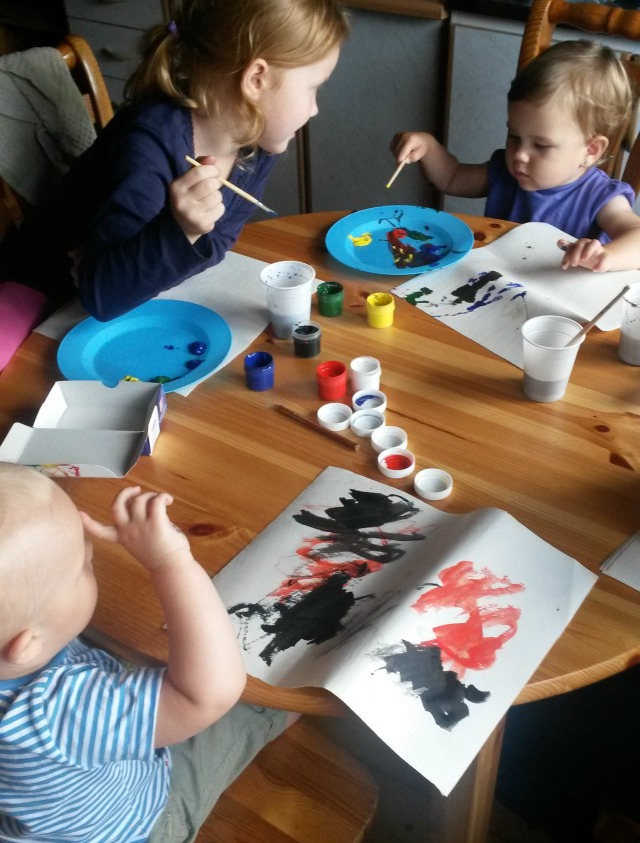 Cook up something special in the kitchen
A day in the kitchen is not only great for family bonding, your stomach will profit, too! Kit out your little chef in an apron and white hat, cook simple recipes like pancakes and cookies, and remember to answer with an exaggerated shout of "Yes, chef" and salute for best results.
Decorate the bedroom
If your eight-years-old has outgrown that Dora the Explorer wallpaper that seemed such a good idea at the time, what's to stop you from giving their room a mini-makeover? Throw on some old overalls, shift the furniture and get stuck in together painting the walls a new, more grown-up theme, then go for a shopping trip to pick up new bedding and accessories.
Take a Day trip
If all this fails, it might be time to consider a day trip as a family. Head out for an afternoon at the movies, visit the local park for a game of Frisbee, have some fun in the playground or take a drive to blow away the cobwebs.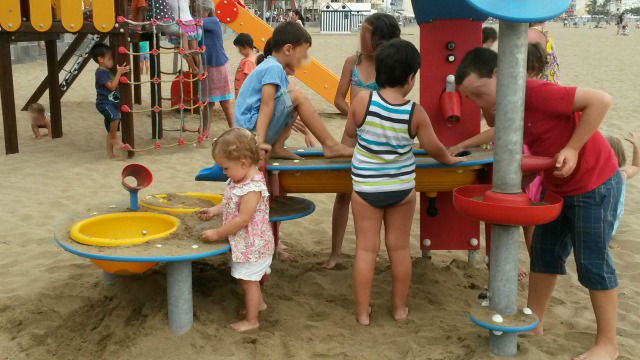 And don't be too quick to pander to the first shout of 'I'm bored!' It's good for their creative development to encourage your children to come up with their own games and adventures.
For other fun activities for bored kids: Toddler Snow Day Activities
How do you entertain bored and complaining kids?