We are really behind this year with all the Halloween crafts and decorations. So I was going through some of my fellow bloggers' sites and found really great last-minute crafts for kids.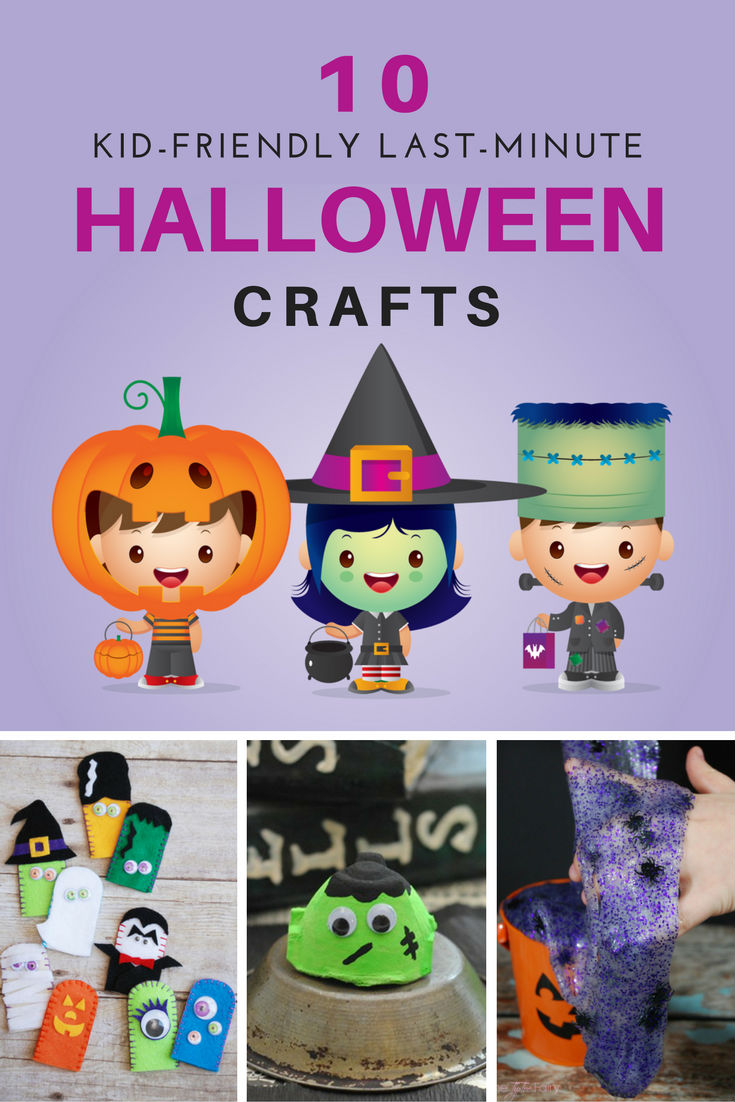 If you haven't had time to do any Halloween crafts with your kids either, come and check out these fun activities!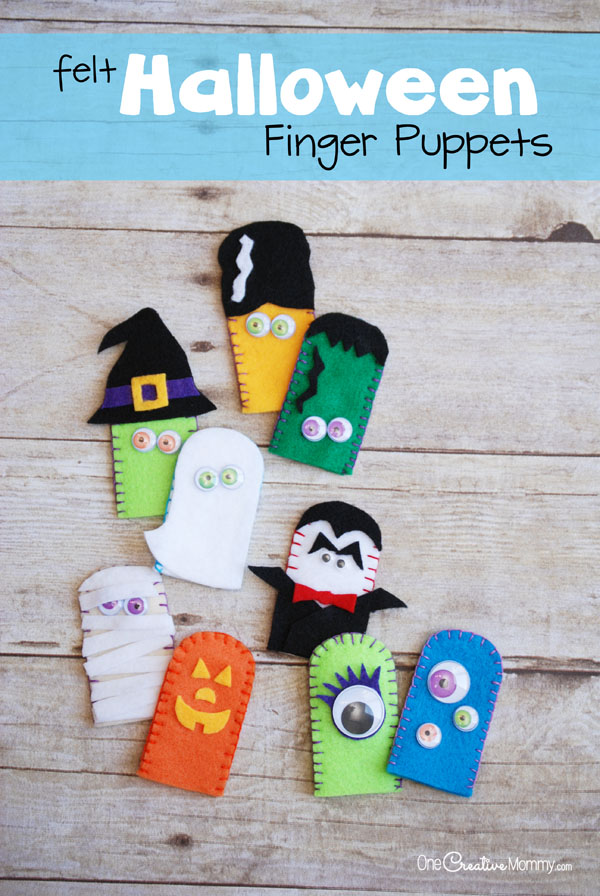 Adorable Felt Halloween Finger Puppets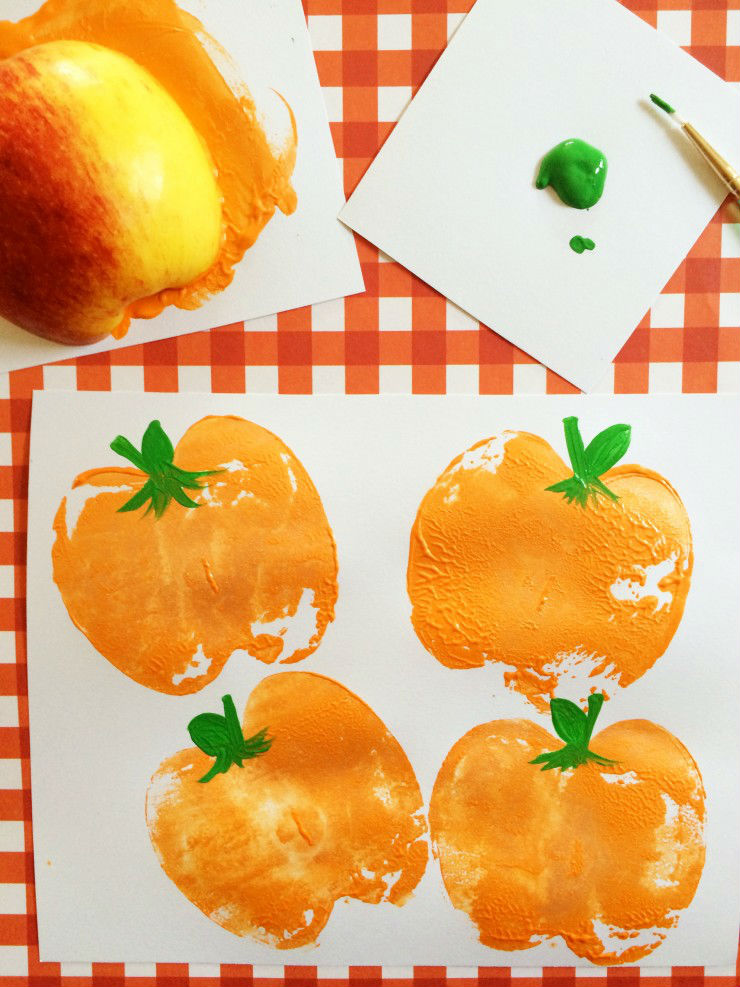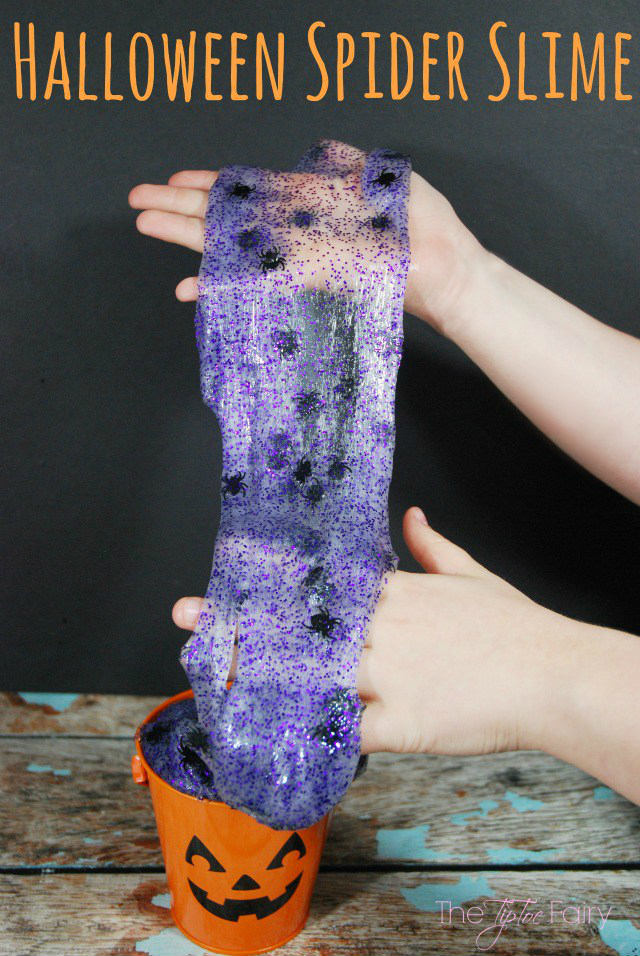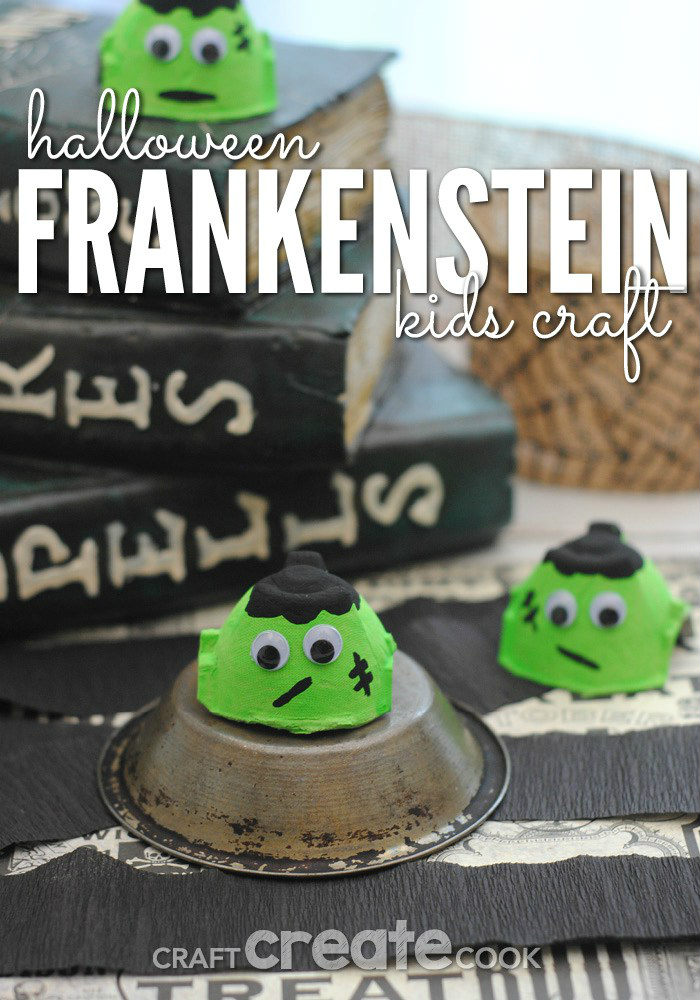 Kids Halloween Frankenstein Craft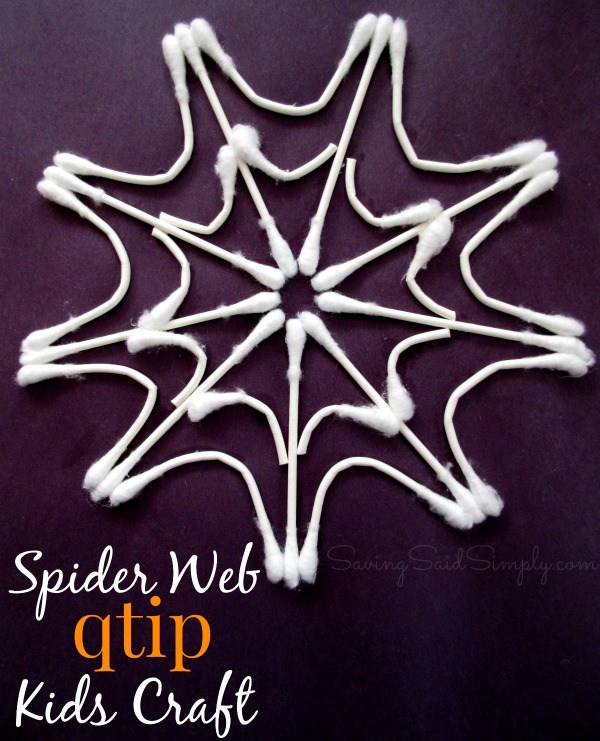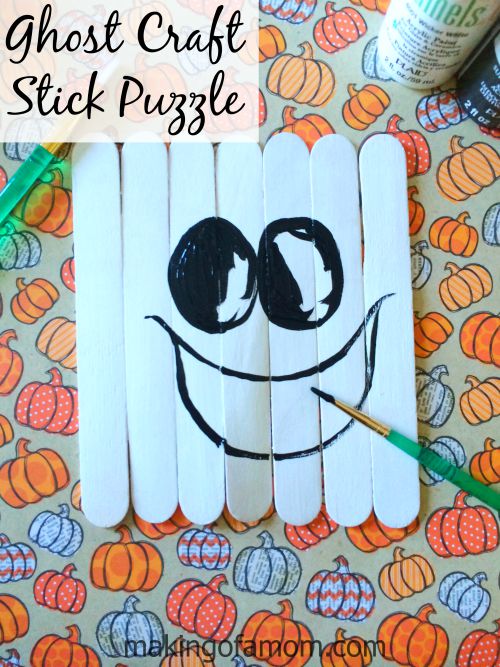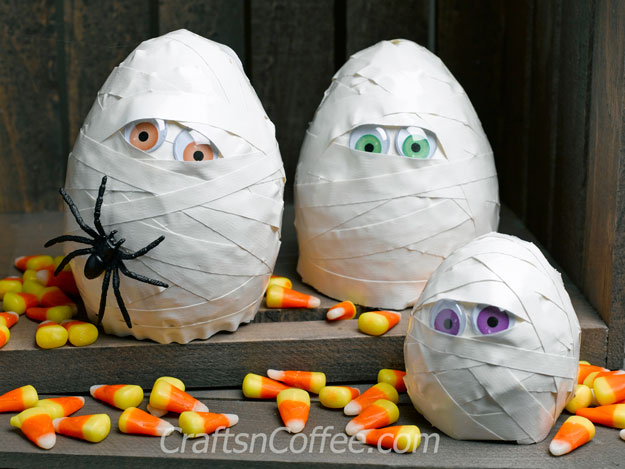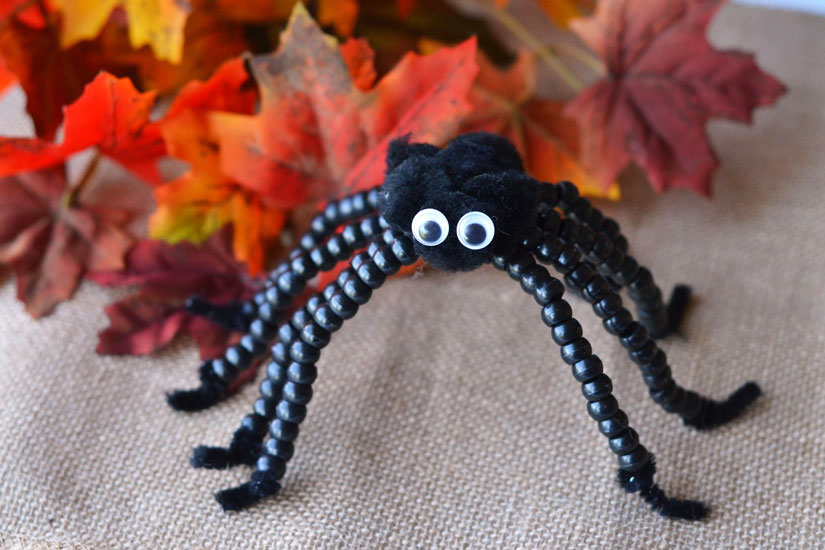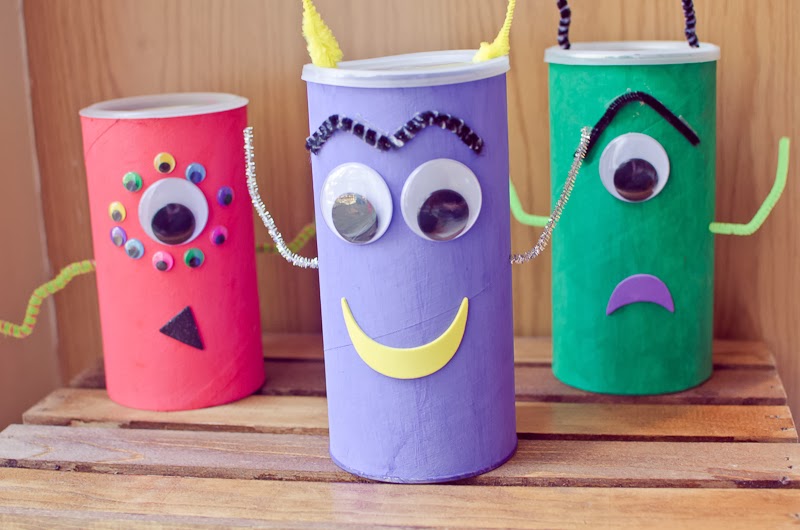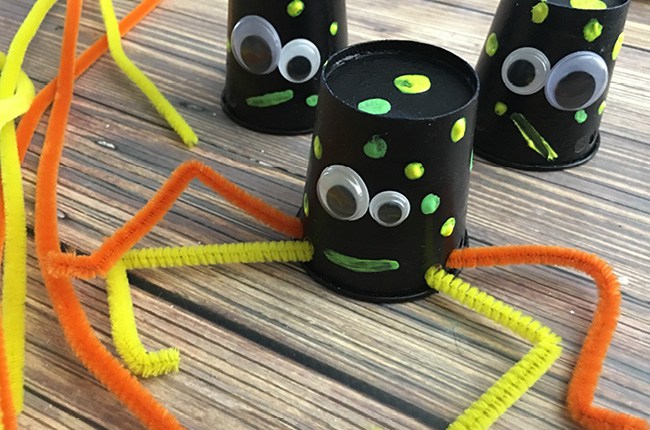 Have you decorated your house for Halloween? Any Halloween crafts you'd like to share with us?
You are also welcome to check out our 3D Halloween Paper-Cut Boxes with FREE Templates, 25 Creepy Halloween Treats, and 18 Deliciously Creepy Halloween Cupcakes.
*The unedited kids in Halloween costumes is designed by Freepik.