So, you got to see your grades (or your child's), and they leave much to be desired. Every semester starts with a commitment to keep the level high, but with time the motivation leaves. We've all been there, but you don't have to panic. Even if it's the end of the semester and you desperately need to raise your grades as soon as possible, there are at least 5 ways to do it.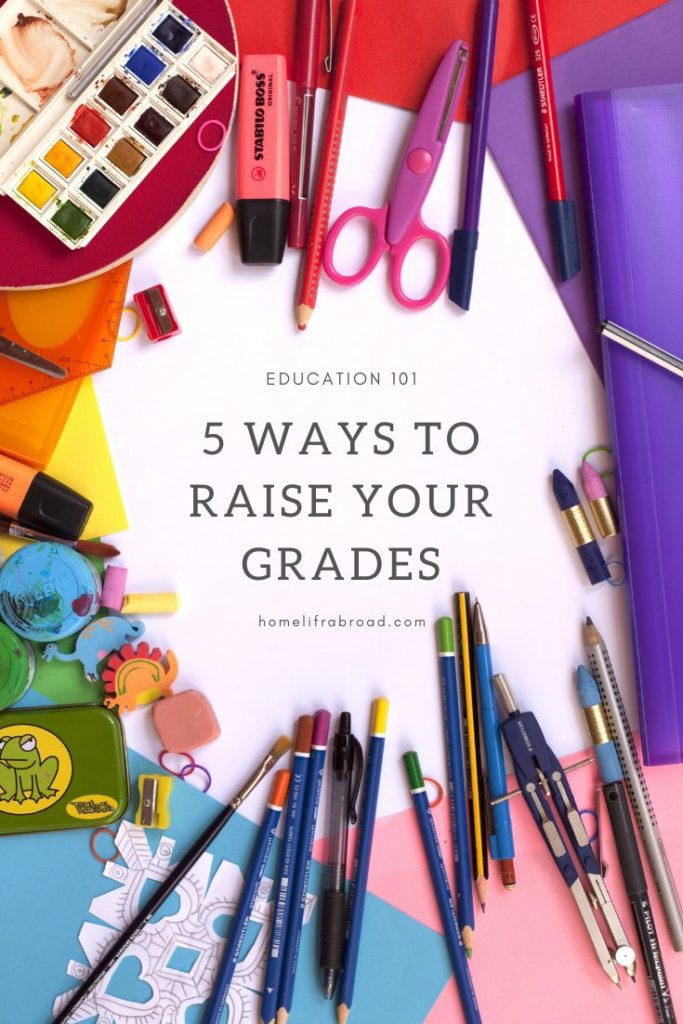 Talk to Your Teachers
Your teachers are the best sources of information, both study-wise and credit-wise. Once you evaluate your current grade situation, approach the teachers of the subjects you lack credit at and ask them the following:
Whether there are additional assignments you can do to get extra credit. It may be an essay, conference participation, an extra test, etc.;
Whether you can still do the assignments you've missed the deadline for or re-do those you didn't work well for;
Whether there's anything else you can do to improve your situation. We're not talking bribes here, maybe some community service or anything else.
Good relationships with your teachers will be a huge advantage here. Even if you miss classes or perform bad, politeness and nice, adjusted attitude always play their role. So make sure next semester you'll see your teachers more often during classes and office hours for additional questions and test recommendations.
Get Professional Help for Writing Assignments
You're lucky if your teachers agreed to give you extra assignments, but now you have to complete them as close to perfection as possible. This may be quite difficult, especially if you don't know the subject well.
If you have some time, you can work on the paper yourself. It's usually an essay, so you can do it. However, if the problem needs a solution as soon as possible, turn to professionals. There are amazing writers working for services that offer students to buy essay without plagiarism online. The works they sell are of the highest quality and checked for copies, so it's a win-win.
Get a Tutor
In case the finals are drawing nearer and you still have little to no idea what the topic you've missed about, get yourself a tutor. There are express courses that will help you catch up almost overnight. Hiring a tutor may be costly, so be ready to invest if you want to raise your grades.
Here's how you can find a good tutor:
Ask a friend
You must have friends that know the subject you need help with very well. Ask them to teach you an express course for money or for free. Remember, though, that no matter how smart a person is, it doesn't mean they can teach things.
Hire a tutor in town
Ask your family and friends if they know anyone who provides tutoring services. If the subject isn't rare, you'll find a lot of specialists to choose from. They can come to your house or you can go to theirs. Some tutors also work at schools where they can accommodate you.
Hire an online tutor
Nowadays, online education becomes more and more popular. In this case, no matter how rare the subject you need help with is, there will be the right person for it online. The most important thing here is to find a trustworthy school or person. For that, use review websites, check service policies and don't pay in advance.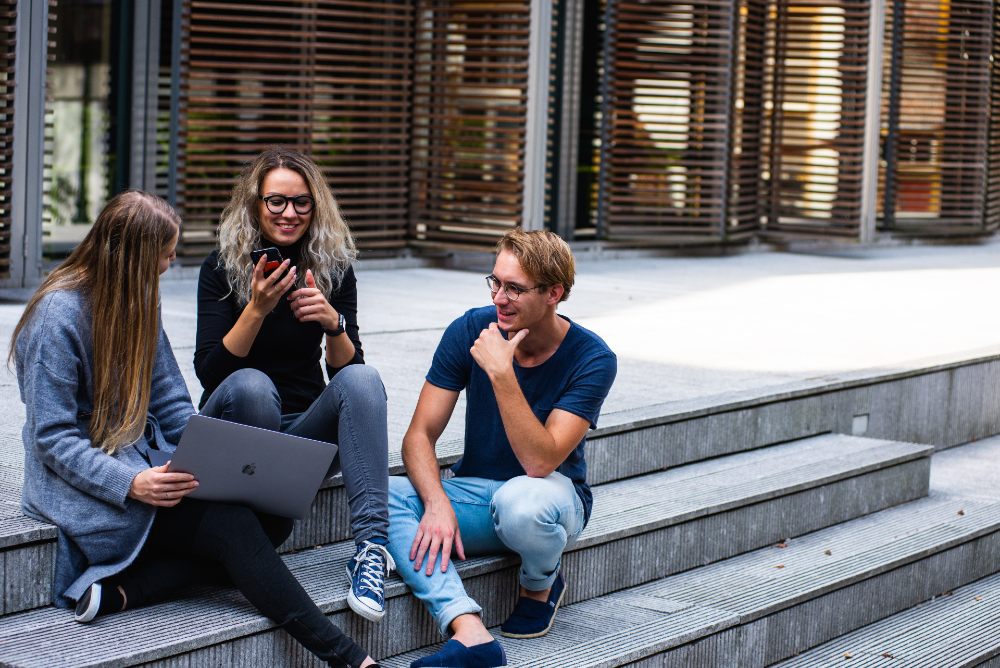 Talk to Your Peers
While you do everything you can to complete assignments and earn extra credit, talk to your peers. Maybe they know something you don't about the following exam or any other test that may help you raise your grade. There might be loopholes you have no idea about, additional papers to read, or certain teachers to approach.
If there's nothing, they can at least lend you their notes. Good notes are one of the best ways to understand any topic. You might have missed the "attending" and "listening" parts, but now you can fill the gap in at least a bit.
Commit to Raising Your Grades
This might sound ridiculous when you have so little time left, but you will thank yourself later if you really commit to the process. Eliminate all the stuff that isn't connected to education for now and focus on improving every mark you can improve.
Here are the reasons that will make you think about it:
You will have more time to go talk to your teachers, complete assignments, working with a tutor and/or your peers;
You will focus on the goal, which may bring more great ideas and more time for their implementation;
You will show your teachers how committed you can be. This may make a difference when the question of giving you a better grade is considered.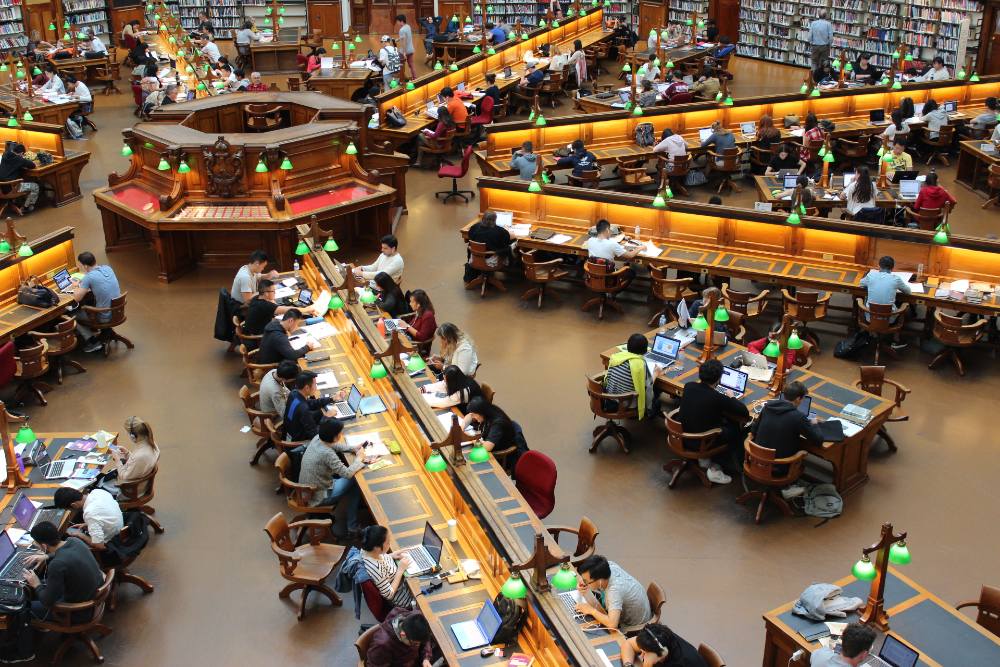 Keep an Eye on Your Future Grades
It's always better to prevent situations where you have to rush and improve your study results. However, in the modern world, students often combine work and studies, or two specialties, so such situations are understandable. The important thing is to avoid procrastinating through your deadlines and finally realize the value of education, thus it might not be a bad idea to pay for essay writing when needed.
Next time, organize your time wisely, attend classes, and actually listen to what your teachers are trying to tell you. Do your homework on time, read your notes at least once every couple of days, and you'll be alright!