Having a college education is important because it allows you to earn more on average, decrease your chances of unemployment, and boost your ability to become financially savvy. A college degree can also become your platform to experience job satisfaction, become a homeowner, have better health, and even enhance your happiness.
A college degree can improve the quality of your life in a lot of ways, but earning one isn't easy. For starters, you have to get a good score on your Scholastic Assessment Test, or SAT. This test is aimed to assess your readiness for college and qualifications for scholarship grants from different colleges in the country.
If you want to experience all the benefits of earning a college degree, here are some ways that you can raise your SAT scores using SAT prep courses: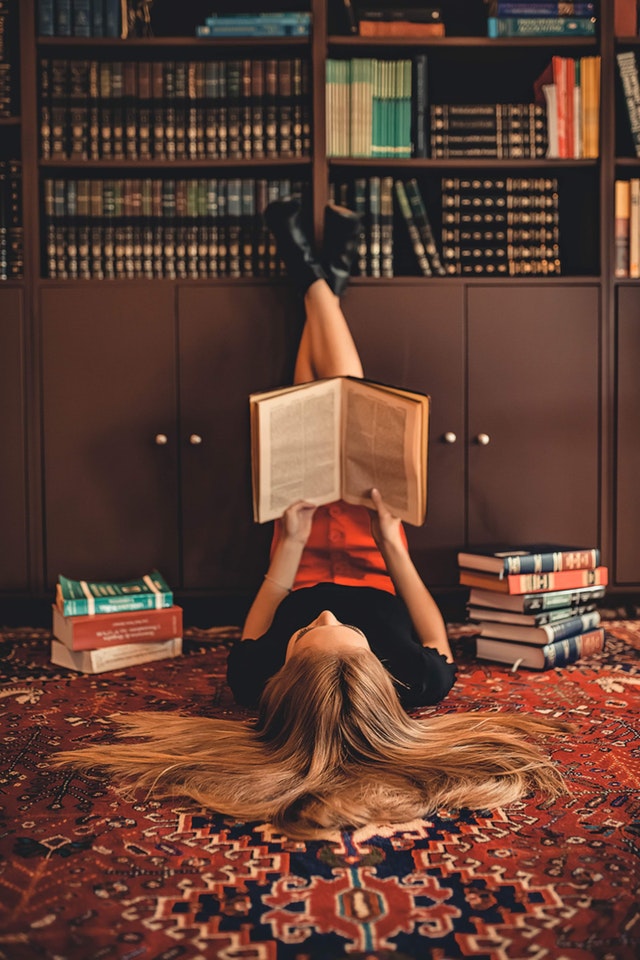 1. Build Up Your Vocabulary
Unlike other types of tests, the SAT is quite different because it is usually big on words. This test will assess your comprehension of highfalutin words – from the reading section to writing several types of essays. Not having the ability to understand the words in the test can become the reason why you'll score poorly in the test. Even if you study properly for the test, if you are not prepared for the words used and how the questions are presented, it'll be hard for you to earn a good score.
For you to make the most out of your SAT prep course, list down all of the words that are new to you, and exert effort in knowing what these words mean. Look up these words and use them in a sentence as often as possible. It'll be easier for you to understand these words if you regularly use them in your sentences and conversations.
2. Take Practice Tests
Regardless of the SAT prep course, you have right now, it's important that you take practice tests with it. If possible, take several as a preparation for your upcoming examination date. This will enable you to prepare mentally for the exam, making it easy for you to be at your best during the actual examination.
When taking practice tests, take note of your weak and strong areas. This is especially important when you're taking a practice test for the first time. It is vital to know your weak areas because you'll know which areas to focus on while studying as you move forward.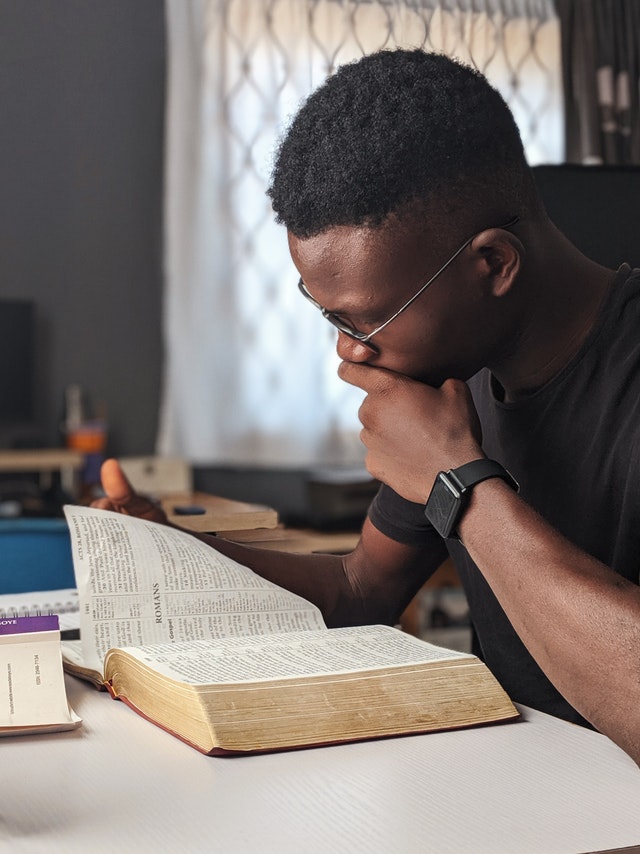 3. Understand And Memorize Formulas
The SAT covers different sections, and many people think that the math questions are the hardest. The test comprises questions on algebra, problem-solving, data analysis, advanced math, and grid-in questions.
For you to make the most out of your SAT prep course, understand and memorize the formulas in the material. Aside from being able to answer the math questions correctly, this will also save you a lot of time from flipping back and forth during the exam. Understanding the formulas will make it very easy for you to answer all math problems, regardless of how differently the questions are presented.
4. Consider The Counterargument Of Your Essay
For you to earn a good score on your SAT, you need to provide as many correct answers as possible – and this means being able to answer the SAT essay. This section of the test consists of a passage that contains around 750 words and will require you to answer questions corresponding to the essay. The goal of this section is to assess your ability to analyze, debate, and engage with the author's arguments. Paper help on speedypaper.com might give you some ideas on how to tackle this issue.
When using your SAT prep course to come up with a better answer for the essay section, don't forget to mention the counterargument of your answer. In this way, you will be acknowledging the other side of the argument, and your answers will sound more mature and unbiased. By pointing to the counterargument and giving it some merit, you can give more teeth to your own standpoint.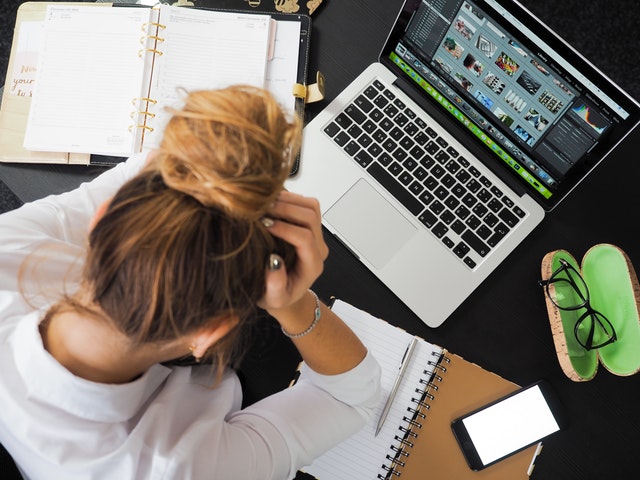 5. Defeat Your Mental Blocks
Simply defined, mental blocks are uncontrollable suppression that can make it hard for you to complete a train of thought. Over time, experiencing mental blocks can become the reason why you'll be challenged to grasp new ideas and learn new skills. Mental block can also become a problem when you're about to take the SAT, especially if you don't work well under pressure.
For you to maximize your SAT prep course, and ensure that you can earn good scores from the material, defeat your mental blocks by warding off stress and fear. Consider all of the practice tests as your learning opportunity and don't get tired of improving. Having a positive outlook is one of the first steps toward earning a good score on your SAT.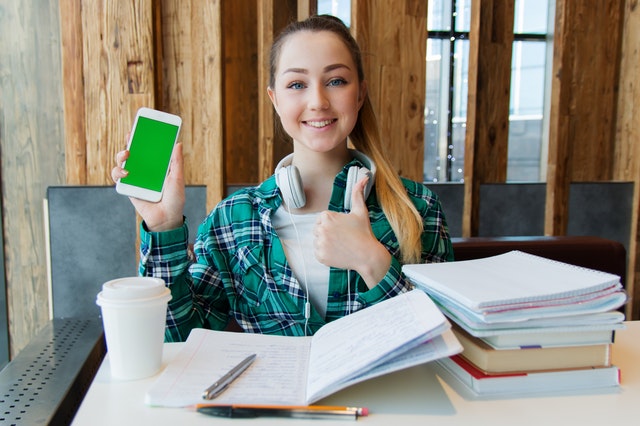 Your Effort Counts A Lot
Aside from finding the best SAT prep course for your needs and budget, it's also important that you exert a lot of time and effort in utilizing this resource. Regardless of how thorough your SAT prep course is if you're not exerting yourself to study it, buying the material will be useless. After determining the schedule of your upcoming SAT, change your daily routine so you'll have more time to study with your SAT prep courses. The earlier you prepare for the test, the better results you'll get from your efforts!