What's better than a well-thought-out gift? A customized gift, of course!
Nothing says "I know you" better than a gift that's customized to the recipient's specifications or with their name/personal message.
Take your gift-giving game to the next level with these five gift ideas that you can customize.
1. Custom Jewelry
Jewelry comes in all shapes and sizes and materials, making it one of the most customizable gifts that you can give.
Whether you're looking for a special necklace for your spouse or an engagement ring for the spouse-to-be, there are thousands of options for customized jewelry available online and from chain jewelry stores.
Custom jewelry can make a bold or subtle statement depending on the material, the size, and the level of customization you put into it.
You can opt for something as simple as a name and birthday or anniversary date engraving, or you can completely design your own personalized piece of jewelry to your specifications.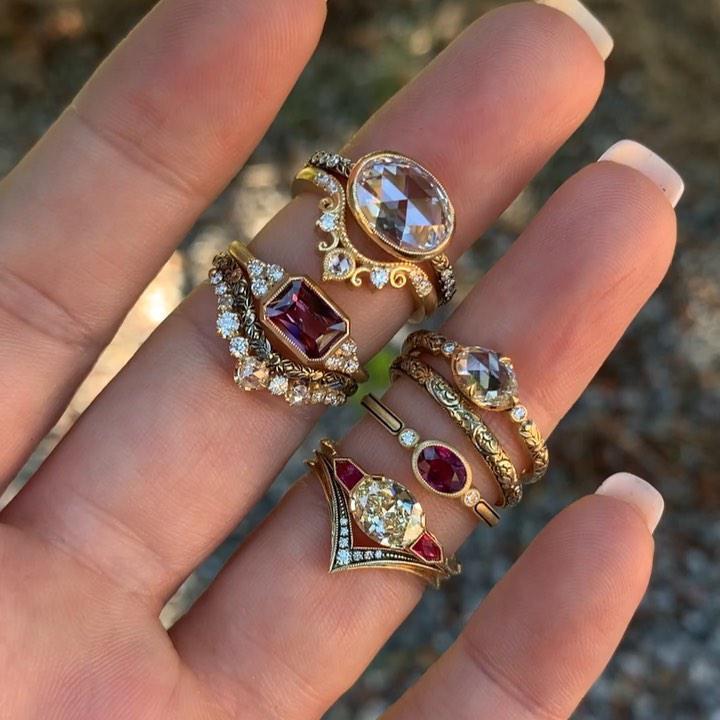 Another special and thoughtful option is an essential oil diffuser necklace. Pick a delicious essential oil to accompany your loved one throughout the day and improve their health and well-being.
Plus, there is a beautiful range of designs so you can find the right fit.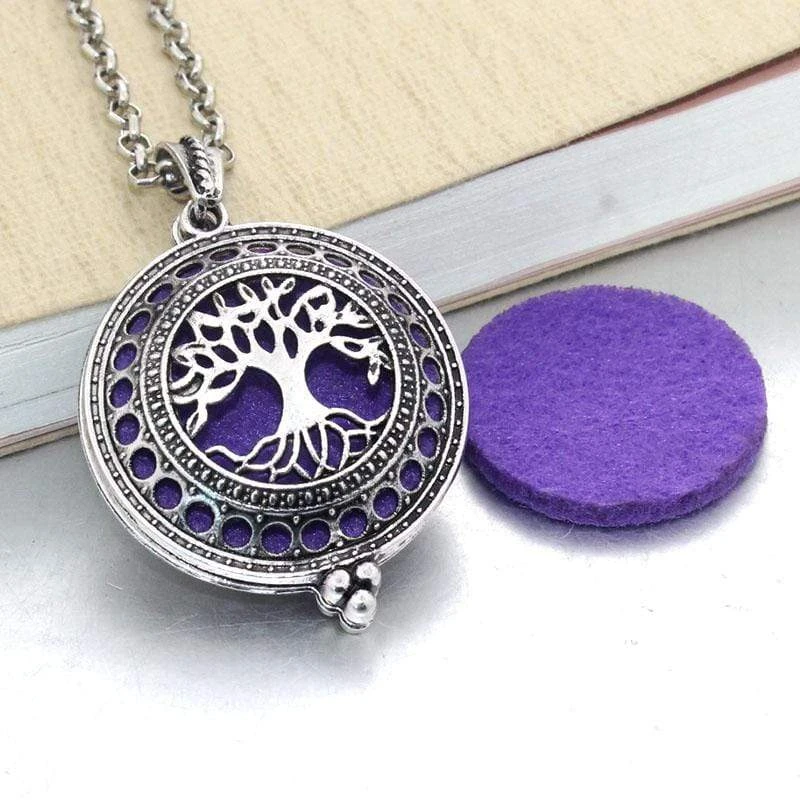 Sometimes, traditional jewelry just doesn't have that contemporary look that you're hoping to find.
Traditional jewelry stores don't usually deal in unique pieces; most designs are pretty standardized, and you may not find anything that matches the gift recipient's personality.
If that's the case, try customizing a piece of jewelry from the ground up and see what a difference it makes. From a choker necklace to an engagement ring, there's no limit to what you can customize online.
2. Photo Coasters, Mugs, Etc.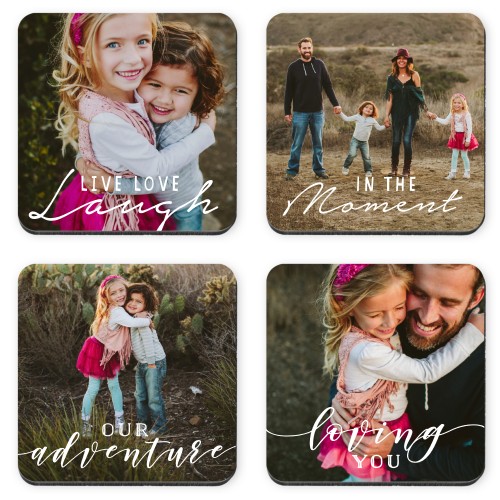 One of the simplest and most personal gifts you can give is a photo coaster, mug, or pretty much anything else. Nowadays, you can get a photo pressed onto just about any surface.
Remember that amazing picture your friend took of you and your spouse? Why not memorialize the photo forever on a mug, t-shirt, or coaster?
Special photos make great gifts, especially when they're pressed onto something practical like a mug. Morning coffee will take on a whole new life when mom gets to see a picture of her grandkids while she's drinking it!
There are plenty of ways to press photos onto any material, from visiting your local photo shop to utilizing a site like Shutterfly.
The best part about customized photos is they're relatively cheap! Unless you're buying something like a personalized hardcover photo album, most mugs, t-shirts, and other favorites usually cost under $20.
If you're buying online, you'll have to pay for shipping, of course, but even with shipping, the price is still quite affordable.
3. Engraved Cutting Boards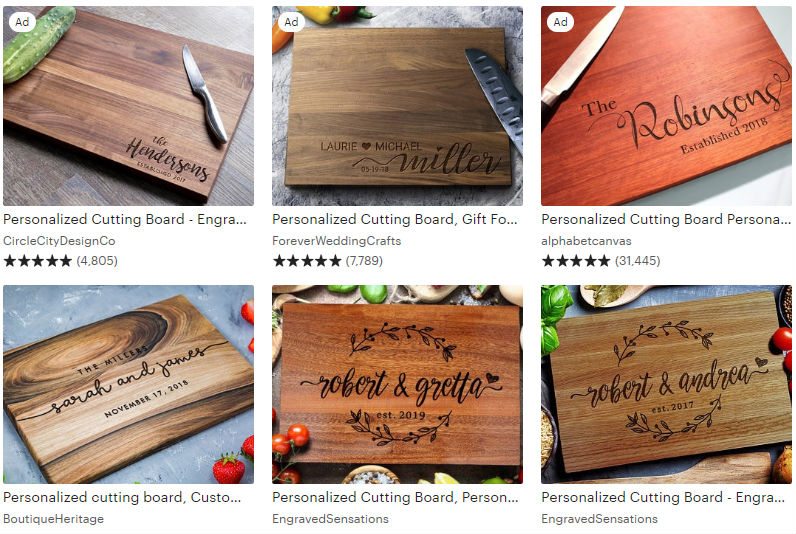 Have you ever thought of engraving a nice cutting board for that special someone? If you have a cook in your life, a personalized cutting board is a practical yet personal gift that won't cost you much to create.
You can customize the cutting board with a personal message that's funny, sappy, or pretty much anything you want!
Cutting boards make great wedding, graduation, or housewarming gifts. You can either purchase your own cutting board and have it engraved, or visit an online shop like Etsy for more customizable options.
Either way, you'll be giving a great gift that can be used for years to come.
4. Engraved Pens & Journal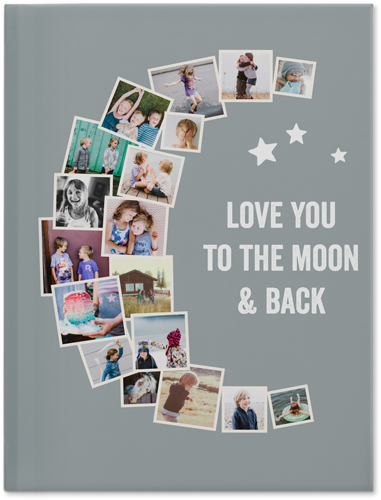 Do you have a literature fanatic or writer in your life? A personalized set of pens or an engraved journal can be the perfect gift for that special someone who just can't get enough of the craft.
Pens can be personalized with a message, name, date, or anything else, and a hardcover journal engraved with the recipient's name can make a simple gift that much more meaningful.
There are many materials you can choose from for journals as well; from leather or faux leather to hardwood and plastic.
Most materials are completely engravable, so you shouldn't have a problem with customizing the journal. Just don't try to engrave a cheap dollar store journal!
5. Keychains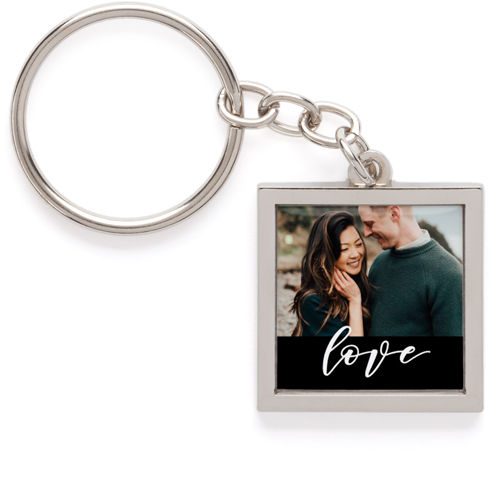 What's something we all use every day? Our keys, of course! What better way to say I love you than with a personalized keychain?
Whether you're buying for an anniversary, birthday, or just because, a personalized keychain is a gift that's both easy and meaningful.
Keychains come in just about any shape you can think of, so whatever your recipient likes, you'll be able to find. You can even find keychains from favorite TV shows and fandoms, or simple keychains perfect for engraving with a personal message.
Custom Gifts are the Best Gifts
When it comes to gift-giving, all gifts are great, but customized gifts are the best. Customized gifts show just how well you know the recipient or how much certain dates/events mean to you both.
If you've never thought about giving a personalized gift, hopefully, our list has provided you with some awesome and affordable ideas for your next special occasion.