What could be more pleasant than relaxing after the wedding craziness? Moving away from worries, changing the environment and just being alone with your beloved is possible only on a romantic wedding trip.
The honeymoon travel trend is rapidly gaining momentum, and all because the honeymoon trip allows enjoying each other and experiencing unforgettable emotions. The price doesn't matter, because the impressions will remain with you for a lifetime in the form of vivid memories and colourful photos.
What to choose?
Clearly, the best place to go is where you haven't been before. First of all, decide for yourself: do you want to plunge into a bustling metropolis and its vibrant nightlife or be alone, enjoying each other?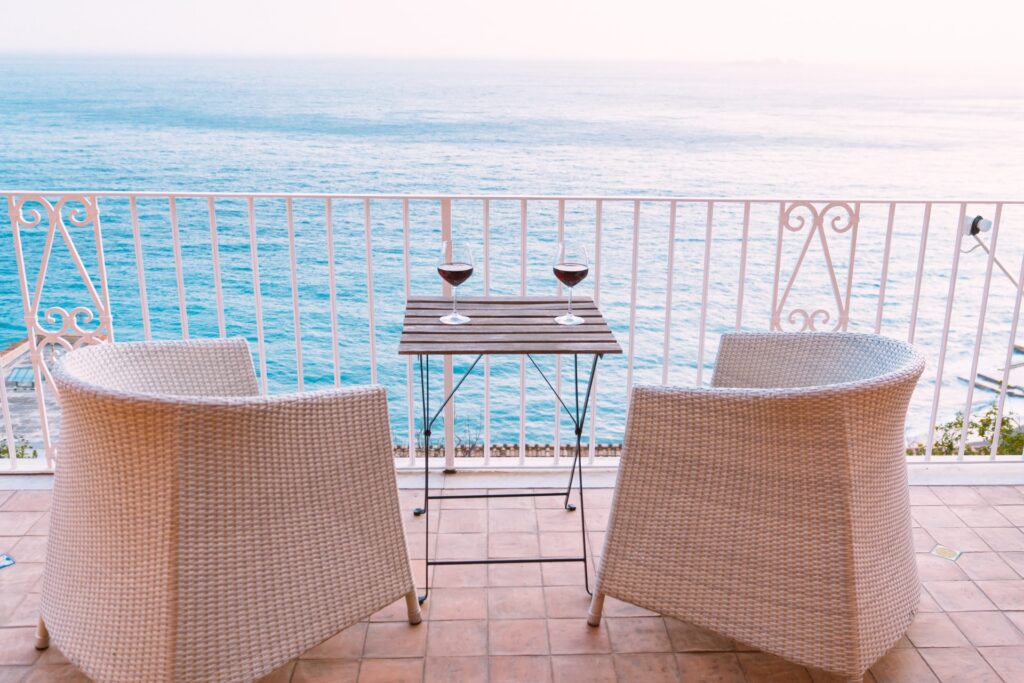 If you are closer to traditional routes, then choose a trip during which you will learn about the traditions, history, and culture of a particular country. Changing cities, scenery, architectural monuments will certainly be good for you.
If you prefer a beach rest away from the hustle and bustle, then you better choose a secluded vacation on one of the thousands of islands in the Pacific or Indian oceans. Obviously, only here, in the rays of the gentle tropical sun, you can completely enjoy the atmosphere of romance and perfect unity with yourself and the world around you.
Top destinations
An endless seacoast on a desert island or a bustling metropolis – your choice should reflect only your desires and feelings. And so, let's move on to the most popular honeymoon destinations.
Maldives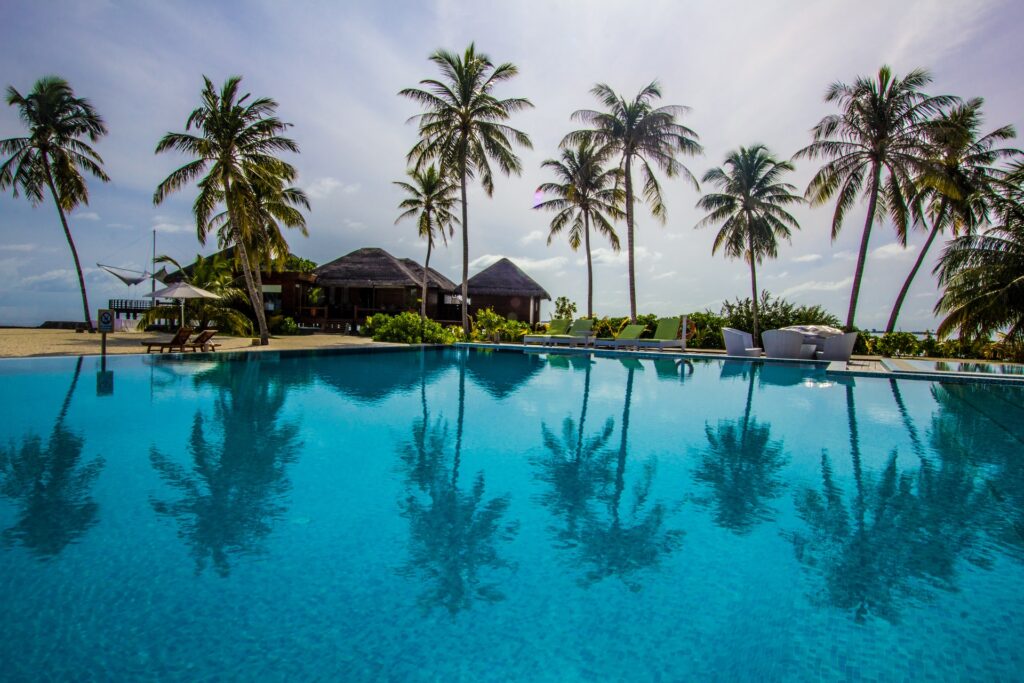 Couples who have married from January to April (high season) are happy to buy tickets to this paradise. If you want to save money, come here in the spring, although the weather can be fickle. There's no better place to get a vivid diving experience though!
Seychelles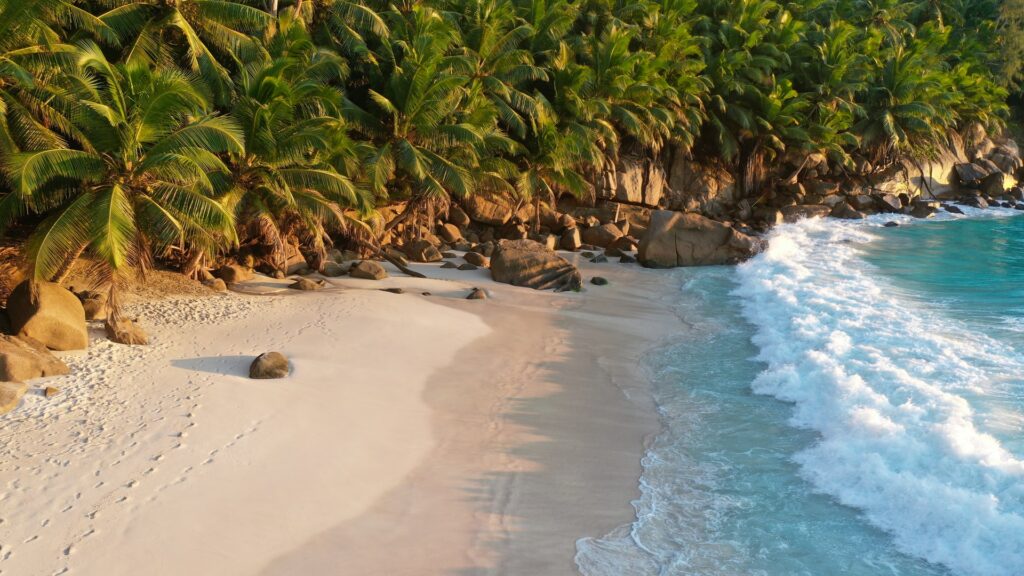 If you dream of kilometres of white beaches, a high level of service, a relaxed and calm rest, then the best place for your honeymoon, surely, is Seychelles. The beauty of local beaches captivates the spirit. Everyone can find themselves in this fairy tale, feeling what heaven on earth is.
Philippines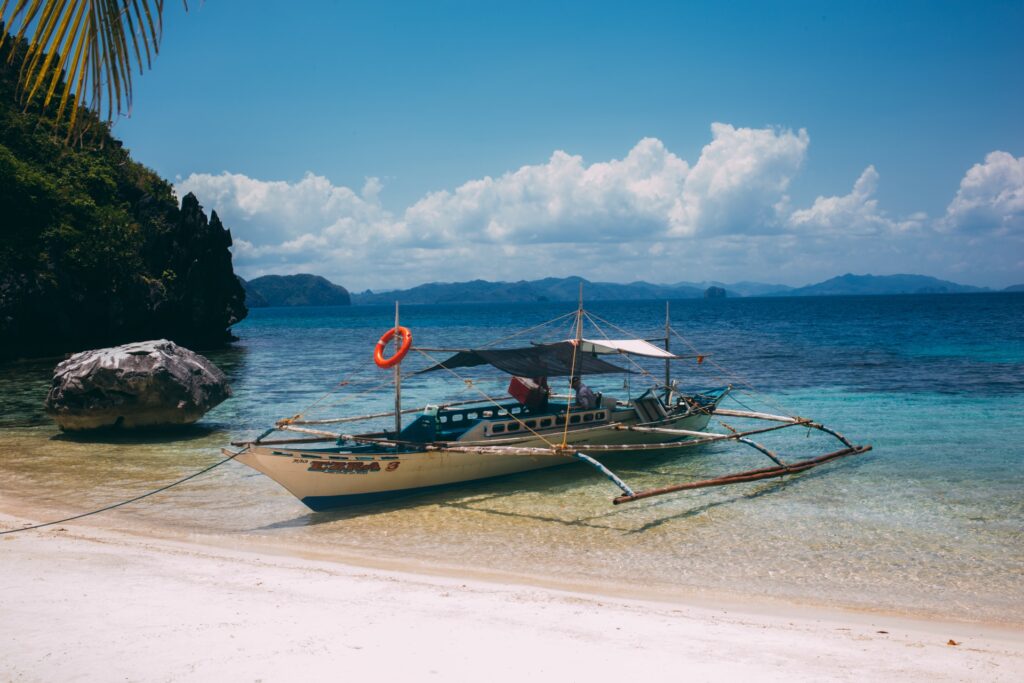 If you want to treat yourself to exotic food and even climb to the top of a volcano, then a trip to the Philippines will be an excellent solution. The best time to visit the country is from December to May when the comfortable temperature is combined with calm and dry weather.
Bora-Bora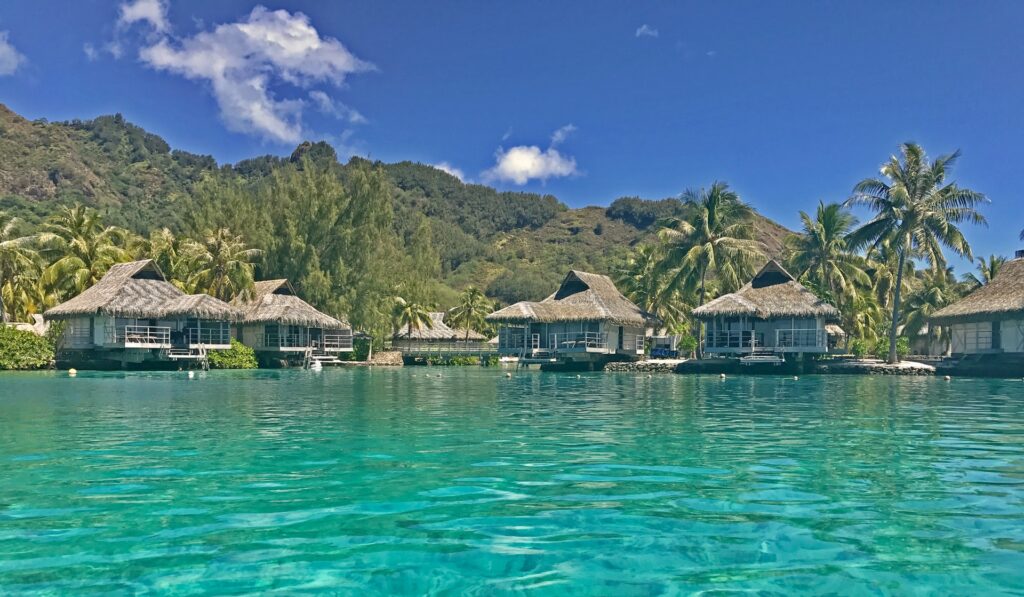 It is impossible to say unequivocally where is the best place to spend a honeymoon trip. Every island, every country and city deserves attention and can find a response in the soul of newlyweds. If you are looking for a relaxing and most secluded getaway, Bora-Bora is the best choice for this.
UAE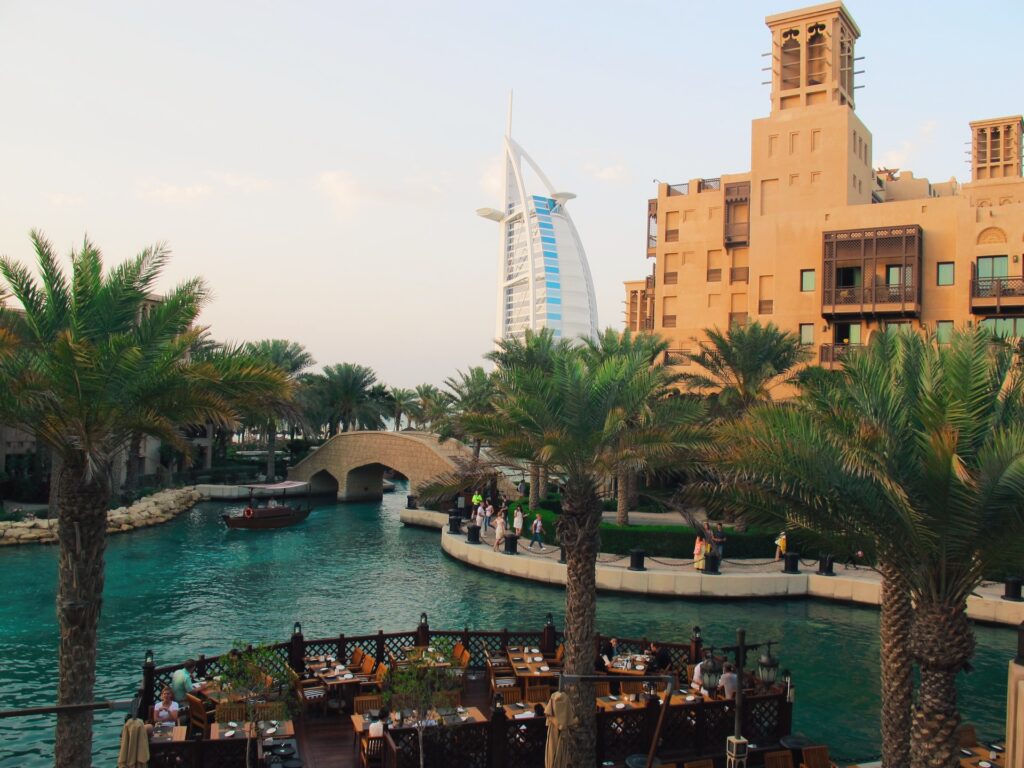 If you love first-class service and luxury in everything, the combination of Arab traditions with modern technology, the golden sands of the desert with white sandy beaches of the Persian Gulf, then the UAE is the perfect place for your honeymoon. Rent yourself some kind of sports car like a Chevrolet Camaro to pave your way to explore the country. Summer is here all year round.
Bali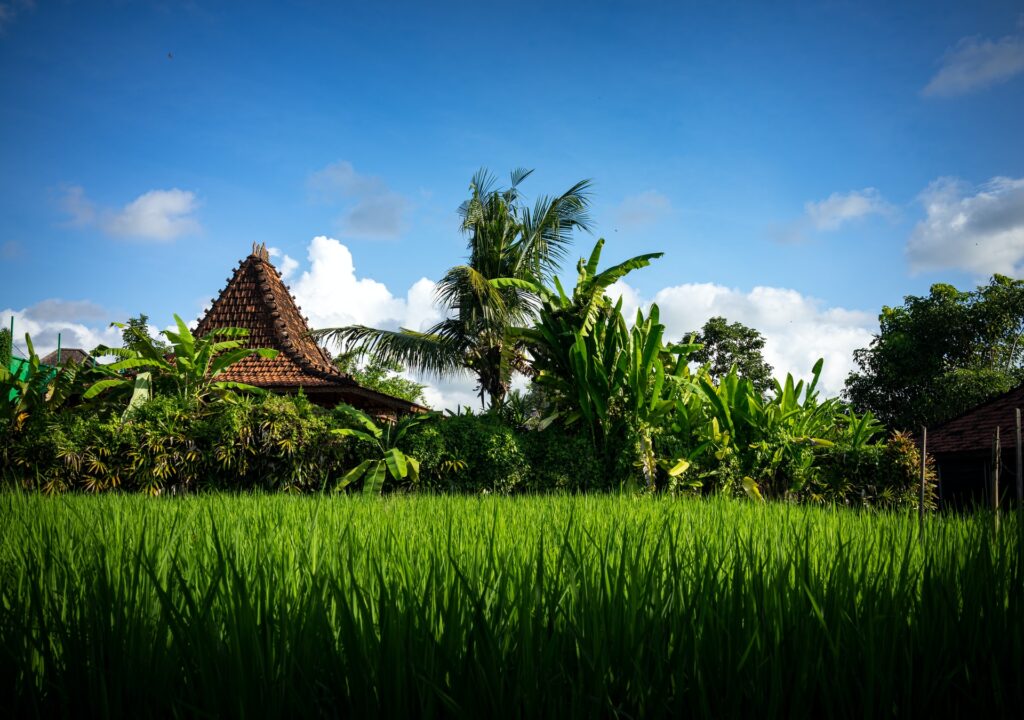 Any reason is enough to go to this island. And your honeymoon trip to Bali should be in the best traditions. The main advantage of this place is the possibility to stay in luxury 5* resorts and private pool villas.
Spain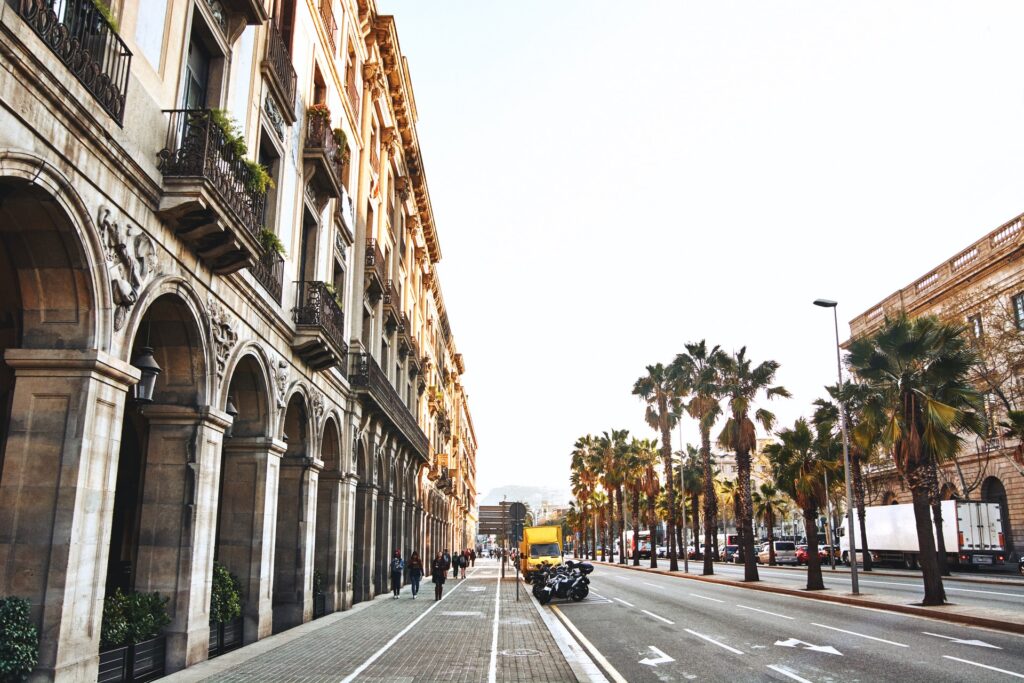 A wedding trip to Spain is a dive into the atmosphere of romance and fiery passion. The hot climate, wonderful landscapes and expressive Spanish culture invariably attract loving hearts here.
Cyprus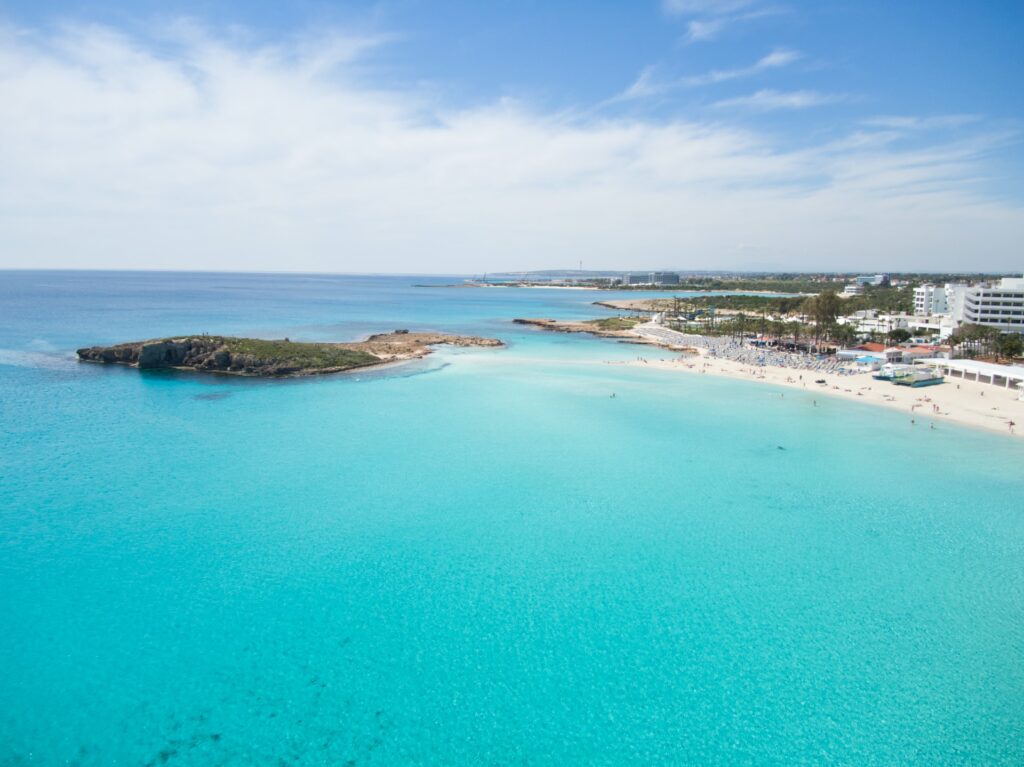 This island is most conducive to romance island. Magnificent sceneries and azure sea coasts will enchant any traveller. Any tour company will happily organize a great honeymoon trip to this place, the cost of which will stay within the planned budget.

Wedding tours are distinguished by the fact that the newlyweds are provided with the best apartment specially prepared for the meeting of a just married couple. Don't deny yourself anything – go on exciting excursions and enjoy spending time together on relaxing treatments.
In fact, it doesn't matter at all where you decide to go on your honeymoon. The main thing is that you take this step together, like everything else in family life. Each country is unique and original in its own way. You will definitely get what you came for if you choose the right tour correctly. For some, a wedding trip is the only opportunity to be alone, so you definitely shouldn't miss it.
We wish you happiness and all the best!