When it comes to honeymoons, you want yours to be memorable, fun and affordable. It's a time to start your marriage off right with some relaxation, adventure and pampering.
Set away from busy tourist trails, the Philippines is that one-in-a-million honeymoon destination that could be just right for you.
There, newlyweds can enjoy a wealth of activities, stunning landscapes, wonderful people and the region's best beaches.
So if you're looking for the best spot to enjoy your honeymoon – look no further. Here are just a few of the many reasons why the Philippines is the ultimate honeymoon destination.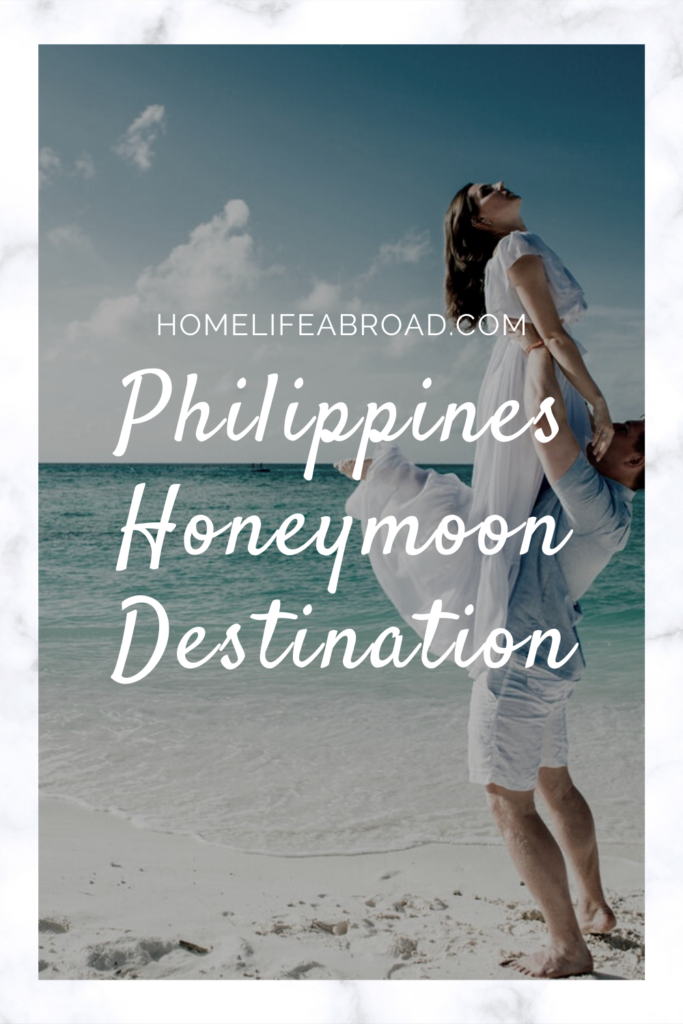 Great deals
The Philippines offers the best of both worlds: a luxury destination at a fraction of the cost!
Forget about expensive resort destinations like Fiji, Seychelles and the Maldives: why break the bank when you can go to one of the most beautiful spots in the world for so much less?
The Philippines is an affordable country for tourism of all kinds; whether you're looking into all-inclusive resorts, staying in a hotel or backpacking through the country, you can easily find what you need at your budget.
You can even find discounts online, so that means extra savings! For example, Tajawal has up to 15% cashback on flights or hotels if you book through Cebu Pacific airlines, so make sure to take advantage of offers like these.
There are ways to save even more. Combining hotels and flights can show you some great deals that will help make the honeymoon planning that much easier. What could be more convenient than booking your entire honeymoon with just one easy click?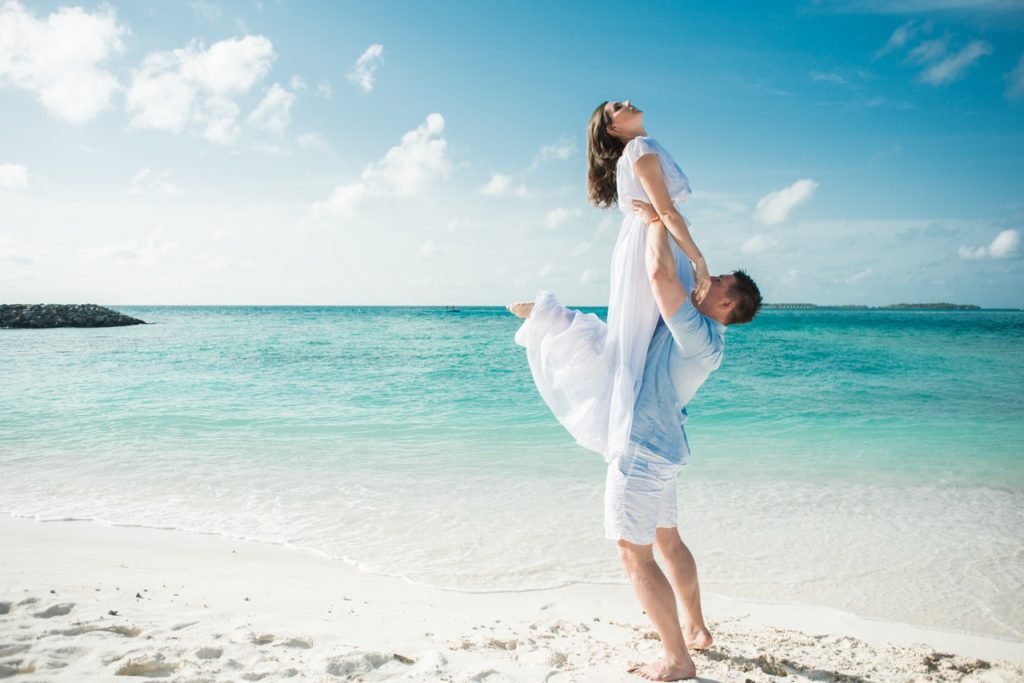 Diverse experiences – you can have it all
Not every honeymoon destination can offer couples the chance to both relax and experience adventure, but the Philippines has it all.
Mix-and-match your experiences in the country so you can do it all: you can relax and be pampered by the beach and take part in fun activities.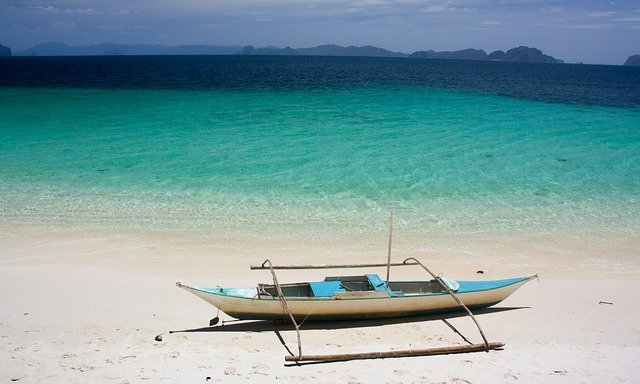 The Philippines offers diverse activities, depending on what interests you. If you're more about thrill-seeking, you can do snorkeling, kayaking, shipwreck dives, hiking, kite surfing, wakeboarding and so much more. If you want to boost your adrenaline, you can even snorkel with whale sharks!
If extreme sports are not your style, the cities and towns have so much more to offer. For history buffs, the country has an intriguing history to delve into. You can visit museums, Spanish Colonial forts, churches and take part in historical tours.
If relaxation is your goal, Philippines has many award-winning spas that offer a wide array of pampering services.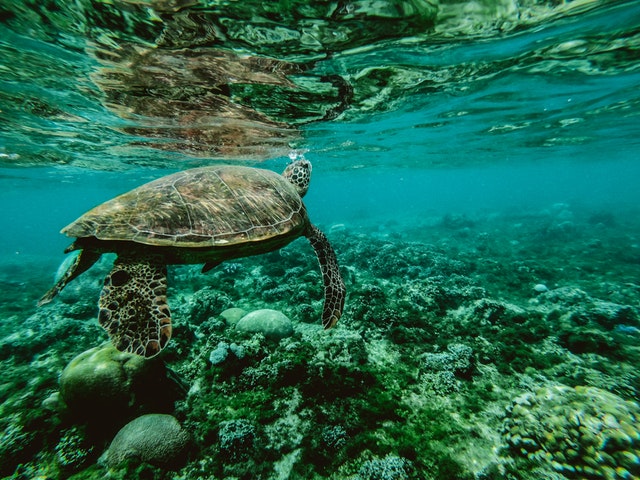 Gorgeous beaches
Many couples envision their honeymoon as a time of relaxation by the beach with a delicious cocktail and a book. Well, the Philippines happens to be home to some of the most beautiful beaches in the world.
Here, you can find beaches in a variety of colors: from picturesque white sand, to black, brown and even pink sand.
If you're a surfer, you can find some of the best surf spots in the world. If you prefer to just relax and enjoy the warm weather and water, pick one of the country's whopping 7000 islands.
From the famous El Nido, formed by dramatic limestone off the Bacuit Archipelago, to Boracay, the most famous beach resort and island, there's no going wrong with the many beaches on this beautiful country.
When you arrange your flight booking, check for direct flights to your island of choice. If no flights are available (as most do not host an airport), you can reach a nearby coastal city by plane and from there take a boat to the island.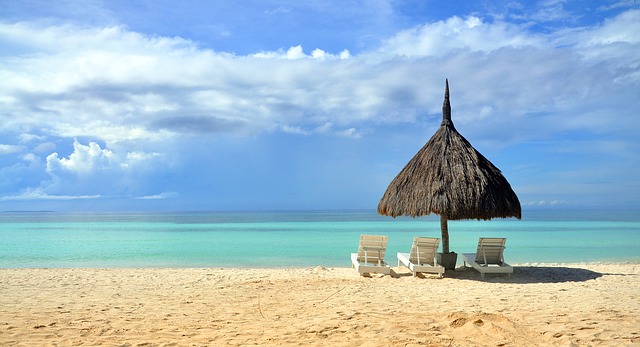 Visa requirements
The Philippines provides a very convenient travel visa for most tourists, making it easy to plan your trip to the country. Most nationalities will obtain a free 30 day visa upon arrival, which is enough for most honeymoons.
If you need more time, you can extend your visa to a 59-day tourist visa by applying through the Philippines embassy or online. Additionally, you can extend your visa waiver in the Philippines.
All in all, this makes it one of the easiest countries to visit! No time-consuming embassy meetings, expensive visas or bureaucracy required.
Will you be honeymooning in the Philippines? Tell us what you're most excited about below!