Snorkeling is an amazing experience to plan for on vacation. You get to relax in cool water and observe the marine life around you.
However, nothing quite beats the experience of scuba diving. You get to actively explore an underwater universe for a longer period of time.
The freedom to move around and sense of weightlessness makes you feel as if you are part of the aquatic life.
If you have a love for water and marine life, you should try scuba diving on your next vacation. We break down everything you need to know so that your first dive is as exhilarating as possible.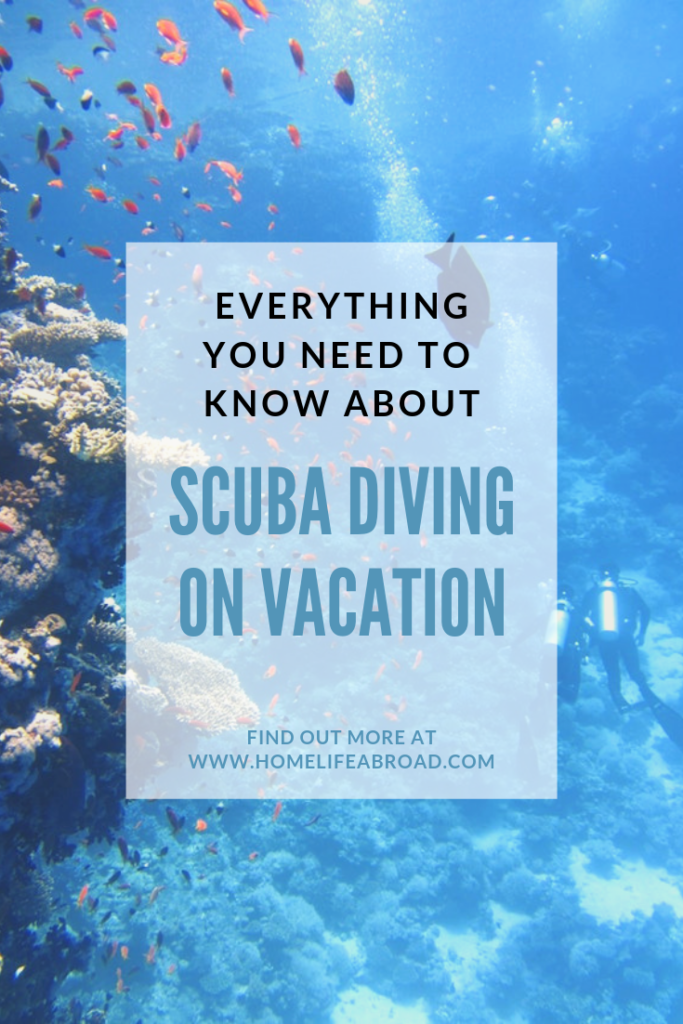 Consider What Kind of Experience You Are Looking For
Different vacation spots are going to offer you varying diving experiences. Keep in mind what you wish to see and plan accordingly.
For instance, if you are interested in viewing sharks in crystal-clear water, scuba diving in the Bahamas or Caribbean might be for you.
However there are better opportunities to view shipwrecks such as the Yongala in Australia and the USAT Liberty in Bali.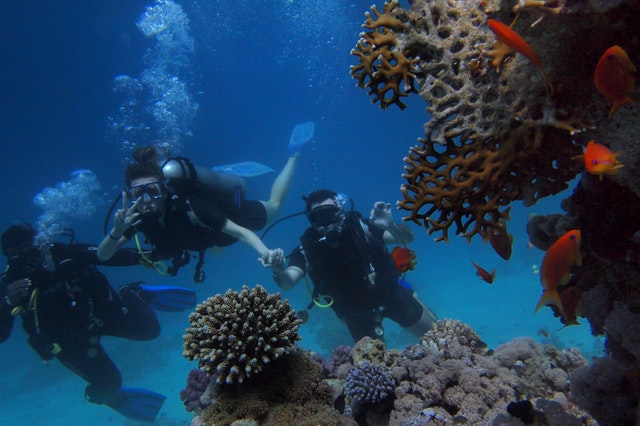 Get Certified
Depending on where you are diving, it's technically not illegal to rent equipment and dive without certification.
However, even though certifications aren't technically required, reputable dive centers won't serve inexperienced divers.
Plus, if you don't know what you are doing, you can put yourself in serious danger.
Invest in diving courses near you to become certified. This will ensure that you will be safe on your first dive and thoroughly enjoy the experience. There are many different agencies to choose from, but they all teach the same basic, essential skills.
It's a good idea to become certified before your vacation. This will allow you to focus on exploring a new spot instead of learning the basics.
If you do have to get certified while on vacation, look for reputable courses through your hotel.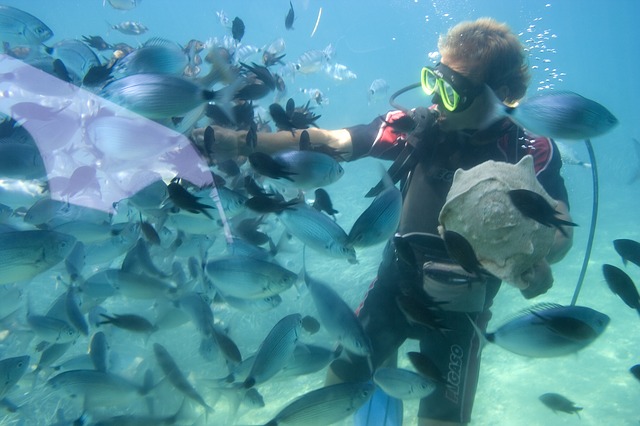 Go with a Reputable Guide
Regardless of experience level, divers should never dive alone. This is especially true for beginner divers.
When on vacation, see if your hotel offers scuba diving as an activity. They will have high-quality equipment available to rent, and professionals will take you out on a boat.
They'll show you the best spots and, most importantly, ensure that you are safe. If your hotel does not directly offer scuba diving, they should be able to direct you to professional centers nearby.
They will offer the same kinds of services and help you have the best diving experience possible.
There is a travel network for scuba divers offered by the Professional Association of Diving Instructors (PADI). If you want to center your vacation on diving, it would be a good idea to use the PADI to make the proper arrangements.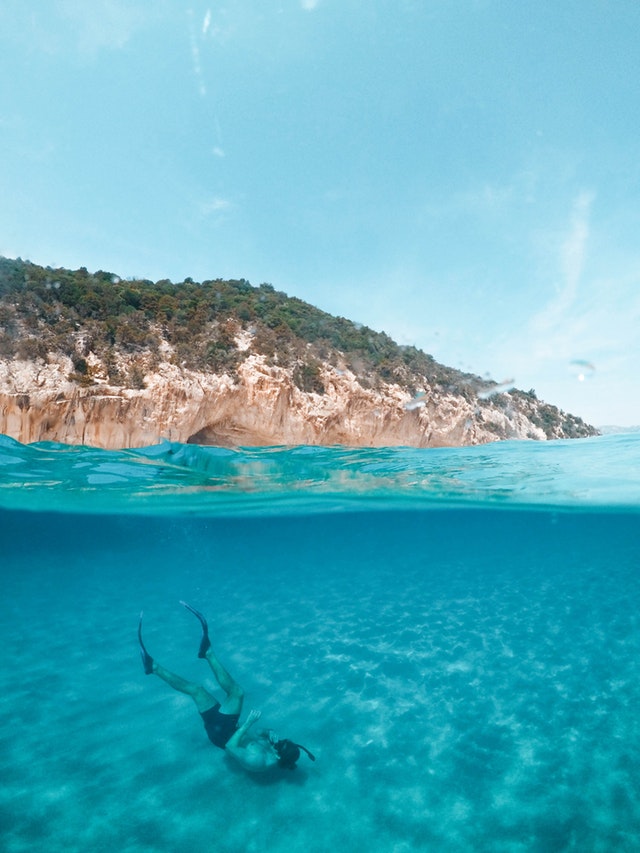 Save Up
Taking lessons and certifications, renting or buying scuba diving gear, and hiring a guide to drive you out to a diving spot all cost money. This activity can be relatively expensive, but keep in mind that you are investing in an experience.
When budgeting for your vacation, take these costs into consideration so that you can fully enjoy your scuba diving experience.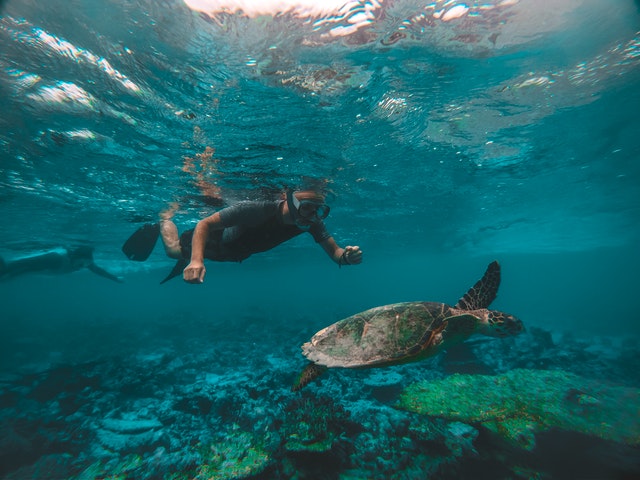 Have Fun
It is completely normal to be nervous about scuba diving, but the feeling will fade with practice. As long as you respect the ocean and follow safety guidelines, you should have nothing to worry about.
Scuba diving in your favorite vacation spot is an experience you are sure to never forget. Once you realize how much fun it is, you'll be itching to try out new spots all around the world.