Our holidays are coming up and it's time to see where we're going next.
After putting much thought into our budget and expectations for the trip, our choice was clear: Bangalore, India.
Why Bangalore? Oh, let me count the ways…
Below are the 5 reasons why Bangalore is our next travel stop and why it should be yours, as well.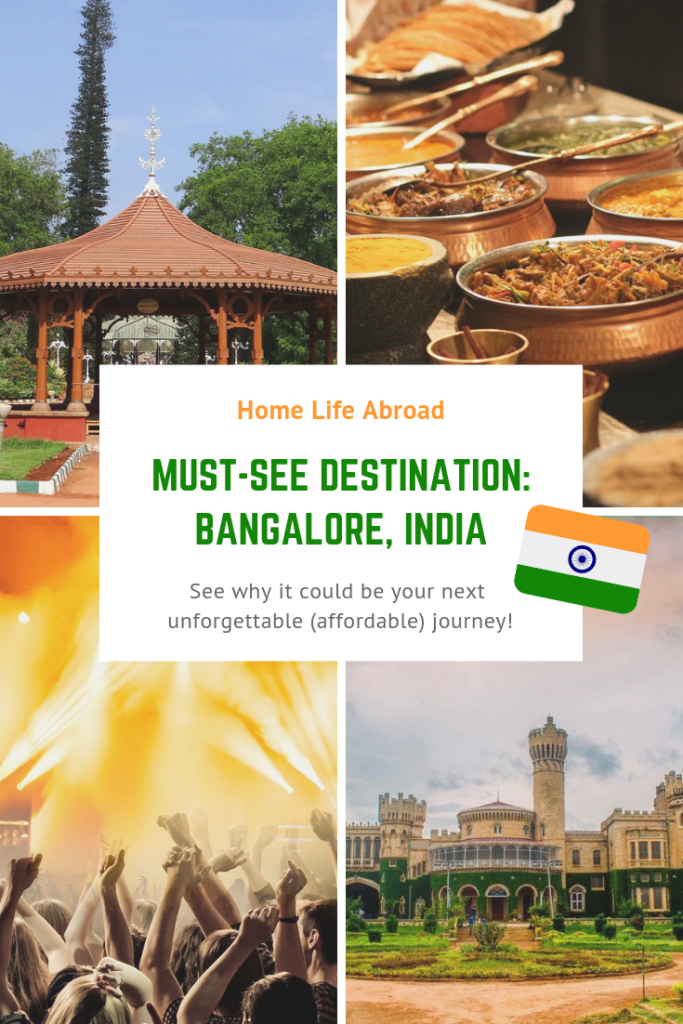 1) It's ridiculously affordable
Here's a quick search to book accommodations in Bangalore … notice anything? The prices are super affordable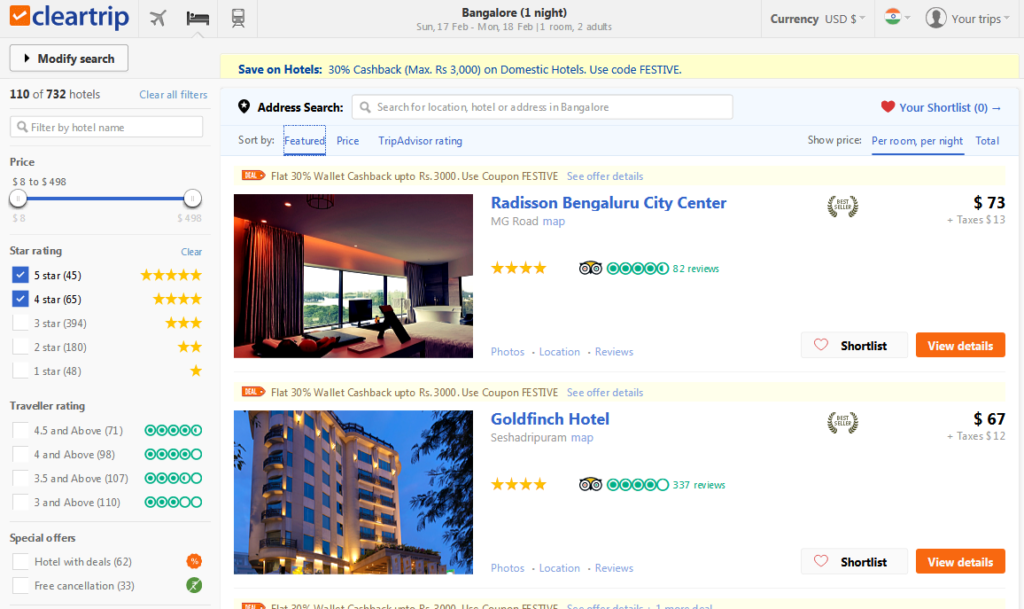 These aren't just any hotels either – they are all 4-5 stars. To put it into perspective, this is the cost of an overnight hostel in New York City or a studio Airbnb in my city.
The prices for 4 -5 star hotels start at $39. If you really want to lower your daily expenses, 3 star hotels go for $8 a night. YES – $8.
As a frugal lady, these are my kind of numbers. I love to vacation in beautiful areas that offer affordable hotels with top-level services. Why not bask in comfort and luxury for a great price?
According to Numbeo, inexpensive meals are $2 a pop while a mid-range, three-course meal is only $7.
And we're talking about Indian food here, which is one of my favorite cuisines. I'll be happy to enjoy the tastes of authentic Indian food, especially at a great price.
They say you can always understand the difference in costs by comparing McDonald's combo meals. A combo meal in Bangalore is only $3.51. Compare that to the whopping $16 I pay in my city.
What does it all add up to? Well, at these great rates and prices, I can actually afford to have a very fun, active, interesting and delicious vacation in Bangalore.
2) It's the garden city of India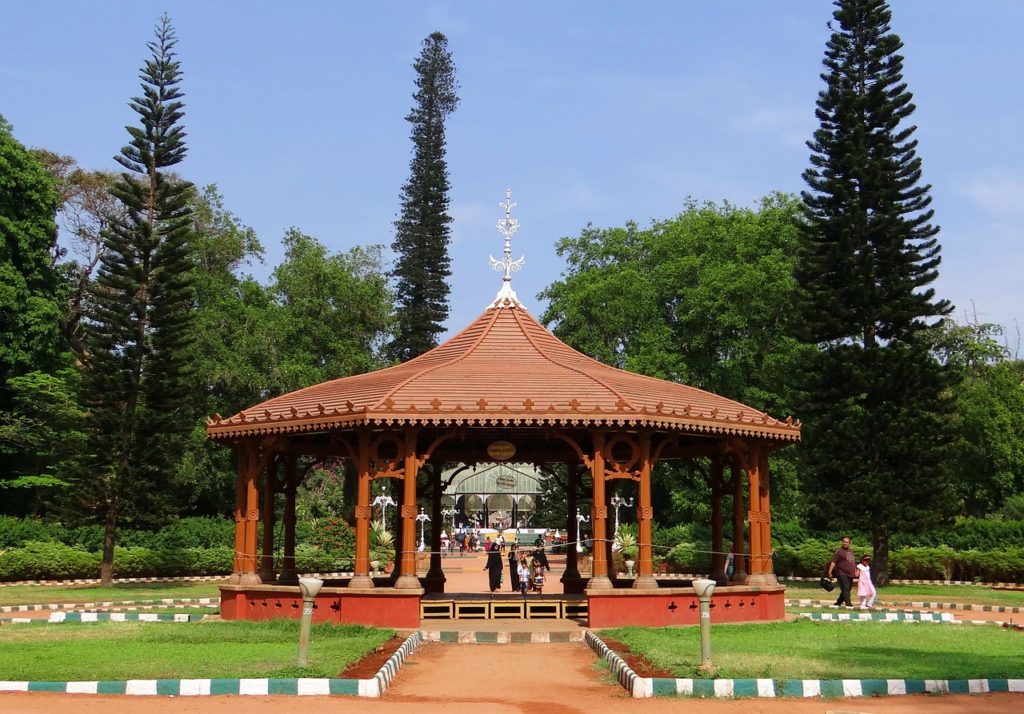 Bangalore's nickname is actually the 'Garden City of India' or the 'Green City'.
This is because of its combination of wonderful weather, green trees, lush public parks and the heavy rainfall that makes the entire region bloom.
Bangalore is also made up of over 25-30 natural and man-made lakes, making for beautiful areas to sit and enjoy nature.
There are many parks and gardens across the city, and canopies of trees line most main roads on both ends.
Although city planning has taken over some of the green from the city, it retains its most famous parks, including the famous Cubbon Park and Lal Bagh Gardens, so it's still deserving of its nicknames.
3) The food, of course!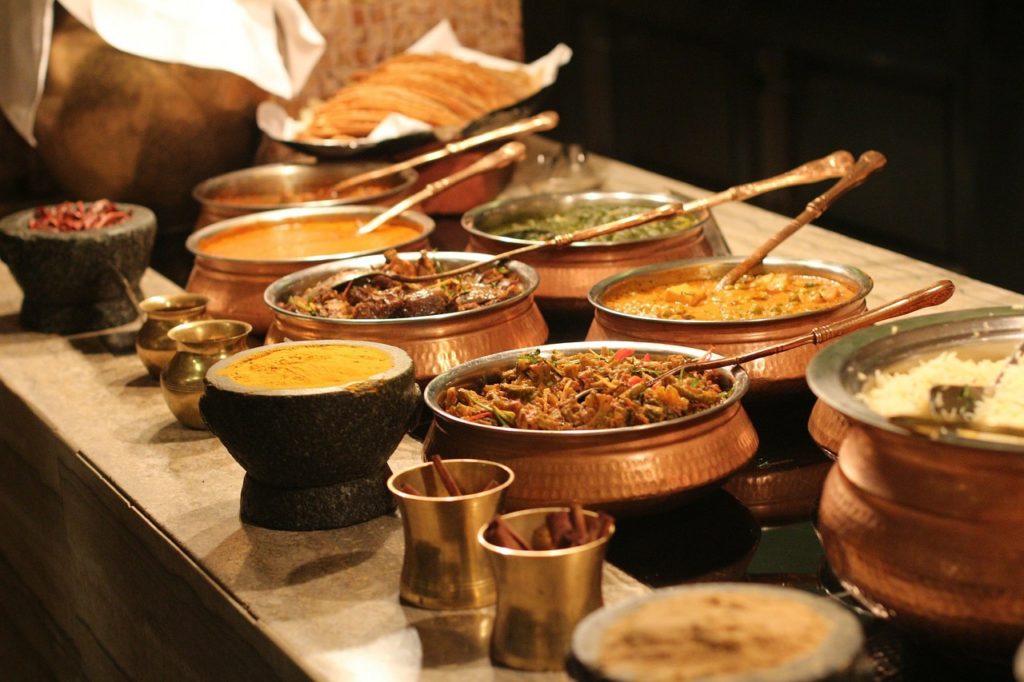 As I mentioned above, I'm a huge fan of Indian cuisine. I always like to try authentic food, desserts and spices wherever I travel.
After all, there is no better way to experience a country, its culture and its people than through their food.
Bangalore has great South Indian food from both restaurants and street food. Personally, I like to have a mix.
Word is that street food in Bangalore is just as good as five-star restaurants and having experienced similarly in Bangkok, I believe it.
I'm looking forward to trying staples of South Indian cuisine like masala dosa, kesari baat, aloo gobi and any new, interesting dishes I'm unfamiliar with.
It will certainly be a culinary adventure and I'm hoping to find tastes I have never experienced before!
4) The rich history and tourist attractions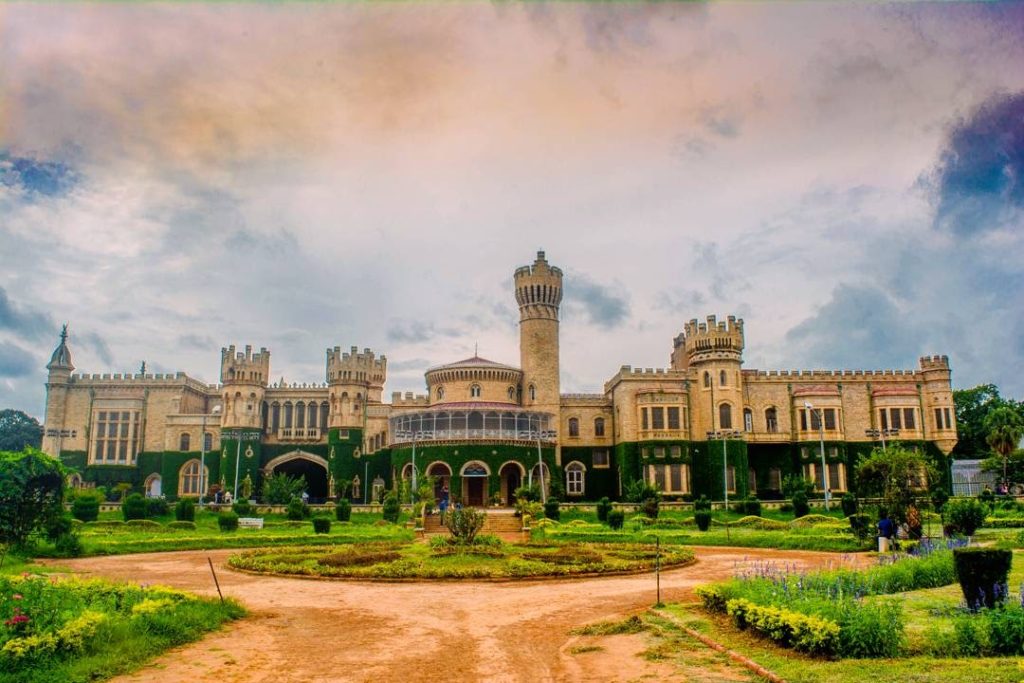 I love learning about the history of locations I visit and Bangalore has a particularly fascinating and rich history to share.
Having started as just a mud fort built in 1537, the city has grown to become the capital of its state and a developed, thriving megacity with a population of 12 million.
It's been through sultanates, conquests, colonization and in the past century alone, independence and tremendous industrialization. That makes for a fascinating lesson on history.
Aside from walking tours, I'll be visiting some of their best-known landmarks and museums including:
The Bangalore Palace
Tipu Sultan's Summer Palace
Vidhana Soudha (grand state government office building)
Visvesvaraya Industrial & Technological Museum (yay for science museums!)
Cubbon Park
Commercial Street
So exciting!
5) The nightlife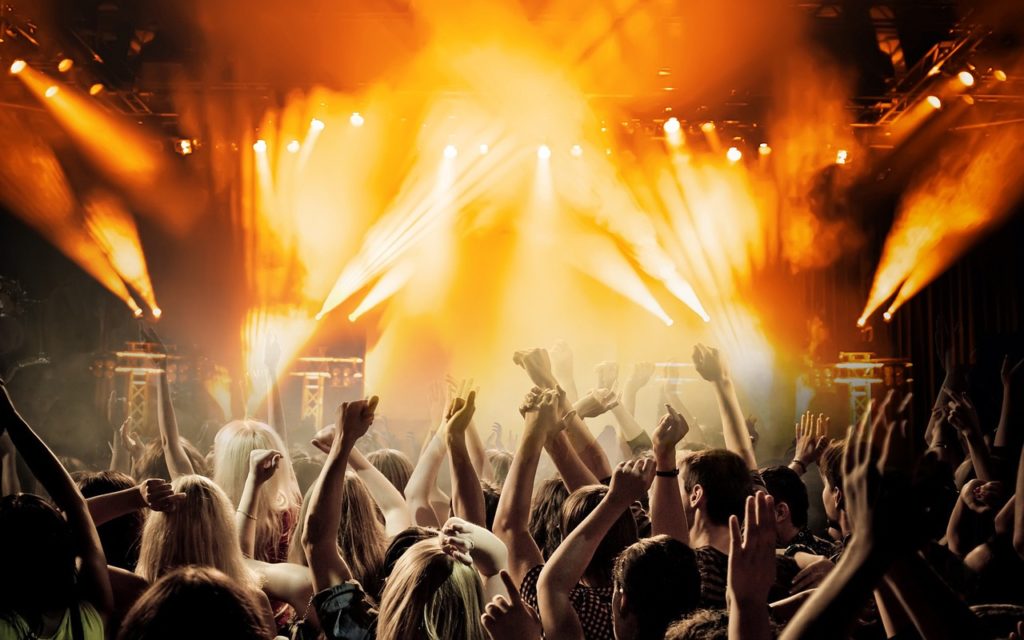 Bangalore is a great party city. As a matter of fact, it has the highest number of pubs in Asia!
Nowadays, they are open until 1am, which is great for me, because I like to start my partying early and end early. A busy traveling woman has to sleep. J
Party culture is engraved in the city and its people. Since the IT boom of the 90s, the city has been flooded by young people and with it came an influx of bars, clubs and pubs.
Whatever you're looking to celebrate – you'll find the perfect spot. For me, it's all about dancing, so I'll be going to some nightclubs to enjoy the great music and energies.
If clubbing is of less interesting, as the cultural hub of India, the city also hosts many classical music concerts, theater shows, music events and art displays.
It's impossible to be bored in Bangalore – there is so much to do!
Have you been to Bangalore or would you like to visit? Share with us below!