So you've made your decision to relocate to another country. You're about to take the plunge and move to an unfamiliar place where you'll have to make new connections.
During this time, you're probably feeling all sorts of emotions—excitement, hope, and nervousness just to name a few!
The truth is, it's so important to stay calm during this hectic time and really think about the logistics of your move. With proper preparation, not only will you make your move abroad more efficient, you'll also alleviate your fears and anxieties about your exciting adventure ahead.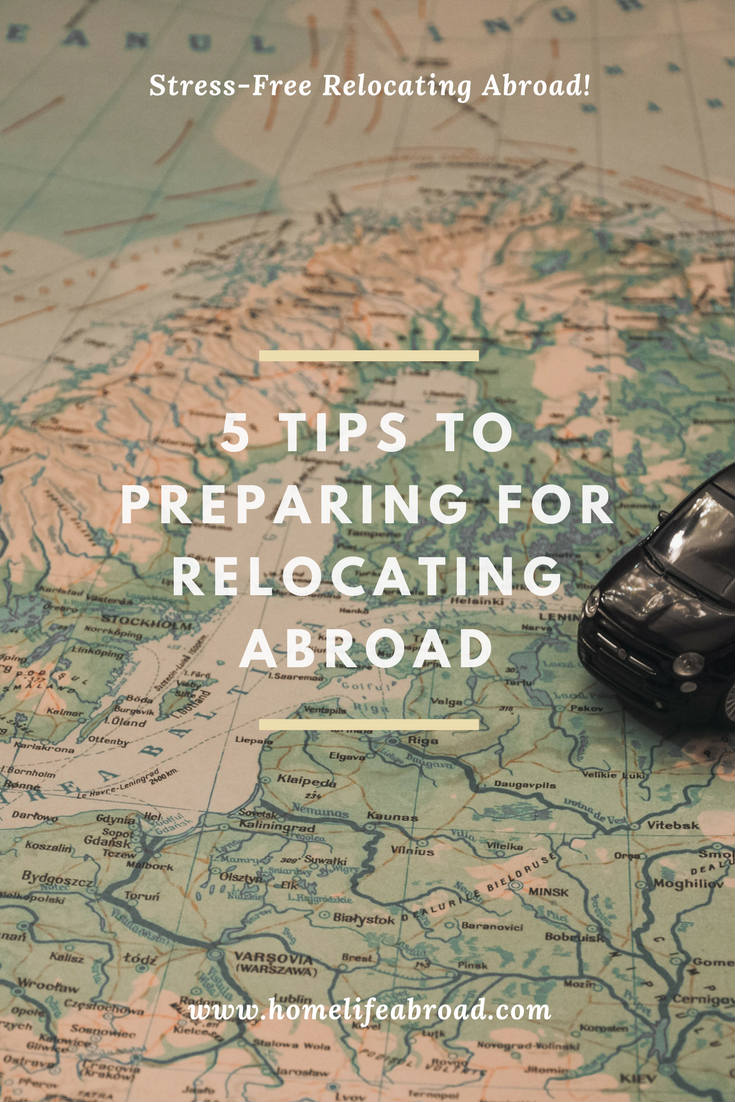 Whether you are moving for a new job, to be closer to your loved one, or simply in search of new experiences, this guide will help make your move and transition much easier!
Save up
If you are moving to a new country with the intention of working, this will ease the financial burden of living abroad. Moving overseas is easier when you'll be earning money in your new country.
However, even if you have a job already lined up, it will be a while before your first paycheck comes in. For this reason, you'll need to have money saved up to cover the expenses of getting settled.
You'll need to find a place to live, furnish your new place, or at the very least, buy items and supplies. You'll also need to figure out how you'll get around.
And as so often happens, unexpected problems can occur—think being stricken with an illness, a broken laptop, or stolen items. Having reserve money in the bank is necessary to cover any incidents that are difficult to predict.
Research, research, research
When it comes to relocating to a new country, research is your best friend. Gather as much information you can on living abroad, everything from the costs to the dress code.
With research before you move, you'll avoid any nasty surprises and help overcome the dreaded culture shock.
Take some time to find the average living costs in your destination country. Research international removal companies thoroughly. That'll doubtlessly help with your move. And don't forget to learn about the culture, history, cuisine, and people of your new country!
To help ease into your new life, it may help to seek things that are familiar to you; taking a cycling class, visiting a farmers' market, or even a store selling foods from home are all things you can search for to keep a bit of sameness in your life.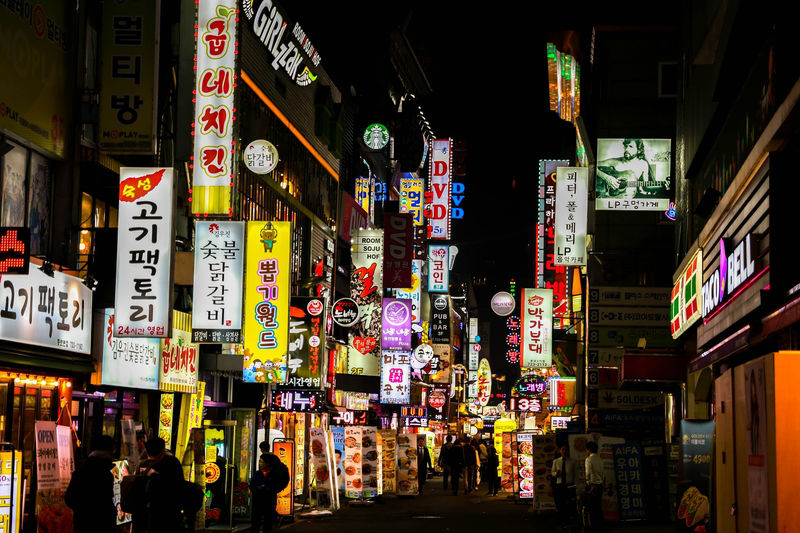 Research the town or city you'll be living in to make settling in much smoother and of course, get excited about your new home!
Get a head start on the language
For countries that speak a different language to your own, assimilating will be much more difficult. That is why it's always a good idea to try learning a little bit of the language of your new country.
Being able to speak and read some of the local language makes your transition easier. It might even get you out of sticky situations since you'll be able to converse with the locals at least a little bit.
If possible, take a language course before you move. You won't be fluent by the end but at least you'll understand the basics, which sets up the foundation to higher levels of learning. For more casual learning, there are several free apps like Duolingo, Memrise, or Anki to help get you started!
Take the time and effort to learn the basics and you'll increase your chances of meeting new people. Just being able to say hello and read signs will prove useful when you first land in another country.
Pack smart
When you will be staying abroad for a long time, it's easy to think that you'll need to pack almost everything. And if you are moving to somewhere completely different from your country, you might think it'd be good to bring comforts from home.
However, you'll most likely regret this decision. It's better to pack lightly and efficiently. This means leaving most of those framed family pictures and your favorite set of bed linens.
Even a 1-year commitment abroad doesn't require 1 year's worth of stuff. You can always buy things you need later on. Pack things that you absolutely need and are hard to come by in your new home.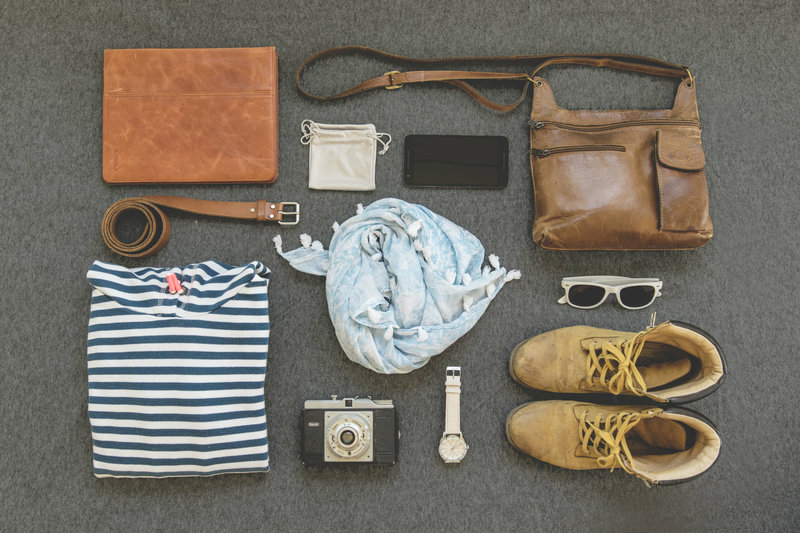 Keep in mind things like the local climate, the dress code in the streets and in your workplace, as well as the living costs. Be smart and strict while packing and you'll save yourself a lot of hassle. In the end, you might even save money on your move by buying things in your new country rather than shipping everything.
Don't go about it alone
While it might feel like you have to deal with this major change on your own, this is not true.
Ask friends and family to help you in all aspects of the move from researching about life in your new city to selling and donating your items.
Don't forget to ask an international removals company. They provide comprehensive services designed to make you feel at ease about your move—in some cases, they might even have connections for culture or language courses to make the transition easier!
Throw a big farewell party to celebrate this new adventure. Document your new life with photos or a blog to keep everyone back home updated. Don't be afraid to set up Skype calls with your friends and family when you feel overwhelmed or lonely. Everybody knows that it's incredibly stressful to move to another country, so they will surely be empathetic and willing to help.
If you know some people in the country you'll be moving to, contact them to arrange a meetup. You might not think so, but seeing a familiar face in an unfamiliar environment makes a huge difference in your ability to settle in.
Have you ever relocated abroad?