Moving away from home is often a hard choice to make – leaving behind your friends, family, and everything you're familiar with can be scary and very stressful.
But it's also usually one of the best decisions you can make, and with the right support and a bit of planning it can be an exciting opportunity to start over.
We take a look at why it's easier than ever to move away from home.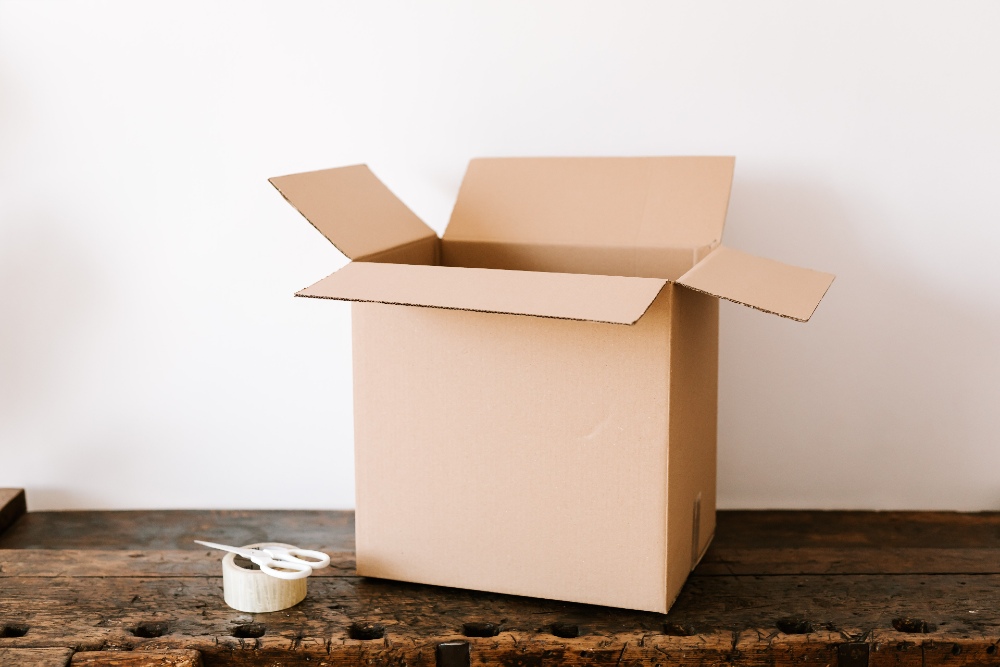 You can find all the advice you need online
These days you can find out pretty much everything you need to know about where you're moving to before you leave with a bit of online research.
Especially if you're moving abroad or visiting before you move isn't possible, you'll want to familiarise yourself with the area so that you can know what to expect, and the move won't be such a shock.
Look up city guides online and learn all about the different areas, the best places to eat, the top sights, and what to do when you get there.
And if you're buying a property in your new area, you can find local advisors quickly and easily online.
So, for example, you can use an online mortgage broker to find a broker in Kingston – like Breezeful – and you'll have access to Kingston mortgage brokers that can provide you with an overview of rates and options available from a range of lenders. You can get started on your house purchase with a local professional before you're moved so things are in full progress when you get there.
It's easy to take your stuff with you
Even when you're moving long distances it's pretty easy to take all your prized possessions with you. To take all the stress out of moving you can hire professional movers to transport your stuff. The cost will depend on the distance you're moving, the weight and size of what you're taking, how much you're taking with you, and whether you require additional services like packing, unpacking, and dismantling or building furniture. That's why it's a good idea to request several moving quotes before you start the whole process.
Alternatively, you could rent a car or a van to drive your possessions depending on how much you're taking. Or you could even ship bulkier items to your new address just make sure you have the right insurance to cover any damages during the journey.
If you don't have any furnishings to take with you, it's also easier and cheaper than ever to buy them when you get there. You can find lots of affordable furniture second-hand from vintage shops and thrift stores. Or, if you are moving to Canada, look at online marketplaces like Kijiji, where people post their unwanted items at reasonable prices or sometimes even for free.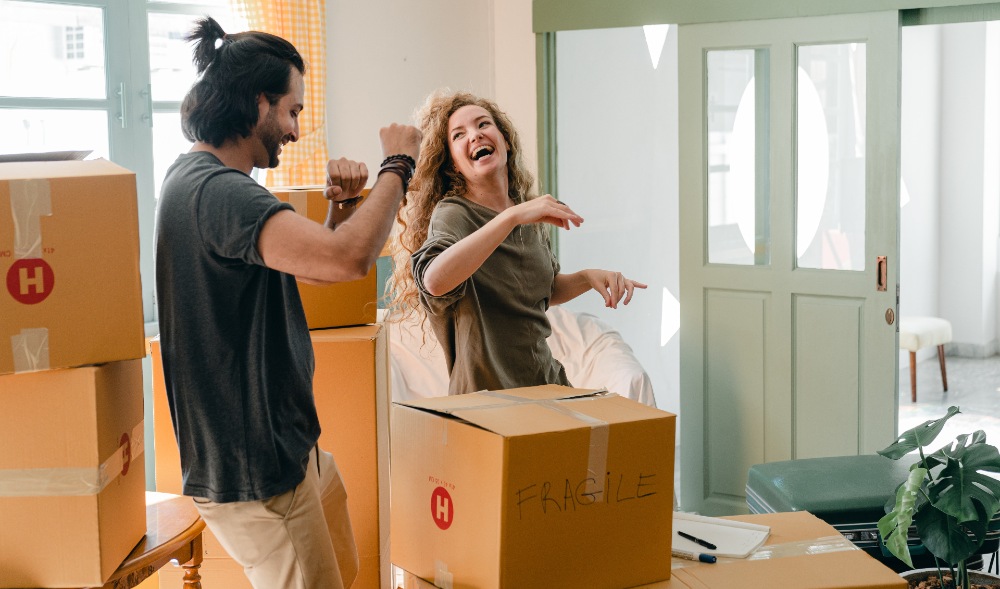 You can stay in touch with friends and family
It's never been easier to stay in touch with friends and family worldwide. Leaving home doesn't mean you'll lose contact with people – you can use video calling software like Zoom to catch up regularly.
If it still seems a bit daunting the idea of heading off to somewhere where you don't know anyone, then there are also plenty of ways you can make friends in your new home once you've settled in.
If you're working then try to make plans with a few colleagues to grab lunch or a drink – you'll start to make friends and you'll be able to learn more about your new home.
You could join an exercise group or attend classes at the gym. Sign up for an activity or organization you're interested in, whether it's singing, acting, knitting, or a book club. You'll find lots of different groups online using sites like Meetup, or keep an eye out for flyers in local coffee shops.
You can also meet people by volunteering for a local charity, signing up for a class, or just getting outside and exploring the area.
These are just a few of the ways in which it's easier than ever to move away from home – and while it's still a big leap, with a little bit of preparation it's going to be one of the best things you do.