While being a stay at home mom might look a perfect way to stay at home and do nothing to some people, it actually is a lot of work and moms get hardly any time off for themselves.
It can feel claustrophobic to trap yourself in the house all day with all the chores and taking care of the kids. Yes, there's a lot to be done after getting junior off to nursery or school, but you don't want to burn yourself out.
When things become too much and you want to just have fun, there are lots of activities and fun things you can do with your free time. Finding a new past-time can make staying at home all day that much more enjoyable.
Get to Know Other Moms of the Area
Reach out to a community group for moms in your area to get out of the house and bring you into contact with mothers in the same boat. It feels so cathartic to vent to people going through the same experiences as you. It's a break from the joys of motherhood and a chance to make new friends.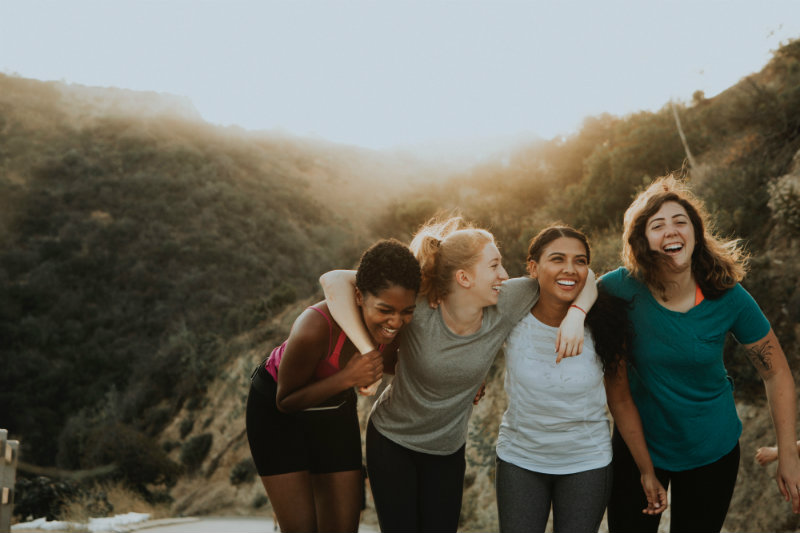 Go on an Adventure
Take one day each week and dedicate it to whatever you want to do. Go out on an adventure and explore the world around you. Visit museums, art galleries, art exhibitions, or any other place that piques your interest.
Alternatively, get on the train and explore another city on a day out.
Some mothers might just want to spend some time binge-watching Netflix when all the kids are safely at school. And you know what, it is totally ok! Being a mom is exhausting, so use your free time to do the things you like the most.
It's vital to get out of the house once in a while, though, or you'll go nuts with just the same four walls and rooms to play around in.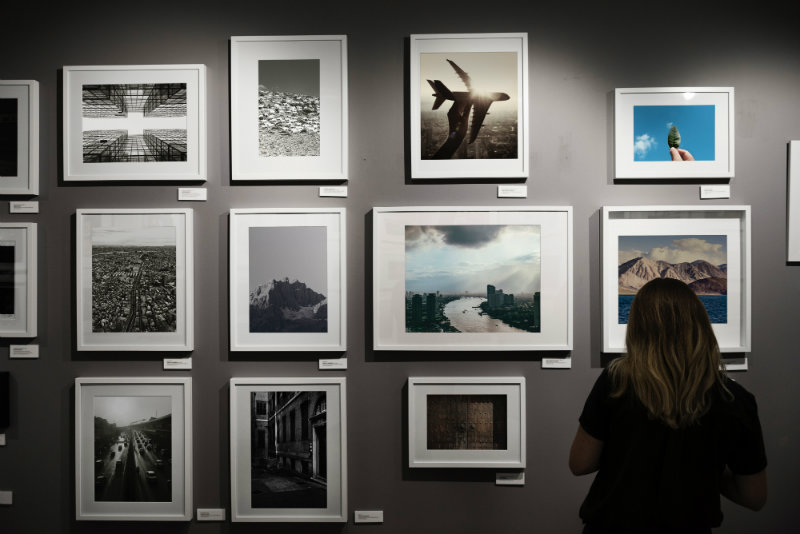 Take Up Drawing, Coloring, Painting or Crafts
Did you know painting, drawing, and coloring have a lot of benefits! According to studies, drawing could enhance the memory. It also helps with concentration and keeping the stress away.
So, start with coloring and drawing! Even, if you think that you are not good at it, give it a try. To get started, you might want the help of a light pad but with practice, you'll be able to draw in no time.
You could also try participating in crafts. There's a wide range of things you can do in this field. Candle making, scrapbooking, sewing, making jewelry, crochet, or any other type of craft you find interesting.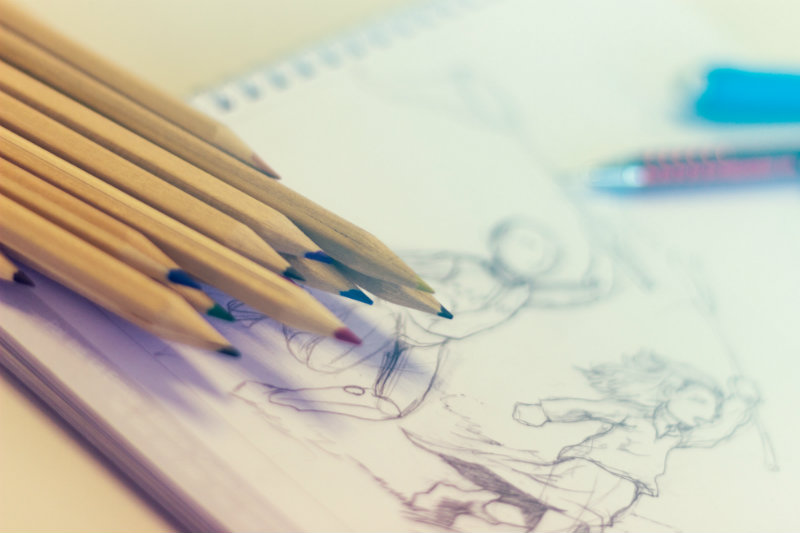 Play Games
The Internet has offered us a hub consisting of thousands of games. You can find Candy Crush, Roulette, Sudoku, and various other exciting browser games to play around with. It's the perfect way to pass a few hours and switch your brain off.
You can also try some of the games on your social media account. Facebook offers simple games like Farmville, which have remained popular for years.
Or give a try to video games!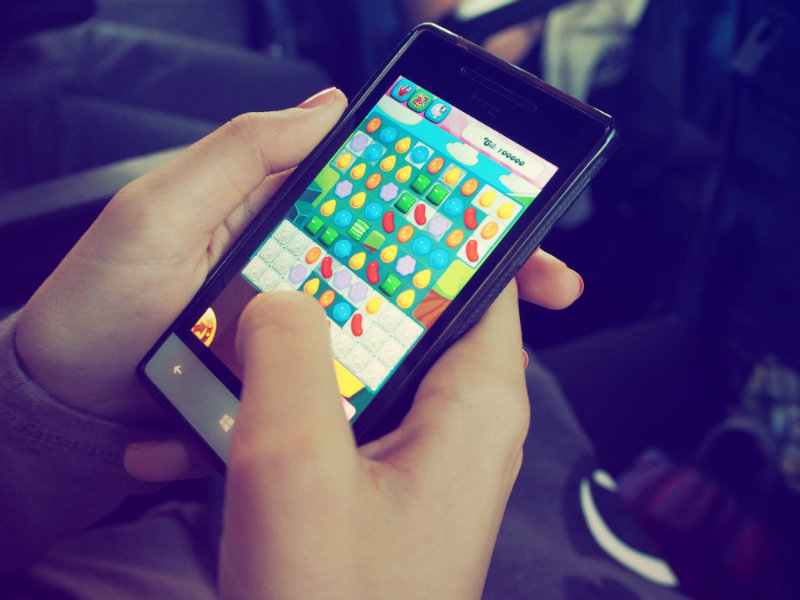 Fun for Children
Feeling guilty about enjoying yourself whilst your children are away?
You don't have to be. Do something which can bring joy to your offspring's faces whilst having a great time. Baking is one choice. Make some fairy cakes or cookies. It's also the perfect time to attempt to bake a cake. Not only is it fun, its tasty.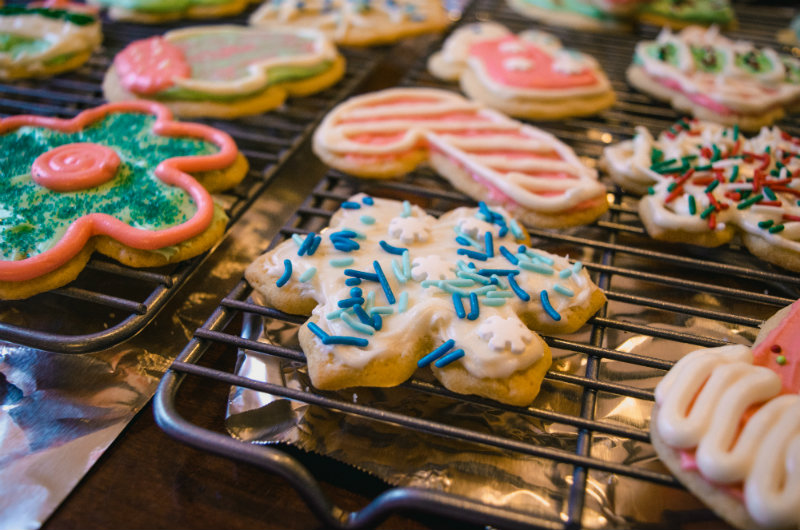 Get in Shape
Mental wellbeing goes hand in hand with physical wellbeing. Switch your organized mind off for a moment and go for a run or spend some time walking in the park.
You could also consider investing in a gym membership. The good thing about 11am on a Monday morning is there's very rarely anyone in the gym. It's nice and quiet and gives you ample opportunity to take out some of your frustrations on the treadmill.
Or better yet, check out some YouTube videos and exercise at home for free!
After a few weeks of exercise, you'll start to feel less fatigued and calmer as you've expended all that extra energy on something useful.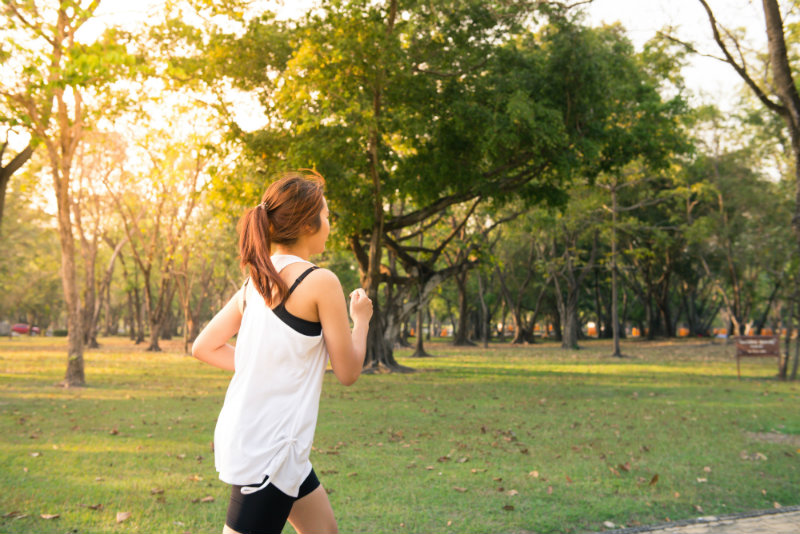 See, staying at home doesn't have to be boring!
Are you a stay at home mom? How do you spend the little free time that you have?