Spring is soon arriving and with it, the time of year that we get to grips with the latest street wear trends.

We are moving away from the major catwalk trends and heading into the realms of the creative, people-led fashions that light up our wardrobes and streets.
As with every passing season, new and emerging trends can be seen throughout our towns and cities, inspired by the weather, music, art or simply life.
So, what can we expect this upcoming season?
Unleash the Animal in You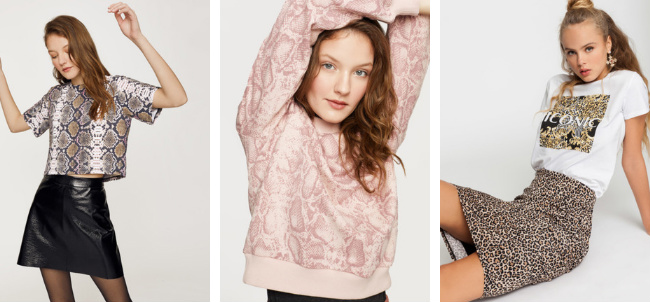 Animal patterns are in this year, but nothing like in the past.
This year's iconic animal patterns are subtle but aesthetic, perfect for matching with a variety of other garments.
From cute leopard skirts to beautiful pink crocodile-patterned sweatshirts, these are designs that will outlive a short-term trend.
Plus, they add an element of sophistication and sex appeal, all in one.
Punk Rock Returns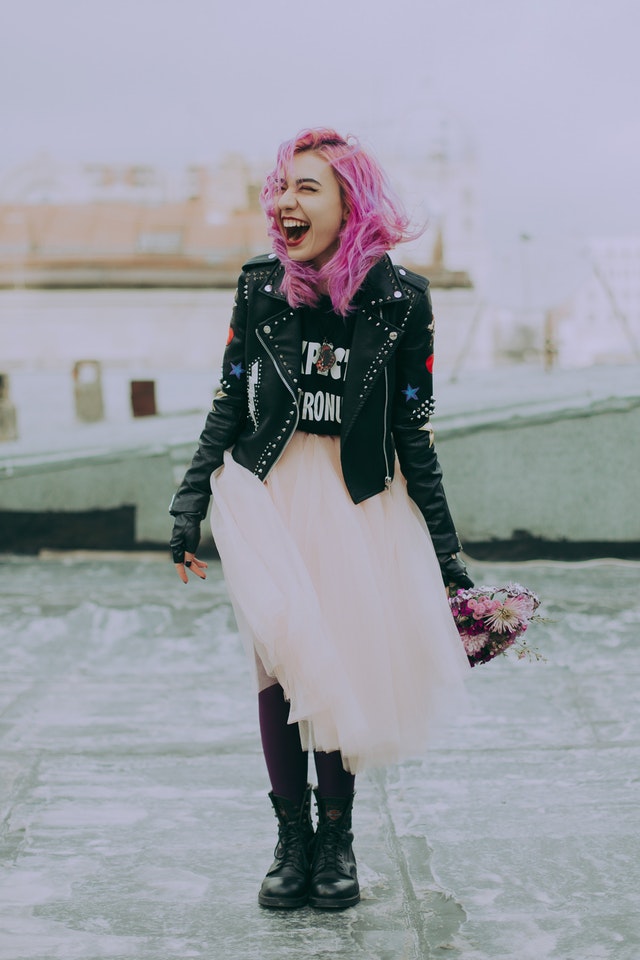 Studded jackets, purple eyeliner and converse; yes punk rock is back this season with a new and unique twist.
Much like the original punk movement of the 80's, todays punk trend looks like the lifestyle; fast paced, exciting and more often than not, a little quirky.
This is one trend that will encompass more than just your clothing and rightly so.
Everything from the latest hairstyle trends through to new and unusual ways to wear your lipstick are taken into account here.
If you don't want to go full force with this trend, but simply take a way a snippet of punk music culture, then you will need a pair of converse trainers, a denim jacket matched with tartan trousers; simple, sophisticated and fun.
Clashing & Mixing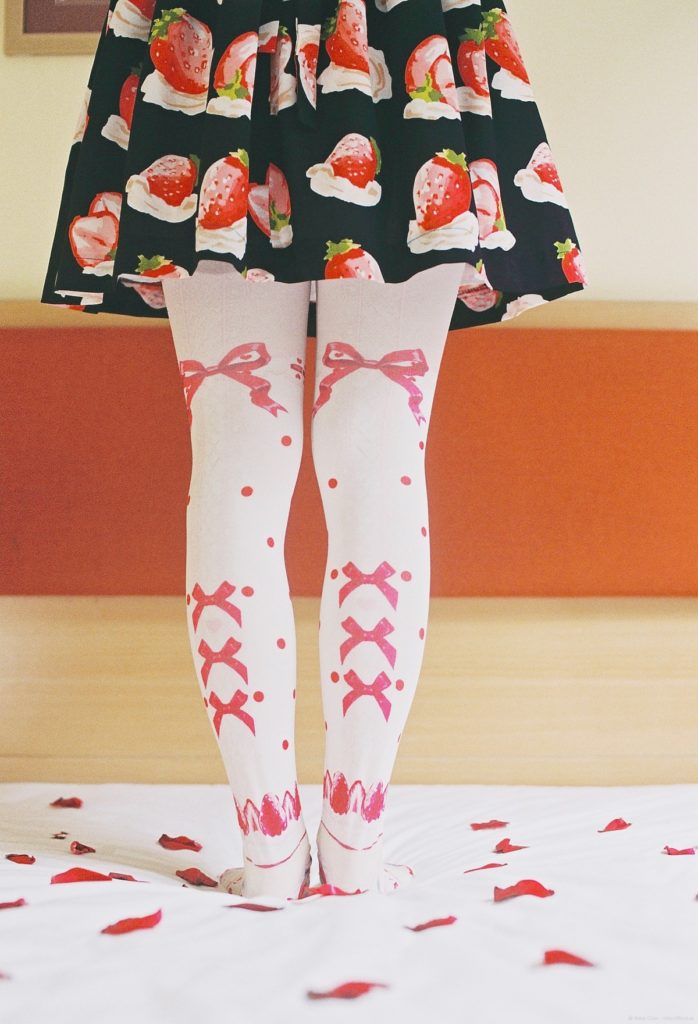 Clashing and mixing our patterns has been on-trend for a few seasons now, but it may never have been as bold as it is this year.
This year you need to be opting for the bold and the bright, from autumn floral patterns to heritage inspired knitwear; you want to be looking to represent two different trends in one.
A must have item is a pair of pattern leggings that really stands out, like Unicorn leggings.
I'm not suggesting that we all go out and buy a pair of cartoon leggings, but these are a perfect example of how you can latch onto this trend and have fun with it.
Team a pair of patterned leggings with an oversized, striped jumper, or floral dip hem blouse and you will be onto a winner.
Geek Inspired Madness
Who doesn't love geek fashion? It's fun, edgy and has that intrinsic childhood-memories appeal that so many of us want to latch onto.
Geek-inspired fashion is super trendy this season and the items are looking better than ever.
As more and more people become interested in anime, video games, and television shows the likes of Game of Thrones, the fashion trend is growing.
Due to its global appeal, this year's geek clothing is not as obvious as it has been over the past few seasons.
It is not overly outdone with geek-culture designs and drawings; no this season's geek clothing is more subtle and muted.
You can express your love for geek culture with subtle hints, or go full out with hardcore-geek-inspired attire.