Research shows that there are thousands of enterprises that are established every month. However, it's only a handful that survives past their fifth year. A majority of them fail because their owner had not anticipated certain challenges. Others fail because their owners did not take the time to study the market. All in all, entrepreneurship is not for the faint-hearted.
Although it seems like the only remedy for taming the high rate of unemployment, starting a business is easier said than done. In fact, most people don't know what they are getting themselves into until their feet are already wet. However, those who persevere live to enjoy the fruits of their efforts by being their own boss without having to share their earnings with anyone.
Here is a list of tips that can guide you when operating a small business.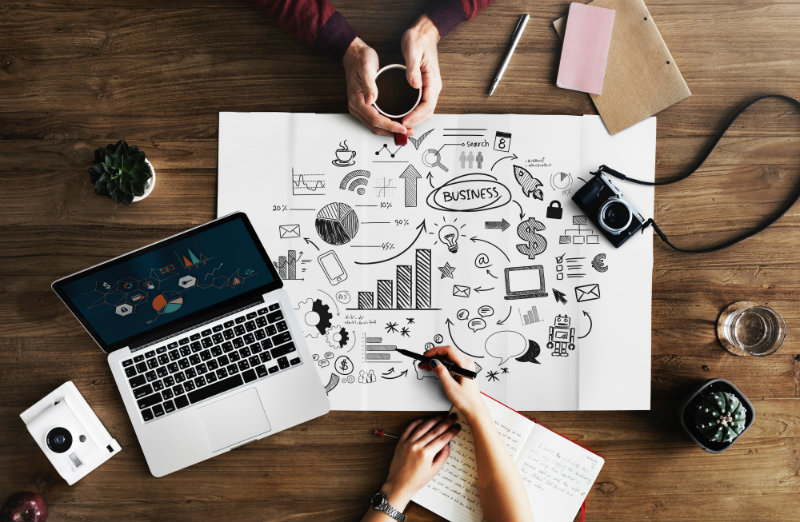 Start Small
Small businesses are usually in short supply of resources. This is because it takes time for a business to acquire considerable resources. Some business owners prefer to take a loan when their venture is still young. Applying for a loan when your business has not been in operation for at least five years is a bad idea. This is because such a loan will hurt your finances.
It's actually advisable you start with the little that you have. For instance, you don't have to use paid advertising to promote your business, when you can utilize social networking platforms without having to spend money. As long as you have many active followers on the most popular social networks such as Instagram, Facebook, and Twitter, you will be able to promote your brand. You can get more insights on social media marketing by clicking here.
Offer a Solution
Most people fail in their businesses because they focus so much on making money. Although making money is primary, it should come after a problem has been solved. In other words, your business has to solve an existing problem or it will not thrive.
In fact, the most successful business empires are those that help people with their problems. It's therefore advisable you first identify a problem that's bothering people. The solution you offer is what will keep customers coming and referring their friends.
Delegate some Tasks
An enterprise can't prosper if you are the only one doing everything. In fact, you will eventually be overwhelmed by the tasks and end up disappointing your customers. After all, you can only be in one place at a time.
When the demand for your services or products increases, you will obviously need to hire employees that can help you. It's therefore important you identify people that are reliable in your team and start delegating certain tasks to them.
Be a Risk Taker
Like mentioned earlier, operating a small business comes with an equal share of risks. However, don't let these risks stop you from doing what you love. The good thing is that the risks provide a perfect opportunity for learning.
When you incur losses due to unforeseen risks, you will be able to counter them in the future. When you are able to overcome risks and challenges, that's when success comes knocking on your door.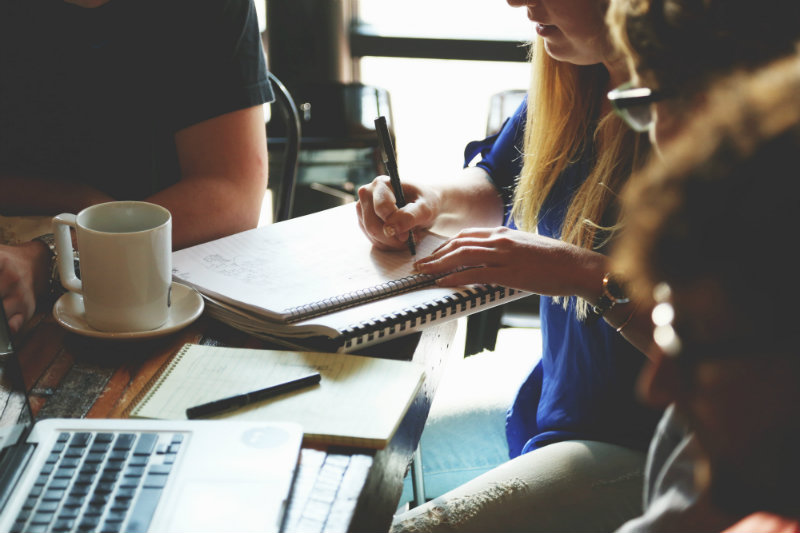 Be Patient
The problem with most entrepreneurs is that they expect their enterprises to be stable in a few month's time. They actually give up on them when they don't generate considerable returns within the first months of inception. The truth is that a business takes time to earn a sustainable client base.
Even Rome was not built in one day. You just have to be patient with your venture. It's advisable you cut back on expenses so that you are left with some money that you can stash somewhere for a rainy day. Such money can help you meet your needs when business is slow.