While the United States offers an abundance of opportunities, many people still desire to go elsewhere to live their best lives.
As expats, we completely understand this sentiment!
For our American readers experiencing some wanderlust and looking to explore—and live—beyond your home country, here is a list of some of the most popular and feasible countries for Americans to move to.
New Zealand
New Zealand is gorgeous, and with more sheep than people, it might be just the escape for which you are looking.
The country makes living abroad easy for newcomers. They offer easily obtainable one-year visas for young adults.
They also have a program that allows people with skillsets that are needed in the country to circumvent many of the visa requirements.
English is spoken there as well so language will not be an issue.
If you do decide to make the move, then check out local moving companies like www.movingtonewzealand.com. Local movers will be able to set you up and point you to the best-kept secrets about living in New Zealand.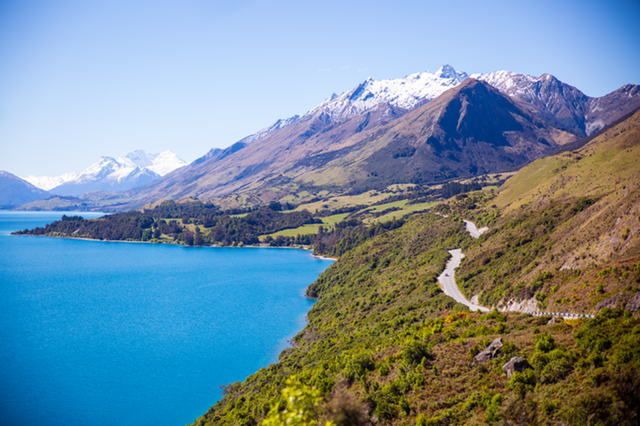 Canada
Everyone always jokes about moving to Canada, but many people do and fully enjoy it.
Another English-speaking country, Canada provides an abundance of opportunities with a six-month visa being extremely easy to obtain.
There are nearly 60 different paths to full-time residency status.
This allows people many different strategies to fulfill their goal of moving to this friendly nation.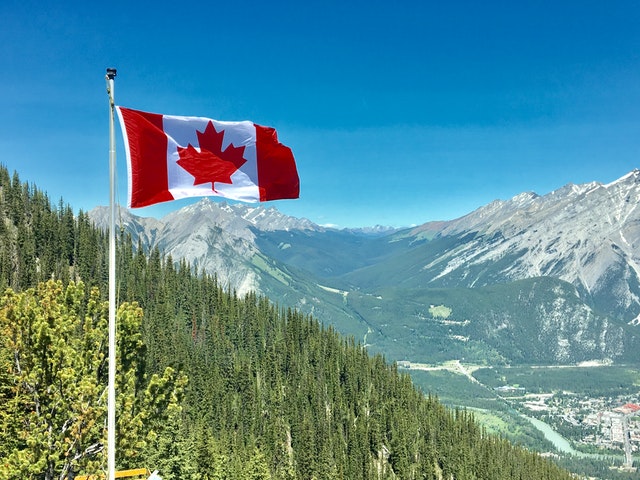 Australia
Like New Zealand, Australia also offers one-year visas. However, you must have proof of a purchased return ticket.
If you end up wanting to stay full time, it is much easier if a business sponsors you, so try to make meaningful professional connections during your one-year stay.
Life down under is exciting for anyone who enjoys wildlife, culture, and beautiful weather.
If you are thinking of migrating to Australia it is always recommended to get in touch with a migration agent in Perth who will be able to answer any questions you may have with regards to what is involved and what needs to be prepared.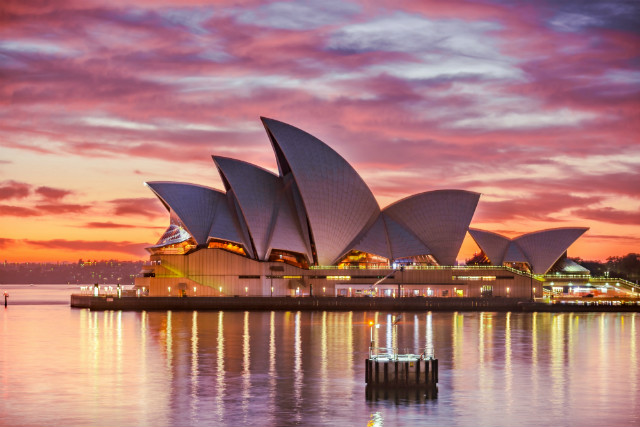 Costa Rica
If you make more than $2,500 a month, then you will be more than welcome to stay in Costa Rica for as long as you would like.
This type of visa is known as a rentista visa and is commonly used in many Central and South American countries.
Costa Rica is a gorgeous paradise with some of the best surf in the world.
It is definitely a place to consider for anyone wanting to live a laid-back lifestyle.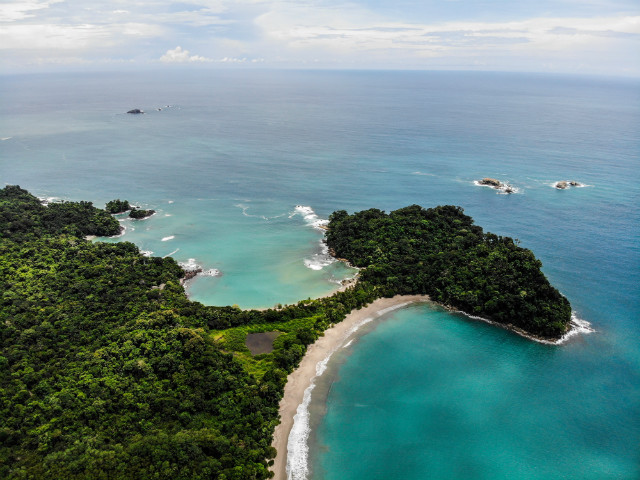 Ireland
Many American citizens could be eligible to apply for Irish citizenship based on their ancestry.
If you don't happen to have Irish blood in you, then you can still apply for a working holiday visa if you are currently enrolled in higher level education or graduated in the past 12 months.
One helpful thing about Ireland's program is that it has no age limit.
Ireland's lush countryside and beautiful scenery make it a place that should be on everyone's bucket list to at least visit.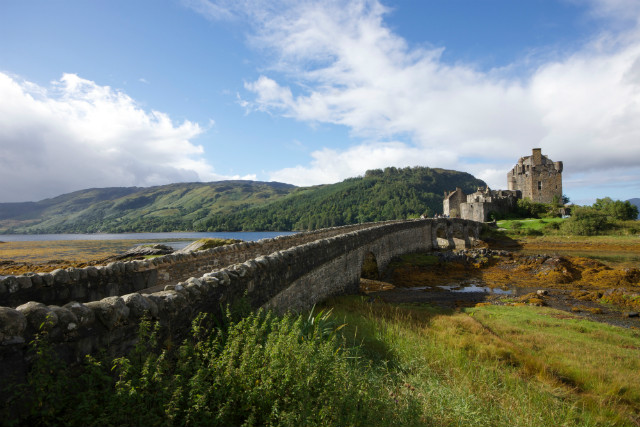 Japan
Japan offers many simple programs for English-speakers to come to the country and teach English to students.
All you need is to be a native English-speaker, hold a TEFL (teaching English as a foreign language) certificate, and have a four-year college degree.
They are not particular about what the degree is in as long as you graduated in good standing.
Unlike many of the countries on this list, Japan poses a serious language barrier, but if you are up for the challenge, then immersion is one of the best ways to learn a new language.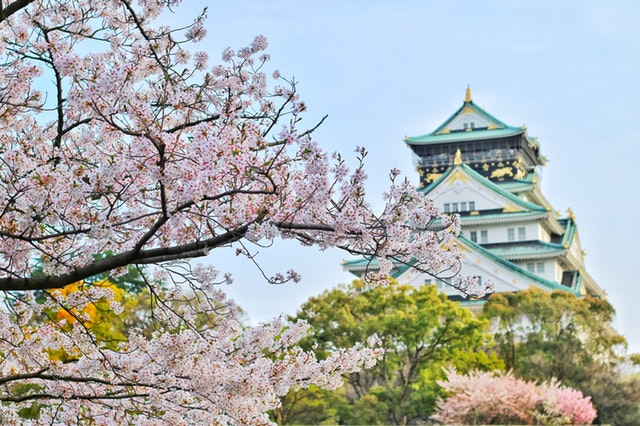 While many Americans consider the USA to be home, they may find themselves searching for something more.
Luckily in this interconnected world, experiencing and immersing one's self in a variety of cultures is more attainable than ever.
If you are ready for an adventure, then these countries are waiting for you.